Ever been to Tilburg? Chances are you haven't visited this city in Brabant yet. Most people know little about it, but did you know that it's the 6th biggest city of the Netherlands? Travel and food blogger Anne from annetravelfoodie  moved to Tilburg last year so she's our local expert! She's sharing her favorites with us in this guide to Tilburg, including several food spots as that's her specialty!
'Ever since I moved to Tilburg I feel like I became an ambassador to promote Tilburg. Many people visit Breda or Den Bosch but Tilburg is often overlooked. It's a shame because it has a lot to offer! You could visit it during one of the many events and festivals that it organizes if you like buzzling activities. The 'Tilburgse Kermis' (Tilburg Fair) is the biggest fair in the Netherlands, hiphop festival Woo HaH! and psychedelic rock festival Roadburn attract a crowd from all over the world and every year you can dress up and drink beers during Carnaval.
But Tilburg is also worth a visit any other time of the year!

Guide to Tilburg; art and food

Tilburg has 3 museums.  The Nature Museum Brabant is a family friendly museum that teaches you everything about plants and animals, often with a link to human beings as well. Modern art museum De Pont exhibits its collection of contemporary art in an atmospheric former wool factory. Speaking of wool; there's also the Textiel Museum (Textile Museum) that's totally dedicated to what used to be the main industry in Tilburg.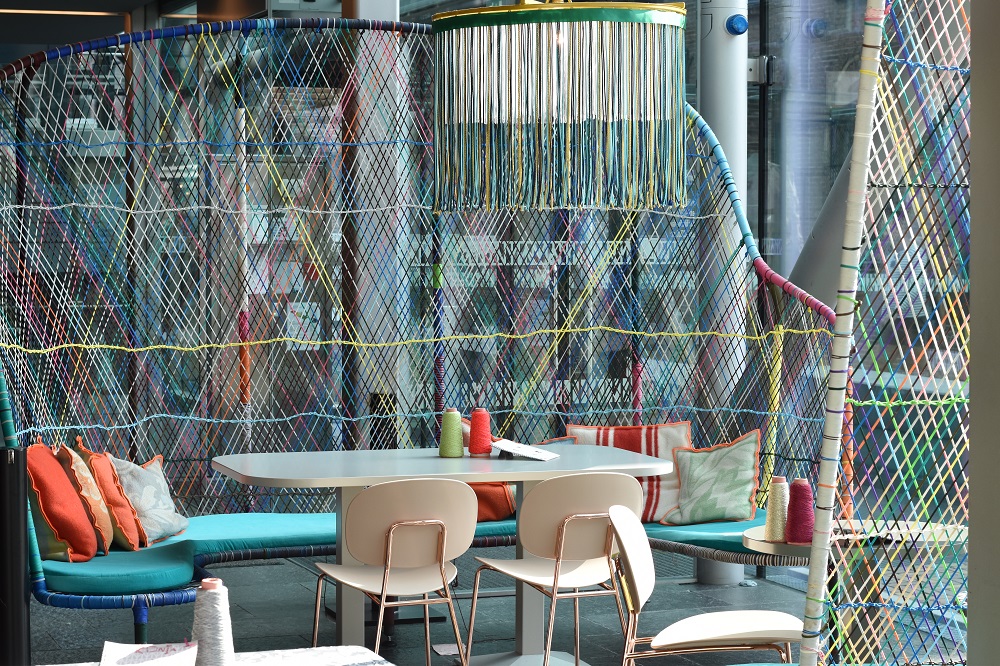 Guide to Tilburg: Spoorzone
The Spoorzone in Tilburg is the area right behind the central train station that has been useless for years but is now hot and happening! In the last few years all kinds of new restaurants have opened up in the Spoorzone and it's also an area that's often used for events. One of my favorites is Festival Mundial, a festival with music from all over the world that is organized every June. Of all the food spots that have opened up in the last few years I have two recommendations. The first one is Stoom013, a coffee bar in an old train compartment. They have delicious coffees (with several kinds of (plant based) milk), multiple fresh teas and every day they serve a different kind of cake. All of them are home made by the way!

For dinner I recommend De Houtloods. It's the perfect restaurant if you're looking for a special night out. The interior is different than a regular restaurant. The open kitchen is placed at the center of the restaurant. You can literally watch the chefs as you're having dinner. I always appreciate my plate so much more when I see how much effort the chefs have put into it! And they really do put a lot of effort in each dish. The combination of flavors and textures is perfectly in tune!
Foodie favorite: Nieuwlandstraat area
Speaking of food; you should check out the Nieuwlandstraat area. The Nieuwlandstraat ends with a little square and from there the main shopping street (Heuvelstraat) starts. The main shopping street has all the big brands and the Nieuwlandstraat has the independent shops and nice coffee places! For a good cup of coffee, you could go to Buutvrij that's close to the central train station, or further down south to Locals for home roasted coffee. Locals also has a great lunch menu by the way, just like Tien Tilburg that's just around the corner. Tien is a concept store, so they also sell clothes, jewelry and gifts. They only have a few tables, but it's worth taking a seat there because they have delicious 'tosti's' (grilled cheese).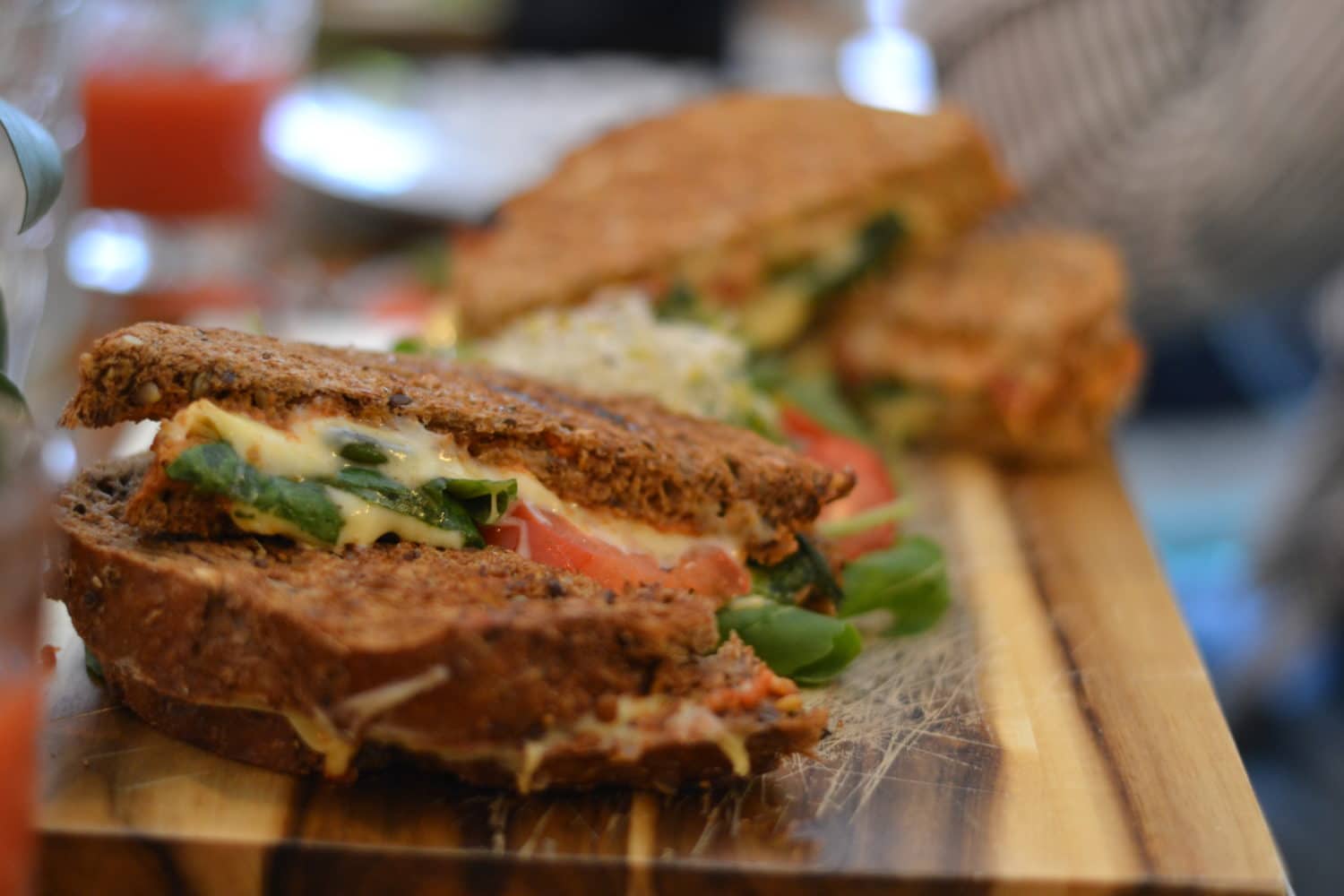 Piushaven
The last area that I recommend for exploration is the 'Piushaven'. Harbor is a big word for this part of the canal, but it is a very lively area. Many bars and restaurants have opened up there and especially when the weather is nice, it's a great location to have a seat and enjoy the water. If you only have time to visit one restaurant at the Piushaven, you should go to Eethuis Twintig. They have a delicious lunch and dinner menu with great options for everyone (wether you like meat, fish or vegetarian food!).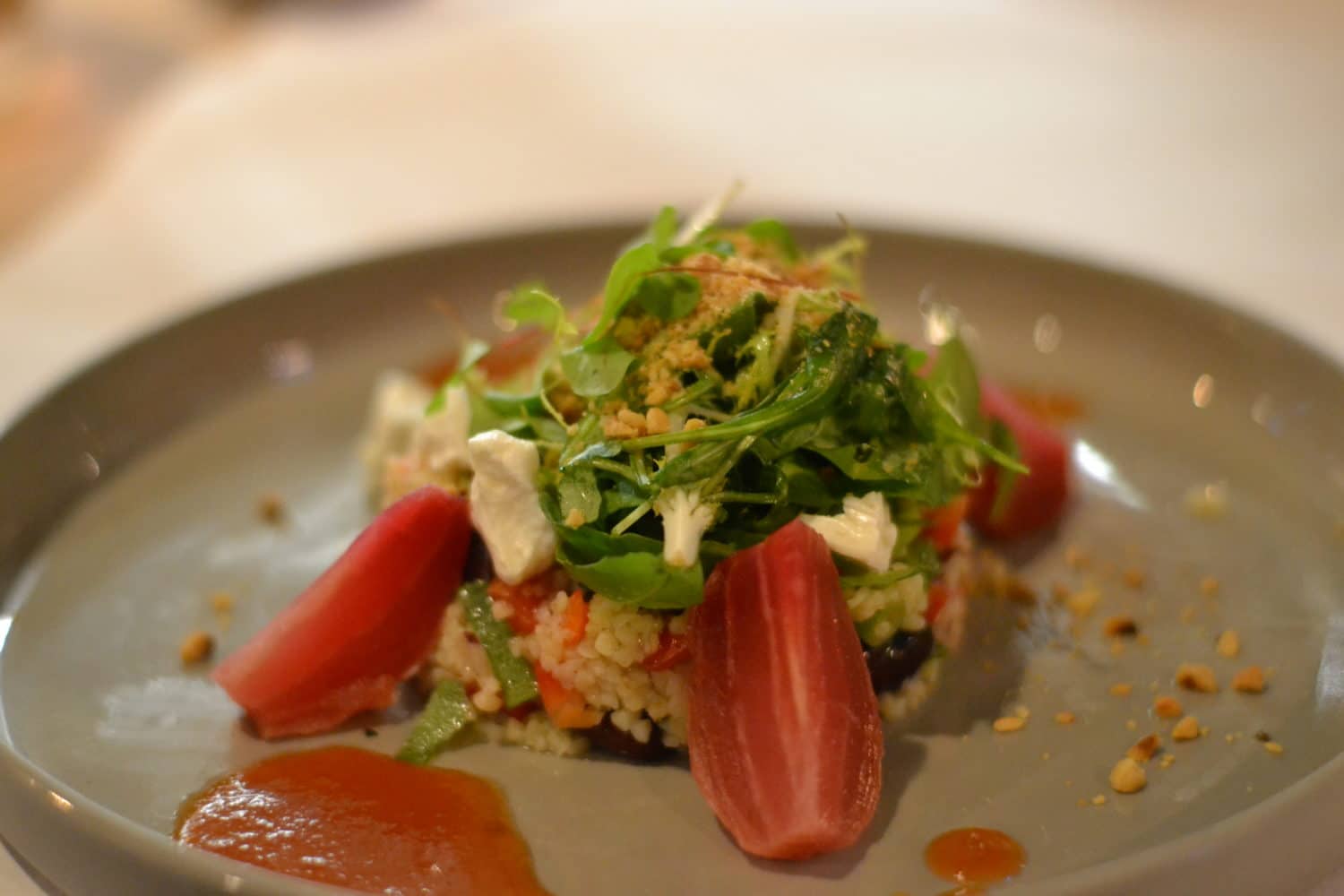 Want to read more about Tilburg? Check out Anne's page with her favorite food spots here. And feel free to add to this guide to Tilburg by sharing your suggestions in the comments!