Wondering what to do this weekend?
It's been a while since DutchReview has done one of these articles, so it seemed like the perfect time to write one, seeing as there is lots going on this weekend. Before we begin, the weather isn't looking too shabby this weekend (check out our weather forecast if you don't believe us), so it's the perfect time to get out of the house and do something this weekend. 😉
1. Go to a festival: DanceTour (It's FREE)
This Sunday in Tilburg, DanceTour festival is taking place. If you're a fan of Dutch music, then head down to see this impressive lineup. Best of all, somehow, it's completely free! Along with that, there is a variety of competitions taking place at the festival, to win a chance to get on the stage, meet artists, win drinks and other cool stuff. But remember, as it's free op=op, so get down there as early as you can!
(See ya there, because I'm actually going to this).
2. Go to Scheveningen International Fireworks Festival (also FREE!)
It's fireworks time! And trust me on this one, they are some of the best fireworks I have ever seen (and I've been to a heck of a lot of firework displays). They will be displayed off Scheveningen beach on both Friday and Saturday night and this will be your last chance to see them until next year. If you went last week, no worries, the displays will be completely different and it's worth it for a free evening out, beer in hand.
(See you there, AGAIN!)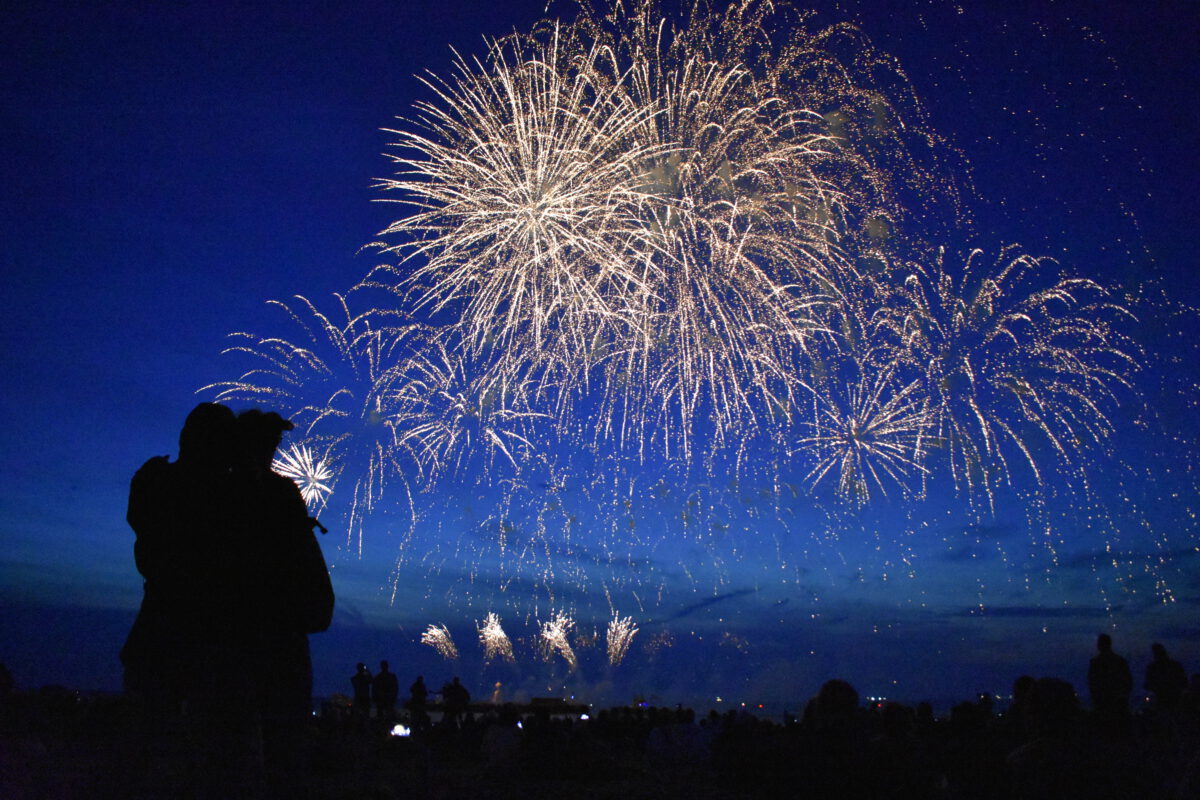 2. Go to an Amusement Park
Honestly, this weekend is probably one of the best weekends weather-wise to go to an amusement park. Not too hot, not too cold, nice outbreaks of sunshine. There are plenty of amusement parks in the Netherlands (check out our new guide if you're stuck for ideas) and many are perfect for the whole family. So if you want to take your little ones on a day out or if you're an adult just looking for an adrenaline rush after a stressful week at work, then this may be just the thing you need this weekend!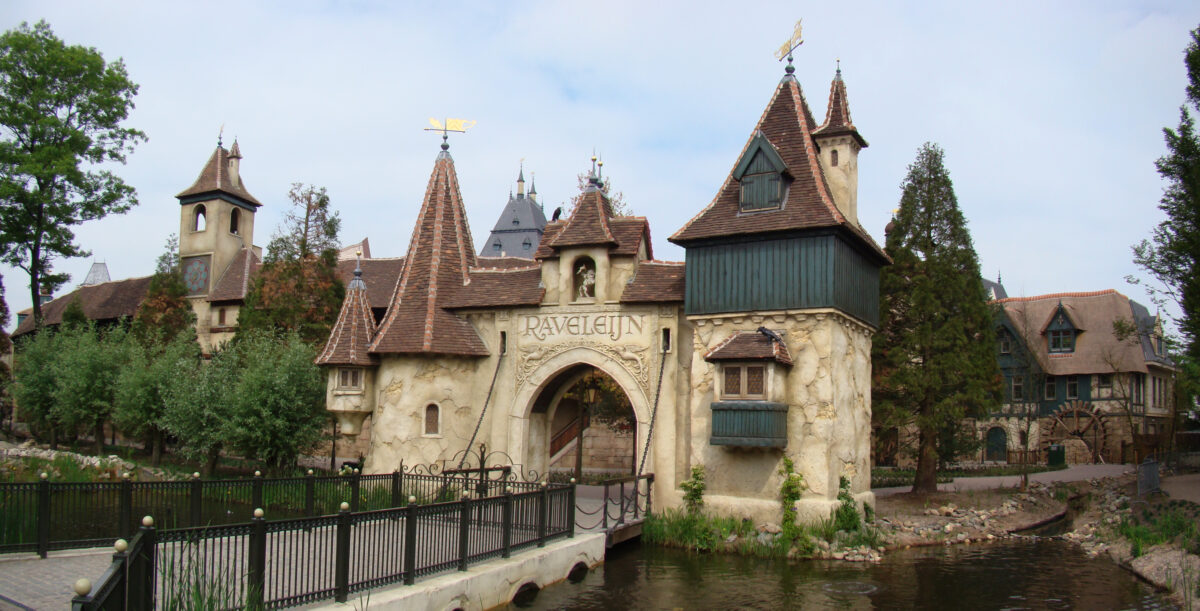 What will you be doing this weekend? Let us know in the comments!