It's funfair time! De Tilburgse Kermis, or the Tilburg Funfair, is back from Friday, July 16 until Sunday, July 25 and it's as fabulous as ever. Never been and need the low down? Here are 5 reasons why the Tilburgse Kermis needs to be on your to-do list this summer!
This fair has been around for a very long time and has been nominated to be a UNESCO protected heritage event. In fact, the fair dates all the way back to the year 1570, so it's well ingrained into the history of Tilburg.
What started out as a way to celebrate the city's patron saint, has become the largest party in the Benelux. The word kermis originates from the Dutch words for church (kerk) and mass (mis) but this event has long since shed its religious roots and made way for — well, fun.
Due to the continued presence of coronavirus, the fair has been adapted in accordance with government regulations. The organisers ask visitors to check the online pressure meter to see how busy it is at the fair before coming and to pay attention to the current guidelines.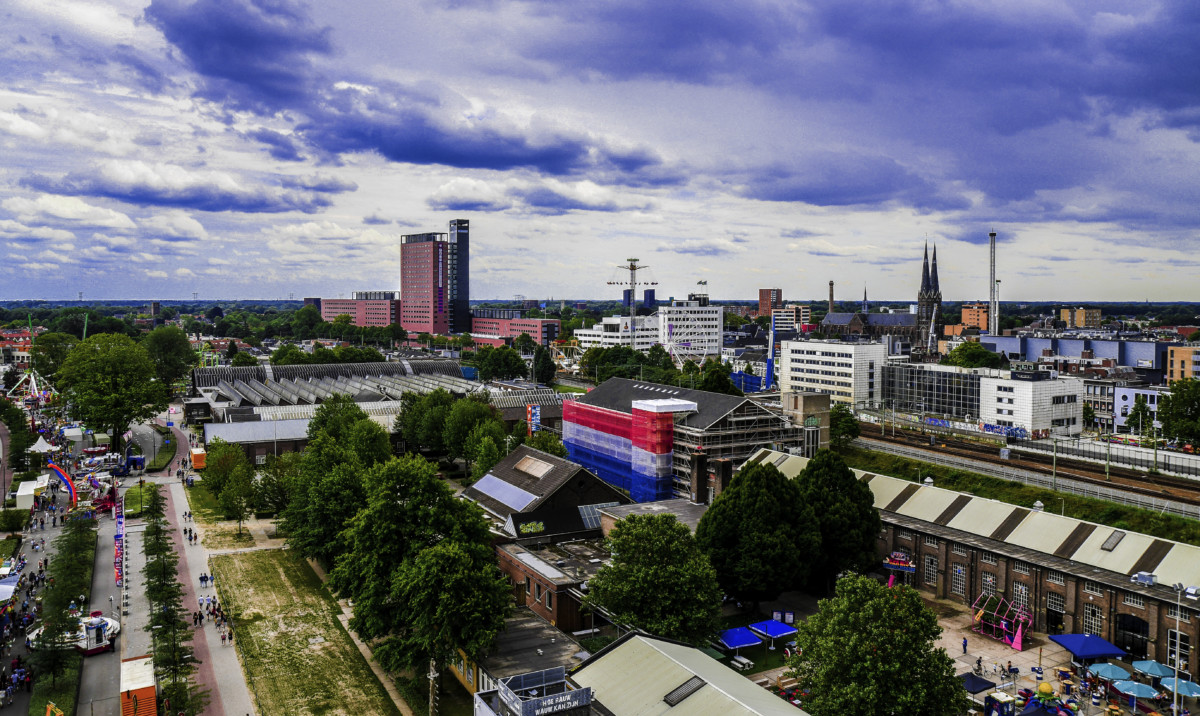 1. The Tilburg Funfair is the largest in the Netherlands
In fact, it's not just the largest in the Netherlands but in the whole Benelux! Over 140 attractions are present at this funfair, so there is no shortage of things to do. Prepare for the walk though — it's around 3km long. 😉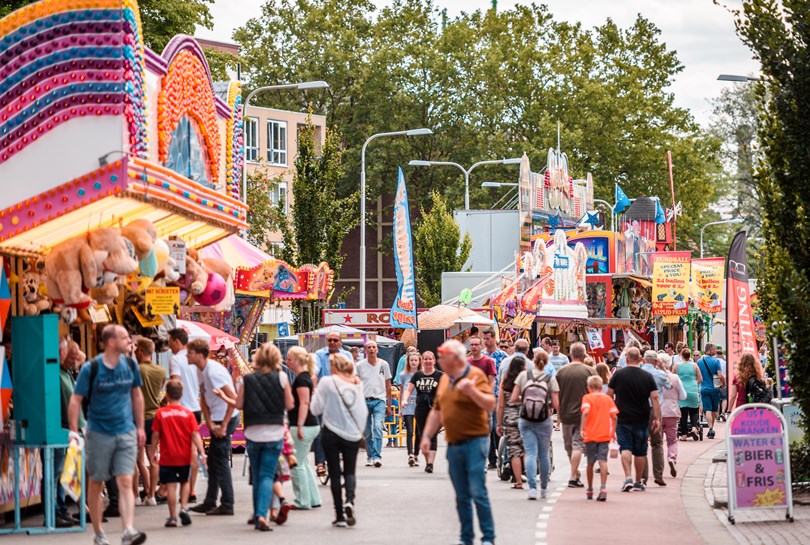 2. Entry is completely free
On a tight budget? No worries, entering the fair is completely free! This means that you don't have to worry about getting ripped off by high entrance fees. It also gives you and your crew more money to spend on rides and delicious food.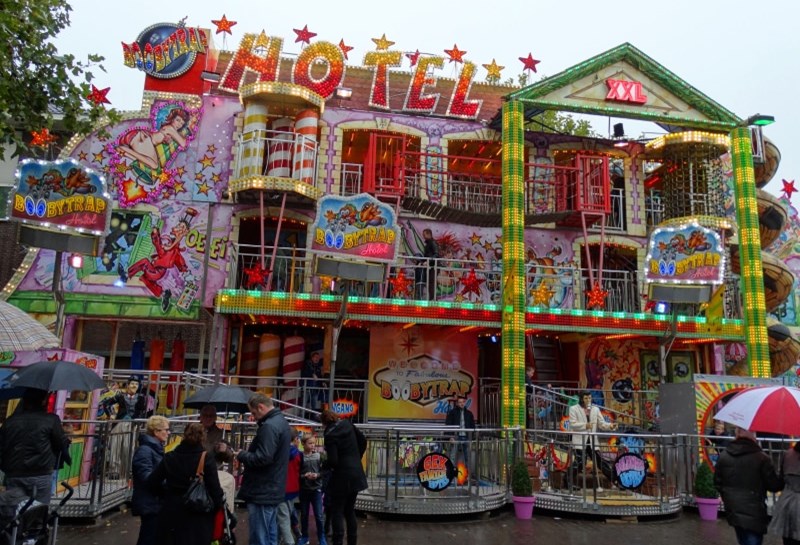 3. Fun for everyone
The Tilburg Funfair literally has something for all ages. While the fair is being organised slightly differently this year due to the ongoing coronavirus regulations, there are still lots of rides, food stands, music, drinks and more. What more could you want on a day out?
You might want to check out our Tilburg video if you haven't visited before!
4. Lekker food and drinks
There will be plenty of food and drinks to go around. Burgers, bratwurst, fries, cotton candy, churros, popcorn — you name it, they've got it. So even if you're with someone fussy, don't panic, because no one will go hungry!
4. It's more than just a funfair — enjoy music too!
The Tilburg kermis is so much more than just a fair. It has live music (techno, rap, hip-hop, hardstyle etc.,) and plenty of spots to chill and have drinks with friends.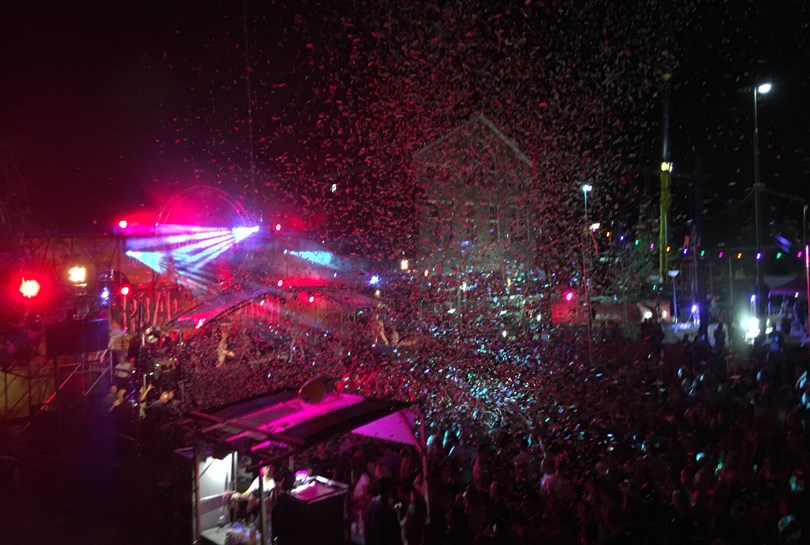 The Desperados Roadshow is back this year too, offering amazing musical acts. Throughout the nine days of the festival, you'll find them playing at their terrace. In their own words, it is like Oktoberfest, but with fewer Germans. Hurry, because tickets are selling fast. So, if you're not a big lover of rides, but you don't want to be the killjoy of the group, you still have a reason to attend the fair!
5. You're in Tilburg — and there's a lot to do there
Need a break from the buzz? Don't forget that you're in a city that's brimming with attractions. Why not explore Tilburg's magical murals while you're there. In recent years, the municipality has invited artists to create colourful artworks on walls that were once dull and grey — and boy did they deliver.
While you can easily see most of Tilburg's murals on foot, there's a quicker and more exciting way to enjoy them — by e-step. The urban street art tour is the perfect way to get to know Tilburg, giving you a glimpse of all the best spots around the city.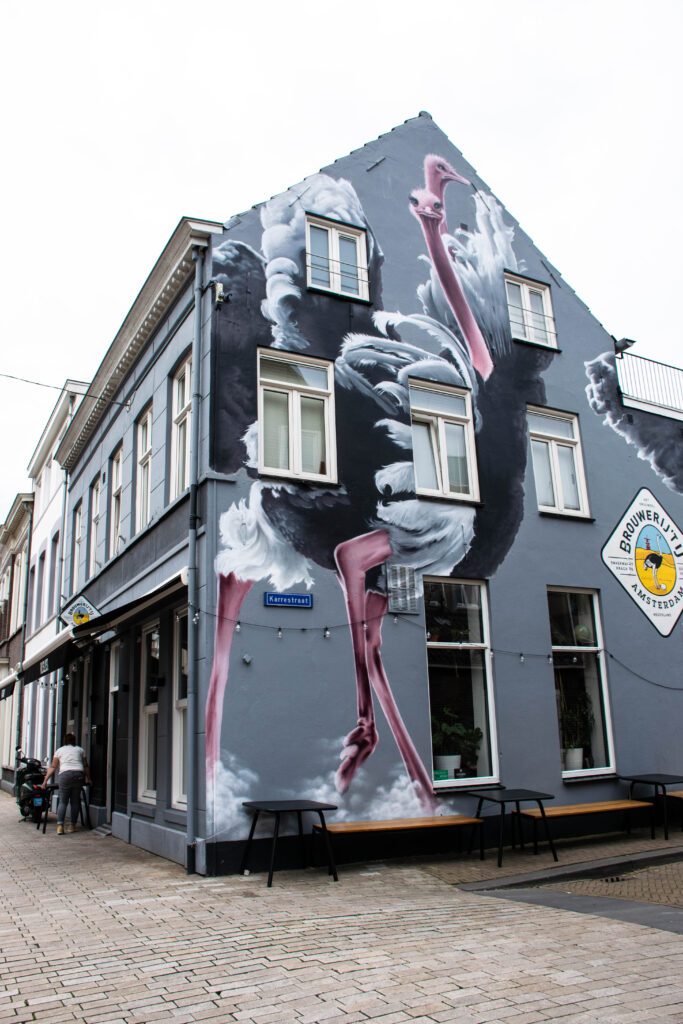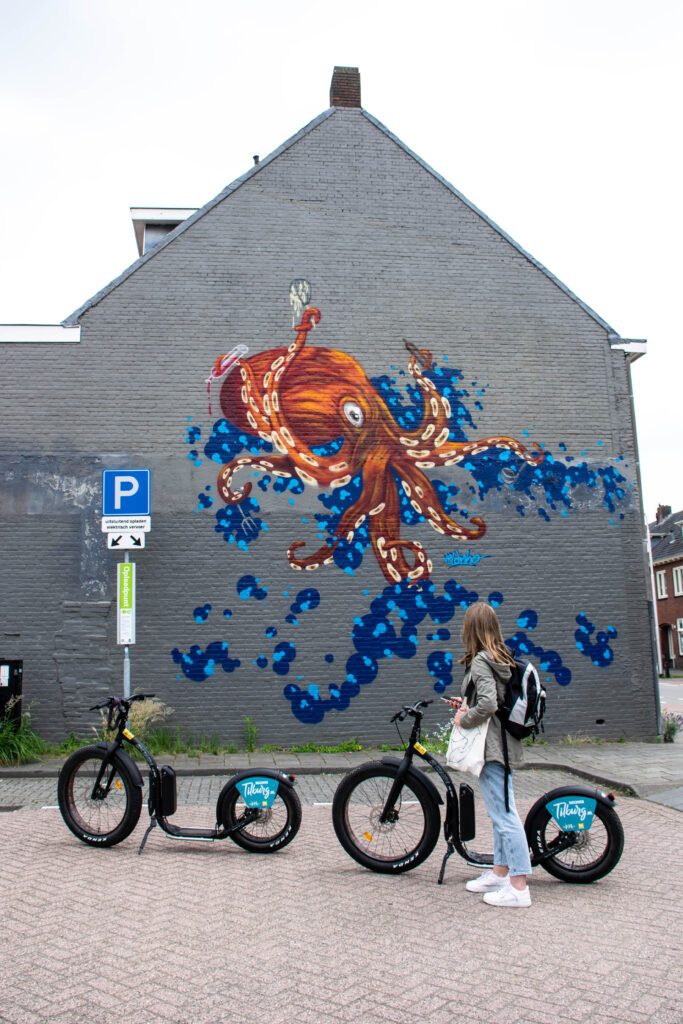 How about some culture? There are some great museums in Tilburg and plenty of other cultural hotspots. Tilburg has also somehow nearly perfected the art and process of refurbishing old buildings.
That includes buildings like the LocHal, a state-of-the-art library which used to be a giant hall to repair locomotives. It's an architectural marvel and is a great place to study and chill.
Fancy something else? Summer might be the best period to check out the lush nature of Tilburg. Need even more ideas? Have a look at the ticket to Tilburg website!
Where can I get the full program for The Tilburgse Kermis of 2021?
Remember that there are different opening times, acts and themes for each day! You can check out the full program on their website, their Facebook page, or on the Ticket to Tilburg website!
Plan out your days well so that you can make the most of everything this amazing Dutch funfair has to offer! You're not going to regret it.
Will you be attending the Tilburg Funfair? What are you looking forward to the most? Tell us in the comments below!
Feature Image: merktilburg.nl
Editor's Note: This article was originally published in July 2019, and was fully updated in July 2021 for your reading pleasure.