Who's up for a visit to 'de Tilburgse Kermis'? It's the largest Funfair of the Netherlands!
IT'S FUNFAIR TIME! De Tilburgse Kermis, or the Tilburg funfair, is back from Friday, July 19 till Sunday, July 28 and it's still as big as ever. Never been and need the low down? Well, here's 7 reasons why the Tilburgse kermis needs to be on your to-do list this summer!
This fair has been around for a very long time and has been nominated to be a UNESCO protected heritage event. So it's well ingrained into the history of Tilburg, dating back all the way to the year 1570. What started out as a way to celebrate the city's patron saint, has become the largest party in the Benelux. Even the word kermis originates from the Dutch words for church (kerk) and mass (mis). But, this event has long shed its religious roots!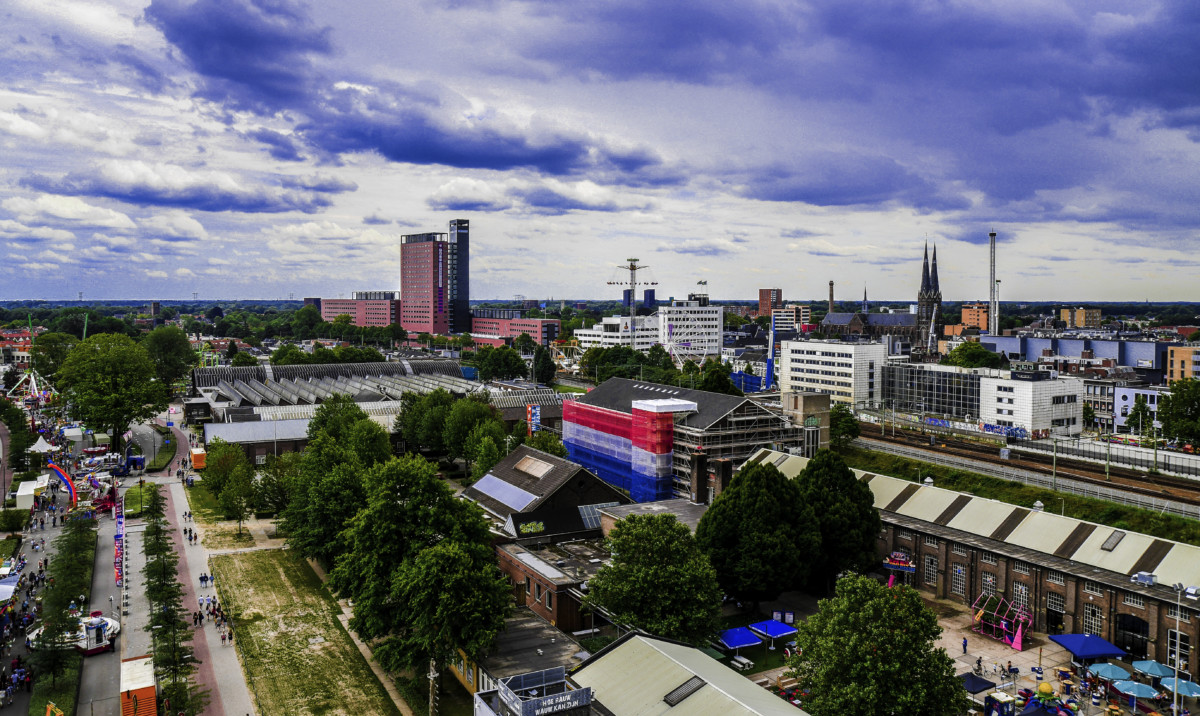 #1 The Tilburg Funfair is the largest in the Netherlands
In fact, it's not just the largest in the Netherlands but in the whole Benelux! Over 200 attractions are present at this funfair, so there is no shortage of things to do. Prepare for the walk though – it's around 3km long. 😉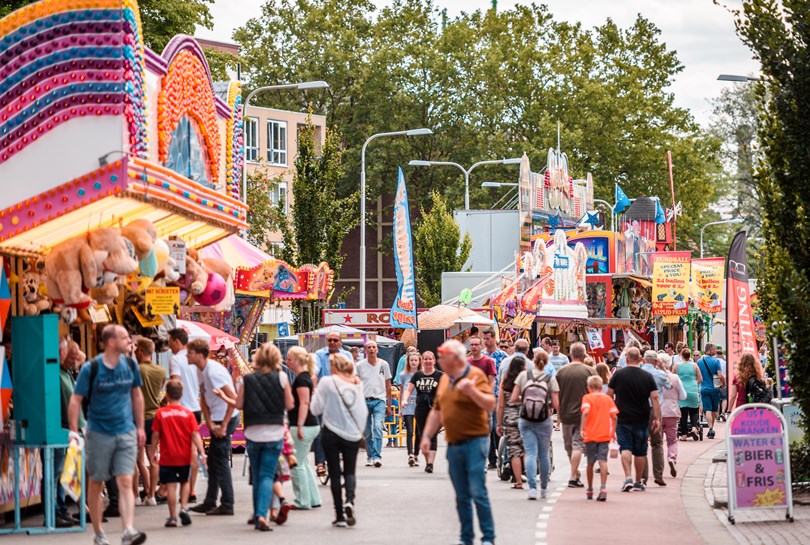 #2 It has completely free entry
Rides aren't your thing or on a tight budget? No worries, entering the fair is completely free! This means that you don't have to worry about getting ripped off by high entrance fees. It also gives you and your crew more money to spend on rides and delicious food.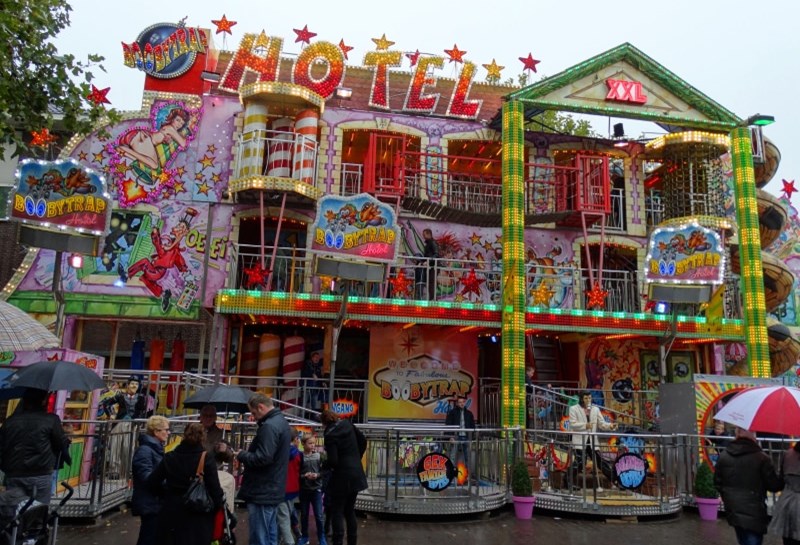 #3 Fun for everyone
There is literally something for all ages at the Tilburg funfair. For example, on Tuesday there is an afternoon for people with mental and physical disabilities – they can use the attractions for free or with a reduction. On Wednesday, it's an afternoon for children and they will pay a low-rate. On Sunday, it is Blue Sunday, dedicated to people who have issues with crowds, loud music, and lights.
There is also lots of rides, food, festivals, music, drinks and more. There really is something for everyone.
You might want to check out our Tilburg video!
#4 Lekker food and drinks
There will be plenty of food and drinks to go around. Burgers, bratwurst, fries, cotton candy, churros, popcorn – you name it, they've got it. So even if you're with someone fussy, don't panic, because no one will go hungry!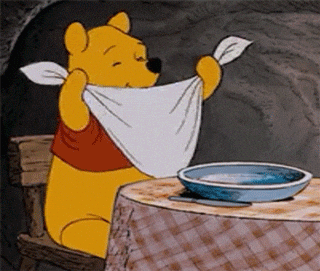 #5 It's more than just a funfair
The Tilburg fair is so much more than just a fair. It has live music (techno, rap, hip-hop, hardstyle etc.,) Pink Monday to celebrate diversity in the city (more on this below!) and plenty of spots to chill and have drinks with friends.
The Desperados Roadshow will be happening throughout the festival, offering amazing musical acts. They will have two main stages and are boasting an even bigger lineup of talent than last year's festival. So if you're not a big lover of rides, yet you don't want to be the killjoy of the group, you still have a reason to attend!
There will also be ongoing musical acts happening at Piusplein, Stadhuisstraat, and the Amstel Bierhal, but more on their program later 😉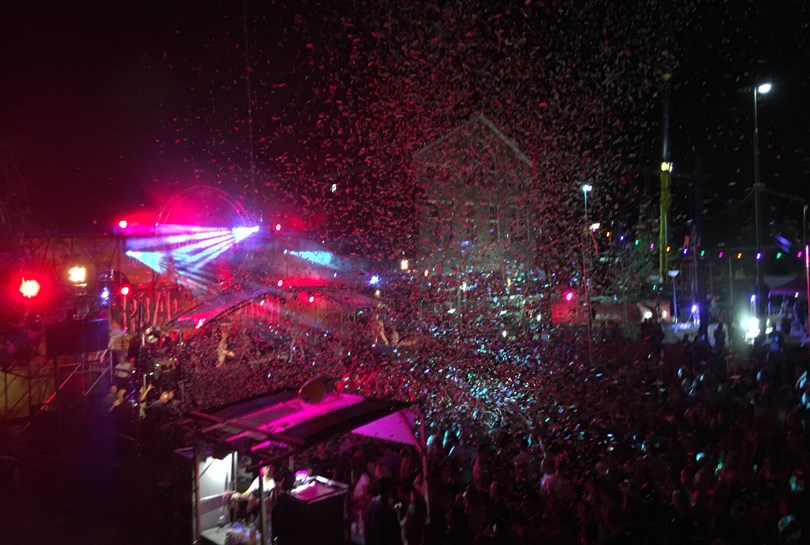 #6 There is an InstaMeet for budding photographers!
Do you have a Instagram profile? Are you looking to become the next big influencer but need to brush up on your photography skills to make them Insta-ready? Then this InstaMeet might be just what you need. You only need €15 in cash, your phone camera, and the desire to learn!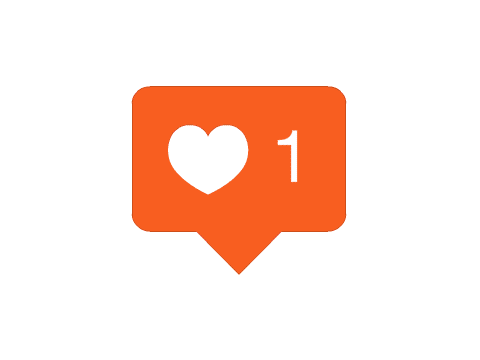 What can you expect from the InstaMeet? Two workshops, an opportunity to be a part of the photo exhibition, a goodie bag, and even a chance to prizes. Raldo Neven will teach you how to take the best photos of festivals, and Anne Travel Foodie will teach you her secrets!!
When and where will it happen? It's going to take place at the Hotel Mercure on July 23 from 17:30 to 22:00. Expect to be welcomed with something small to get that appetite going, and a drink to keep you hydrated while you go on your photo walk through the festival. Have we got you excited yet? Then hurry and register by sending an email to ben.smit@marketingtilburg.nl, because participation is capped at 30 people!
#7 Celebrate pride on Pink Monday
We already mentioned Pink Monday before, but when is it exactly happening? It takes place every year on the Monday of the festival. This year that falls on July 22. The party will start at the Tilburg Station at 11:30, and the PrideWalk will depart from there at 12:30. The parties will go on till late, and that is why NS will also have late-night trains running!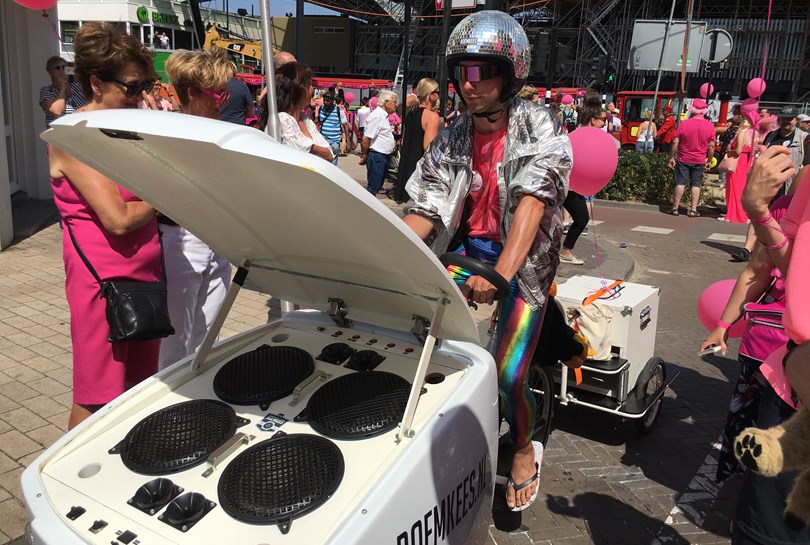 The special guest on that day is also an NS service employee, a former conductor, and dragqueen Kassandra Rich coming to celebrate pride! Don't forget to come in pink yourself 😉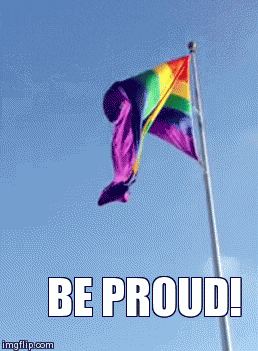 Where can I get the full program for The Tilburgse Kermis of 2019?
The PrideWalk is also accompanied by different parties happening around the city to make sure you get your party-bug going. We've already told you about how this fair is for everyone, and you will definitely find something you would not want to miss. Remember they have different opening times, acts and themes for each day! You can check out the full program on their website, their Facebook page, or on the Ticket to Tilburg website!
Plan out your days well so that you can make the most of everything this amazing funfair of the Netherlands has to offer! You're not going to regret it!
How to get to the Tilburgse Kermis 2019?
The organisers of the funfair have partnered up with NS to bring you a special discounted price for a return ticket to Tilburg. You can buy one for €18 (or €5 for a child) with a voucher for cotton candy and a ride on the Ferris wheel included! But be sure to print it out so that you can redeem it at the fair.
What else to do on a trip to Tilburg?
Want to turn a visit to the Funfair into a proper day trip to Tilburg? Good idea, plenty to do there. How about some culture? There are some great museums in Tilburg and plenty of other cultural hotspots. Tilburg has also somehow nearly perfected the art and process of refurbishing old buildings as you can see in this vlog by Levi Hildebrand when we visited Tilburg:
That includes buildings like the LocHal, a state-of-the-art library which used to be a giant hall to repair locomotives. It is an architectural marvel and is a great place to study and chill.
Fancy something else? Summer might be the best period to check out the lush nature of Tilburg. Or just go for one of those awesome events in Tilburg, tons of stuff happening there. Need even more? Have a look at the ticket to Tilburg website!
Will you be attending the Tilburg Funfair? What are you looking forward to the most? Let us know in the comments below!
Main Image: merktilburg.nl