The Africa Museum: Seeing Africa through African eyes
Berg en Dal, a little village close to Nijmegen, wouldn't be the first place you'd look for if you wanted to see African photography and art. But one of its museums, the Africa Museum, is exactly doing that. It is hosting the exhibition Afrotopia, which displays the African photo biennale, Rencontres de Bamako. And it is pretty spectacular!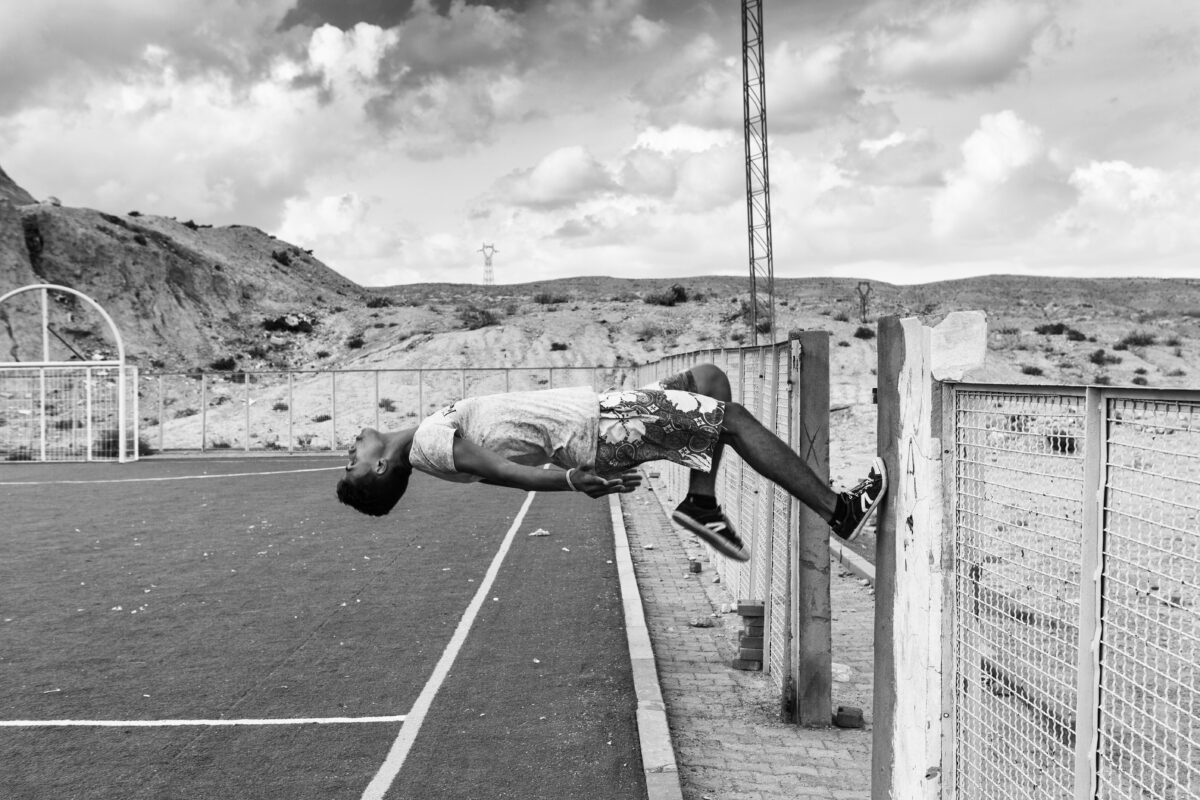 Rencontres de Bamako (Bamako Encouters) was founded in 1994 by the Mali Ministry of Culture and the Institut Français to focus on contemporary photography and video art in Africa and to promote these internationally. The current photo biennale, as on show in the Africa Museum, is the 11th edition and widely regarded as one of its best. The exhibition has earned a lot of positive reviews around the world.
Modern day Africa
Forty of Africa's (or of African ancestry) top artists and photographers were chosen to give their impressions of modern-day Africa on social, economic, political and cultural topics. The work they have produced is a feast for the eye, even if not always the subject or theme can be considered a happy one. The photographers portray Africa from all of its possible angles, be it the hard life in small towns, the position of women, but also the joy and fun of playing games. The photo's accompanying this article gives you a small taste of the kind of work which is on display.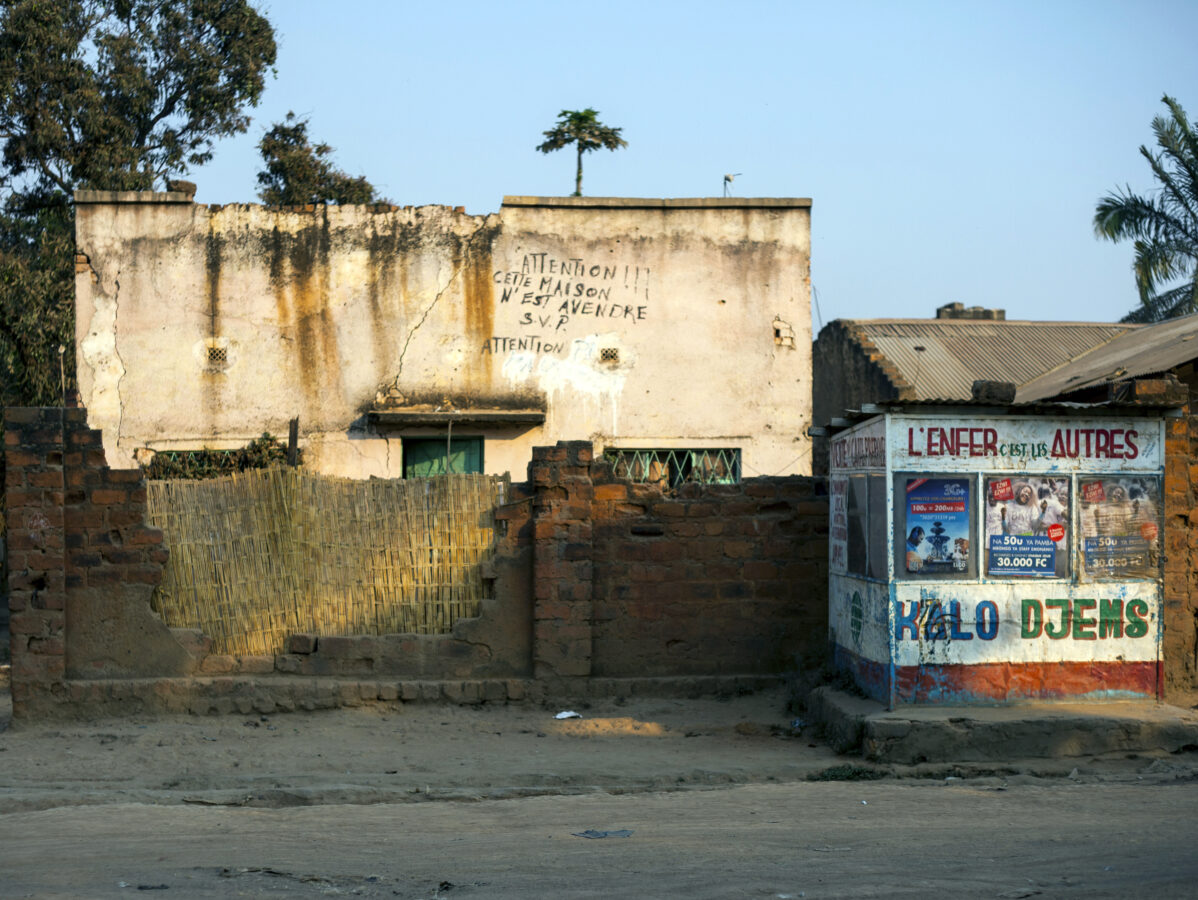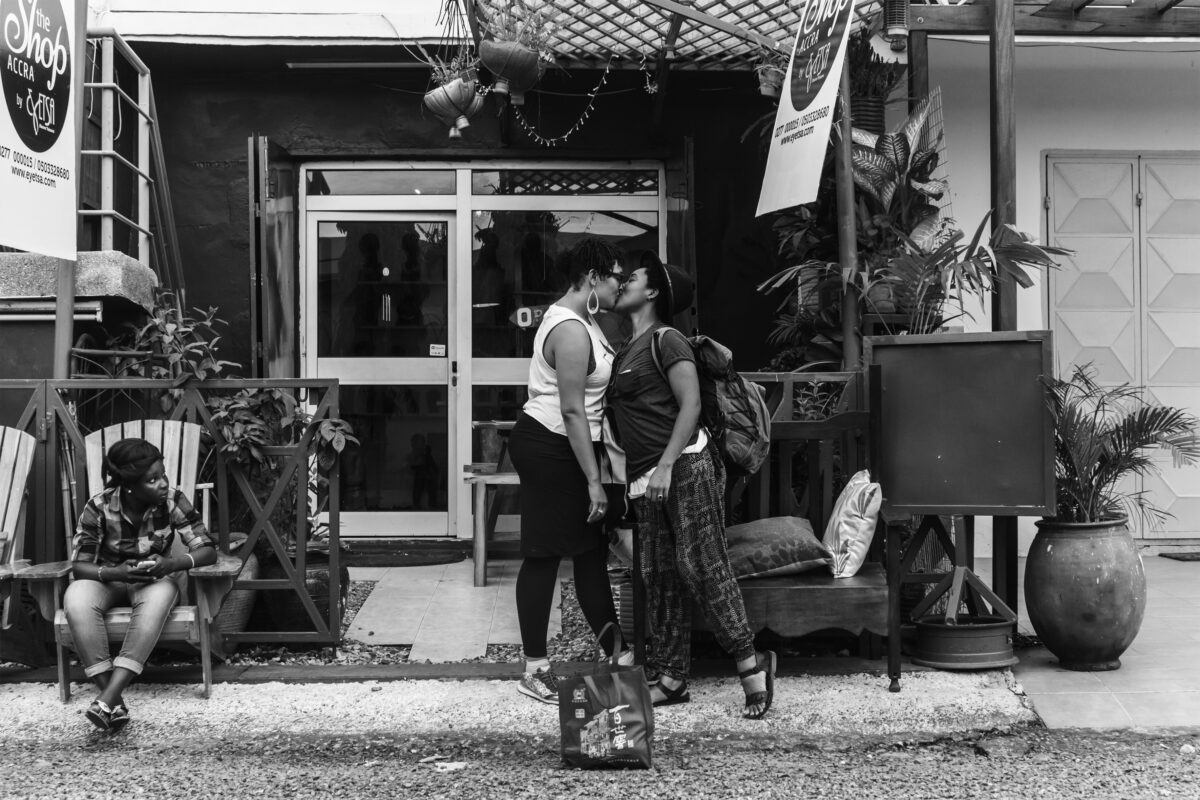 World Press Photo
Even if it is unexpected to find such an exhibition in a small Dutch museum in Berg en Dal, the Africa museum is stepping up its efforts. For instance, it showed early this year the 2017 World Press Photo competition in quite a superb way. Guiding the visitors through each different photo category and also showing all the World Press Photo winning pictures since the competition's inception in 1955. Staging Afrotopia now seems a logical follow up for a museum that wants to go places.
How to visit
The Afrotopia exhibition can be seen until September 2nd. The Africa Museum is located in Berg en Dal (a five-minute drive from Nijmegen), Postweg 6 and is open from Tuesdays to Sundays from 10.00 to 17.00. For more information please visit its website.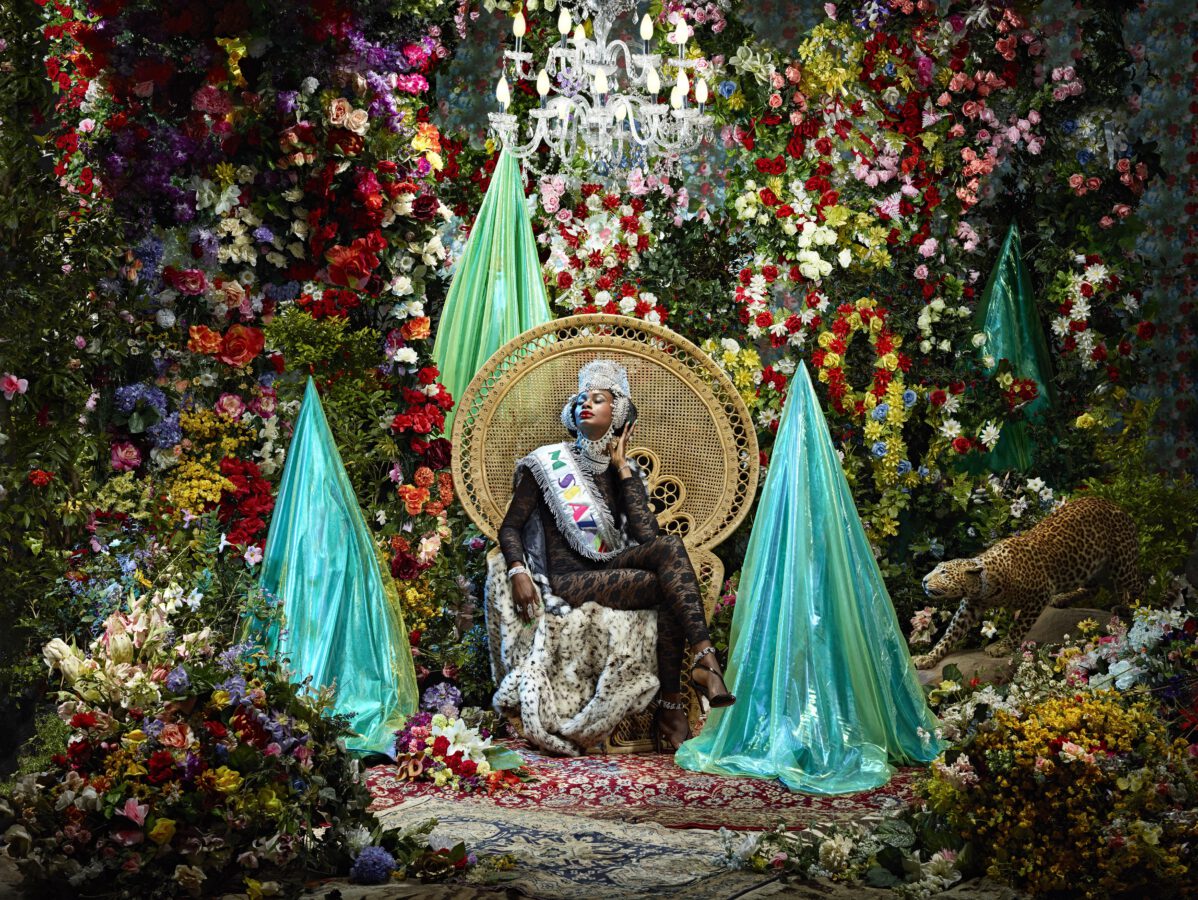 Have you ever been? Let us know what you thought in the comments!