Reading lets you travel during a time of travel bans and allows you to meet exciting new people, regardless of social distancing. Seeing as lockdown in the Netherlands has been extended to the 9th February, and a curfew will be in place as of tomorrow night, what better way to escape the pandemic than through some Dutch literature?
Not sure where to begin on your journey to discover some Dutch reads? No problem, here's a handy little list of five great — and translated — Dutch novels for the eager international!
De Donkere Kamer van Damokles (The Dark Room of Domocles) – Willem Frederik Hermans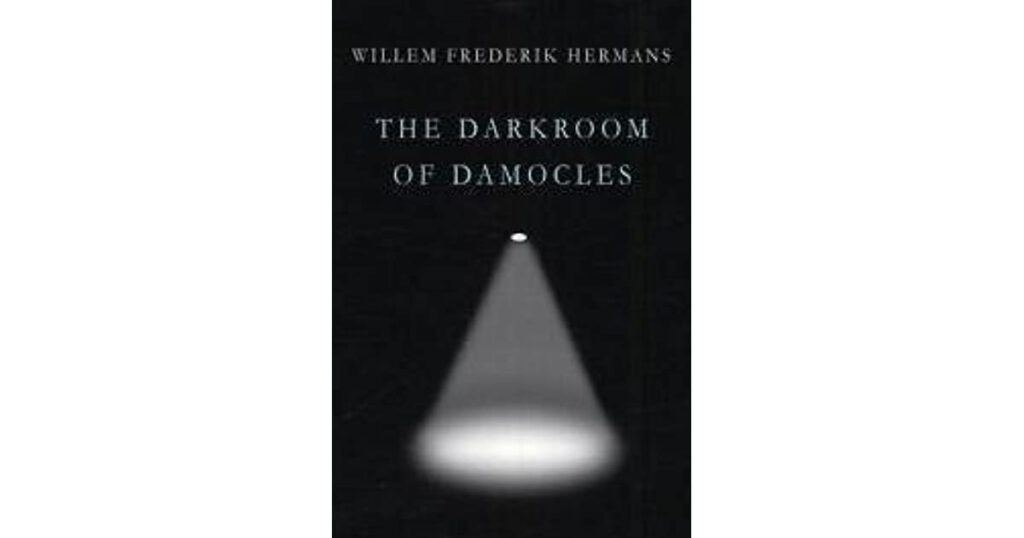 If you're in the mood for a journey back in time, The Dark Room of Domocles, based during the German Occupation of Holland during World War II, is definitely for you.
The book is about a tobacconist, Henri Osewoudt, who joins the resistance by helping British agents kill collaborates using various (and any) means. Morally ambiguous, high-paced and exciting, this novel will definitely provide a release from the mundanity of lockdown.
Translated by Roy Edwards as The Dark Room of Domacles. Published 2007 by Overlook Press (first published 1958.)
Het Diner (The Dinner) — Herman Koch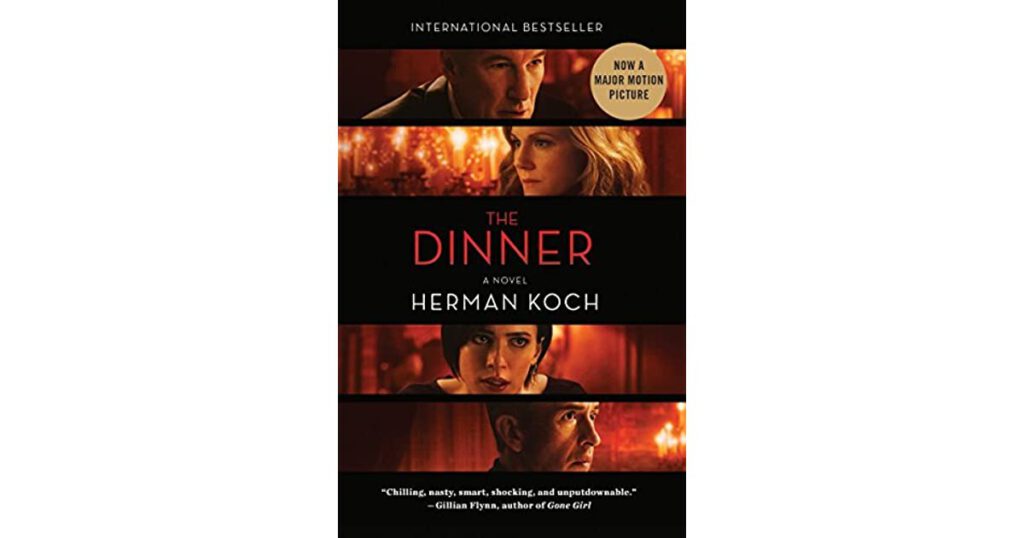 Translated by Sam Garrett and published 2013 by Hogarth (first published 2009), this novel is set in Amsterdam. The novel initially focuses on two couples meeting at a restaurant to bond over everyday life banalities. Both couples have the same-aged sons who, drawn together by committing a horrific act, shatter their ordinary Dutch families' tranquillity.
If you're feeling overwhelmed by house-bound boredom, this novel will surely put your worries into perspective.
Heren van de Thee (The Tea Lords) — Hella S.Haasse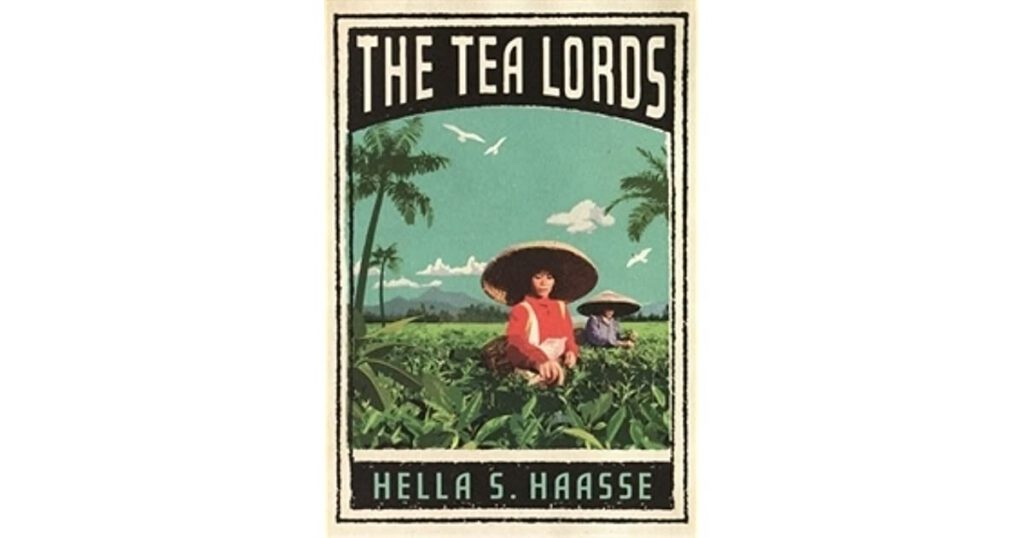 Translated by Ina Rilke and published 2010 by Portobello Books (first published 1992), The Tea Lords follows the life of a man named Rudolf.
Leaving his comfortable life in Delft, Rudolf takes a ship to Java to manage his family's estates. As he moves around the plantations, he tries to understand the local's interpretation of Islam and their innate love for their land.
Perhaps not surprisingly, this colonist falls in love with a teenage girl during a visit to the country's capital. The ensuing story follows the strained relationship of two cultures trying to co-exist under unique and challenging circumstances.
De Aanslag (The Assault) – Harry Mulisch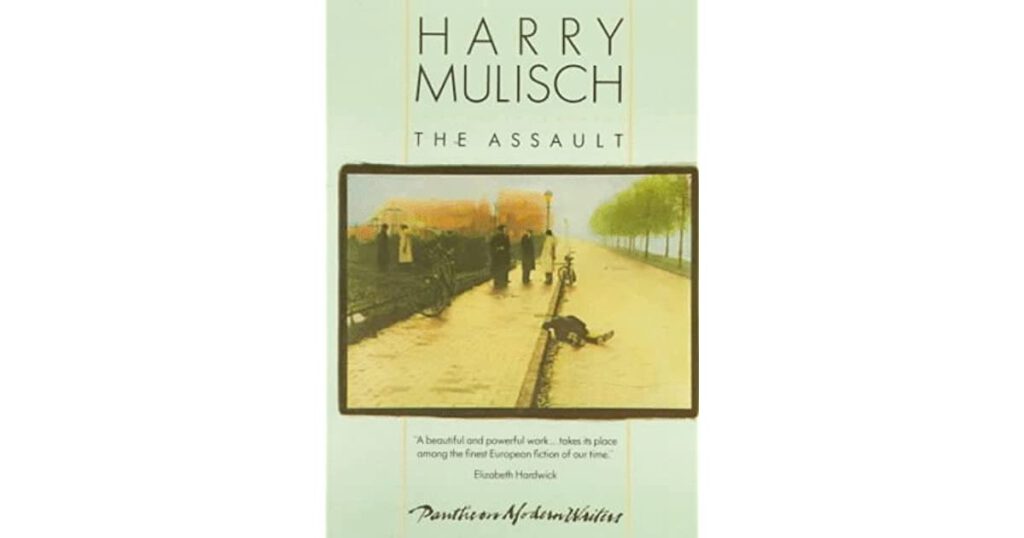 Another novel based on the dark days of the German occupation of Holland during World War II, this story follows the death of a cruel and brutal Naxi collaborator who is murdered on a bike ride home.
In retaliation, the Nazis burn down two innocent families' homes, killing everyone but Anton — a lone survivor. This twisted story follows Anton's life as he struggles to forget this event which moulded him, and ultimately shows how the past returns no matter how deeply one tries to suppress it.
The novel was translated by Claire Nicolas White and published in 1986 by Pantheon (first published 1982.)
Erik of Het Klein Insectenboek (Eric in the Land of the Insects) – Godfried Bomans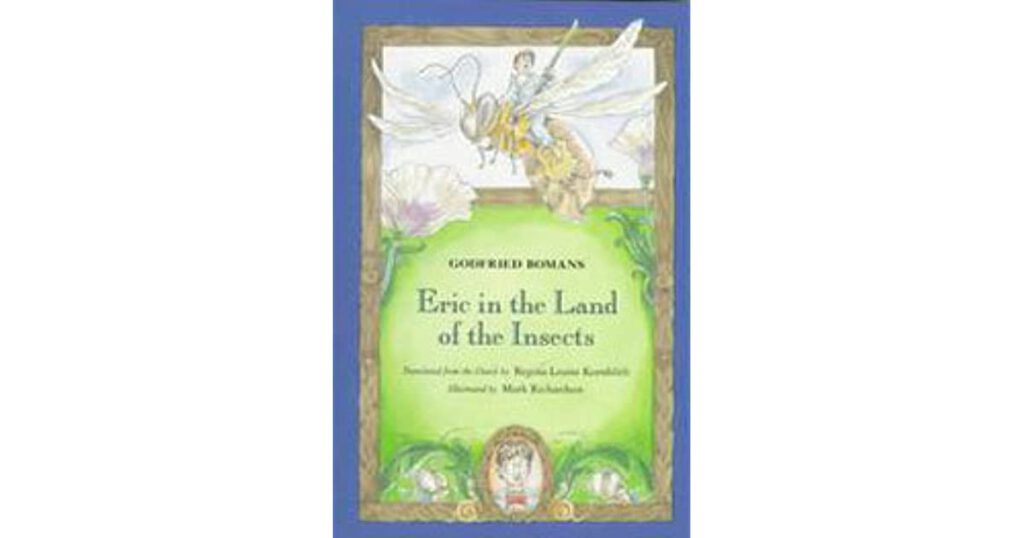 Translated by Regina Louise Kornblith and published 1994 by Houghton Mifflin, this feel-good, light-hearted children's book follows the adventure of nine-year-old Eric, who disappears into the landscape painting of insects hanging in his bedroom.
Realising that the bugs' land is remarkably similar to that of his real-world, Eric reminds us of the naivety, innocence and beauty of the childhood imagination. Although in the genre of children's literature, this fantastic little story is a must-read for those wishing to immerse themselves in the Dutch culture.
So, what are you waiting for? Now is the perfect time to grab a book and familiarise yourself with the stories that the Netherlands has to offer!
Have you started reading during quarantine? Does your list include any Dutch authors? Let us know if you have any recommendations in the comments below!
Feature Image: Matias North/Unsplash.