On 3 September 1944, Anne Frank and her family were transported from the Westerbork transit camp in the Netherlands to Auschwitz-Birkenau in Poland along with 1,011 other Jews.
They ended up in Westerbork transit camp after their Secret Annex in Anne Frank's House on the Prinsengracht in Amsterdam was raided and everyone hiding in it was captured on 4 August 1944. Anne Frank's parents, Otto and Edith, her sister Margot as well as Hermann and Auguste van Pels, their son Peter and family friend Fritz Pfeffer were all in hiding.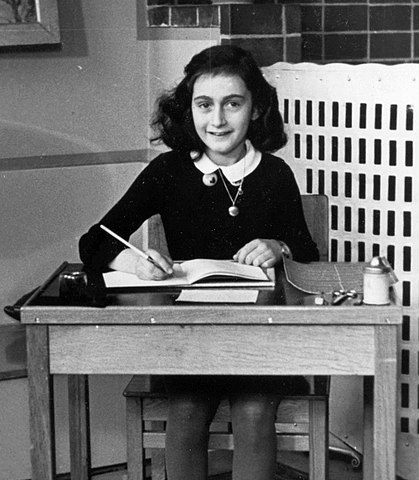 During the journey to Auschwitz, men and women were separated. Anne Frank and her boyfriend Peter van Pels saw each other for the last time. It was also the last time that Otto Frank saw his wife and daughters.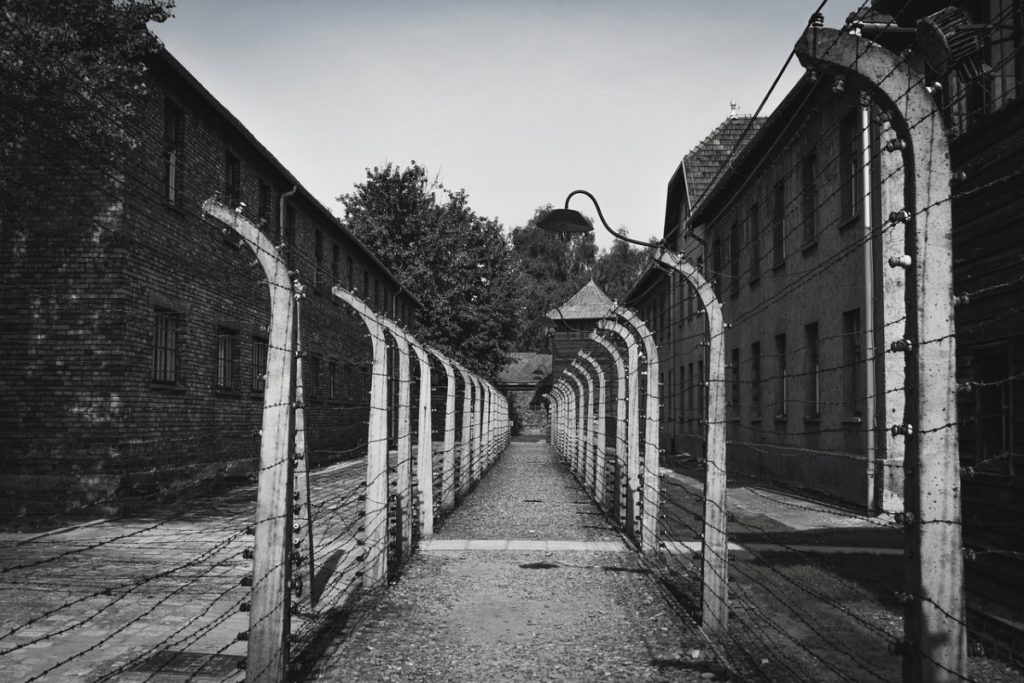 Edith, Margot, Anne, and Auguste remained at Auschwitz-Birkenau camp and ended up in a barracks for forced labourers. Otto, Hermann, Peter and Fritz were ordered to walk to camp Auschwitz I which was three kilometres away. They were forced to do heavy labour.
Anne and her sister are thought to have died from typhus in February 1945, just months before the camp was liberated by the Red Cross.
Anne Frank's life is now encapsulated in The Anne Frank House in Amsterdam. Tickets can be purchased online for the museum which is open daily.
Have you been to the Anne Frank House? Have you read her diary? Or have you read any other good literature from the Holocaust? Let us know in the comments! 
Feature Image: AnonymousUnknown author [Public domain] on Wikimedia