This is a sequel of a previous article – check it out here.
It's no secret that lots of the locals in Amsterdam have had enough of tourism. Of course, most tourists are just going about their daily lives enjoying a new place. For some, they're just p**sing people off. So, what else shouldn't you do as a tourist in Amsterdam?
Some of them may seem obvious, some not so much, so here are 5 things you should avoid. Some of these could apply to the Dutch too – not all tourists are from a different country!
#1 What not to do as a tourist in Amsterdam: use Airbnb (if you can help it)
Of course, we aren't going to say DON'T use Airbnb ever, but if you can get away with not using them and using local hotels, then that will be a massive help for the city. The Netherlands has got a massive housing shortage, especially in Amsterdam, where locals have been driven out of the city due to mass tourism.
One way that people like to reap the benefits is to buy up property and stick them on Airbnb for the rest of the year – a bit like a hotel, but it's literally just a room to make money off of (that doesn't provide any real amenities or purpose like an actual hotel does).
Airbnb is a problem for Amsterdam, so if you want to help with the issue, then try a proper legitimate and local hotel first. The locals will thank you for it!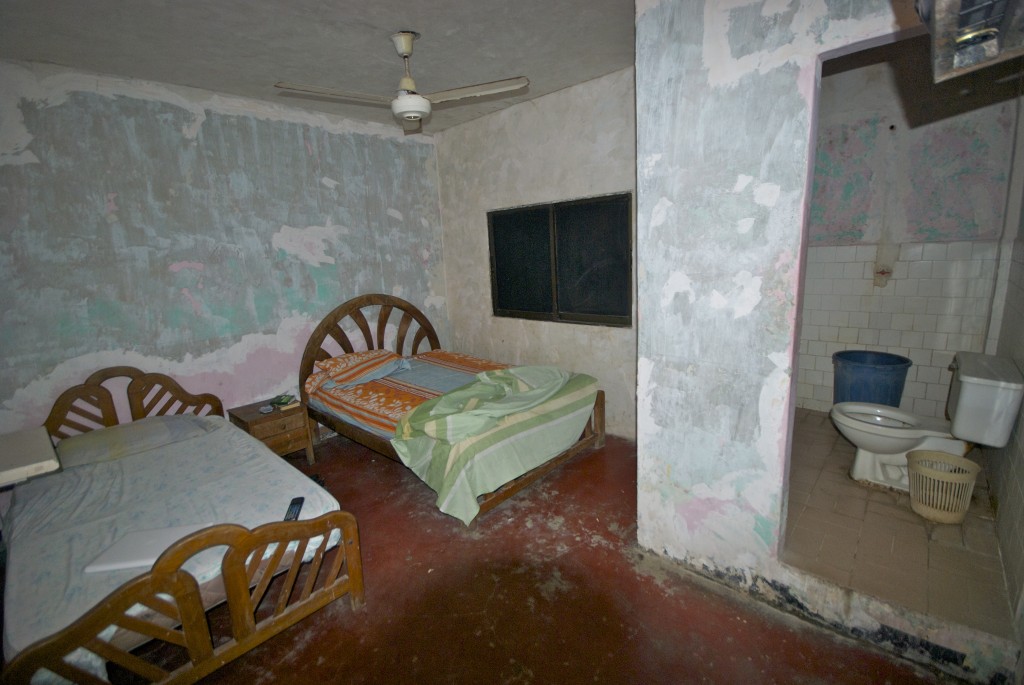 #2 What not to do as a tourist in Amsterdam: litter (and yes that means the end of cannabis joints too)
I don't know what it is about some people going abroad and then deciding it's a great idea to litter, even though they probably wouldn't do it at home, it's weird. Littering not only makes the whole area just look like a tip, but it also brings rats and other disease-spreading animals to the area.
The bad thing is if one person does it, then other people take note and do it too. It ends up that some places are so bad that people don't care about finding a bin and they just throw or leave it on the floor.
In short: don't do it, please. If you can't find a bin, don't throw it on the street, into the canal or into some poor person's bike basket. Just hold it until you can find one or just pop it in your bag.
If you're smoking, Amsterdam has places to stub and throw your ends into (some even on the floor actually). If not, just make sure you stub it properly before putting it in the bin or you'll make it go up in flames. Noooot good (especially if you're high).
You can get stoned AND not litter at the same time? Mind-blowing
#3 What not to do as a tourist in Amsterdam: take photos of people working in the windows in the Red-Light District
The Red Light District has turned into a massive tourist attraction in Amsterdam and this includes the women in the windows. You can walk past and look, that's fine. Many people walk through the Red Light District out of curiosity and that's OK. However, they are working women and it's pretty disrespectful to be taking loads of pictures. There are actually signs up warning you not to do this, but some people just ignore it.
It would be pretty weird if someone stood outside your workplace taking lots of pictures of you working (you'd probably actually call the police it's that creepy), so please, don't do it. If you want to show your friends where you went, there are plenty of images on Google, stick to that.
If you're actually a customer and not just a passer-by and you're pretty darn certain that she's under 18, then of course, please don't do anything with her and report it. Just because it's legalised, don't mean that these things still don't slip through the net.
4. What not to do as a tourist in Amsterdam: use illegal drugs (yes, not all drugs are legal here)
If I could get 1 euro for the number of times people have asked me 'Aren't all drugs legal in Amsterdam/Holland?', I could have earned a few hundred by now. No, all drugs aren't legal. In fact, cannabis isn't even technically legal – it's decriminalised – yeah, try to spell that word when you're smoking weed in Amsterdam.
Especially if you are young, you may have heard of friends talking about Amsterdam and saying that they have bought pills and other drugs while in Amsterdam. Although you're on holiday, it's still illegal and it's not allowed (sorry, mum).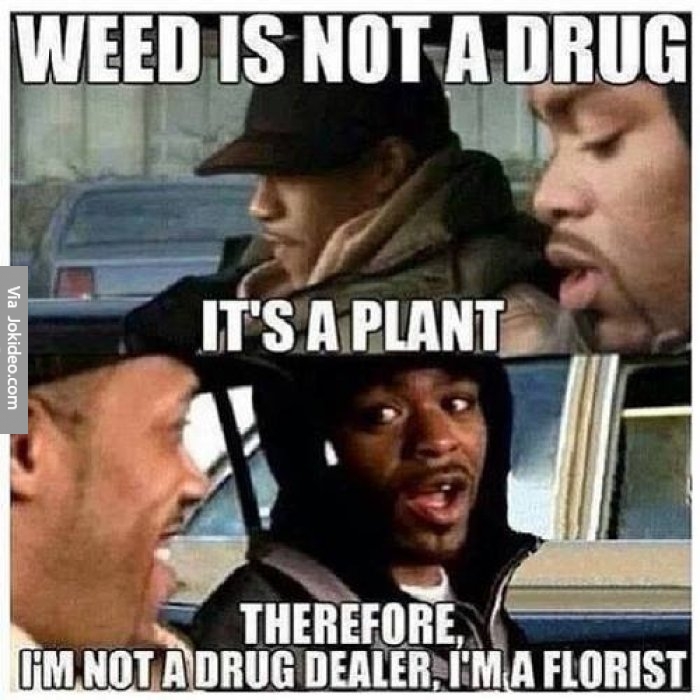 No, but seriously, as a tourist it's not safe to be buying off street dealers in Amsterdam – they know that some of you don't know what the rules are. Also what you're buying may not be legit – it could just be crushed paracetamol or worse, and tourists have actually died because of this.
Two boys in my hometown in the UK made both British and Dutch headlines a few years ago for exactly this reason, which led to a campaign to avoid tourists buying drugs. So if you want to stay safe, say no to drugs kids.
5. What not to do as a tourist in Amsterdam: vomit, urinate, or s**t in public
I'm speaking as a Brit, and we definitely aren't all like that. But on many occasions, I've seen at least two of these happen in the street. It's weird to us to have to pay for toilets, I know and also in some places, it's hard to find toilets, but please just don't p*ss everywhere (and yes I'm mainly talking to you men out there pissing up against the wall or in the canal).
Chances are your hotel isn't far away so you can make it (a good pelvic floor muscle work out opportunity there). A good test of your gag reflex is to try to hold it in until you're safe (nobody wants your vomit on their doorstep). Ah the other thing… well, erm, just don't do it.
Kitty approves of your appropriate way of depositing your half-chewed kebab 
Other naggy but completely relevant suggestions of things you shouldn't do as a tourist in Amsterdam:
If you don't know how the road works, especially on a bike, then don't do it until you're informed (we've all seen some annoying or dangerous situations in Amsterdam because of this).
Don't be loud past 10-11pm. We know you're drunk and having the most fantastic holiday, but some poor bastard has work in the morning and they don't appreciate you yelling about how good your kebab is. 😉
Don't crowd certain shops unless you're there to buy something (or just be polite). Some shops may be funny to some tourists, but they are legitimate shops, for legitimate buyers – be respectful of that.
Enjoy yourself, but in a mindful way! That's the most important thing.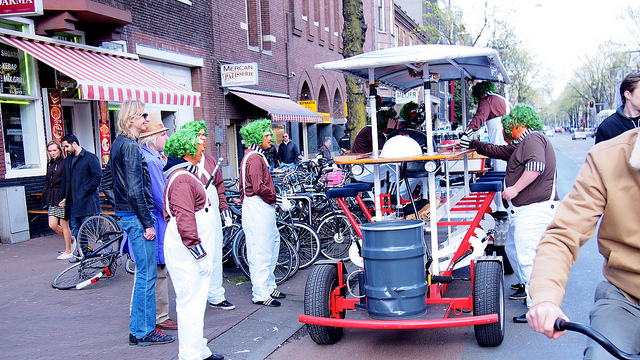 So have fun but please respect the locals – they were there first!
Have you got any other ideas on what not to do as a tourist in Amsterdam? Let us know in the comments below!