Who would have thought Dutch train stations could get any better? Plans have been presented for ProRail to invest 3.5 billion euros in upgrading train stations within the next 10 years.
The decision to modernize train stations is to accommodate the expected growth in travellers, as well as to increase comfort.
The cost will be at around 30 million euros per station. According to NOS, the money must be raised by the government, provinces and municipalities and the transporters themselves.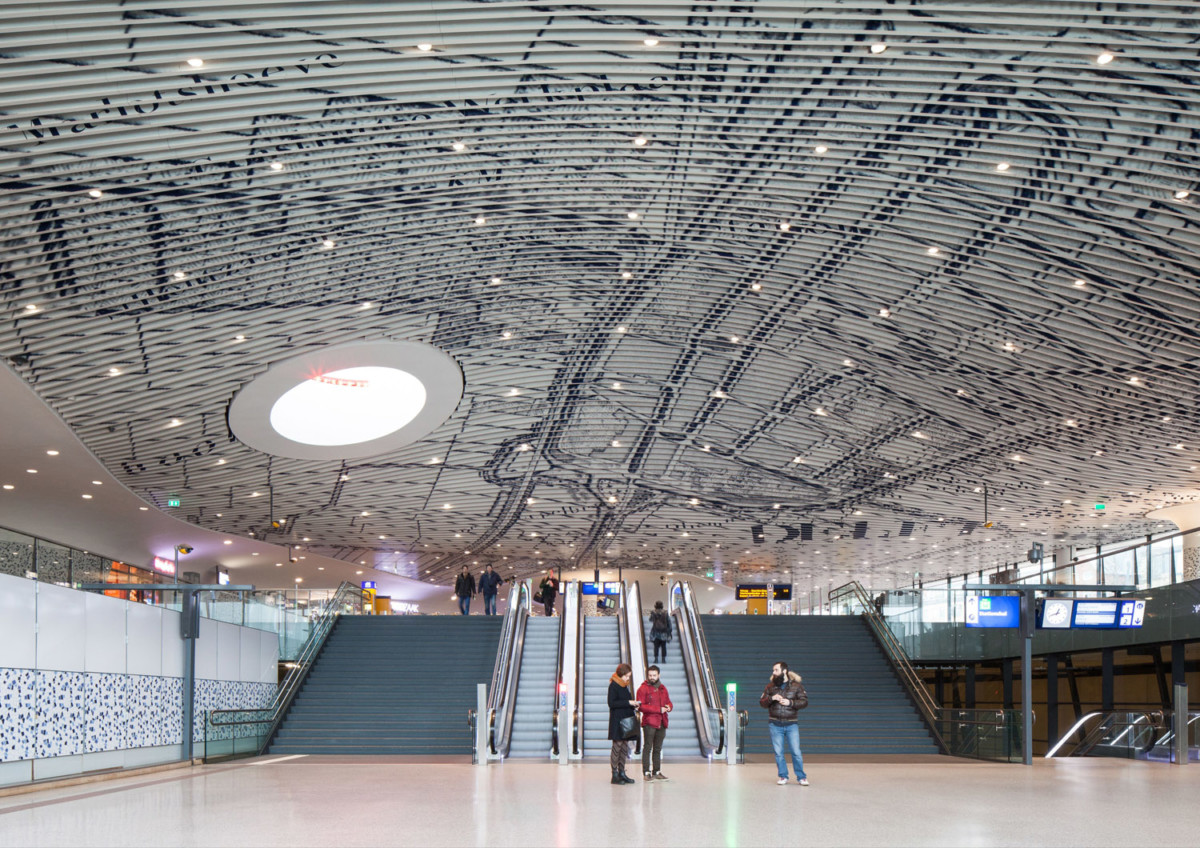 These stations will have lighting on the platform to indicate where to get on, as well as bicycle parking spaces that can be reserved through the app. It will also be possible to charge electric cars and bicycles.
Lifts, ramps, bathrooms, as well as new furniture and waiting areas will also be added to the 402 existing stations. Travel information will be available on interactive screens that will also indicate which seats are free on the train. New train stations will also be added where they are needed, as more residential areas are emerging.
ProRail does not stop innovating! In January, it announced it will build the first energy-neutral train station in the Netherlands in Delft by 2023!
What are your thoughts? Let us know in the comments, below!