Dutch Design Week, the biggest design event in Northern Europe, is returning to Eindhoven from 20th – 28th October. You better come mentally and emotionally prepared: these designers are gonna blow yo mind.
At the end of this month, Dutch Design Week (or DDW) will come back to its home-city Eindhoven, presenting new ideas about the "design of the future" to more than 335,000 visitors. People come from all over the world to attend exhibitions, lectures, prize ceremonies, networking events, debates and festivities.
Think 9 days of the best designers the Netherlands has to offer, along with their showcases – plus music, food and drinks! The event (or we should say the many 400 events) will take place in 110 locations and feature 2600 different designers.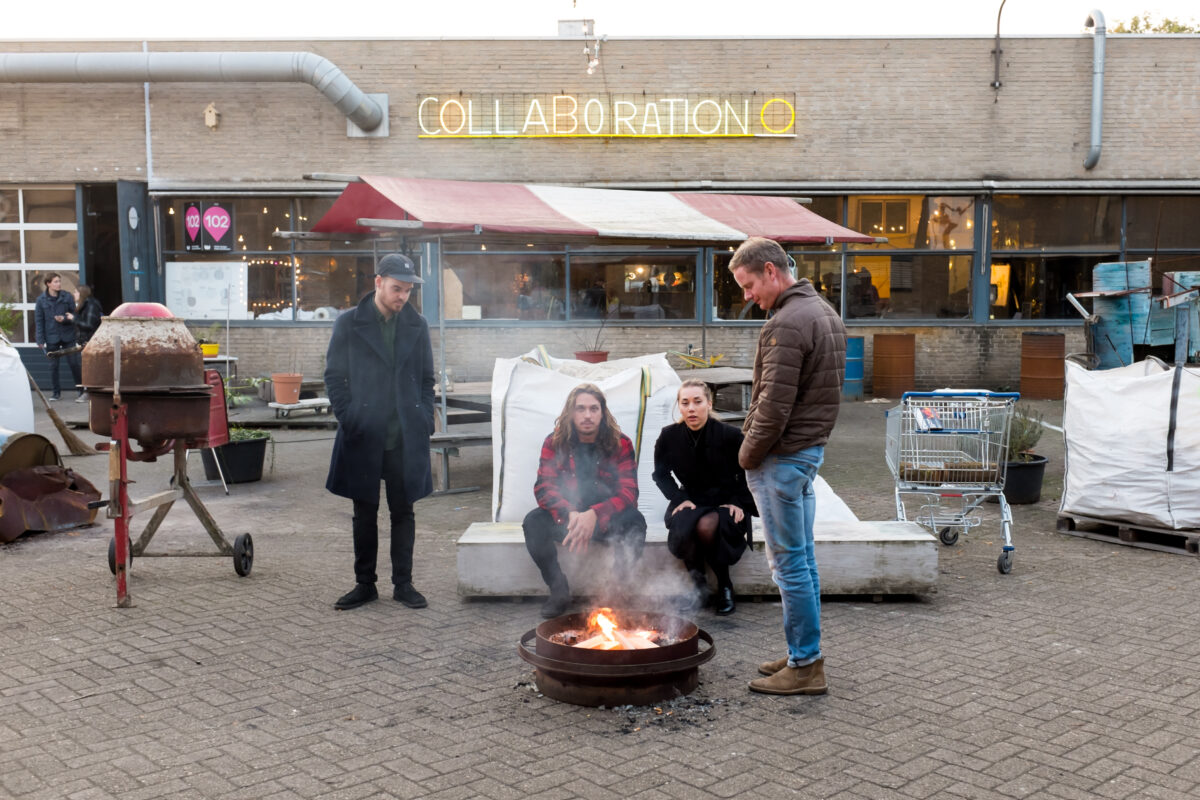 Just a few of the events to get excited about:
We Are Human Rights: An audio tour through the experiences and discoveries that the designers have had. How can a design influence a secluded community?
Supertoys Supertoys: by modern animists who believe that the objects around us are becoming more and more alive. Will we eventually treat them as pets?
Augmented Nature: a graduate project about biodiversity. How could a set of robotic tools help animals adapt to their mass extinction?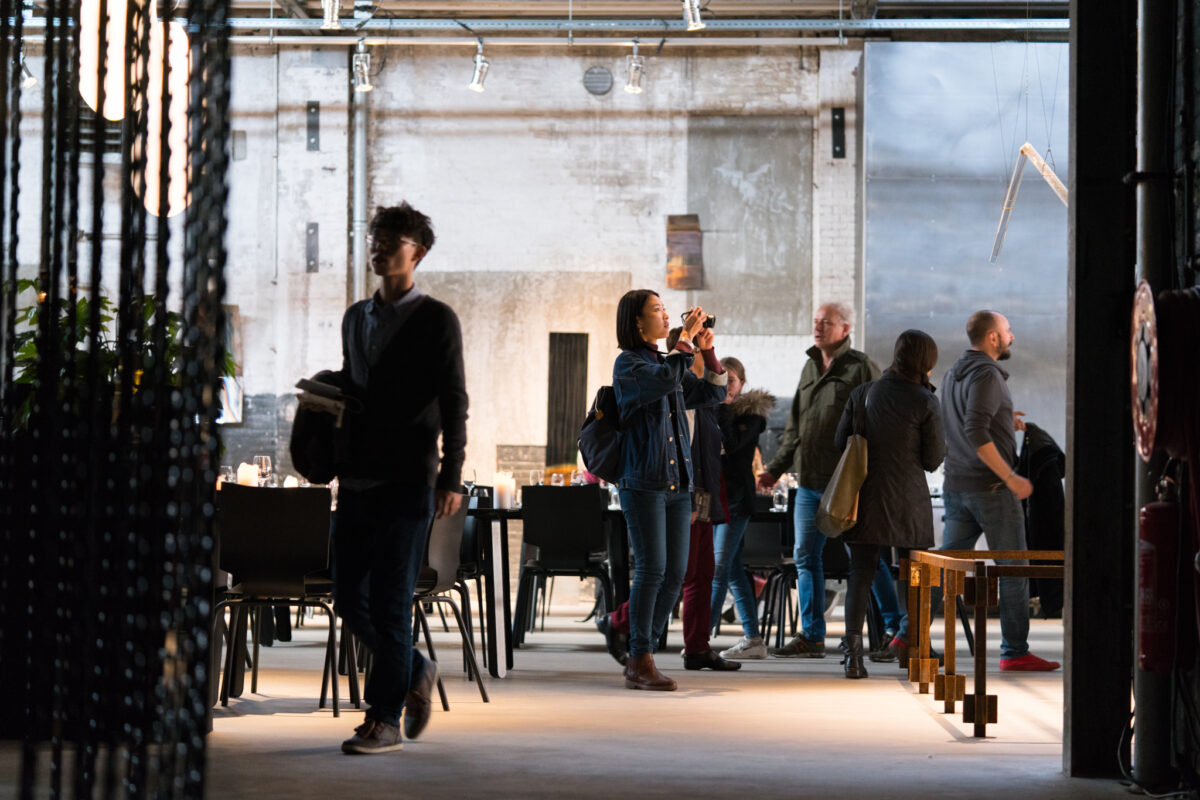 So…it's longer than a week?
The first DDW was in 1998, except back then it was just one "Day of Design". It was created by a group called Vormgeversoverleg who wanted to introduce entrepreneurs to designers. Now it's grown so much that (despite the name) it's even longer than a week!
To give you a feeling of the vibrant colour, ambiguous shapes, robotics and imagination that's in store, here's the aftermovie from last year:
Dutch Design Awards
"Future design" basically means that designers will focus on experimentation, innovation and cross-over. It is also the perfect platform for young aspiring creatives and entrepreneurial talent. 
Meet young, international design talent at #Antenna! On Monday 22 October, @designindaba and DDW host a second edition of the design conference at #DDW8​, where 20 talented design graduates will present their work and ideas. More info and tickets: https://t.co/VkoAlvZmlE pic.twitter.com/AoaqCmv2pV

— Dutch Design Week (@dutchdesignweek) September 28, 2018
DDW will be celebrating the Dutch Design Awards 2018 with an exhibition at VEEM. The DDA is a unique platform for young designers who want to show how they can change, shape and improve the world. Categories include things like Communication, Habitat and Fashion. With so much creativity and craftsmanship coming from the masters, winners and nominees, this is sure to be the highlight of the festival.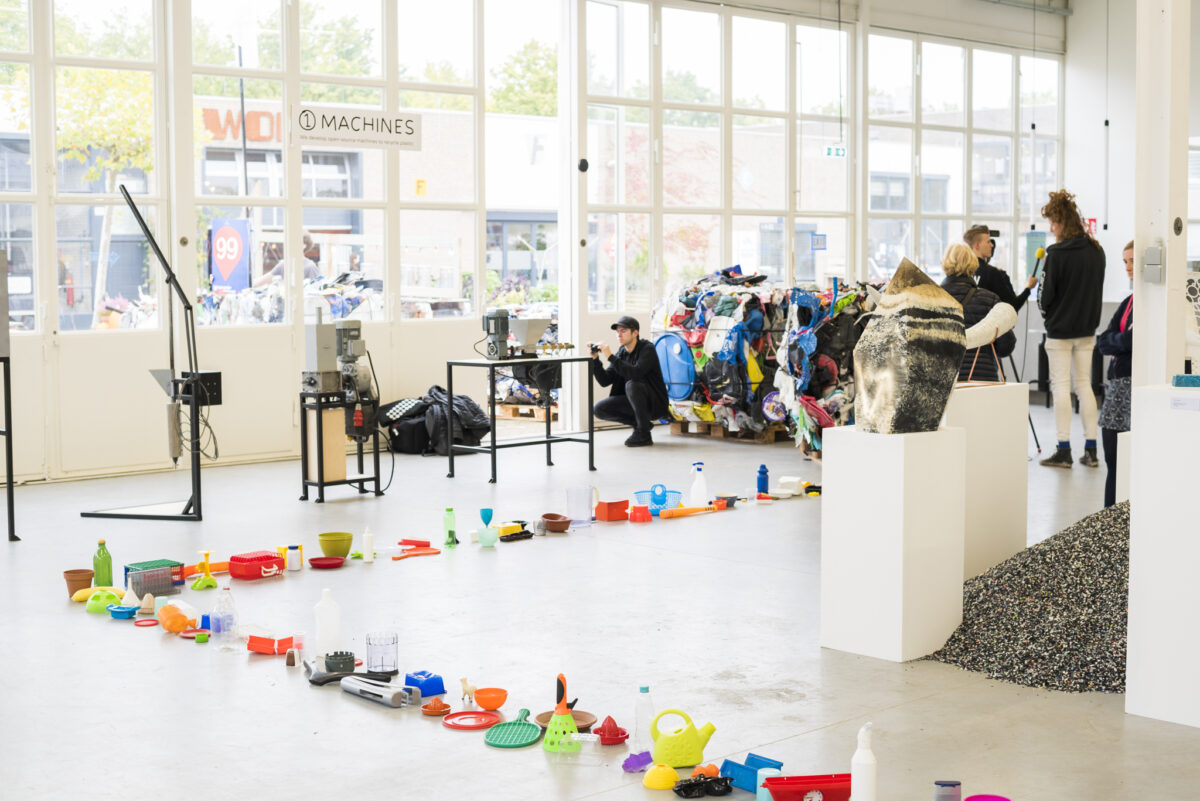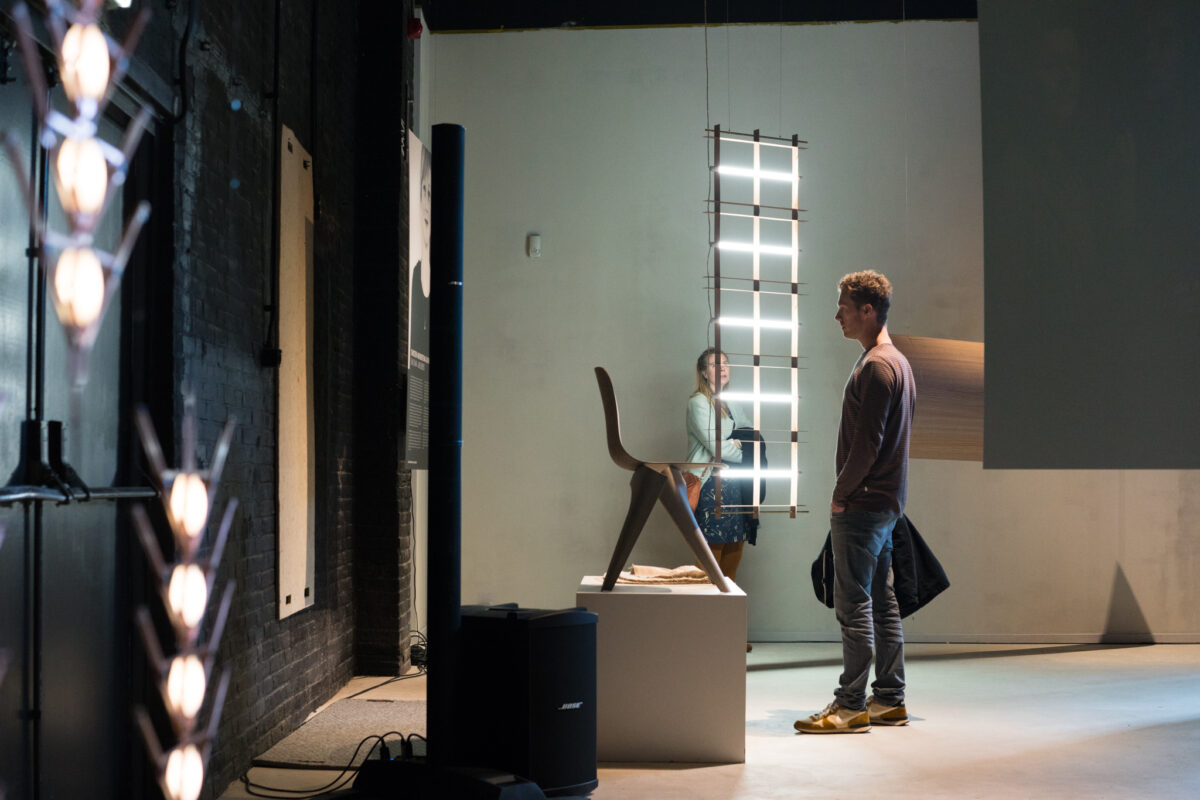 DDW Music Festival
Not only can you get involved with amazing activities during the day, the DDW Music Festival allows you to explore Eindhoven's nightlife too. The line-up features the newest and most exciting international artists in over 90 shows at 11 different locations. If you want a sneak preview, check out their spotify playlists and vimeo vids.
If you want to have the coolest and rarest of experiences, for example seeing ROBOT LOVE, an interactive exhibition about the love between humans and robots, or 28 Grams of Happiness, a sensory lunch & dinner, then get yourself to Eindhoven this October for Dutch Design Week!