What makes the sharing economy of Amsterdam actually work and shine?
We all know Uber and Airbnb, but Amsterdam has definitely upped the ante when it comes to sharing and collaborating to create a friendly, sustainable city. New sharing apps and digital platforms are popping up left and right, all designed to encourage Amsterdammers to take part in an economy that thrives on cooperation. Socially, this new trend of a sharing economy brings people together, and from a sustainable point of view it ultimately reduces waste and takes cars off the road.
Sharing economy of Amsterdam: Sharing is caring
Nanette Schippers, who is the program manager for sharing economy at the government of Amsterdam says: "We are trying to increase social capital, and sharing is a good thing." This initiative started in 2015 when Amsterdam became Europe's first Sharing City. A social enterprise called ShareNL worked together with the the city to advise start-ups on how to encourage collaboration between the public sector, companies, and local citizens. ShareNL also launched a platform called the Sharing City Alliance, which promotes ideas from other like-minded cities like Hamburg, Barcelona, Toronto, or Tel Aviv.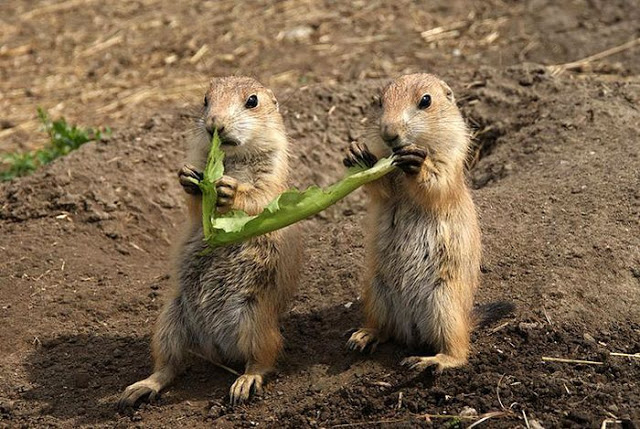 Research showed that in 2013 around 10 percent of Amsterdam citizens said they felt comfortable sharing something with a stranger. That number went up to 32 percent in 2016. The age group most willing to share currently lies between 20 and 45 years. The aim for the city is to grow that number further, to expand this age group in both directions, and to include a greater portion of low-income groups.
Useful apps and platforms
The sharing economy of Amsterdam knows a multitude of sharing apps, from sharing storage spaces to leasing out unused cars to sharing skills to even sharing meals. MyWheels, for example, allows you to rent a car from people in your neighborhood. You can also rent out your vehicle on SnappCar to lend your car to fellow citizens. If your car sits around unused most of the time this app is especially useful, and will allow you to help out someone in need of a vehicle (whilst also earning a few bucks on the side).
The carpooling app Abel brings drivers and passengers together who are going in the same direction. If you go on holidays and park your car at Schiphol airport, you can rent it out through the app ParkFlyRent and receive a part of the income generated from it. On Camptoo you can rent privately owned motorhomes, which are usually only used a few times (if only once) throughout the year.
In need of a cheap holiday? Home Exchange lets you swap your home for short getaways or longer holidays. Peerby allows you to borrow household items from your neighbours, and if you are in need of some extra storage space you can browse through Djeepo, where people share their private basements, attics or spare rooms so you can store your belongings. Konnektid, a very social app, allows you to share your skills with someone else. How about learning a new language or teaching someone to play the guitar?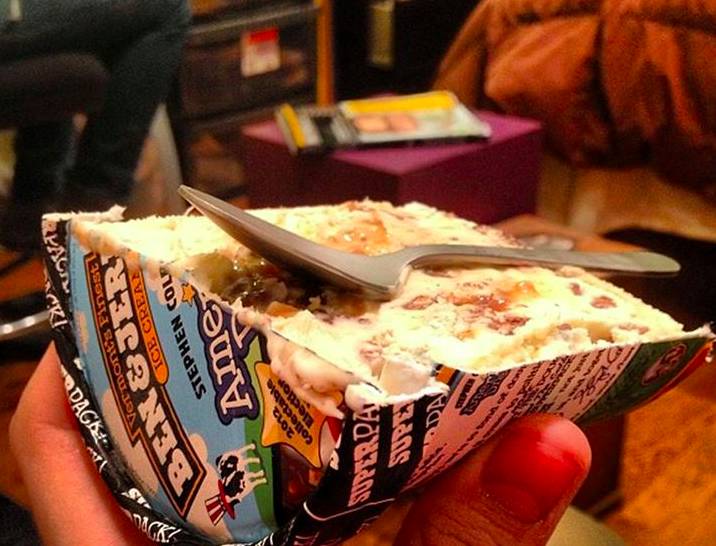 Share you space, your car, your skills
Have you ever heard of AirDnD (Drink and Dine)? This app offers you to share a meal with a stranger in their private home. Diners can pop into a private kitchen to eat home-cooked food. The GEEF Café is a restaurant that uses only food that's about to be thrown away. You can eat there, contribute some money and a portion of the income is used to feed the less fortunate.  You can also volunteer your time at the restaurant in exchange for food.
To me, all of this sounds incredibly positive and ultimately makes a city more appealing and liveable, not only for the people that are planning to relocate and move to Amsterdam, but also for visitors and tourists who are able to take part in this sharing economy.
Liked this article? Ah good while back in the beginning of DutchReview we also did an article or 5 on the sharing economy of Amsterdam and the Netherlands as a whole. Here's the first part