The global video game industry grossed over one hundred and thirty-nine billion euros in 2020 — a figure and an industry that is only expected to grow over the next five years.
To support this growth, there is a high demand for skills. Countries across the EU could see themselves competing for these skills, as experienced developers become harder to come by. ⌨
The Netherlands is positioned as an attractive option for local and international game developers alike. Here are four ways the Netherlands has become an unexpected and underrated gamer's paradise.
The Dutch government actively participates in the video games development and funding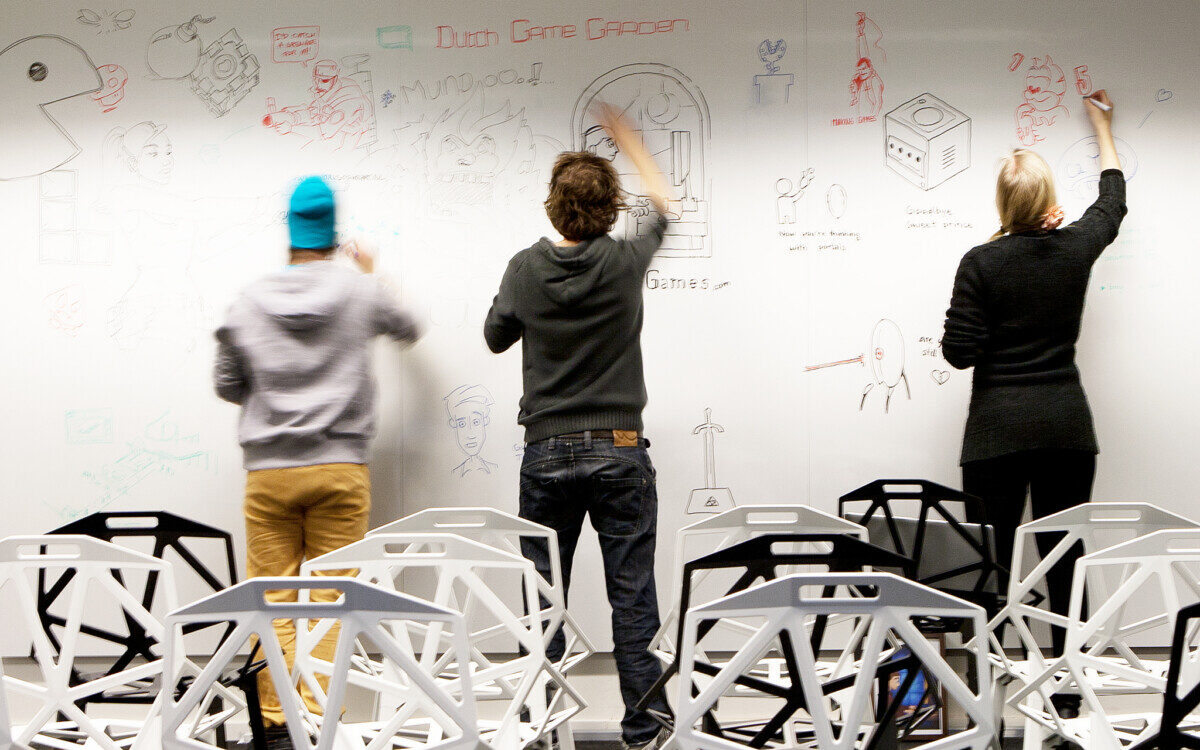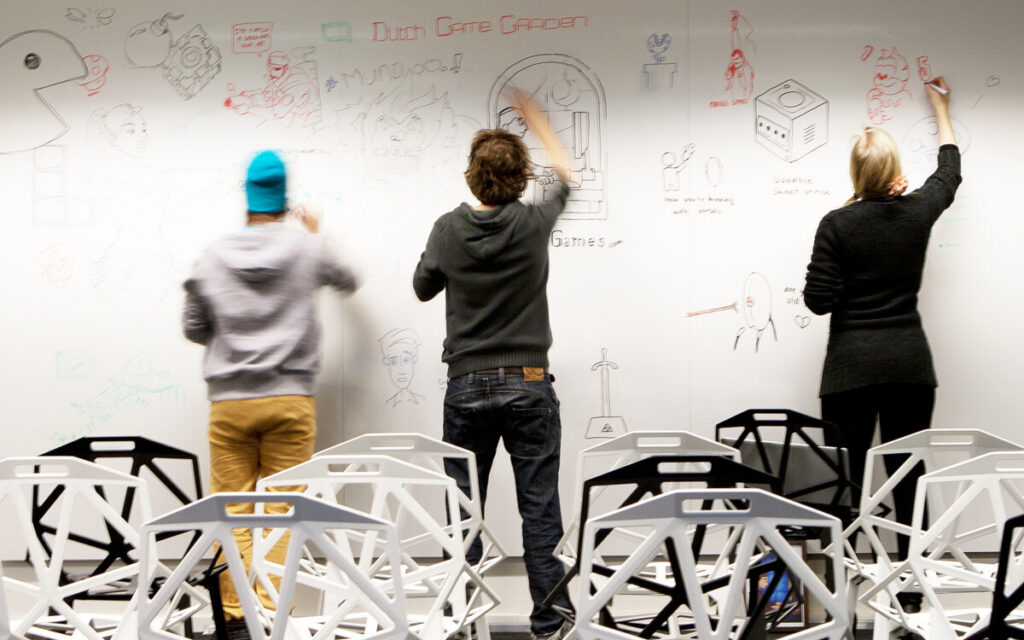 The Dutch Game Garden in Utrecht is a 2008 initiative that was established in support by the province and City of Utrecht. The Game Garden is an incubation program that is managed by the award-winning JP Van Seventer with a goal to support promising game startups in their development into fully functioning game companies.
With programming or design being a passion-driven occupation that usually consumes the individual in developing their craft, the Game Garden is perfectly suited for merging the gap between designer and entrepreneur. The Game Garden supports startups with the business development tools they need to be successful.
This incubation platform started with only 12 studios, growing substantially to over 40 studios in 2020. The Dutch Game Garden has incubated over 120 game startups which have given rise to 350+ video game titles. They offer the studio's office space and act as an agent for the participants in the program, matchmaking studios with work for hire, or funding through recognized publishers.
Indigo X Event
Initiated to serve and empower Dutch game developers, this event was started by the Dutch Game Garden and acts as a joined platform for game developers, the press, and publishers to connect. Presenters have the opportunity to showcase their games and present their concepts and demos to game publishers. Many well-respected publishers use the event to scout and develop partnerships with new game developers.
Indigo was first established in 2010 to promote engagement in the business of gaming and act as a platform to facilitate relationships within the industry. Since then, the event has proved to be an excellent showcase for Dutch studios, and even welcoming international studios since 2016.
This year, we saw the 12th edition take place on the 25th of June 2021. The event was hosted online to mitigate risks associated with the coronavirus pandemic, showcasing new and exciting gaming creations from the Netherlands, Luxemburg, and Belgium.
The Dutch take gaming seriously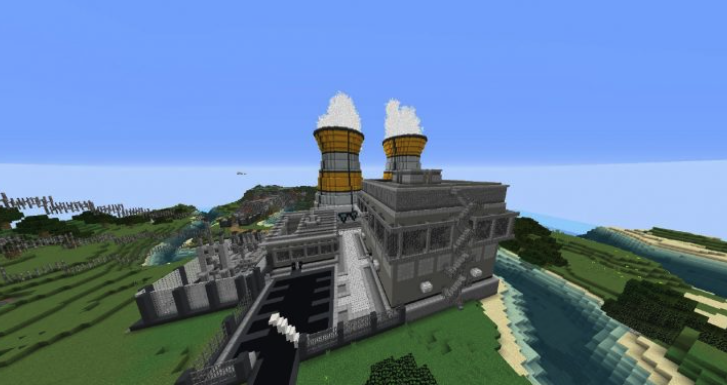 The Dutch don't just play video games to kill time. The Netherlands is one of the market leaders in what is referred to as serious games. In the Netherlands, we call it leerzame spellen, which roughly translates to educational games.
Instead of entertaining, these games aim to teach something and are designed for industries like health care, science, engineering, and the military. The main purpose is to offer a simulated experience of a chosen task, which serves as an excellent training platform for new entrants into the specific field.
This method allows players, or rather users, to take advantage of trial and error. This way, users can learn without the usual serious consequences attached to real-life errors. It doesn't mean that the games aren't entertaining.
I don't know about you, but cutting through grey clouds in an F-16 across Amsterdam in VR sure sounds like a lot of fun to me! 🕹
Guerillas live in the Netherlands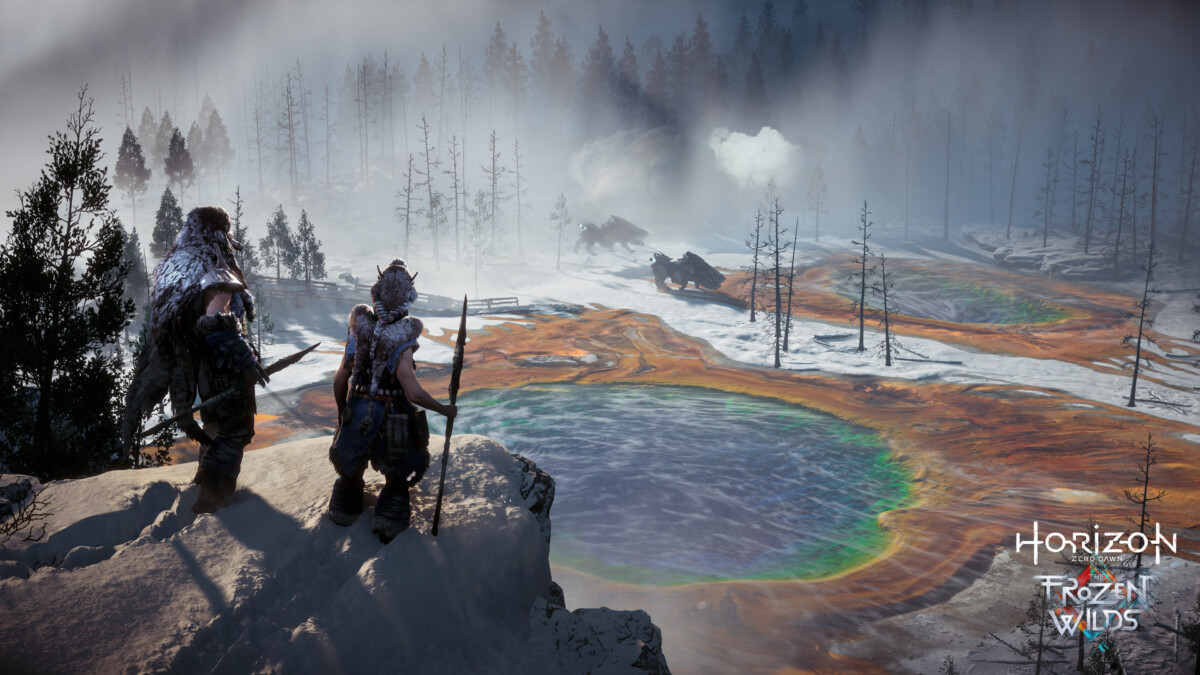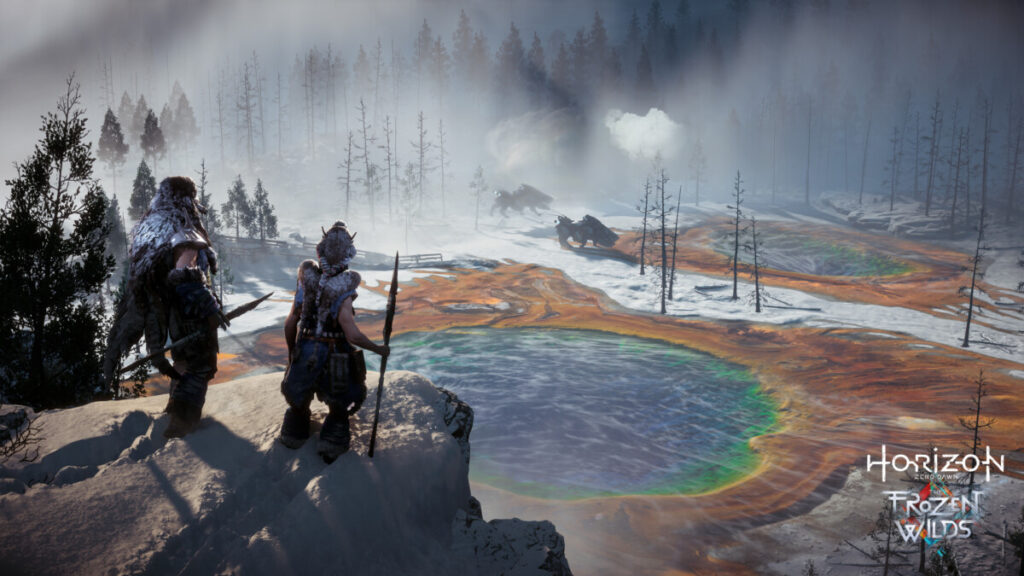 By Guerrillas, I am not talking about the beefy, hairy kind that you find in a west African jungle. 🦍 I'm talking about the kind who work at the Triple-A studio in the heart of Amsterdam called Guerrilla Games.
Established through an acquisition by Sony Interactive Entertainment, which saw the merging of three smaller game development studios in the year 2000. Guerilla Games found immediate success with the release of their first title called Killzone and went on to create three award-winning sequels to the Killzone franchise while producing multiple handheld spin-offs of the series.
Guerrilla Games gained worldwide recognition for the development of the popular Horizon Zero Dawn, which was built exclusively for the Sony Playstation 4 and nominated for a whopping 26 awards. The studio went on to win 14 of these award nominations, which proved them to be serious developers when compared to a large group of international Triple-A studios.
With a team of 200 people, from over 25 different nationalities, this studio may just be a great opportunity for you to make your mark in the Triple-A gaming world — if you think you have what it takes of course. 💪
Are you a gamer in the Netherlands? How else do you think it's perfect for gamers? Tell us in the comments below!
Feature Image: HayDmitriy/Depositphotos
Editor's Note: This article was originally published in June 2020, and was fully updated in October 2021 for your reading pleasure.