The Netherlands and USA share a friendly relationship as countries go, and both have a high degree of well-being. Yes, politics can stir things up, but there seems to be a mutual respect and cooperation between the peoples of each country. These two very different countries have some commonality – I will explore areas where they are very different.
It is well known the Dutch are generally happy people. cbs.nl graphs many factors about Dutch well-being.
Generally, people in the USA are also happy. According to the "Better Life Index" created by Organisation for Economic Cooperation and Development, or OECD, statistics and surveys compiled show interesting well-being comparisons. The OECD goal put simply is to help study well-being by looking at 38 countries, and what might make a better life for all people.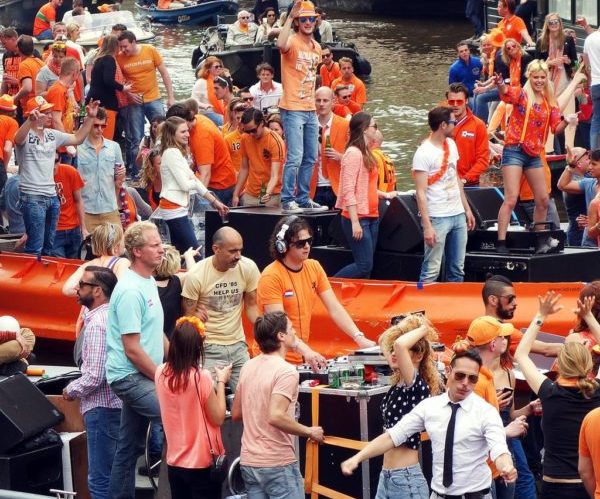 The most prominent well-being similarity between the Netherlands and USA from looking at OECD data is their close overall rated "index position" in the "Better Life Index" (10th and 8th) out of 38. The OECD does not rank the countries overall. It does rank indicators compared between eleven topics representing well-being. Similarities exist in index rankings between the USA and the Netherlands, such as volunteerism (high), greenhouse gas and co2 emissions (low), feeling of social support (medium), housing (high), jobs and earnings (high) and many economic capital indicators (high). Even a survey on "What matters the most to people" shows very similar concerns between the USA and the Netherlands, except for a few major swaps of positions like housing which is more concerning to Netherlanders.
It is interesting how much disparity in the eleven topics exists, even though the overall NL/USA comparison ends up very close. Here are some topic ratings that went opposite directions.
Topic #1 Work-Life Balance:
The Netherlands ranks #1 here of the 38 countries. Of people aged 15 to 64, 75% are employed, including 80% of men and 70% of women. Less than 0.5% work long hours. Although the average household disposable income a year is lower than the OECD average, there is a gap between the richest and poorest – the top 20% of the population earn four times as much as the bottom 20%, second only to the USA's deprivation gap.
In contrast, the USA sits toward the bottom in work-life balance. They earn the highest average household disposable income a year of OECD countries, but the top 20% of the population earn eight times as much as the bottom 20%.
69% of similar people in the United States have paid jobs, 6% less than in the Netherlands. 75% of men are employed, compared with 64% of women. 11% of employees work excessively unlike the Netherlands, with almost 16% of men and 7% of women working very long hours causing job strain.
Topic #2 Civic Engagement:
In the USA, only about 70% of eligible people voted in recent Presidential elections. A much greater percentage (where USA ranks second) feel strongly they participate in government decisions.
In the Netherlands, it reverses, with almost 82% of the population going to the polls, but public engagement in government decisions rates near the bottom, despite online public input encouraged on issues.
Topic #3 Income and Wealth: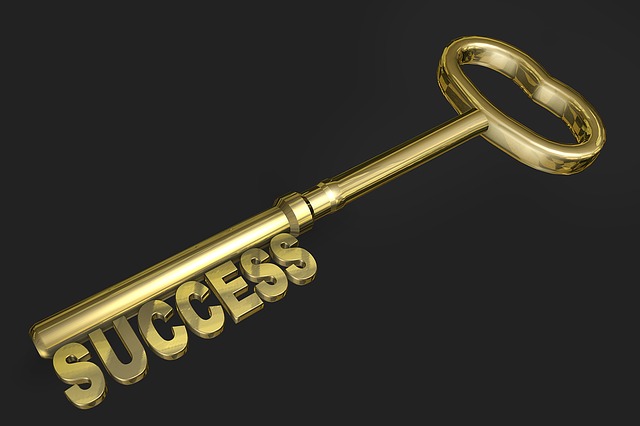 The USA ranks first in disposable income and household wealth, which is around $176,000 USD. Taxes are generally lower in a capitalistic society as well. The USA however ranks near the bottom in social inequality of wealth, between the rich and the poor. The Netherlands also ranks high at #6 in household wealth at about $90,000 USD, but is firmly in the middle ground ranks on social inequality of wealth.
Topic #4 Personal Security:
The Netherlands maintains a low homicide rate at 0.6 per 100,000 people, and clusters with many other European nations ranking 11th. NL ranks high at 8 of 38 for feeling safe walking at night alone.
The USA ranks 33 of 38 in homicide rate at 4.9 homicides per 100,000 people (about 8 times higher) and 15 of 38 in feeling safe walking alone at night. It is a sprawling country with large urban and rural areas, and statistics contrast to the Netherlands. Gun laws also certainly come into play.
Topic #5 Health: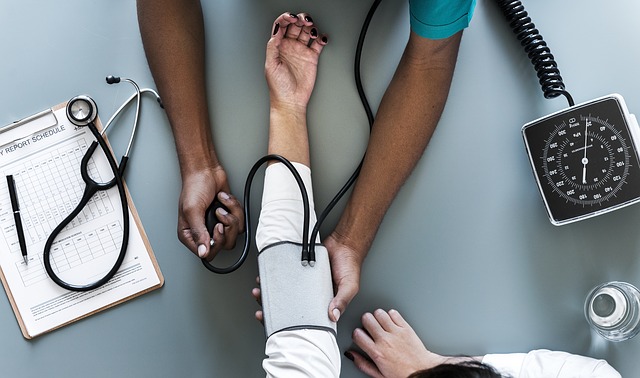 The Netherlands has a life expectancy of about 81.6 years compared to the USA (ranked 27th) at 79.8 years. Self-reported health surveys however report in at 76.2 % as good or very good in the Netherlands. The USA contrasts at 88.1%, ranking #1. According to the OECD, "Despite the subjective nature of this question, answers have been found to be a good predictor of people's future health care use."
Topic #6 Education and Skills:
There is disparity between the USA and Netherlands in people aged 25 to 64 with a high school degree. In the USA, 90.1% graduated from high school, ranked 7. In the Netherlands, only 77.1% ranking low. Interestingly, a 5 year old in the Netherlands can expect to achieve 18.7 years in education, compared to only 17.1 in the USA. Netherlands students also score higher in skills than USA students. This indicates more graduate in the USA with less skills.
Topic #7 Life Satisfaction:
Self-evaluation surveys of life satisfaction by OECD show the Netherlands ranked 6 of 38 (at 7.4 of 10), and the USA 15 of 38 (at 6.9). You can see the full report.
I hope the OECD continues to present data for the better understanding of well-being. Feel free to share your own observations on well-being in the Netherlands and the USA.