Searching for the perfect Dutch savings account can feel like navigating a maze, but the perfect account has the potential to pump your bank balance to the max.
With housing interest rates up, Dutch banks now have more cash than ever to attract people to invest their money in their vaults — we're seeing some of the highest deposit rates in 15 years!
From stable returns for the cautious saver to high-yield opportunities for the ambitious investor, this article will demystify the world of Dutch savings accounts, helping you make confident and informed decisions about where to grow your money.
Whether you need to open a bank account in the Netherlands or you want to get into some good savings habits, here are the Dutch banks with the best interest rates.
This post might have affiliate links that help us write the articles you love, at no extra cost to you. Read our statement.
---
The best savings accounts in the Netherlands
If you're looking for a savings account in the Netherlands with the best interest rates, well, you have a lot of options.
We've found the highest interest rates, best banks, and best accounts to earn interest on your money.
Overview: our top picks
---
bunq: best for tech-lovers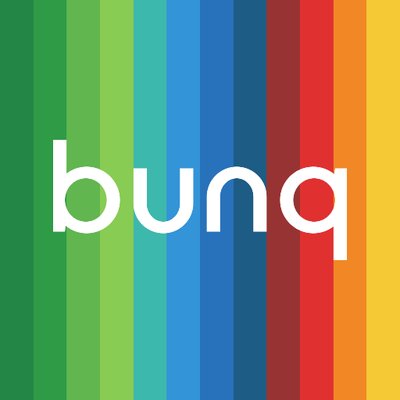 The Netherlands' very own neobank, bunq, offers up to 2.46% on savings of up to €100,000.
Interest is paid monthly, and the account is completely free! Best of all, you can open an account and start earning interest in just five minutes.
📈 Current rate: 2.46%
💶 Withdrawals: Yes, two per month
🇬🇧 Available in English: Yes
---


Trade Republic is a German bank offering an unbeatable 4% interest on savings of up to €50,000.
In addition to this, an account comes with the ability to withdraw weekly at no cost, pay low account costs, and invest in a range of premium programmes.
📈 Current rate: 4%
💶 Withdrawals: Yes
🇬🇧 Available in English: Yes
---
Raisin: best for people who want the highest rates in Europe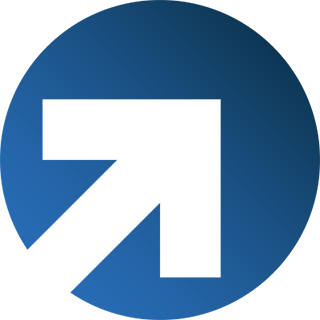 Raisin isn't a bank; instead, it's a platform that offers different accounts from European banks to get you the best rates in the continent. Raisin continues to offer many ever-changing offers on its site, and it's best to check these yourself.
One account with Raisin gets you the best rates in Europe. Fixed-term deposits can be as high as 4.40%!
📈 Current rate: 3.01% (Distingo)
💶 Withdrawals: Yes
🇬🇧 Available in English: Yes
---

Bigbank is a European bank with an interest rate of 3% for savings of up to €100,000 on flexible savings accounts.
However, fixed-rate savings accounts can have an interest rate of up to 3.5%, starting at €1,000 for a minimum of 12 months.
📈 Current rate: 3%
💶 Withdrawals: Yes
🇬🇧 Available in English: Yes
---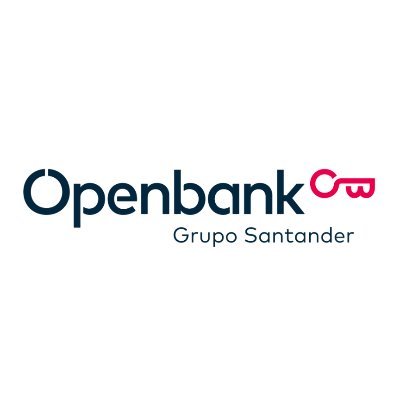 Openbank's Spaarrekening account currently offers a 3.65% interest rate on savings of up to €1,000,000 and even higher for fixed-term deposits.
Your money is also always available for withdrawal, and there are no account costs.
📈 Current rate: 3.65%
💶 Withdrawals: Yes
🇬🇧 Available in English: Yes
---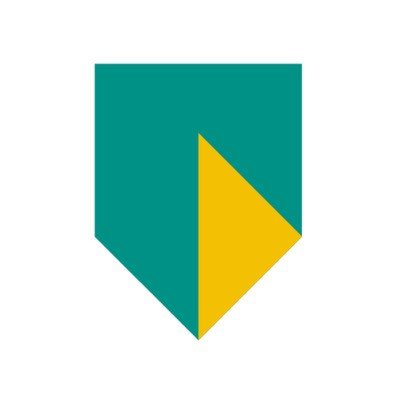 ABN AMRO might not have the highest interest rates for savings in the Netherlands, but it is a brick-and-mortar bank.
If you feel more comfortable with a traditional bank, this is a solid choice — your money will still grow, just a bit slower.
📈 Current rate: 1.5%
💶 Withdrawals: Yes
🇬🇧 Available in English: Yes
---
What to know about savings accounts in the Netherlands
Interest rates on savings in the Netherlands
Now, let's talk about interest rates. The Dutch have a saying: "Don't count your tulips before they bloom." That applies to savings rates too. In recent years, rates have been on the lower side — even threatening to go into the negatives for a while.
Luckily, they've since taken a turn for the better, and now it's really worth putting your money into a Dutch savings account. However, to get the best possible rates on savings, it's often worth looking for a neobank like bunq or Revolut, or a platform like Raisin to earn the highest interest rates in Europe.
Safety of Dutch savings accounts
The Netherlands is known for its impressive banking system. The banks here are regulated by the Dutch Central Bank, so you can rest easy knowing your hard-earned cash is in safe hands. Just make sure to choose a bank that's as solid as the Dutch dikes!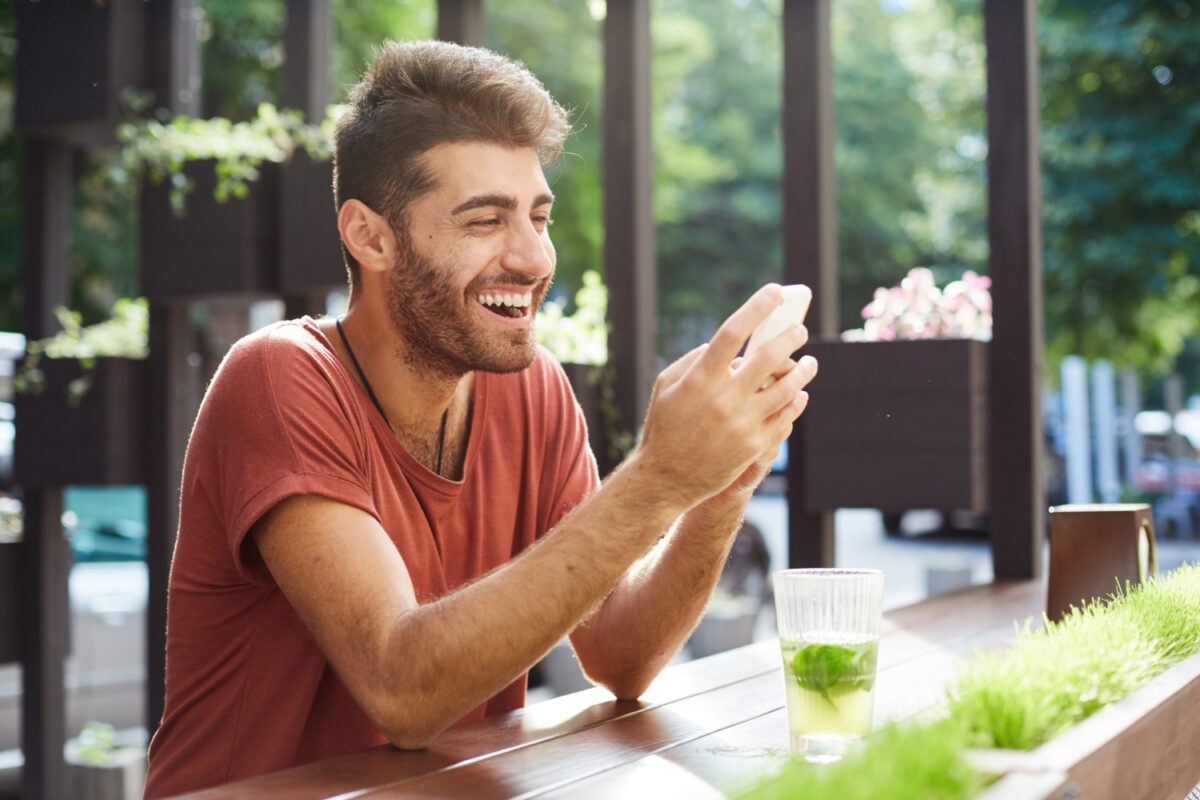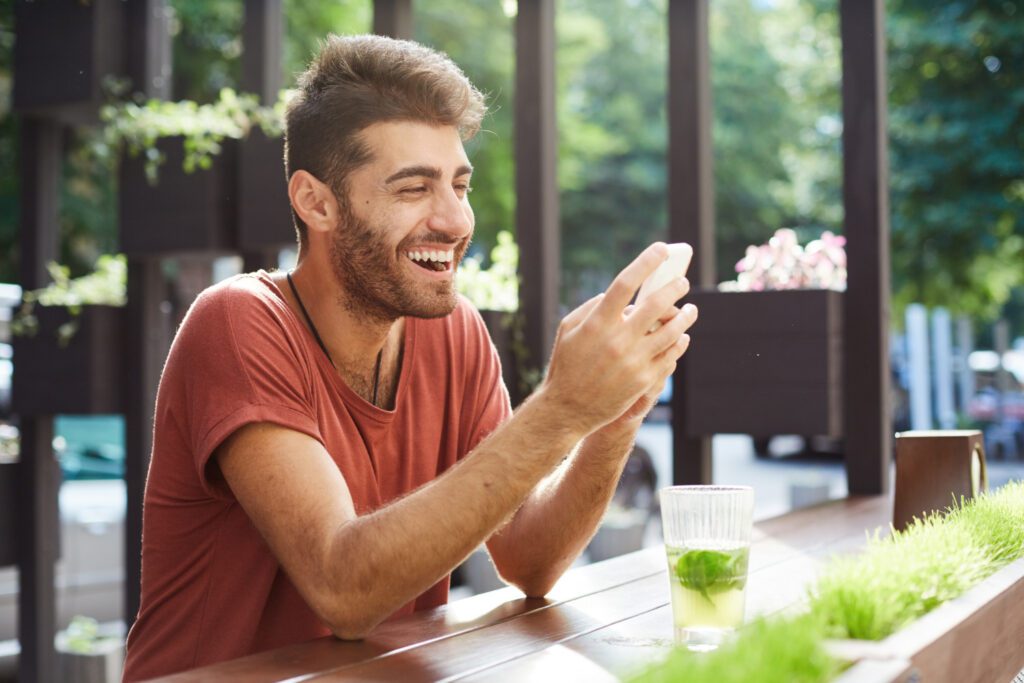 When it comes to safety, European banks, in general, are solid. Thanks to the Deposit Guarantee Scheme (DGS), your savings are protected up to €100,000 per person, per bank. Even if your bank decides to do the unthinkable and go belly-up, the DGS will swoop in and save the day.
Before you start socking away your euros, keep in mind that some savings accounts in the Netherlands might have a few rules. They can be as strict as not eating cheese with your hands (which, let's be honest, is impossible) or as reasonable as limiting the number of withdrawals you can make in a specific period. Just make sure to read the fine print and choose an account that fits your needs like a well-fitted pair of wooden clogs.
History of Dutch interest rates and saving
Now, let's talk history. Did you know that the Dutch have been saving money since before bicycles were cool? It's true! The Netherlands has a long tradition of frugality and financial prudence. Perhaps it's because they want to save up for endless amounts of cheese and stroopwafels. Whatever the reason, the Dutch know a thing or two about growing their savings like tulips in a sun-drenched field.
Taxes on Dutch savings accounts
Now, when it comes to taxes, the Dutch take it seriously. You don't want to end up in a fiscal maze, do you? Consult a tax advisor or financial pro to understand your obligations and make sure you're not caught off guard. Trust me, you don't want to experience the wrath of the Dutch taxman.
---
In a nutshell, Dutch savings accounts are as reliable as tulips popping up in spring. Do your research, compare rates, and find a bank that makes you feel like you're floating through a canal of financial bliss. With a bit of Dutch determination and a pinch of cheese-loving frugality, you'll master the art of saving money in the Netherlands — and earning some extra cash on it too. 😉
More articles about money in the Netherlands
Do you have any money-saving tips? Tell us in the comments!
Disclaimer: This article offers general financial advice. If you are looking for more specific and personal advice, we suggest checking in with a financial expert (or just turning to your mattress stuffed with cash).
---
Frequently Asked Questions: Dutch savings accounts with the best interest rates
Can I open a savings account in Europe outside of the EU country I live in?
Yes. You can do this as long as you have legal residence or citizenship from an EU country.
Why are Dutch banks suddenly increasing interest rates?
The European Central Bank initially raised interest rates in the Netherlands in 2022. Dutch banks were encouraged to increase their interest rates on savings accounts to combat inflation.
Which Dutch banks have new savings account interest rates?
The three largest banks in the Netherlands (ABN AMRO, ING, Rabobank) have all introduced new interest rates to their savings accounts, with increases of up to 0.25%.
What is a fixed-rate savings account?
A fixed-rate savings account stashes your money away for a set period of time at a set interest rate — sometimes, you'll be able to choose how long your money is "locked" away for and sometimes, this is set by the bank beforehand.
Interest rates for a fixed-rate account can be higher compared to standard savings accounts but if you access your savings account before the end of the term, you may have to pay a fee.
Different banks have different policies about duration, interest rates, and depositing/withdrawing money from the accounts, so it's best to check your options before putting your eggs into one basket. 🥚
What does it mean if a savings account is freely withdrawable?
A freely withdrawable savings account means you can withdraw as much money as you want, whenever you want, free of charge. This feature is extra useful if you want some flexibility with your savings.