105 daycare centers in the Netherlands say they ban unvaccinated children, according to a survey by NOS. Twenty-five of these centers say they have already refused children. All of this is happening while more and more discussion is taking place about what to when people refuse to have their children vaccinated and vaccination in general.
According to NOS, the daycare centers banning unvaccinated children believe "the safety of other children is very important". At a center in Utrecht, the school values the opinion of parents who feel safer if all children are vaccinated. The owner says, "Parents ask about the vaccination rate during the tour or registration, and I often notice relief when I can say that everyone has been vaccinated."
There has been a general increase in people infected with measles in the Netherlands in 2019. Whereas 2 people were diagnosed with measles in the first three months of 2015 to 2018, ten people were diagnosed in the first three months of this year, according to NU.
At the beginning of the month, a childcare center in The Hague faced a measles outbreak where four unvaccinated children were infected.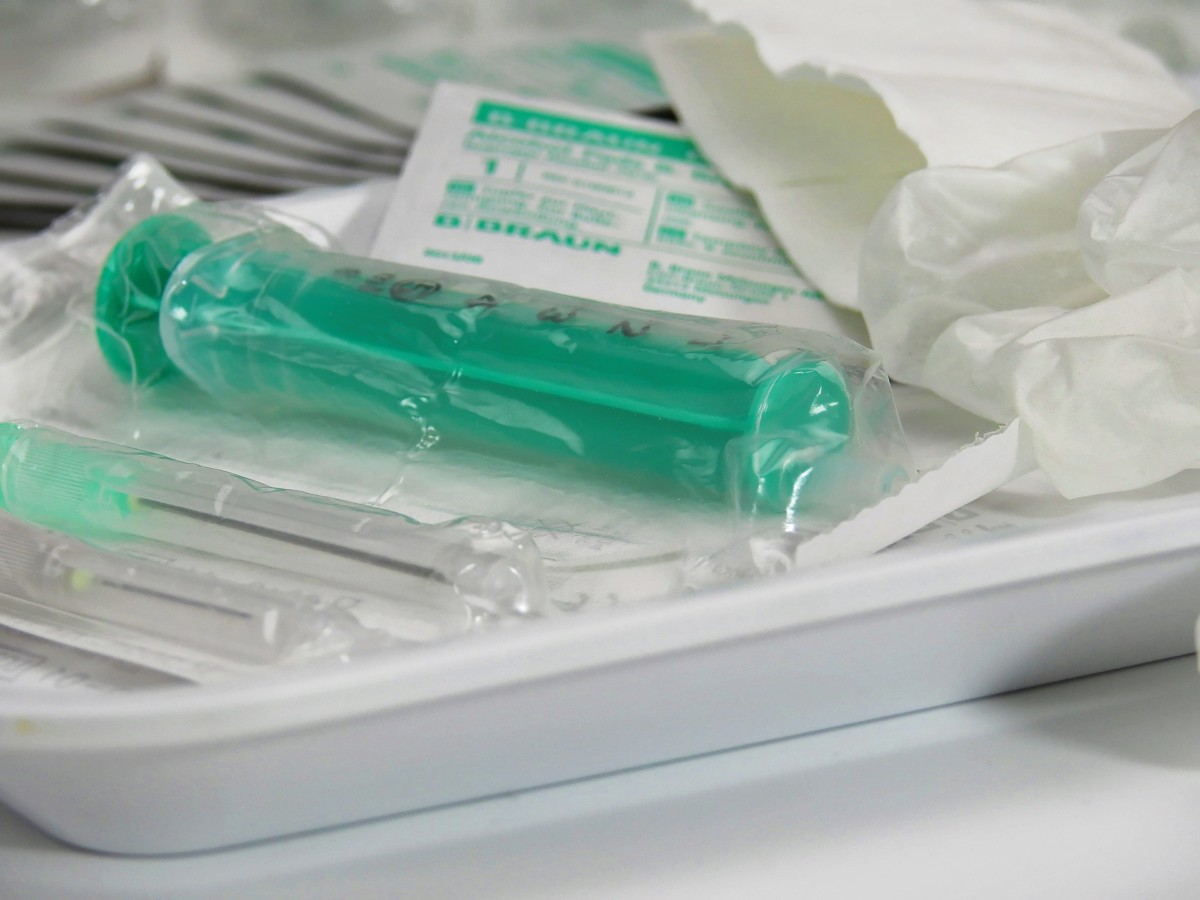 Uncompulsory Vaccination
The Dutch government does not enforce compulsory vaccination and in principle, banning unvaccinated children from schools is not permitted. However, the government recommends vaccination and protecting children against measles is free of charge. The government offers a National Immunisation Programme providing free vaccines to all children living in the country against a number of diseases, including measles.
Dangers of Measles
Measles is a highly contagious disease caused by a virus usually passed by direct contact or through the air. According to the World Health Organization, before the introduction of a vaccine to combat it in 1963, measles caused an estimated 2.6 million deaths each year. Unvaccinated young children and unvaccinated pregnant women are at the highest risk of measles infection and its complications, including death.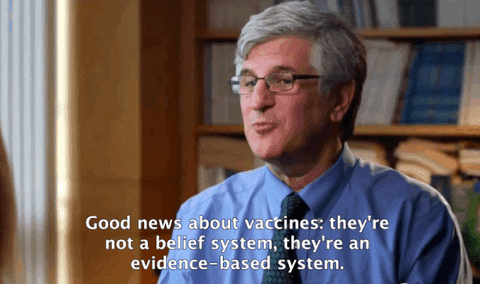 Any thoughts on the vaccination debate? Let us know in the comments, below!