Buying a house in the Netherlands?
Buying a house in any country can be a daunting prospect. Take confidence and rest assured that you are not alone. Read on to discover my top tips for buying a house in the Netherlands.
Your guide to buying a house in the Netherlands: 8 top Tips
Yes, every visit to a potential home goes by rollercoaster in the Netherlands
Figure out how much you need to borrow
With some basic salary information you can get a quick estimate online of your maximum borrowing capability and your expected monthly mortgage repayments. Remember you'll need an extra 5 to 10 % of the purchase price to pay all the fees and taxes.
Check out our step-by-step guide in securing a mortgage and buying a house in the Netherlands where we take you by your hand and see you through it all.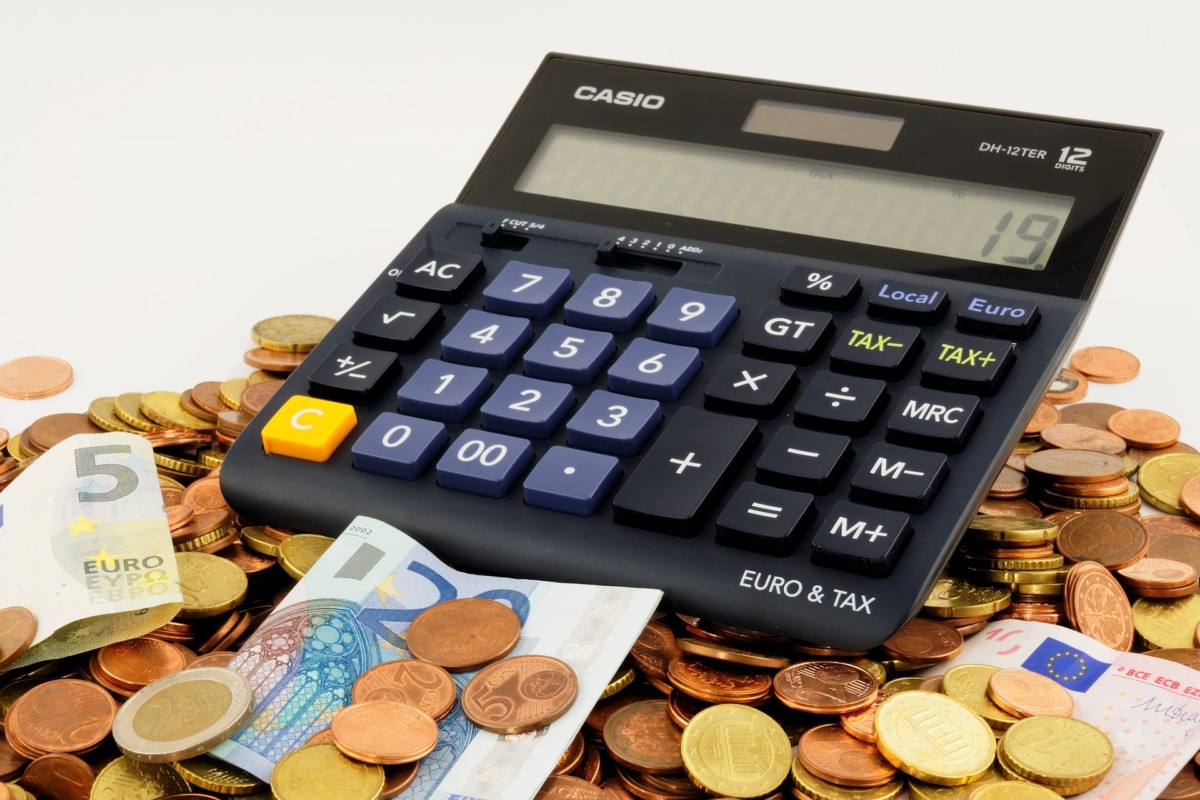 Find out what's on the market. Get your ass on Funda
You can easily register for free at www.funda.nl. Set up your preferences in your online account according to exactly what you are looking for. Check-in regularly and you will quickly become aware of suitable new properties coming onto the market.
A makelaar will charge you a big fat fee of around €2000 – €3000 for pretending to be your dad when it comes to finding the right place and organising the mortgage. If you don't mind the leg work and you don't have a house to sell, then you don't necessarily need a makelaar.
If you are in two minds about whether to buy a house or not in the Netherlands in 2019, given the current housing crisis, don't worry because DutchReview gives you all the answers you would need!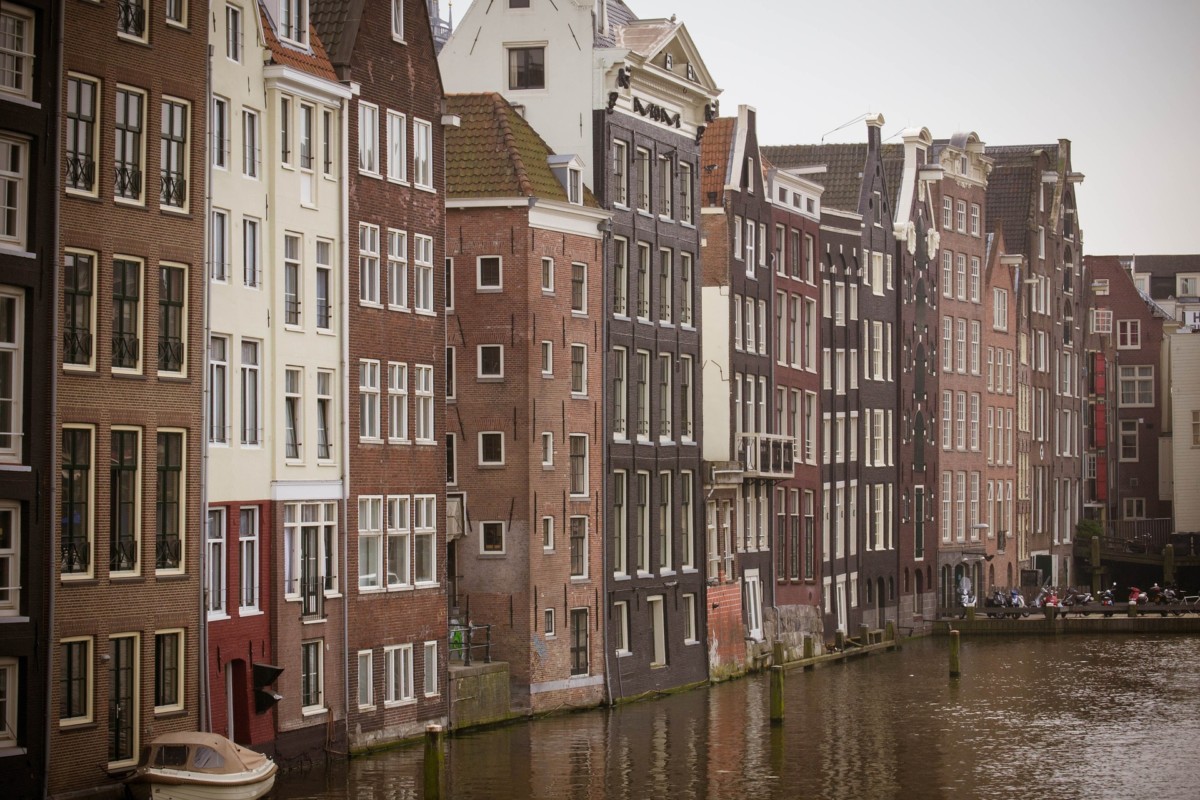 You found a place! What's next?
So you found a nice place at a reasonable price. Don't delay buying a house in the Netherlands! Just snap it up! It's likely there's plenty of cheese-heads thinking the exact same thing as you. Now you need to move like the wind blows in the Netherlands to give yourself a fighting chance. Call the makelaar immediately and make an appointment for a viewing. For the nice houses, there can be very little time between properties coming on the market and getting sold.
Making a bid
This is probably the single most difficult and most important part of the whole process. Unless you've got some great hacking skills, you won't know the details of the other offers from your competitors. You may be asked to give your initial bid, which should be proportionately lower than your final offer, or you may be asked to give your final offer in an auction-style contest. You are playing around with numbers that equate to months or years' worth of salary! Tricky stuff!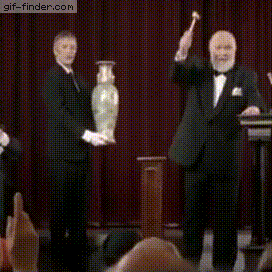 Try to make your best estimate of the value of the house, which is primarily determined by the sale price of other houses in the same area. There are a few ways to do this.
Contact the Kadaster (kadaster.nl). By telephone, email or SMS you can receive information about the sale prices of all transactions in the Netherlands. This can be related to a specific address or a post code area.
There are services available through the Vereniging Eigen Huis (veh.nl) such as "wat is dat huis waard?" which will attempt to calculate a reasonable property valuation based on recent transactions in the same area.
Once you have seen the house a few times, and have an estimate of the market value, you can try to judge the value of the house to you. This is the true value and only you are the real expert.
Finding a Notaris
Congratulations! Your offer was accepted. At this point, you may wish to conduct a technical evaluation of the property to verify that the house is not about to collapse. You also need to find a Notaris.
Go to www.notarisoffertes.com and register your details. This type of service will send emails to various notaris offices in your area requesting them to send back offertes to you. Each notaris office can directly reply, and you can then compare and choose the most attractive offer. Notaris fees can vary between about €1000 and €2500, depending on exactly what you require, so choose carefully!
Kijk Uit! Some of these notaris lawyers can be overpaid and egotistic, which makes them talk like they are introducing fighters at a boxing match. Before any meetings, prepare yourself with a smile and gritted teeth. Hopefully you can get in and get out. Job done.
Finding a mortgage lender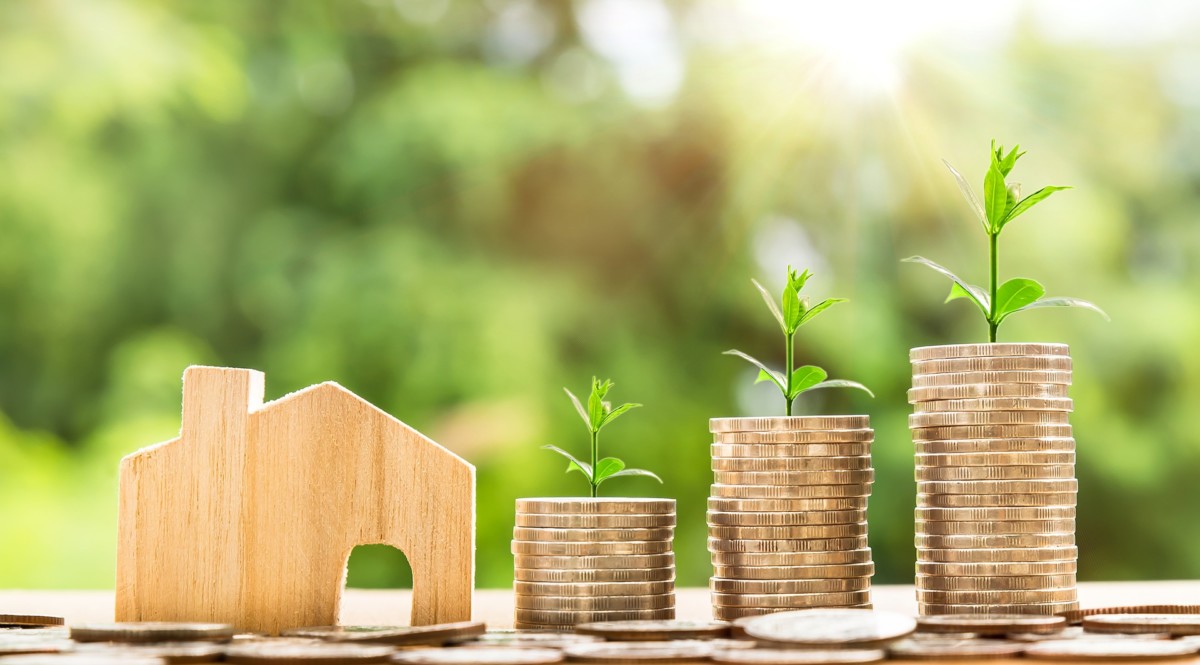 So now you are ready to sell your soul to the bank. Figuring out what you want in a mortgage can lead you naturally to the right lender. Ask yourself the following questions:
How many years fixed interest rate would I like?
Do I want to be able to pay off large amounts of my mortgage without getting fined?
Can I get a cheaper interest rate if I bring a deposit?
Does my new house qualify for National Hypoteek Garantie?
Make a list of various possible lending organisations, then choose a few from that list and organise some meetings. You should be able to have an introductory chat for free. The lender will charge you a mortgage processing fee, perhaps including some 'advice' for setting up the mortgage. This can vary between about €1500 and €3000.
But we also have some advice on securing a mortgage in the Netherlands, for free 😉
Pro tip – getting that money on your bank account:
Banks and other organizations can charge you hefty costs and commissions when it comes to transfering money. I've found that TransferWise is the best way to go.
This up-and coming United Kingdom-based company combines low overall costs with a convenient web experience for sending money to family or friends in other countries. Its foreign exchange rates tend to be among the best available. But the service isn't for everyone. TransferWise sends only online- and mobile-initiated international transfers to bank accounts in 60 countries. Pay them a visit and transfer that money if the service is available for your country of choice!
The hard part is behind you.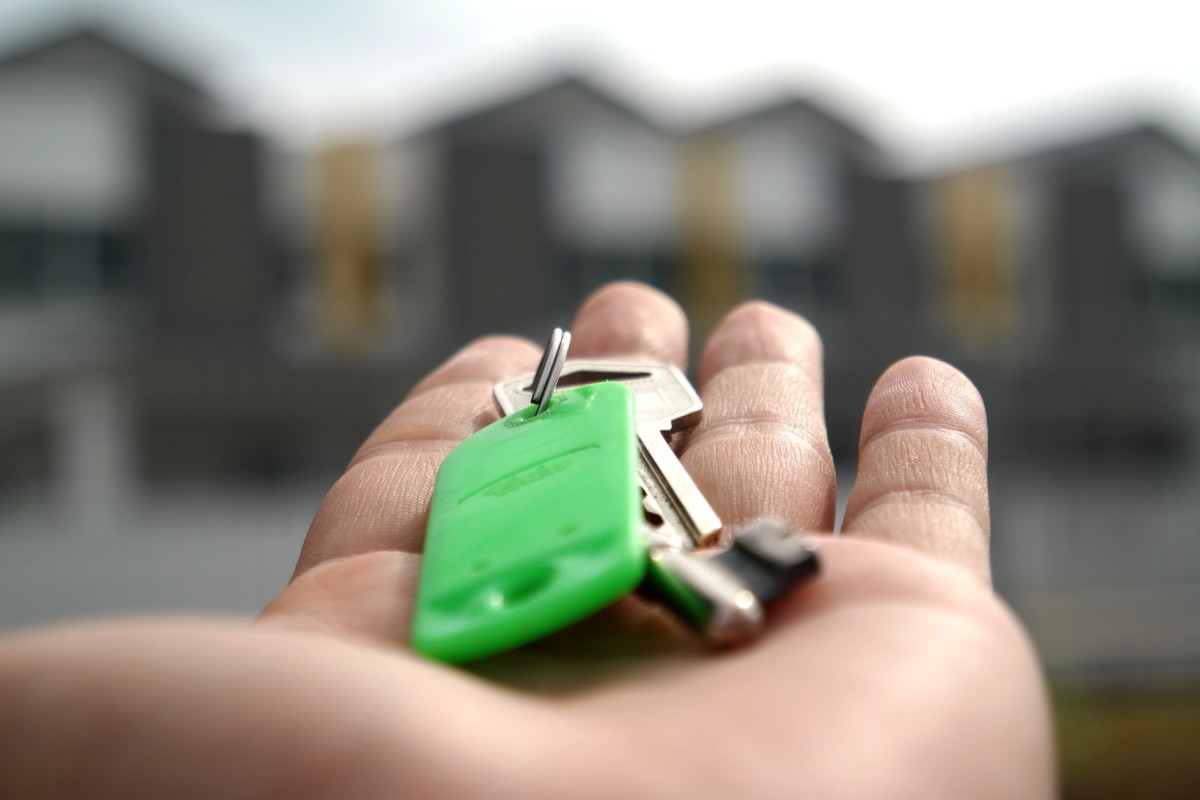 Now you've really got the ball rolling! Go and take a seat on the terrasje, order a biertje and some bitterballen while you fantasise about your future life in your wonderful new Dutch palace. The worst part of buying a house in the Netherlands is over. Now you need to gather all the financial muscle you can accumulate so you can pay all those damn fees and taxes! In addition to those already mentioned, you may have to consider the following:
Overdrachtsbelasting (Sales Tax): 2% of purchase price
Not applicable for new houses
NHG aanvraag (NHG application): 1% of purchase price
Taxatie costs (property valuation): €300 – €500
Bouwkundige Keuring (technical evaluation): €300 – €500
Get that tax back!
Thankfully, in the Netherlands, the interest you pay on a mortgage is tax-deductible, which means every month you can get a nice chunk of dosh back a couple of weeks after you've made the monthly payment (yes that's the hypotheekrenteaftrek, one of the best words to set up in Dutch Wordfeud). In addition, you can claim back tax on what you paid to the bank, the notaris, the taxatie and the request for the NHG. Get that tax back and use the extra funds to pimp up your new pad!
Happy house hunting and I hope you are buying a house in the Netherlands as we speak! 😉
Editor's Note: This article was originally published on 15 April, 2015, and was updated 14 October, 2019 for your reading pleasure.