After battling the notorious Amsterdam housing market for months and despairingly feeling like we were never going to find anywhere to live, my boyfriend and I were eventually put in touch with a landlord whose tenant had just moved out.
So desperate that we would have willingly settled for a gazebo in Vondelpark, we couldn't believe our luck when he showed us around his houseboat. Naturally, we snapped it up and moved in as soon as possible.
Now, envisage the next few months of idyllic canal life… A boat passes you by filled with jovial Amsterdammers eating olives on cocktail sticks and sipping prosecco. The native city wildlife surrounds you and, just like in a fairy tale, a band of squirrels sweeps the deck, while a heron obligingly does the washing up. An expedition of stoned tourists on pedalos crash apologetically into your boat, a look of regret for ever having left the comfort of the Bulldog painted on their faces.
Whilst these are all notable and welcome features, what I love most a houseboat life are the questions that people ask about it. Here are the answers to some of the gems I've collected.
1. Where does your poep go?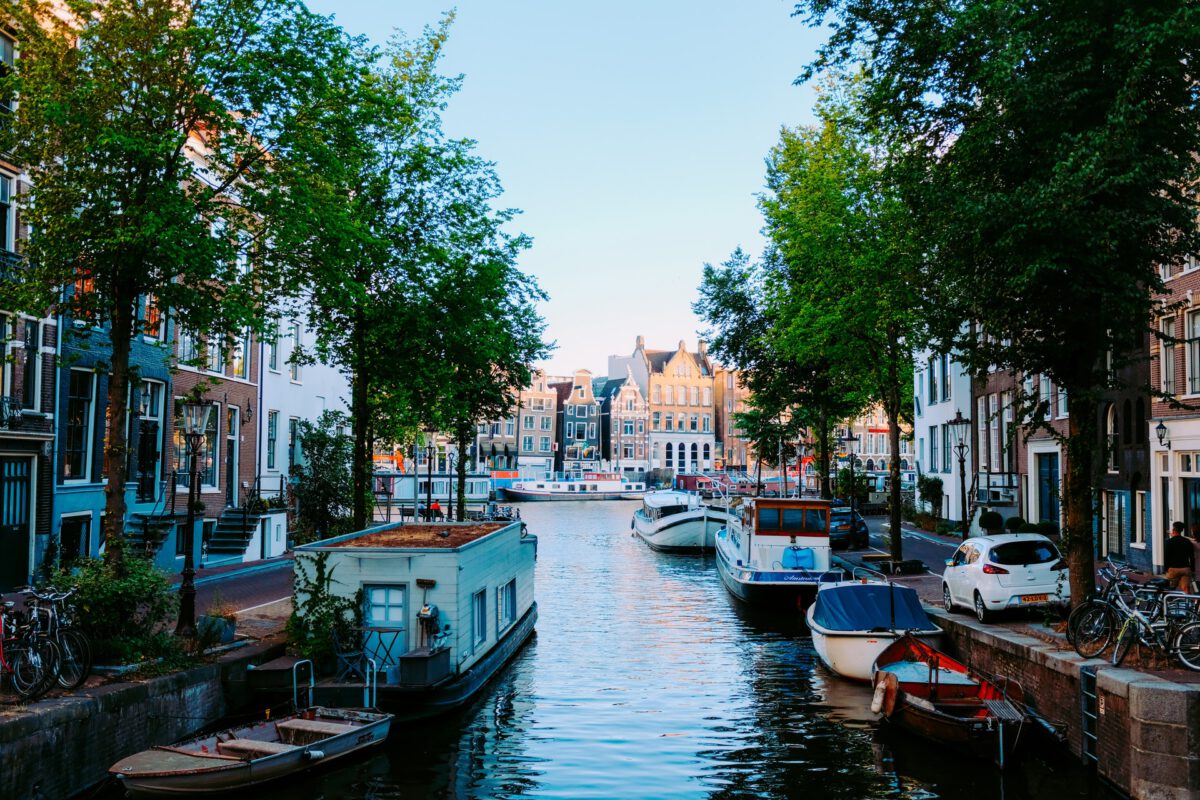 Ah yes, the burning question. Do you have to pump out your own poo? Or does a man come and do it for you? Does it just go straight in the canal? Or does it get stored inside the boat?
No, my dear friends, this isn't Kevin Costner's Waterworld and we are, in fact, connected to mainland Europe via a thing called a sewage pipe. Incredible, right? Although, I much prefer to let people envisage me heaving a putrid bucket of feces through the boat, over the drawbridge, and tipping it into the street like a medieval chambermaid.
2. Do you get internet on a houseboat?
Yes, but it's dial-up. I'm joking, of course, this isn't 2002. The gap between the boat and the land is about a metre — if the conceptual being that is the internet can cross the Atlantic, you would have thought it could just about reach us on our canal boat.
3. Can you just drive to England?
Surprisingly enough, it has been done before! Pensioners Terry and Monica Darlington and their dog, Jim, successfully crossed the English Channel in their canal boat named Phyllis May in 2004. This quote from Terry summarises the mild peril they experienced on the voyage: "The dog [Jim], who was on tranquillisers, howled like a drunk." Ah, the perfect getaway.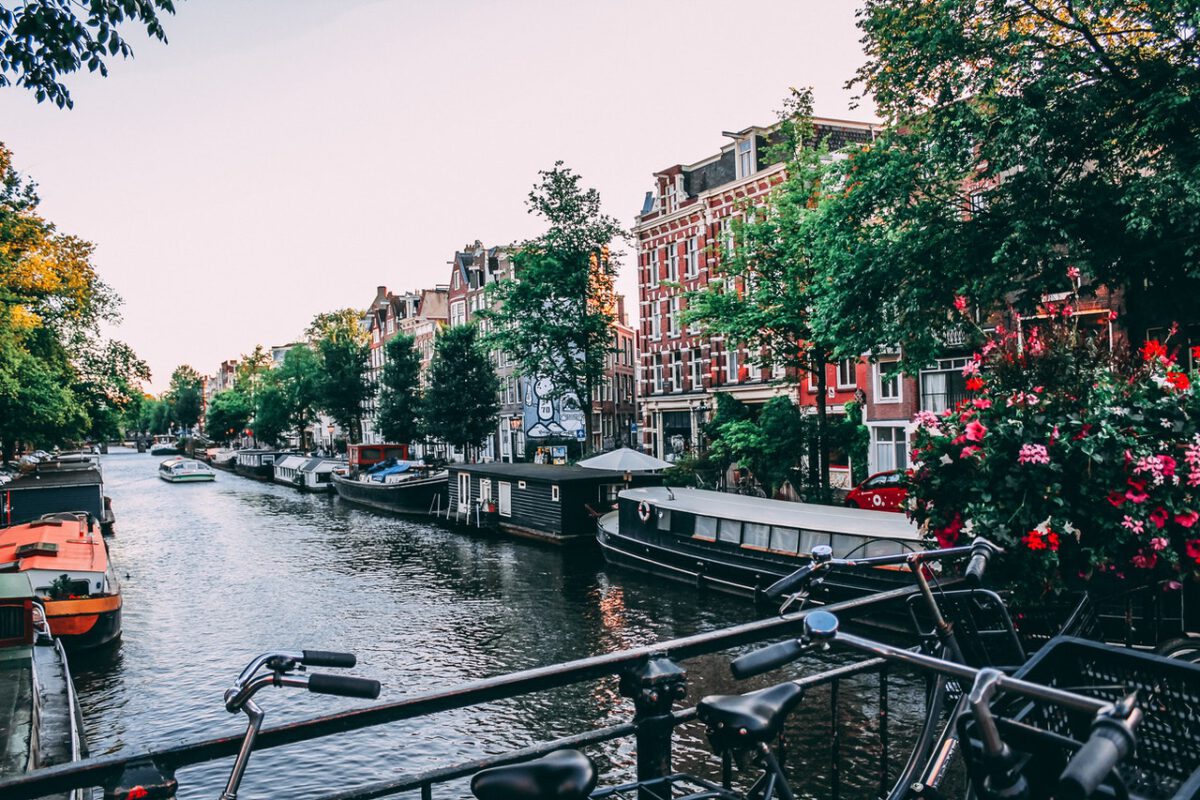 4. Do you get seasick?
The majority of the time, movement-wise, I forget entirely that I'm on a boat. However, occasionally some reckless hooligan comes hurtling down the canal, breaking the whopping seven kilometres per hour speed limit, sending all the houseboats into a frenzy. I once awoke with an aggressive start and thought my world was crumbling down, as I rocked about like a baby in a 30 ft cradle, possessions falling to the ground all around me.
5. Will you be friends with all your boaty neighbours?
Why is it that whenever you do anything remotely novel or quaint, people immediately assume you are part of some quirky little club? Having said that, though, I would love to make friends with my boat neighbours and be able to hop over the stern to borrow a cup of sugar.
Unfortunately, houseboats are, by nature, quite long. The neighbour's front door may be as far as 100 m away, so I have a higher chance of bumping into my land-dwelling neighbours. But I need to check first with my little houseboat club whether or not we water-dwellers are allowed to mingle with land-dwellers.
Do you have any other burning questions about living on a houseboat? Let us know in the comments below!
Feature Image: Adrien Olichon/Pexels
Editor's Note: This article was originally published in December 2015, and was fully updated in April 2021 for your reading pleasure.