As an international, buying a house in a different country can be a daunting prospect. Let's lay out the most important steps that you should take if you want to buy a house in the Netherlands.
In this guide to buying a house in Holland as an international, we have broken down the process into eight steps:
1. Figure out how much you need to borrow
With some basic salary and work contract information, you can get a quick estimate online of your maximum borrowing capability and your expected monthly mortgage repayments. Remember you'll need an extra 5 to 10% of the purchase price to pay all the fees and taxes.
Check out our step-by-step guide in securing a mortgage and buying a house in the Netherlands where we take you by your hand and see you through it all.
2. Find out what's on the market — get yourself on Funda
Funda is one of the first places that anyone looks when they are on the hunt for a home. The majority of properties that come up for sale in the Netherlands are uploaded to the site and you can easily register for free at www.funda.nl.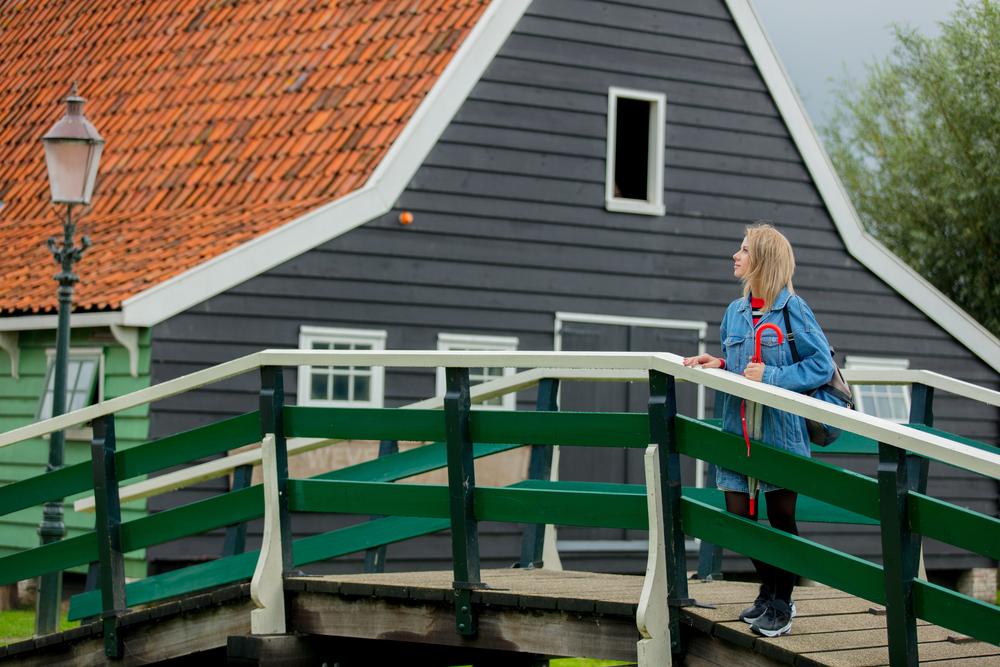 Once you have joined, you can set your preferences in your online account according to exactly what you are looking for. Check-in regularly and you will quickly become aware of suitable new properties coming onto the market.
3. Get yourself a 'makelaar' (realtor)
A makelaar, or realtor as we say in English, will help you to either buy or sell a home. When you're looking to buy, a makelaar can be extremely helpful. Not only will they use their expertise to protect you from an increasingly cut-throat housing market, they will also carry out a lot of the heavy work involved in buying a house in the Netherlands.
They will begin by curating a buyers profile for you based on your specific circumstances and expectations. Using this, they will find the perfect property for you — but we're getting ahead of ourselves.
Have you decided to opt for a realtor? Good for you! Juiste Makelaar can match you with the perfect realtor for your circumstances — and all for free. Their platform gives you access to over 500 makelaars throughout the Netherlands, including certified expat realtors.
3. Attend a viewing
Realtor or no realtor, the next step is to find a viewing. You can do this yourself by sending a message to listed properties on Funda. However, you may be at a slight disadvantage when compared to house hunters who have a makelaar on their side.
This is because a realtor will find you viewings for properties before they even end up on Funda. Yep, that's right, realtors can give you access to properties before they hit the public market — a huge advantage in the current Dutch housing climate.
4. Find out how much you should bid
This is probably the single most difficult and most important part of the whole process. Unless you've got some great hacking skills, you won't know the details of the other offers from your competitors. You may be asked to give your initial bid, which should be proportionately lower than your final offer, or you may be asked to give your final offer in an auction-style contest. You are playing around with numbers that equate to months or years' worth of salary —tricky stuff!
You can try to make your own best estimate of the value of the house, which is primarily determined by the sale price of other houses in the same area. You can do this by either:
Contacting the Kadaster. You can use this site to receive information by telephone, email or SMS about the sale prices of all properties in the Netherlands. This can be related to a specific address or a post code area.
Use services available on Vereniging Eigen Huis such as "wat is dat huis waard?" which will attempt to calculate a reasonable property valuation based on recent transactions in the same area.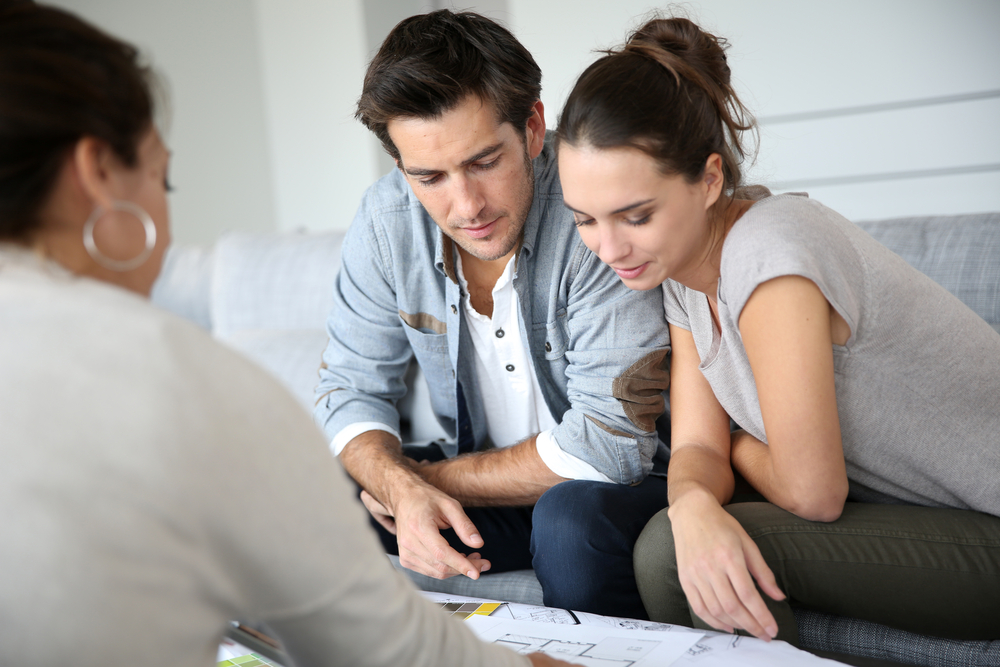 Once you have seen the house a few times, and have an estimate of the market value, you should also judge the value of the house to you. This is the true value and only you are the real expert.
That being said, you can also turn to an actual expert. if you do opt for a realtor they can offer you a stronger position when it comes to determining and negotiating the amount you should bid. Not only do they have knowledge of how much similar properties are sold for, they also have insight into what happens on the side of the seller — a big plus when you're looking to impress them (without getting swindled.)
5. Time to call a surveyor
Once your offer has been accepted — congratulations! The first thing you need to do is conduct a technical evaluation of the property to verify that the house is not about to collapse. In the Netherlands this is called a bouwkundige keuring. A surveyor will come to the property to ensure that everything is technically and structurally sound before you dole out your cash.
6. Find a Notaris to handle the paperwork
A notaris or notary will act as the legal mitigator between you and the seller. They will draw up the relevant legal documents and make sure that everyone crosses all their T's and dots the I's.
If you were thinking of buying a house without a notary, think again. In the Netherlands, this is a compulsory step in the process of buying a home.
You do have some choice however when it comes to choosing your notary. You may make this decision based on the specific requirements of the property you're buying, or more simply — the fees. Notaris fees can vary between about €1000 and €2500, (ouch we know but try to remember that they are the guardians of your legal rights.)
6. Finding a mortgage lender
So now you are ready to sell your soul to the bank — we mean, take out a mortgage. Figuring out what you want in a mortgage can lead you naturally to the right lender. Ask yourself the following questions:
How many years fixed interest rate would I like?
Do I want to be able to pay off large amounts of my mortgage without getting fined?
Can I get a cheaper interest rate if I bring a deposit?
Does my new house qualify for National Hypotheek Garantie?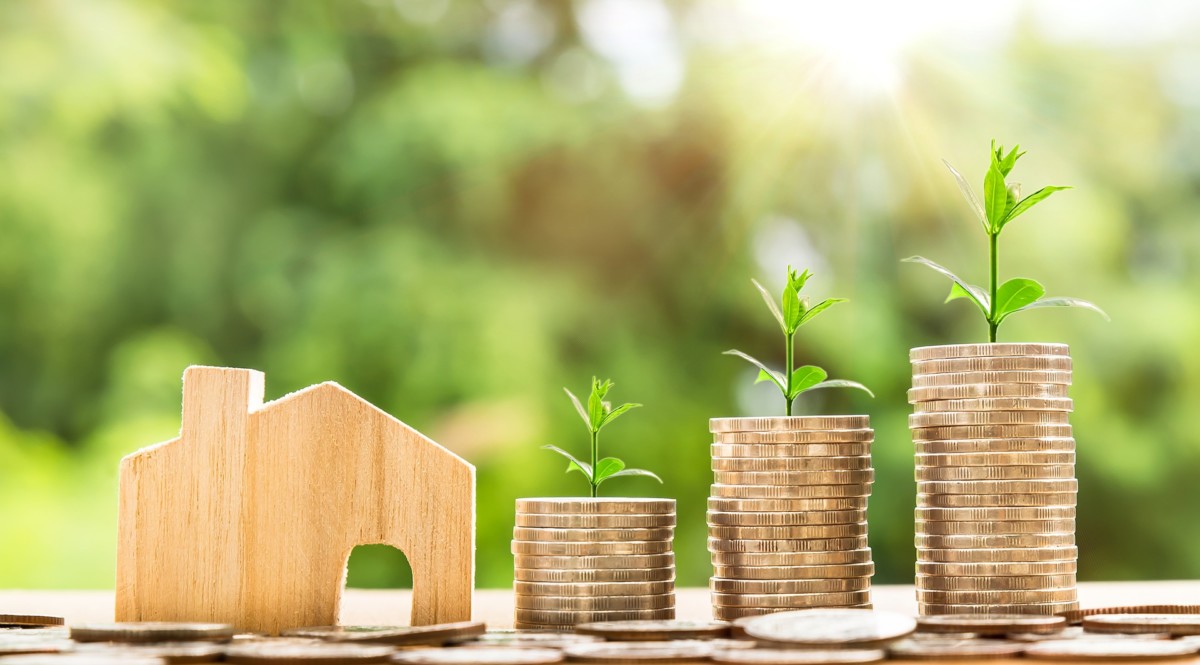 Make a list of various possible lending organisations, then choose a few from that list and organise some meetings. You should be able to have an introductory chat for free. The lender will charge you a mortgage processing fee, perhaps including some 'advice' for setting up the mortgage. This can vary between about €1500 and €3000.
7. Transfer the funds
Once you have decided what your mortgage is going to look like and how much you are going to pay, it's time to transfer your money. In the Netherlands, you actually don't transfer your money to either the bank or the seller — instead, it goes to the notary.
Both you and your mortgage lender will transfer your contribution to the purchase of the property to the notary. They will then give you a notarial statement containing all the information about the transfer including the relevant costs (taxes etc) and the money owed. Once the money needed for the sale is in the notary's account, they will deduct relevant costs (more on these below) and transfer the settled amount to the seller on your behalf.
8. Pay the little fees
The worst part of buying a house in the Netherlands is over. However, now you need to gather all the financial muscle you can accumulate so you can pay all those damn fees and taxes! In addition to those already mentioned, you may have to consider the following:
Overdrachtsbelasting (Transfer Tax): 2% of purchase price (Not applicable for new houses) (As of January 2021, first-time buyers between 18-35 will not have to pay this unless the house exceeds 400,000.)
NHG aanvraag (NHG application): 1% of purchase price
Taxatie costs (property valuation): €300 – €500
Bouwkundige Keuring (technical evaluation): €300 – €500
Get that tax back!
Thankfully, in the Netherlands, the interest you pay on a mortgage is tax-deductible, which means every month you can get a nice chunk of dosh back a couple of weeks after you've made the monthly payment (this is called the hypotheekrenteaftrek, one of the best words to set up in Dutch Wordfeud).
In addition, you can claim back tax on what you paid to the bank, the notaris, the taxatie and the request for the NHG. Get that tax back and use the extra funds to pimp up your new pad!
9. Relax and celebrate
Now you've really got the ball rolling! Go and take a seat on the terrasje, order a biertje and some bitterballen while you fantasise about your future life in your wonderful new Dutch palace.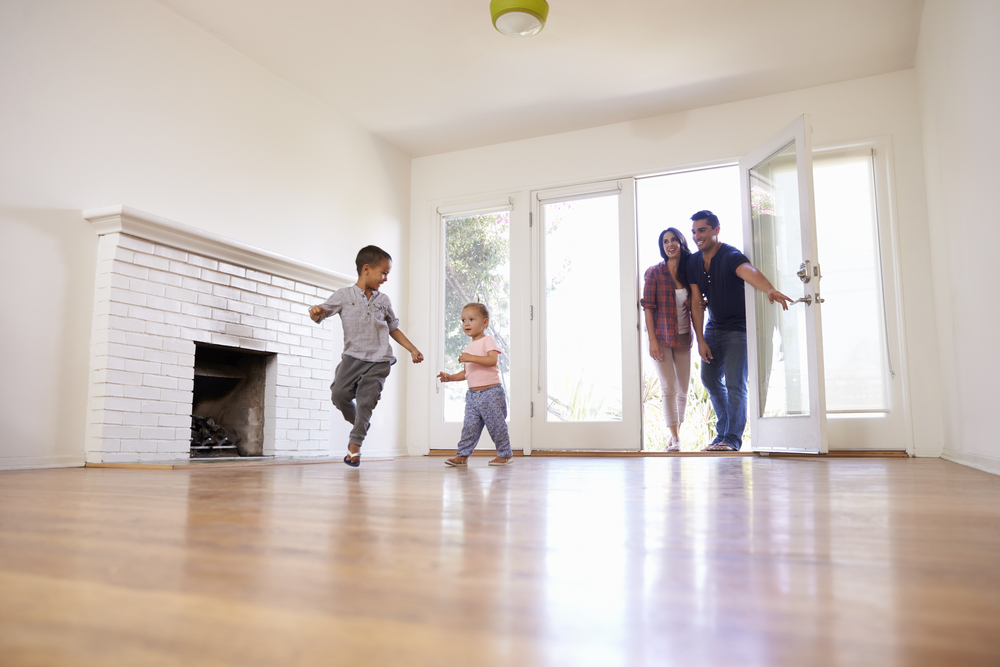 The process of buying a house in the Netherlands is often much easier when you have an expert involved. Juiste Makelaar can match you with the perfect makelaar for your situation with no strings attached! Find out exactly what you need for free using this tool, then enjoy a free chat with one of their many experts.
Happy house hunting! Tell us about your experience in the comments below.
Feature Image: rognar/Depositphotos
Editor's Note: This article was originally published in April, 2015, and was fully updated in July, 2021 for your reading pleasure.