Growth hacking, it's all the rage right now and there's a good chance that you've come across the term once or twice at least when you're looking for a job in marketing or wondering how you could double your profits. Good chance as well that you've just threw up your shoulders and went on with your life not knowing what growth hacking is. But it just so happens that some of DutchReviews friends work at Rockboost, one of the best growth hacking companies in the Netherlands, so we guess you're about to find out everything about growth hacking in the Netherlands!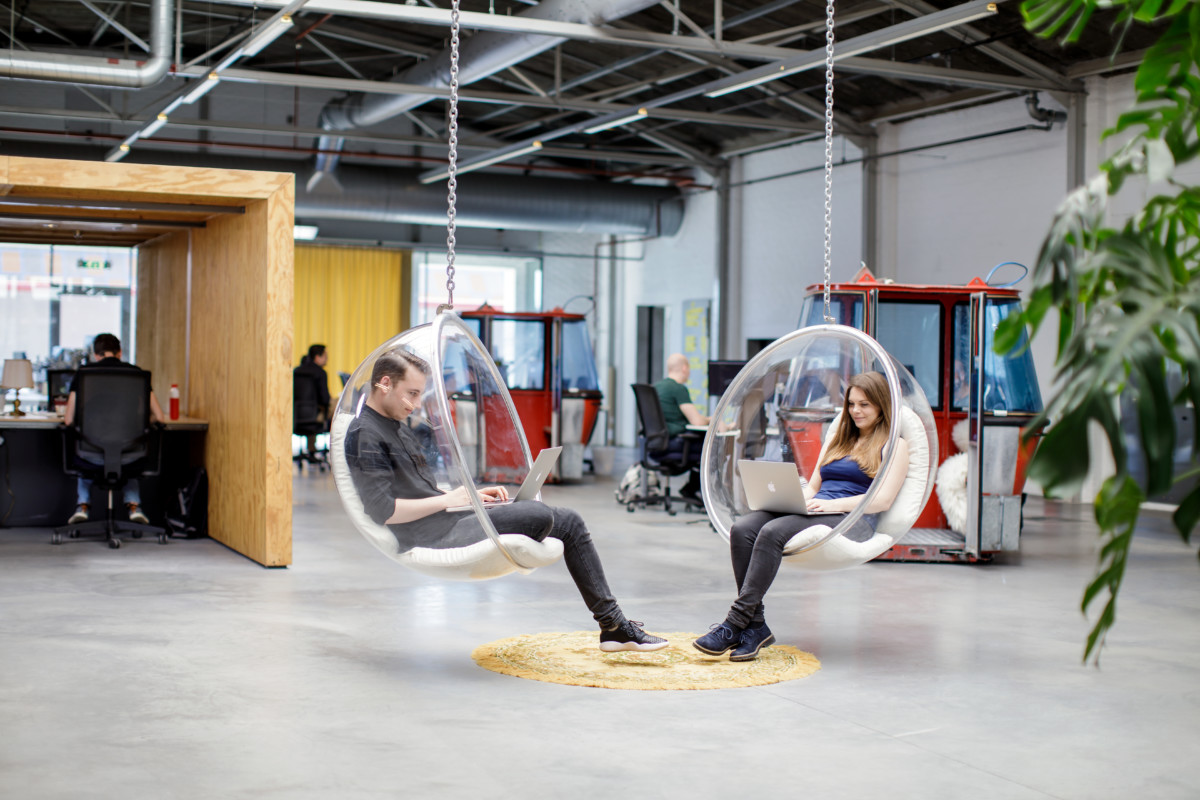 Growth hacking in the Netherlands
If you're a business owner, working for a startup or looking to start your own business, you may or may not have heard of growth hacking. Growth hacking in the Netherlands is something which has become more and more prominent, Rockboost, based in the UNESCO World Heritage site Van Nellefabriek, has been helping businesses right here in Holland and is now one of the top growth hacking agencies in the world.
But what is it? And why should we be so interested in it?
We were new to growth hacking, so we checked out Rockboost in their trendy office at the Van Nelle, to find out more about growth hacking in the Netherlands.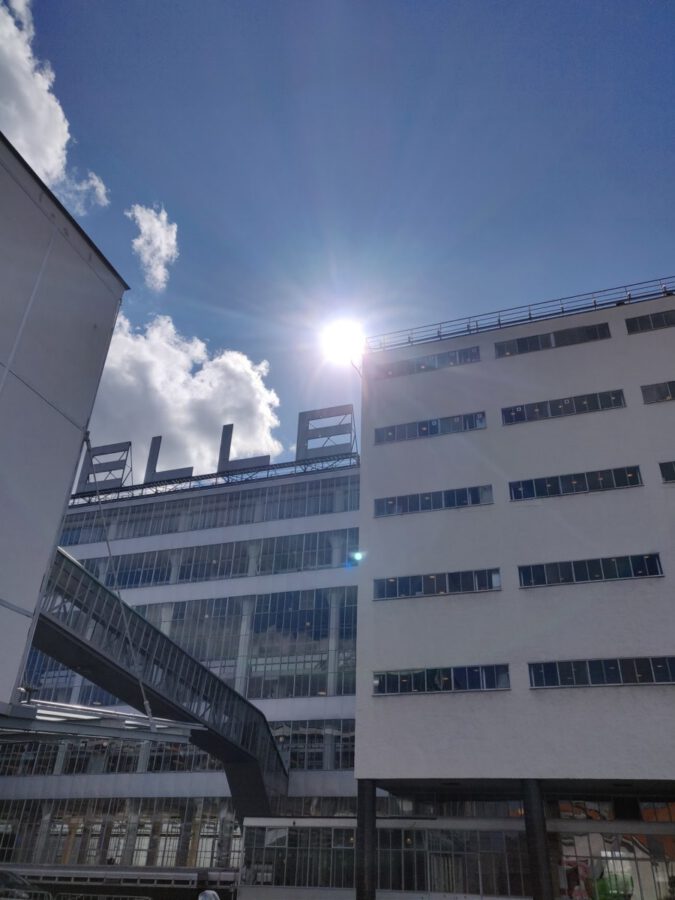 What is growth hacking?
Growth hacking is a data-driven methodology and collection of smart marketing techniques focused on reaching scalable growth of businesses. Grow fast while spending less time and money – that's what growth hackers do (in a nutshell). The formula for growth hacking success is based on continuous testing and optimising anything you do. Then you need to document all the learnings you've collected during this process to apply them to the next project (so you don't make the same mistakes again!). Thanks to this approach you can unlock the potential to grow.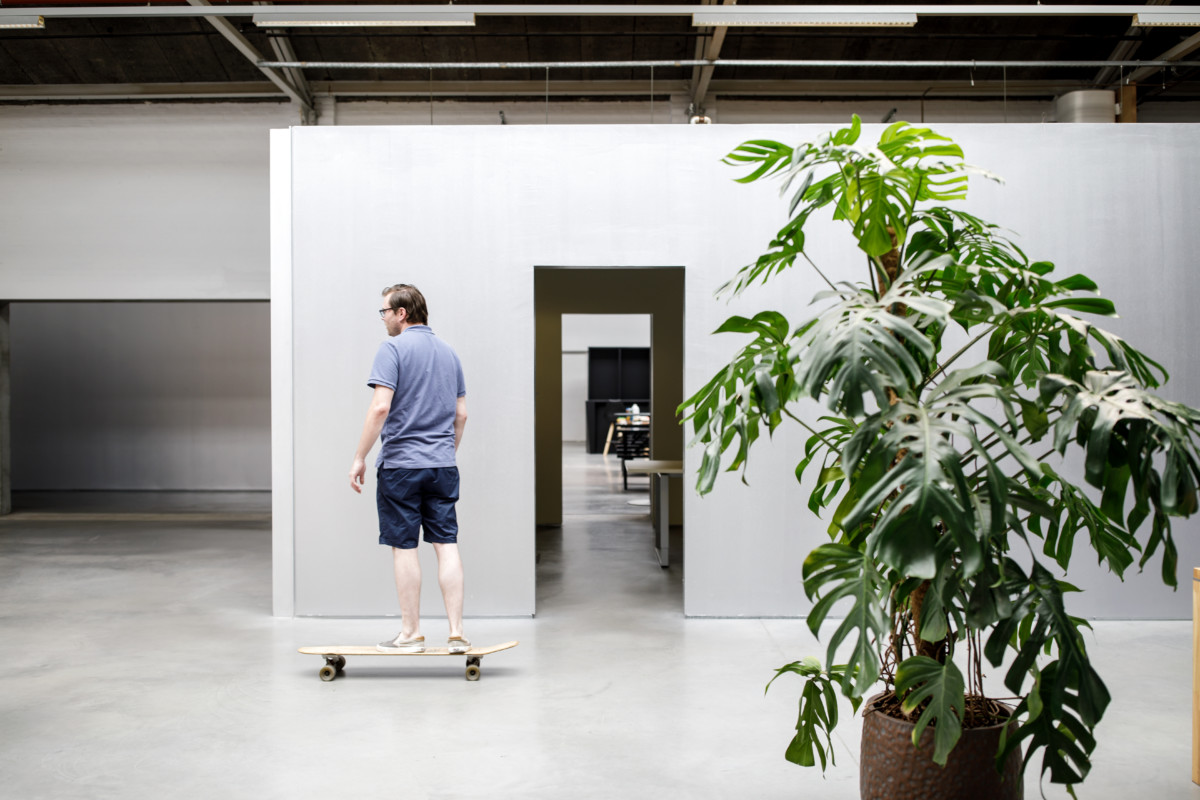 Still not sure what growth hacking is? Nothing explains it better than real life examples. You can read about some of the most remarkable ones in this article. Even though growth hacking might look a lot like marketing at first glance, there are some significant differences. But what makes a growth hacker different from a marketer? Find out here.

So, how did Rockboost come to be?
This success story started with the failure from the co-founder of Rockboost, Chris Out. As a young entrepreneur, he was working hard on his startup idea. Back then he thought the concept was brilliant and that it would bring him piles of money. He hired the best developers to work on his platform and when it was nearly ready reality hit hard. It turned out nobody really needed his product.
Chris lost a painful amount of money (around 200.000 EUR – eek) and started a job at DotControl (a creative digital agency which is now a sister-company of RockBoost). His failure taught him something important: no matter how brilliant you think your idea is, the market will brutally verify that. Having this in mind, together with the founders of DotControl (Mark, Rutger & Marcel), he's been helping their clients build products that met market needs.
But, the more clients that built websites and apps with DotControl the more Chris and his partners realised one thing: their clients had no idea what to do next. They asked for advice on how to use their brand new digital products to grow their businesses. Inspired by these requests, Chris, Mark, Rutger & Marcel decided to start a growth hacking agency. Back then (2014) nobody in the Netherlands had ever heard of that. Very excited about this idea, Chris attended a growth hacking conference in London where he met the father of growth hacking, Sean Ellis, who gave him the most valuable tips on how to run a growth hacking agency. Since that time RockBoost grew from 3-persons squad to a multidisciplinary, data-driven team of 15 growth hackers. A real success story.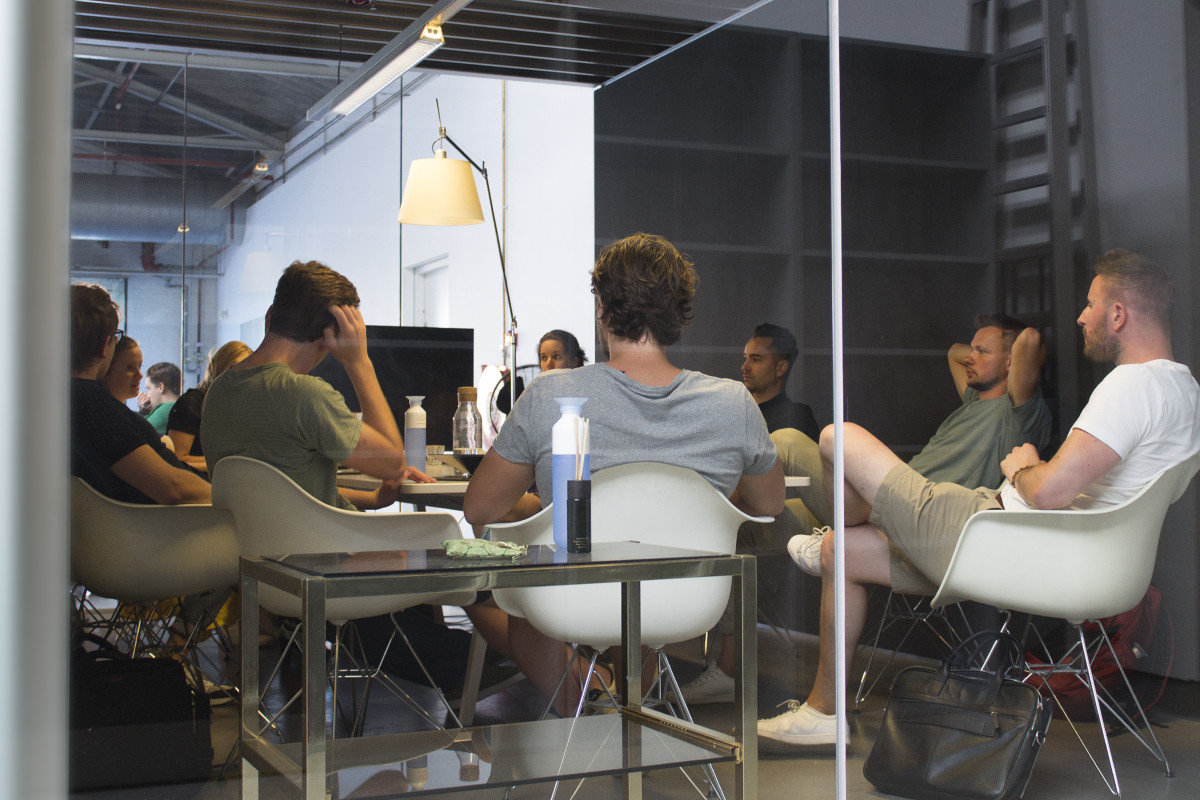 Havi-connect: creating some serious innovative apps in the Netherlands
Rockboost, together with DotControl, created a smart app that is currently being used by over 5,000 stores worldwide. It's called Havi-connect and was so good in fact, that they were awarded the Dutch Interactive Award. Read up about it right here.
Want to work in growth hacking?
Now RockBoost is at the stage of rapid growth which makes them experience growing pains and that's why they're hiring like crazy. Do you think you might be a match? Drop by for a cup of coffee at their fabulous office located at van Nelle Fabriek in Rotterdam which is listed as UNESCO heritage. Here are their open positions if you're interested. We checked out their office for ourselves and it really isn't a conventional office. With modern and trendy decor, glass booths and a swing, it's certainly the place to get your creative juices flowing.
LinkedIn | Facebook | Instagram | Twitter
Do you know anything about growth hacking in the Netherlands? Let us know if you do in the comments!