The summer is fast approaching and here in the Netherlands, that means it's summer festival season again. Dutch summers don't last long, so it's vital we capitalize on the short moments of blue skies. And what better way to do it than by dancing? So here are 6 lovely summer festivals to enjoy in order to make the most of the Dutch summertime.
Nomads Festival – Amsterdam
This year the Nomads Festival will be celebrating its 5th year anniversary in Amsterdam's Riekerhaven. With "Half a decade of of love and music", the Nomads Festival will hosting 5 different stages with artists from the U.S., U.K., and Germany flying in to perform alongside the Dutch acts.
This year's lineup includes Andrés, Ge-ology, Red Greg, and Jasper Wolff & Maarten Mittendorff. Nomad Festival aims to provide shows from every corner of electronic music, so expect everything from R&B to Funk to Techno to House. Oh, and did I mention there's also a Nomadic market where you can discover a bunch of new creative brands? Tickets are selling fast, so if you want to go, get them quick to go to this wonderful summer festival!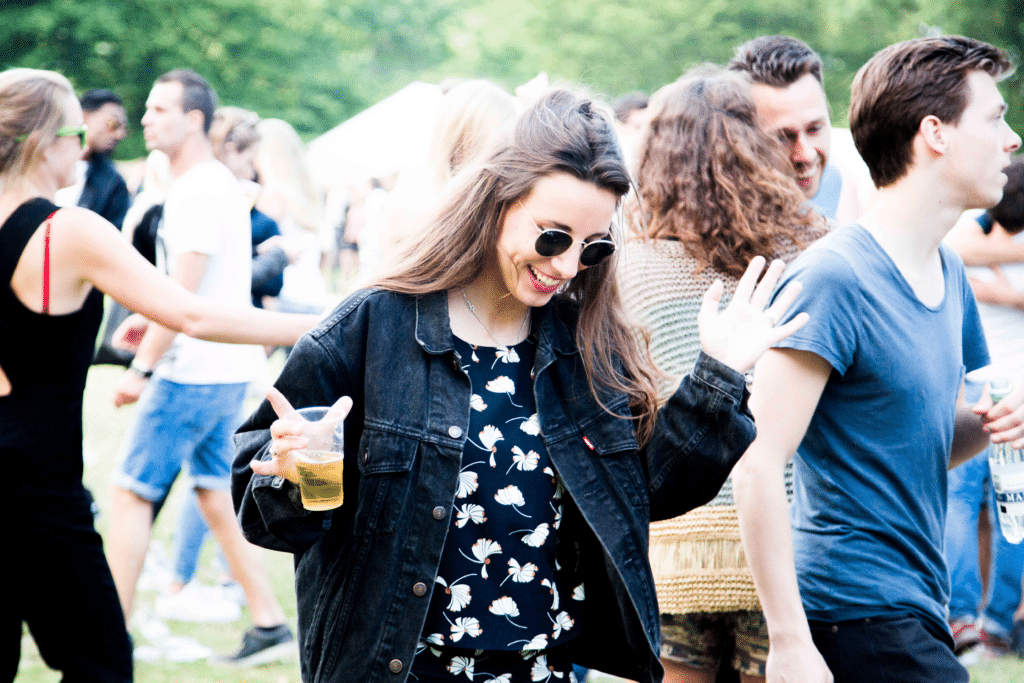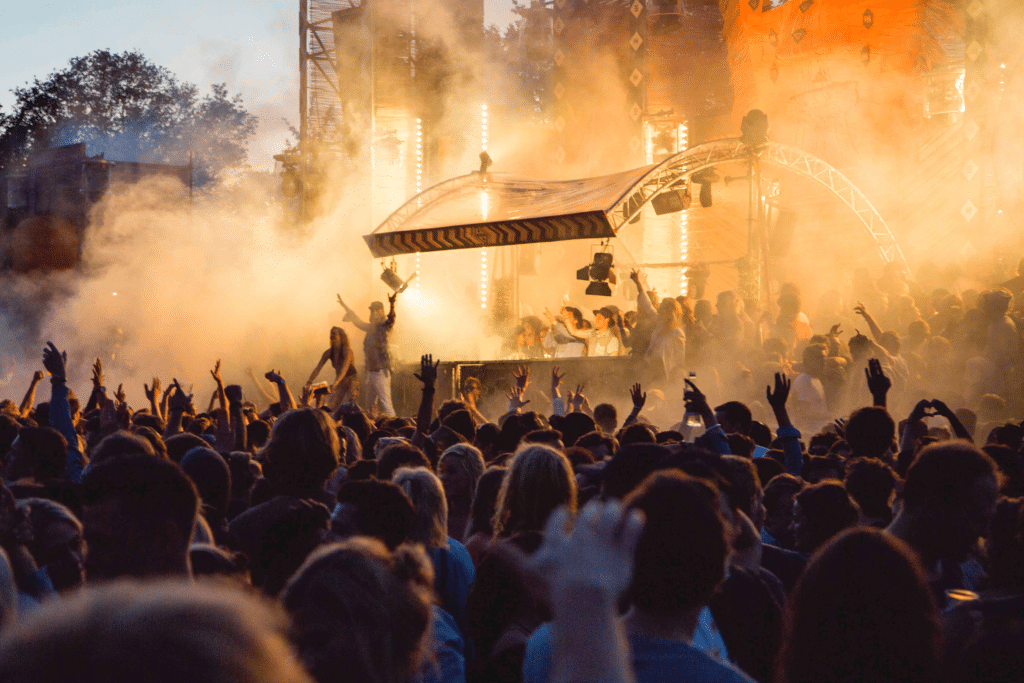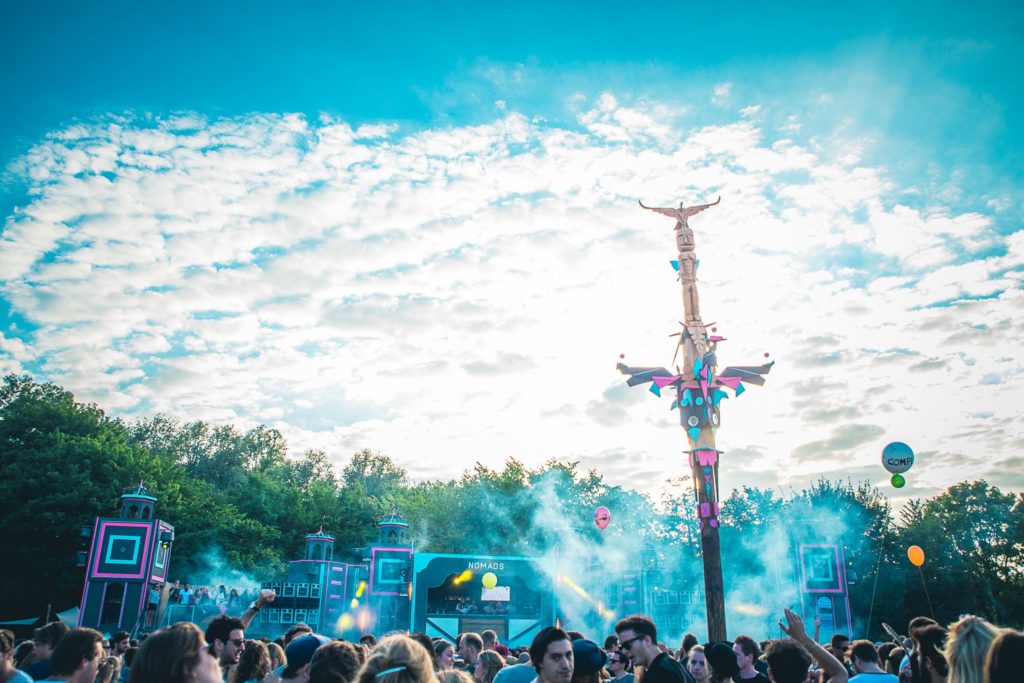 Location: Sportpark Riekerhaven, Amsterdam
Time: June 24, from 12:00 to 23:00
Costs: €35
Blijdorp Festival – Rotterdam
The Blijdorp Festival is back again this year with names like Scuba, Deetron, and Auntie Flo taking up the Main Stage. The Rotterdam festival, held in the park right next to the Blijdorp Zoo, is an annual staple in the city's summer festival scene, and sure to be another big blast of musical goodness.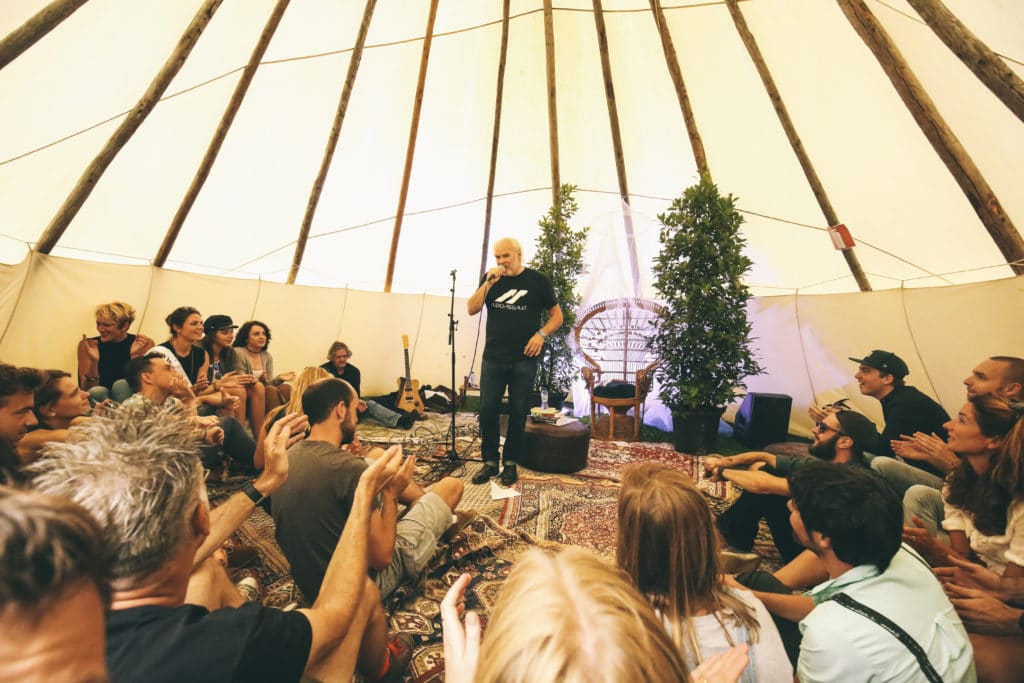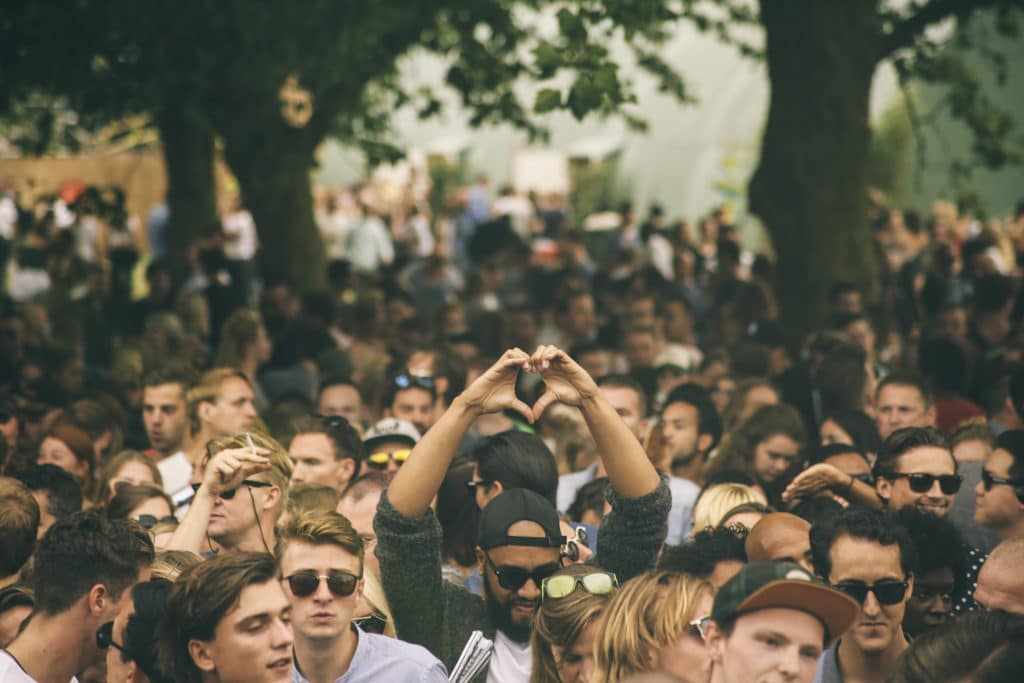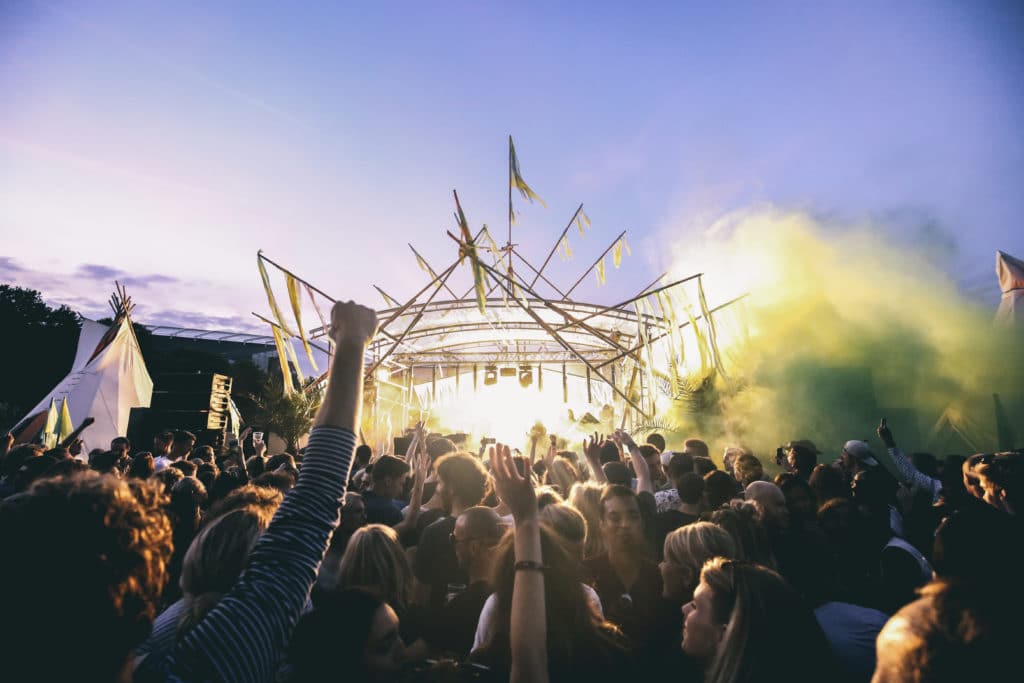 The Blijdorp Festival stands for art, culture, music and happiness, and it's sure to hit the mark in every category, so don't miss it!
Location: Roel Langerakpark, Rotterdam (Right next to Blijdorp Zoo)
Time: August 12, from 13:00 to 23:00
Costs: €32 (Early Bird €29)
Wicked Jazz Sounds Festival – Amsterdam
Of course Wicked Jazz Sounds Festival brings with it wicked jazz sounds, but there's also much more. These wicked sounds will range bewtween funk, jazz, soul, afrobeat, and hiphop, and it's sure to blow your mind. This year marks the third edition of the festival in Amsterdam and if the past two years are anything to go by, then this year is going to be absolutely brilliant.
[embedyt] https://www.youtube.com/watch?v=01ce4v8yKcE&feature=youtu.be[/embedyt]
This year's line-up is as good as ever, headlined by names like Jungle By Night, Tony Allen, and Michelle David & The Gospel Sessions. The festival will host 3 stages, where the main stage will naturally present the biggest (inter)national names. On the Wicked Jazz Stage, you can see a combination of electronic acts alongside performers from Wicked Jazz Sounds' club nights at Sugarfactory. Last, but not least, comes the NIGHTCARE stage, where the young and adventurous talents will perform.
Other notable names include Kris Berry, Richard Spaven Trio ft Cleveland Watkiss, LeFtO, and STUFF. So if Jazz is your thing and you want to hear some lovely wicked sounds, then get your tickets quick!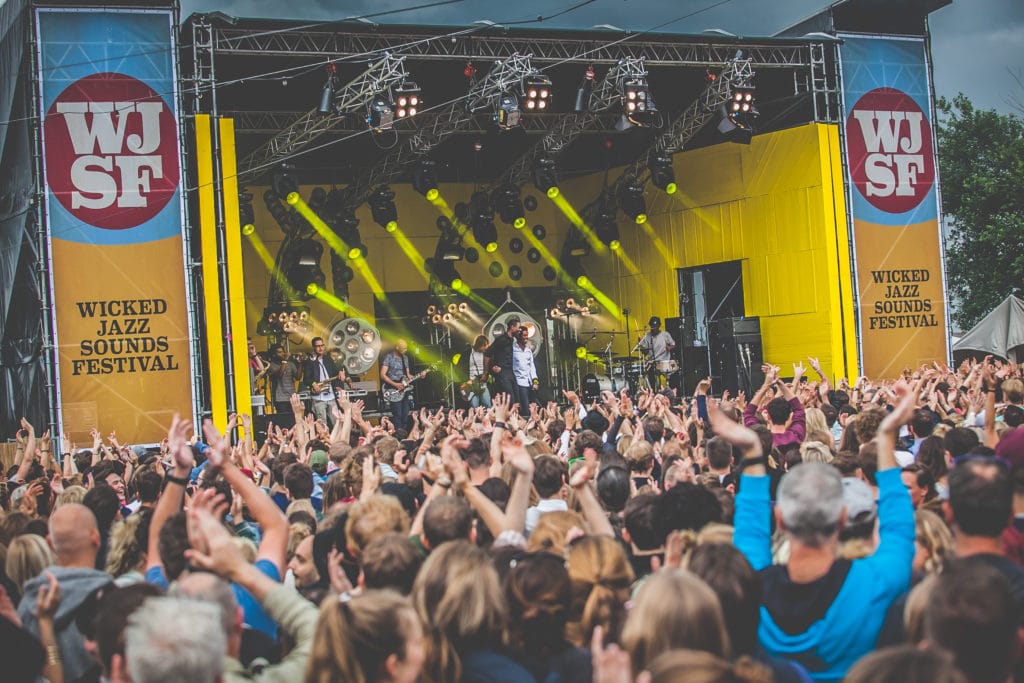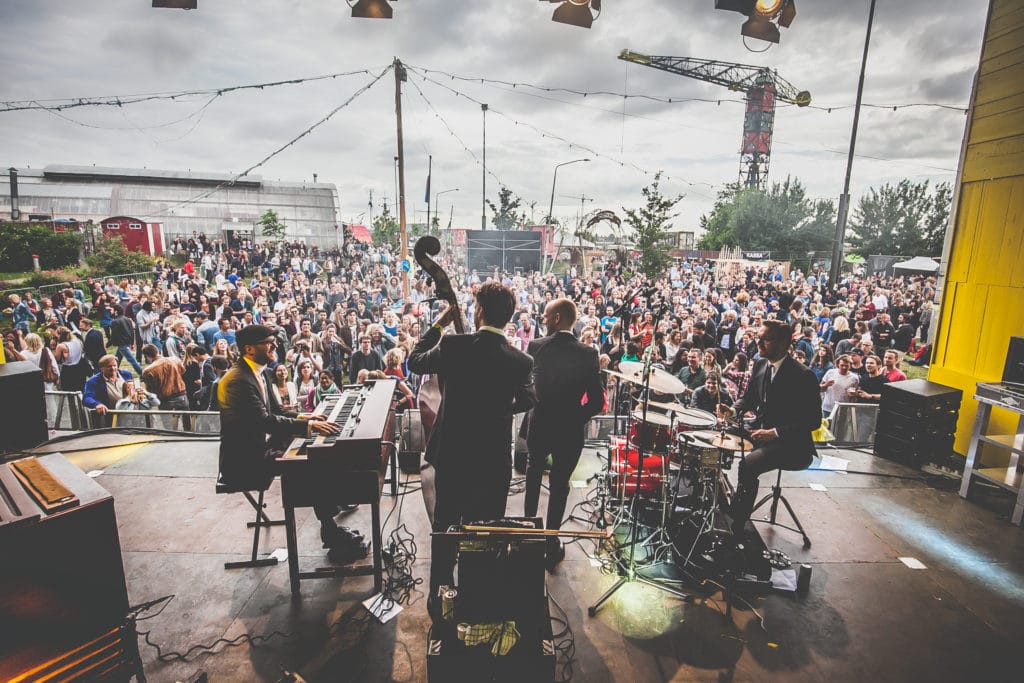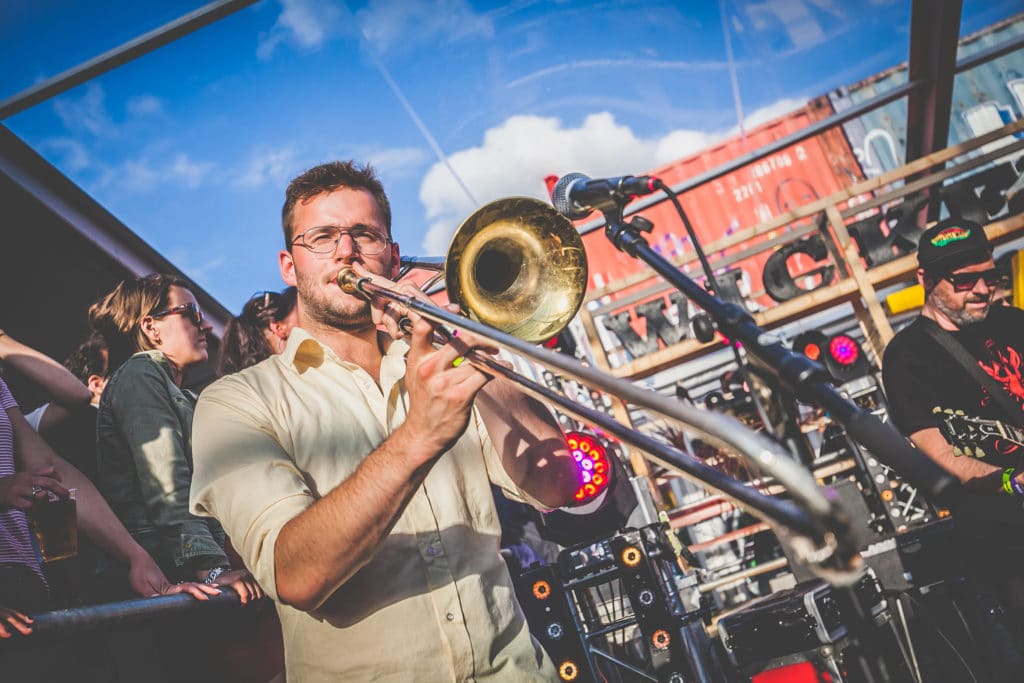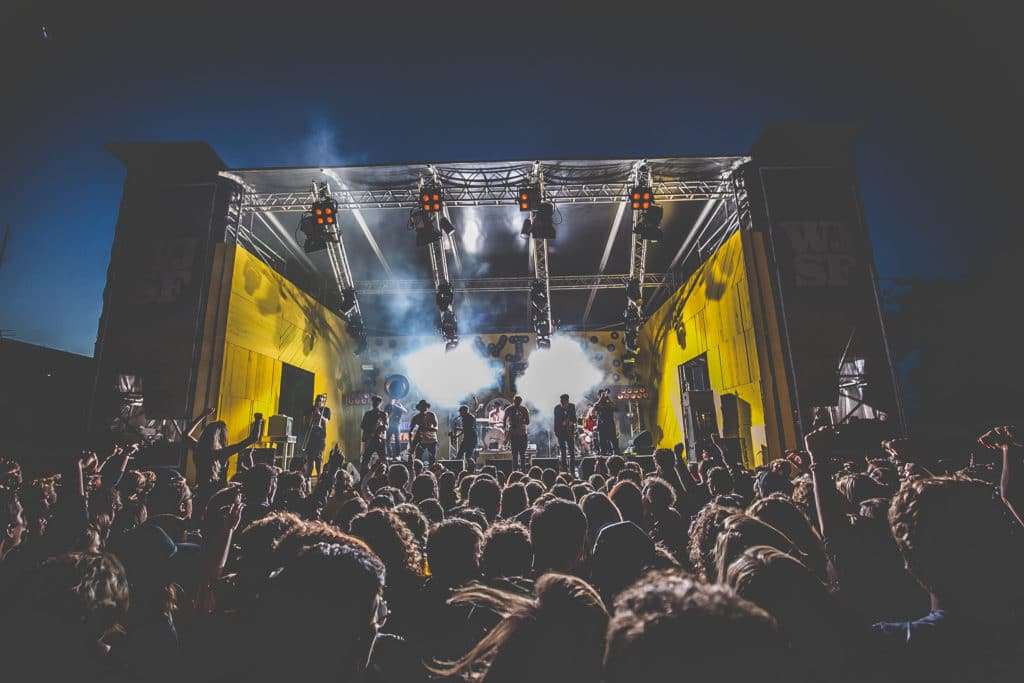 Location: NDSM, Tt. Neveritaweg 61, 1033 WB Amsterdam
Time: June 24, from 12:00 to 23:00
Costs: €35 (Group Discount €28)
Boothstock Festival – Rotterdam
Hosted in Rotterdam's Kralingse Bos, the Boothstock Festival has one of the nicest festival locations in the city. With a lovely lake view and a sandy beach beside the grass and trees, it's perfect for a summer festival.
The 6-stage festival plays hosts to an incredibly diverse set of artists, all being topped off by a back-to-back set from Michel de Hey and Benny Rodrigues on the main stage. This year the festival will play host to the strongest techno line-up they've ever hosted with names like Slam, Stranger, Juan Sanchez, and Charles Fenckler. Other artists include Leroy Styles, Abstract, DJ Cash Money, and Gregor Salto. Make sure to check out the full line-up
here
.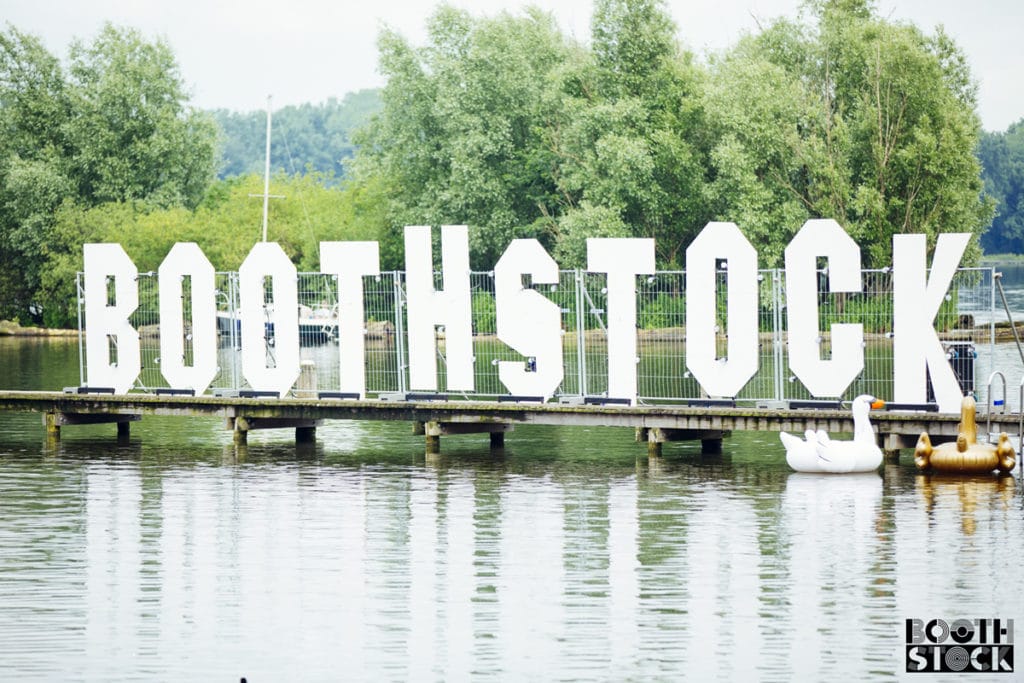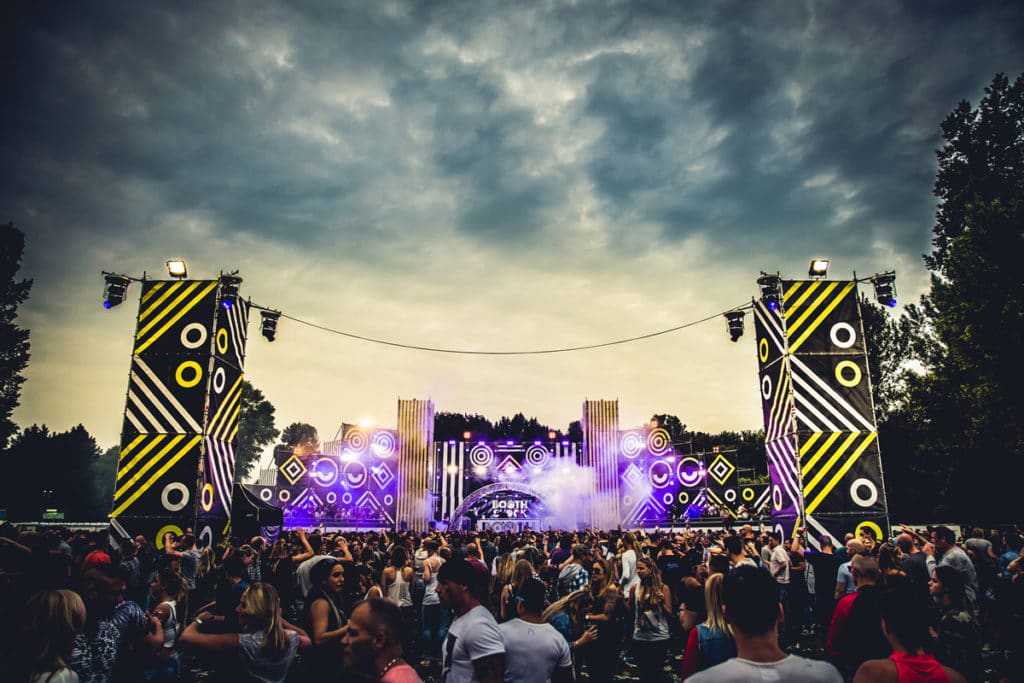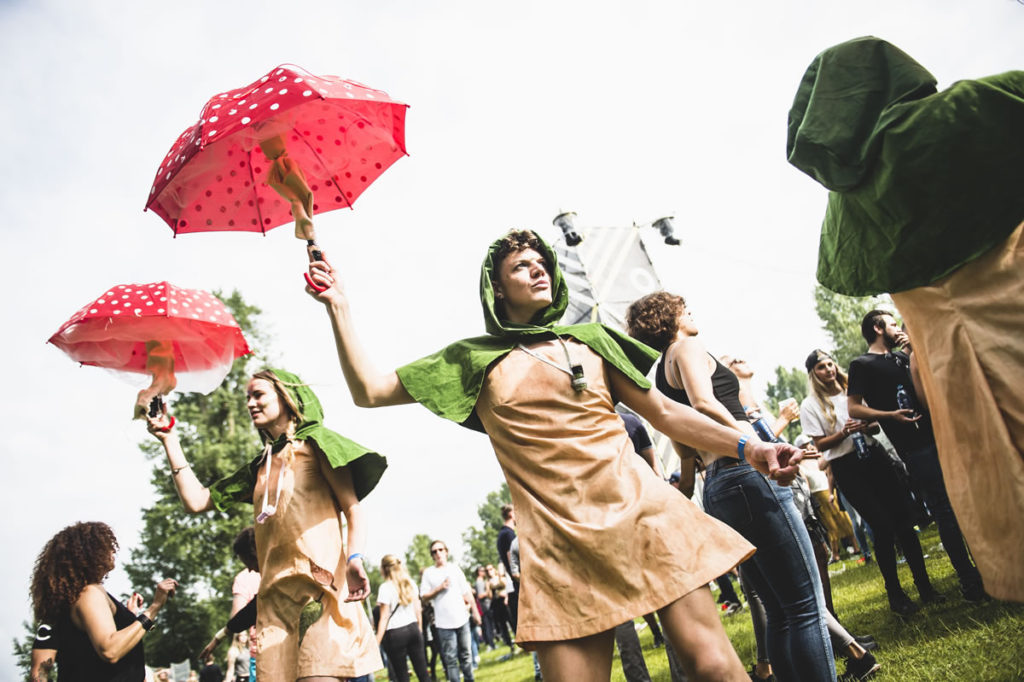 The summer festival will be showing off an array of genres, from R&B to Hip Hop to House, so there's no lack of variety. Tickets are already almost 90% sold, so make sure to get them soon if you want to attend!
Location: Kralingse Bos, Rotterdam
Time: June 10, from 13:00 to 23:00
Costs: €40 (Only Late Tickets still available)
Gaasper Pleasure – Amsterdam 
The Gaasper Pleasure Festival is exactly what it sounds like: a pleasure. Finding its home by Amsterdam's Gaasperplas, the festival's artists include the likes of Girls Love DJs, Klangkuenstler, and Marcel Fengler. Not to mention they have a brilliant names for their stages like "Hakuna Matata" and, my personal favorite, "Unicorn".
All of the early bird tickets are sold already as well, so make sure to snag some tickets soon if this summer festival is what you want!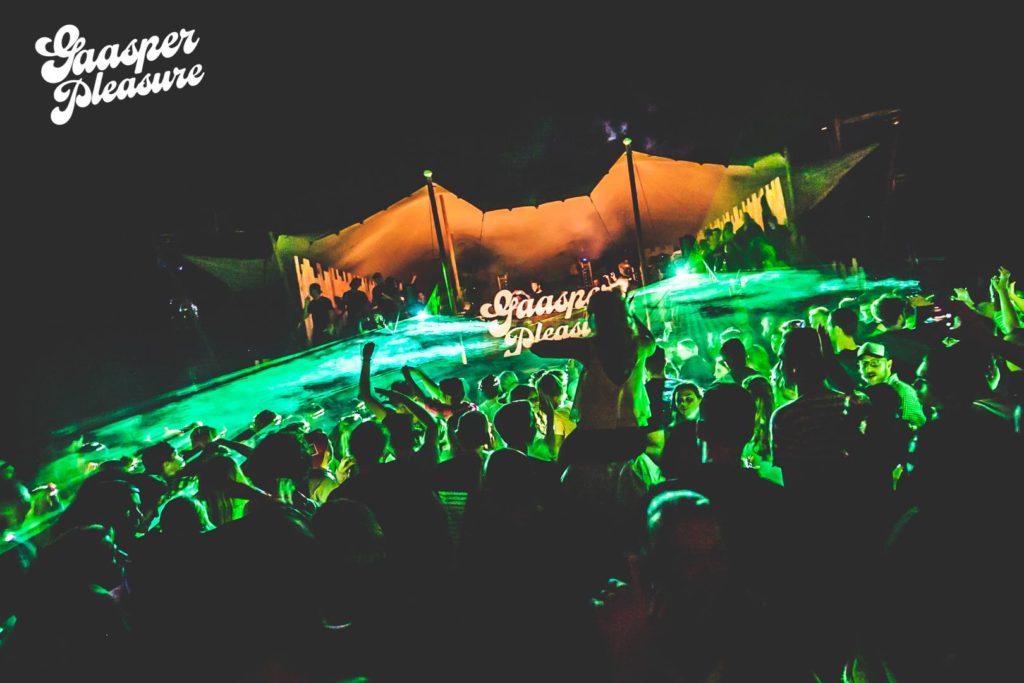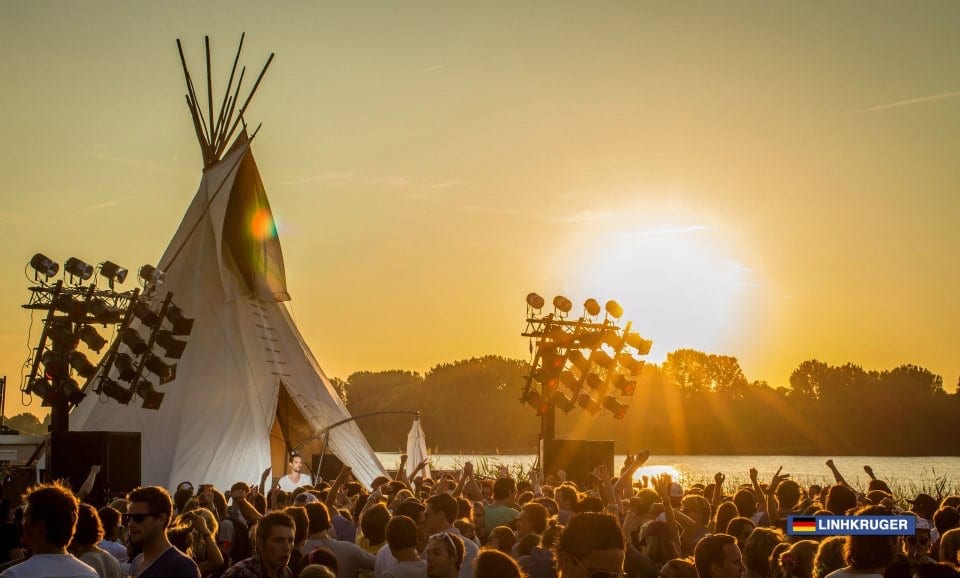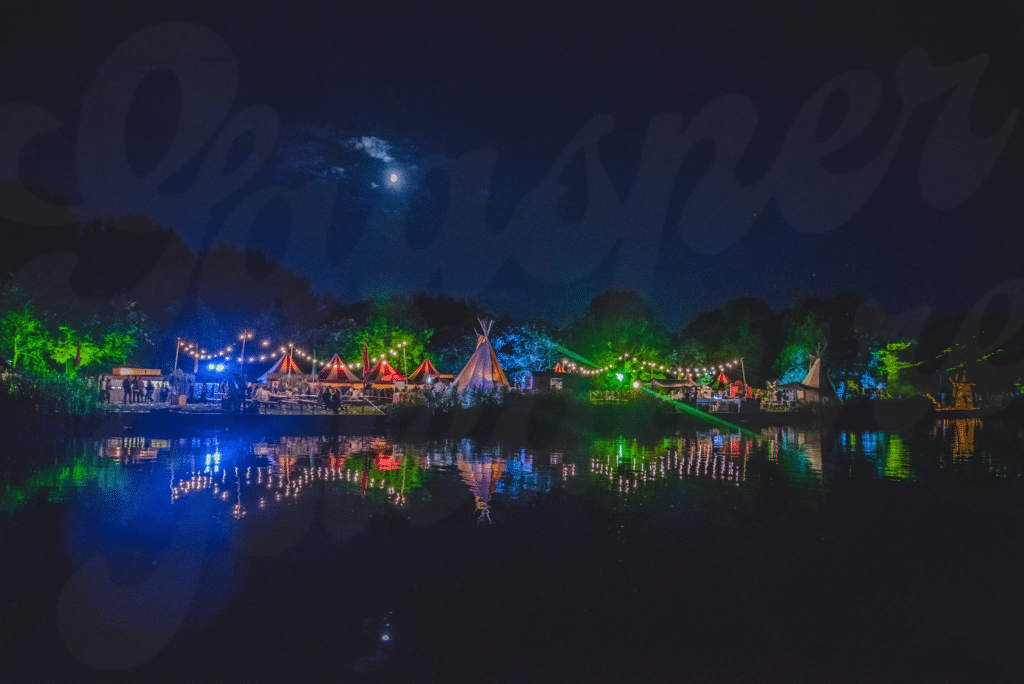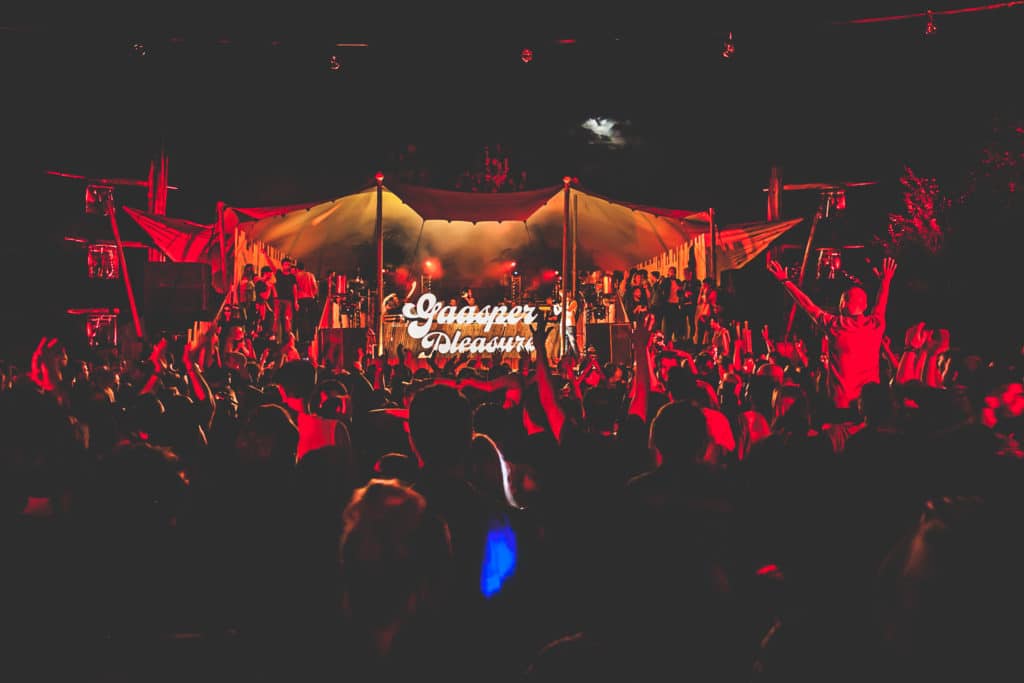 Location: Recreatiegebied Gaasperplas, Amsterdam
Time: July 29, from 13:00 to 23:00
Costs: €29,50
Puur Festival – Oegstgeest
The Puur Festival is hosted annually at the Klinkenbergenplas in Oegstgeest, not far from Leiden. So that means sand, water, grass, trees, shade and (if weather permits) even sun all in once location. What better than to pair this with wonderful music and delicious foods?
Although most of the line-up is still T.B.A., you can be sure to see names like Irwan, CHIMP, and K-Liber. Not to mention that the festival's food line-up includes 2 Michelin stars! So with a wide array of music, lovely food, and a beautiful venue, how can you say no to Puur?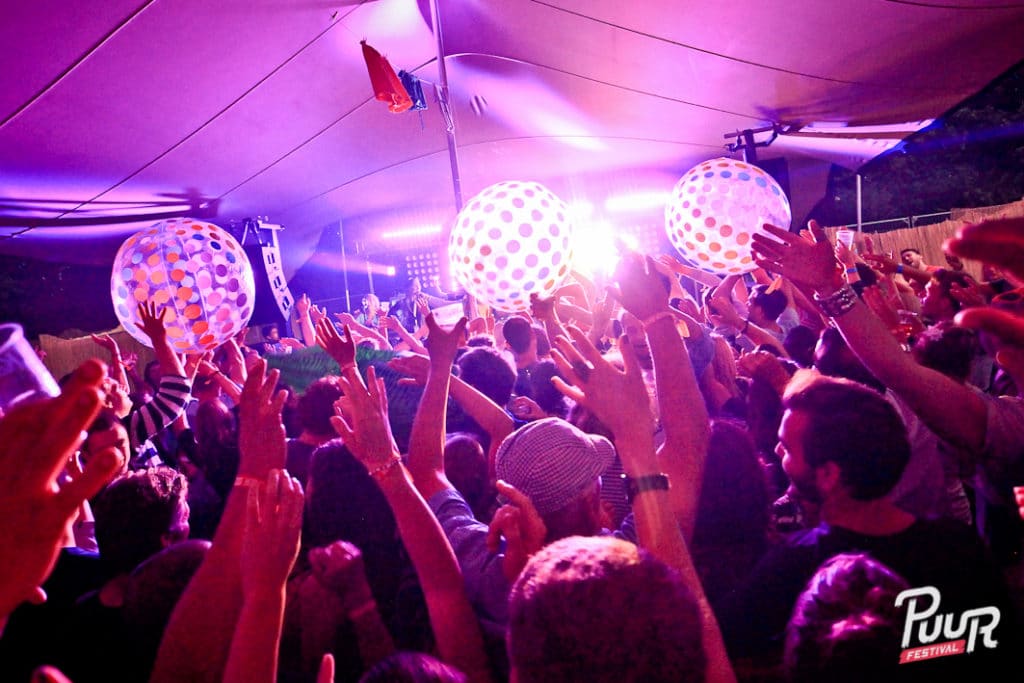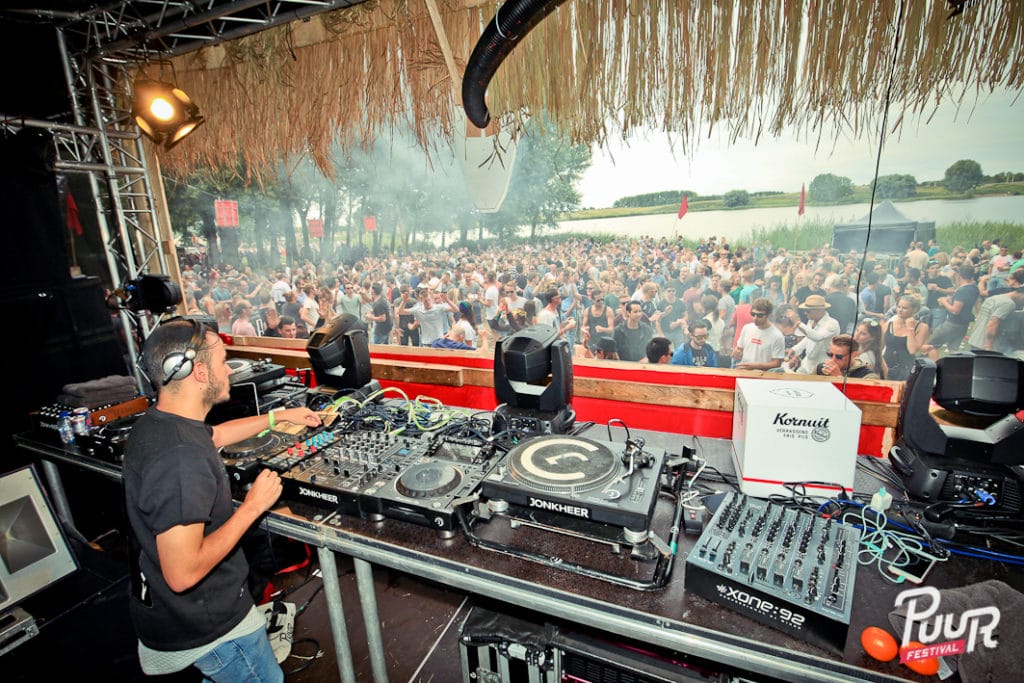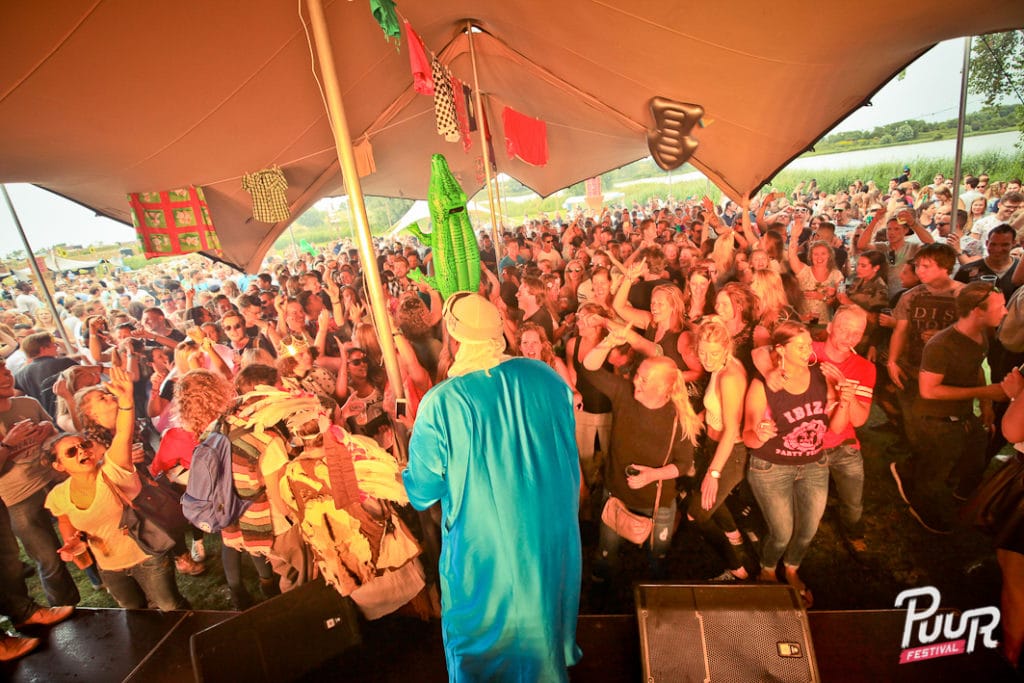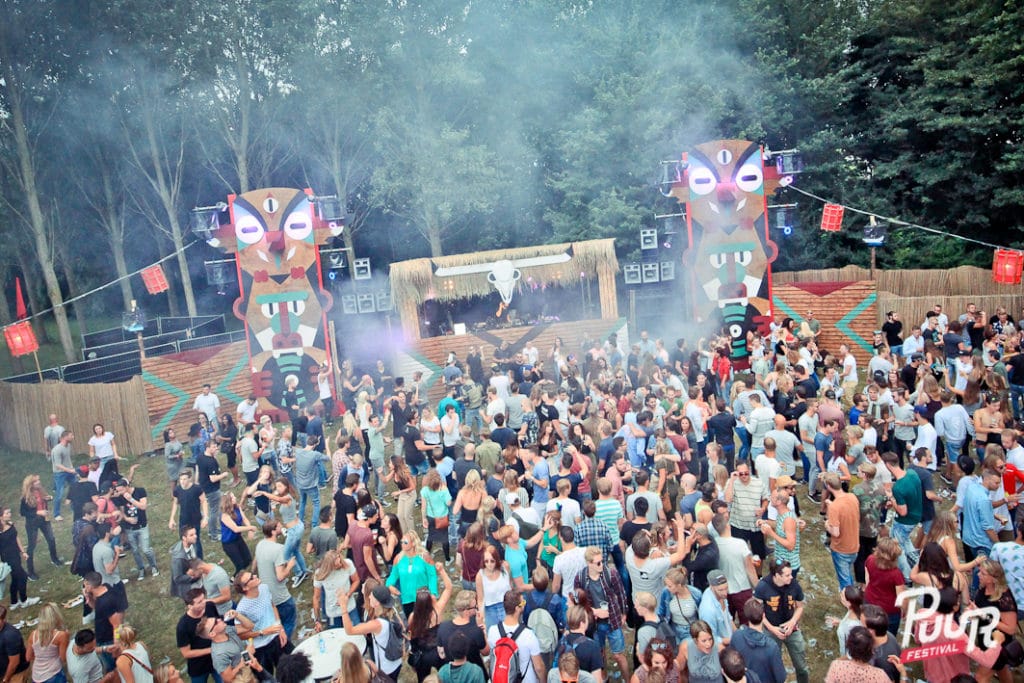 Location: Klinkenbergerplas, Oegstgeest
Time: July 29, from 12:00 to 23:00
Costs: €29,95 (Early bird €25)
Go Party!
So? What are you waiting for? Go get your tickets and go wild! It's festival season, make the most of it!