The days are getting longer, that infamously elusive Dutch sunshine is actually starting to hang around for more than a day and the ruthless rain that often batters the Lowlands has begun to ease off. That's right, summer is quickly approaching and it is safe once more to head out of the house without all the precautions that a Dutch Winter and a rainy Spring require! Now, we know the Netherlands hosts some pretty awesome Summer festivals, but if your bank balance isn't looking too healthy you may be thinking that you have to stay indoors after all. But fear not! There are plenty of gezellig events that are totally (or very very nearly) FREE! So get your diaries out and take note of these fun things that are happening in June:
Festival Trek
Utrecht (June 01-05) – Eindhoven (June 16-18) – Enschede (June 23-25)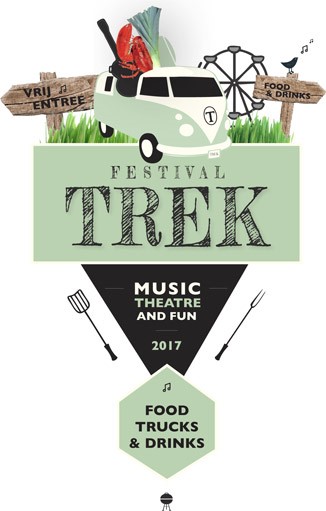 Festival Trek has been travelling around the Netherlands since 2014 and with growing crowds each year, there really is no reason to give this culinary treat a miss! As well as a tasty line up of delectable treats, Festival Trek also showcases local theatre and music performances to ensure that everyone is feeling the gezelligheid! If you miss out on your chance to catch Festival Trek in Utrecht, you can swing by later in the month when it hits Eindhoven and Enschede as well as 's-Hertogenbosch, Amsterdam and Den Hague in July and September.
European Championship Sand Sculpture Festival 2017
Amsterdam – Zandvoort aan Zee – 12 June – 30 November
Sculptors from around Europe come to Zandvoort aan Zee to create something a bit more than your average sandcastle, in order to compete for the European Championship Sand Sculptor title. The theme this year is 'Dutch Masters', and the sculptures shall be created and displayed until around November time. So if you fancy getting out of the city for the day, take a trip to 'Amsterdam Beach' to marvel at the wondrous creations and soak up some sea air.
Vlaggetjesdag!
Scheveningen – Den Hague – 17 June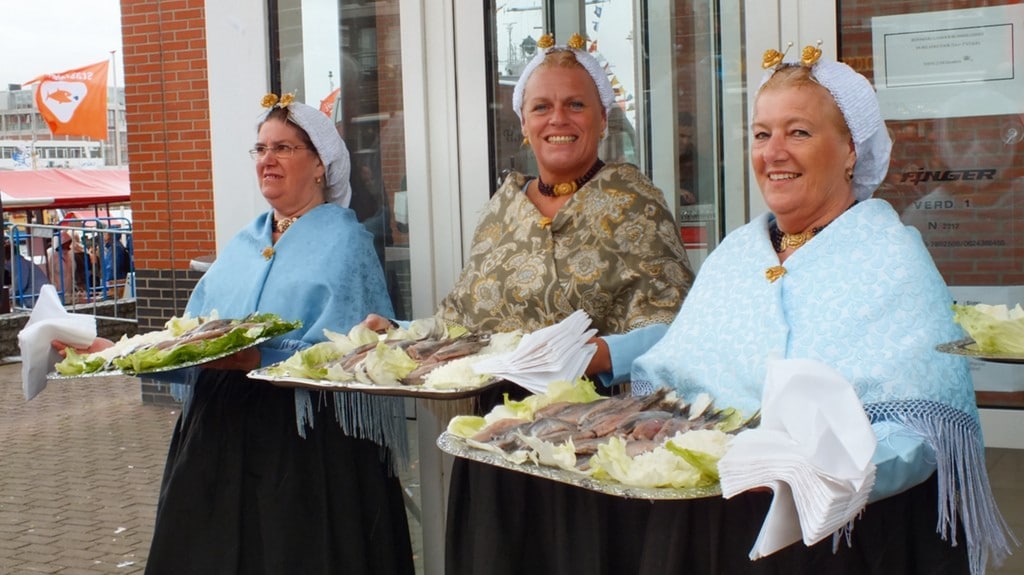 2017 celebrates the 70th Vlaggetjesdag (Flag Day) in Scheveningen. This yearly festival marks the arrival of the first herring (Hollandse Nieuwe) in the seaside town and as well as an abundance of herring, the accompanying festivities attract thousands. From music performances to traditional Dutch games, the festivities ensure that the whole family has a great day out! (Even if you are not a fan of herring!
PARKPOP 2017
Den Hague – 25 June

Get into the festival vibe and head down to Zuiderpark in Den Hague and soak up some sun (hopefully), good music and more importantly that great festival atmosphere! PARKPOP has been making its mark on the Dutch calendar since 1981. One of the biggest free music festivals in the Netherlands, seasoned festival goers rub shoulders with newbies for a chilled out day where international artists as well as local talent showcase their skills across a number of stages. The line-up this year includes top artists Alison Moyet, Causes and Broederliefde!
Wadlopen Tour!
Noordpolderzijl – Groningen – 24 & 25 June
Ever fancied trekking around in a load of thick mud whilst trying to keep your precious iPhone dry from rising tides by hoisting your bag above your head for a few kilometres? Then 'wadlopen' is for you! Also known as 'mud-flat walking', the ever-popular sport of walking across the mud-flats in the Waddenzee, takes you from the mainland out to the islands scattered in the Waddenzee, whilst tides are low. This sport is not for the fainthearted and nor should it be undertaken without an experienced guide, but if you fancy something different, check out the opportunity to sign-up for a free 'wadloop' tour from Groningen! Roll-up your trousers and get stuck in!
These are just a few standout events across the Netherlands that won't cost you a cent (if you don't want them to)! If you check any of them out or know of any other cool events coming up, let us know in the comments!