Two months before the official launch date of November 12, the Netherlands can use Disney + streaming service for free! 
The Netherlands, along with US and Canada, has been chosen to trial the Disney + streaming service. From today we get free and exclusive access to enjoy movies like Iron Man and Avengers before the rest of the world. Yes, please!
What's on offer at Disney plus in the Netherlands?
Most of the Disney films will be available as well as Pixar, Star Wars and Marvel. Movies can be streamed or downloaded in high quality.
Some films can also be watched in the Dutch version.
The upcoming (Nov 11) and highly anticipated 'The Mandorlian' series will not be available on the free Disney plus trial in the Netherlands, some other series won't be there as well. But if we're correct, you can finally binge-watch the Simpsons!
How much will Disney + cost in the Netherlands after the free trial?
After being privy to the first two months for free, the service will charge €6.99 per month or €69.99 per year.
Disney previously stated that those with an account can create seven profiles and that up to four devices can use the account simultaneously.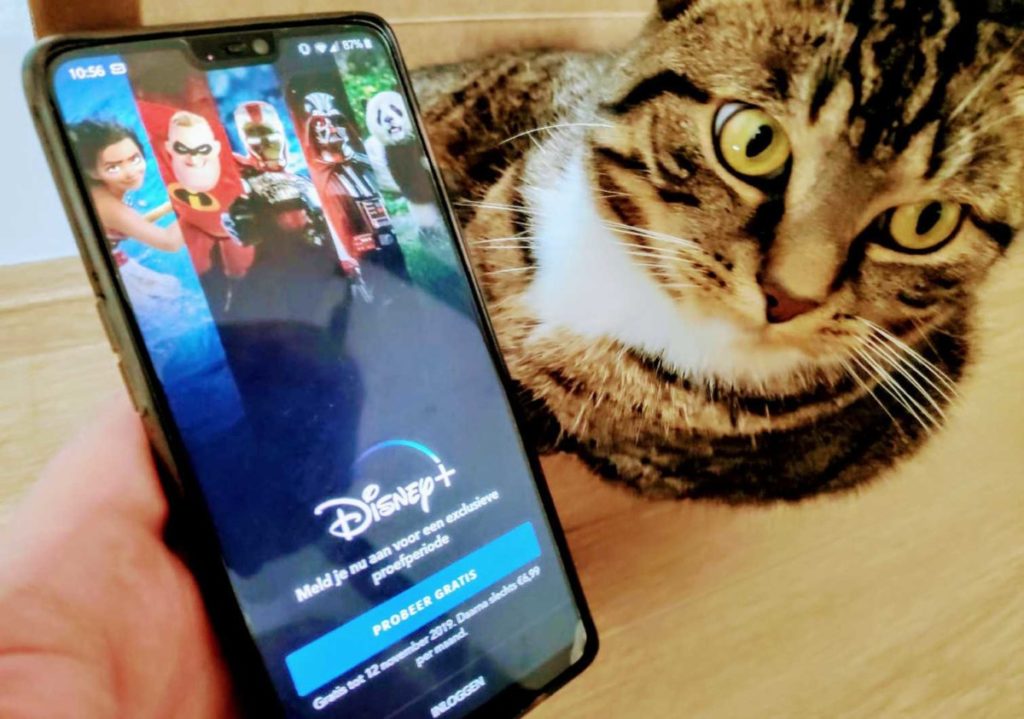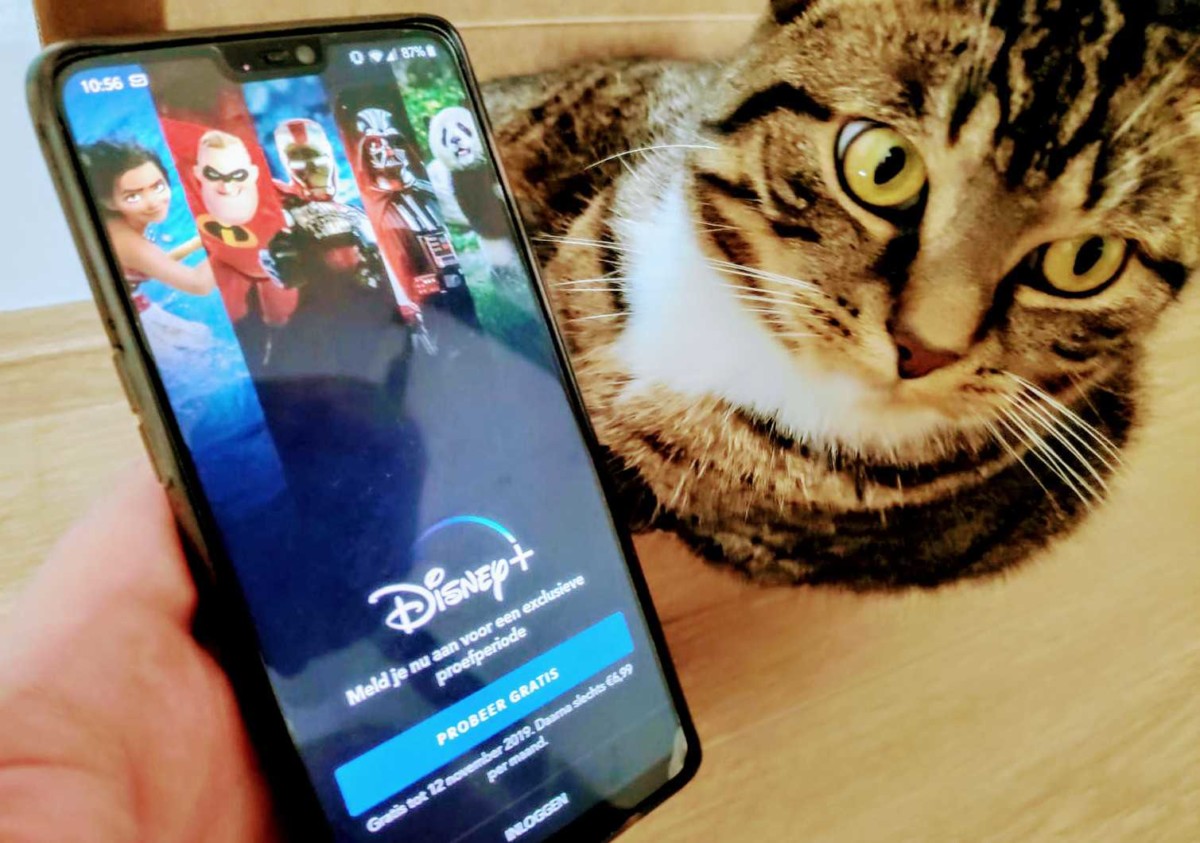 Where can you download Disney + in the Netherlands?
Here are the relevant links to download the service on your device:
Android (TV): https://play.google.com/store/apps/details?id=com.disney.disneyplus 
iOS: https://apps.apple.com/nl/app/disney/id1446075923
PS4: shorturl.at/pzNX7
Xbos One: shorturl.at/auQ04
If you're really eager to get Disney + but aren't from the Netherlands then there is always a VPN service so that you too can enjoy the Avengers and use Disney + streaming service for free!
Excited? Check out this promo clip here:
Here's one in Dutch:
And here's some info on Disney plus in English:

Also, it's good to know that we're not sponsored by Disney but if you're reading this we'll happily go to Disneyland Paris for a review!
Have you already downloaded Disney + and signed up for it here in the Netherlands? We'd love to hear your experiences with Disney's new streaming service in the Netherlands 🙂 (and since we're not sponsored, feel free to complain as well)
Feature image: Abuzer van Leeuwen