The Netherlands is often called a 'cycling paradise'. Despite this, there are 53 (yes, you read that right) different ways you can get fined while biking in the Netherlands.
I was cycling through the streets of Utrecht one evening when I was suddenly flagged down by the police. Before I knew what was happening — BAM, a fine of €55 for not having bike lights.
I also got a €90 fine for not carrying my ID, which I left at home for the day, together with my wallet.
This little bike adventure cost me a nice lump sum of €145. Rough. 💰
READ MORE | Do's and don'ts of riding a bicycle in the Netherlands
To ensure that your biking trip doesn't become as unnecessarily expensive as mine, here's a basic guide to Dutch fines while cycling.
Just remember that's not all of them. So, make sure you're familiar with the law before jumping on your favourite two-wheeler. 👮
1. Cycling without lights or reflectors
Cycling in the dark without bike lights is probably the most common reason for getting a fine. Like me, some people forget to buy new bike lights, and they also frequently get stolen. 😅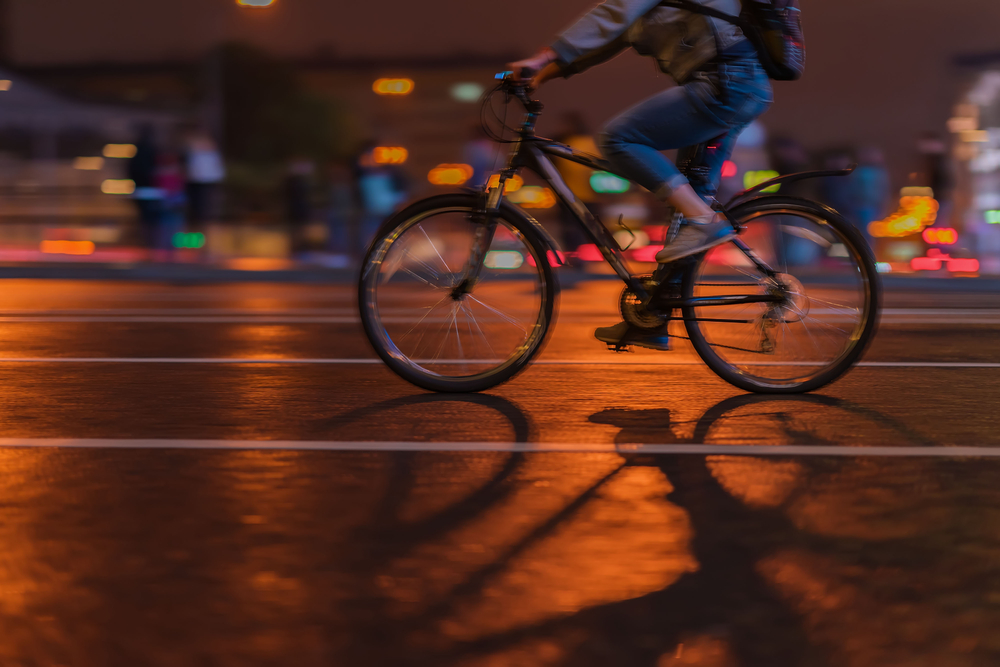 You need to have both front and backlights for it to count; otherwise, you can still get a €60 fine. You can also get a €40 fine for not having reflectors on your bike.
On the bright side (as the officer who fined me also ironically said), bike lights are only like €4 or €5 at the HEMA. A pretty small price to pay for safety, right?
Note: Don't put the little lights you buy in the flickering light function! This nifty little detail can also result in a fine of €60.
2. Cycling under the influence
This one is a little more than self-evident. Clearly, you shouldn't step into any kind of vehicle drunk.
In the Netherlands, this applies to cycling too. You can be fined up to €200 if your alcohol blood level is above 0,54 mg/ml.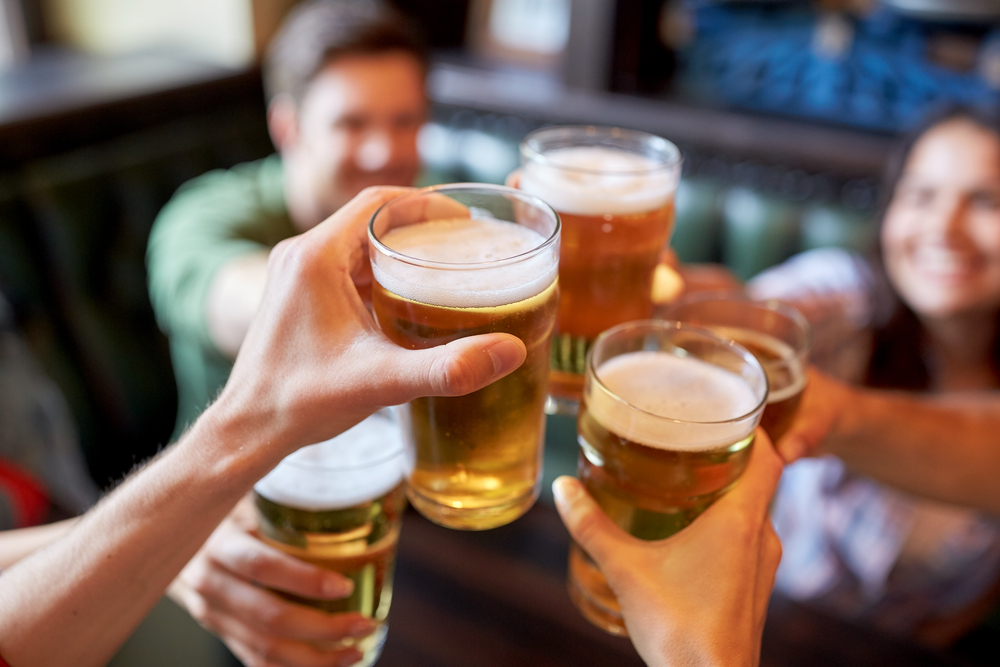 This translates to roughly two and a half beers, so watch out! In addition to this, you can get a €100 fine for not cooperating with the alcohol test.
Next time you're coming home after drinking, consider walking your bike instead. 🚶
3. Not indicating the direction
If you've ever cycled in the Netherlands, you've seen people sticking their arms out when changing direction on a bike. While it may sometimes seem extravagant, it is actually very handy to avoid accidents.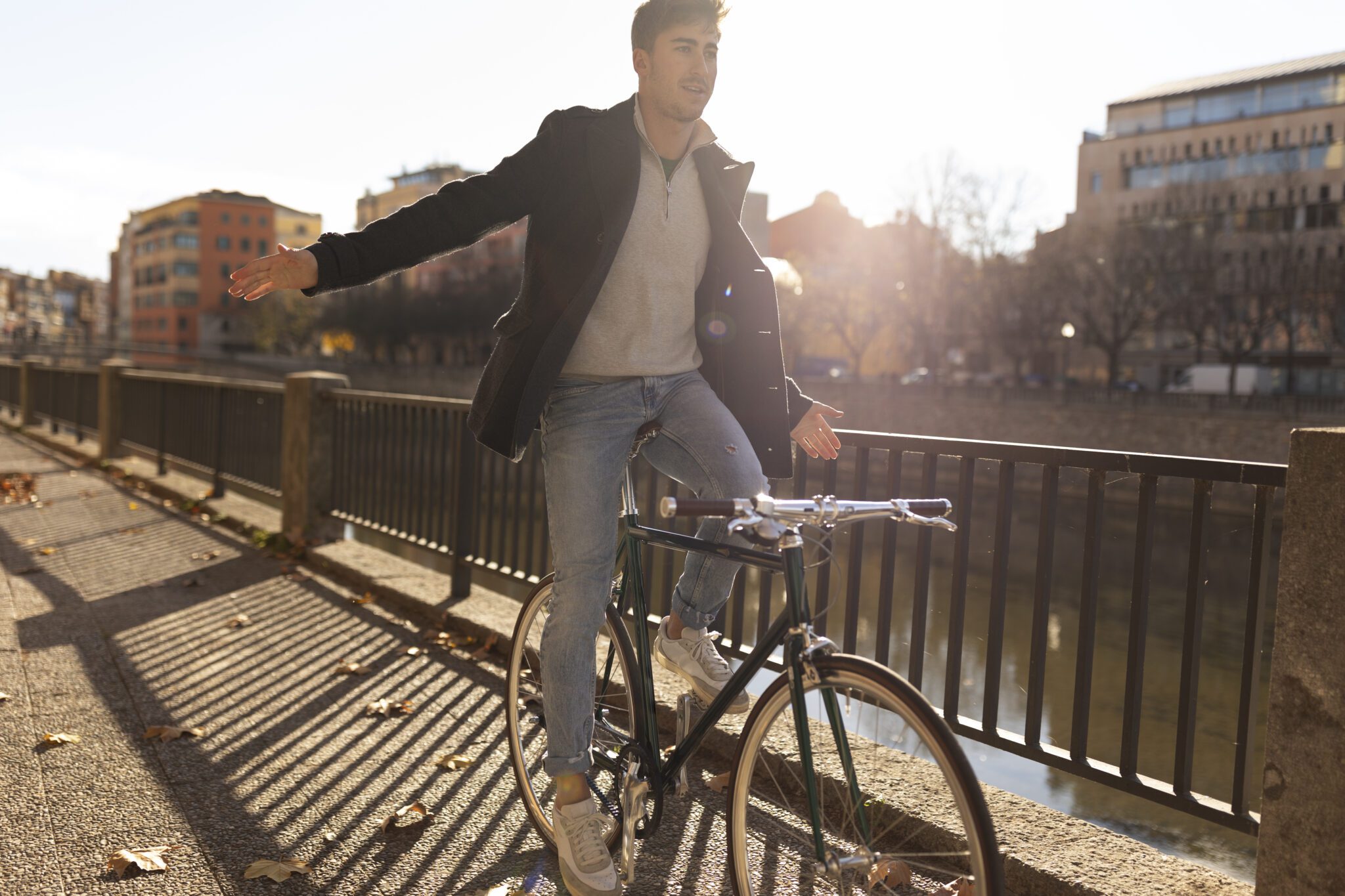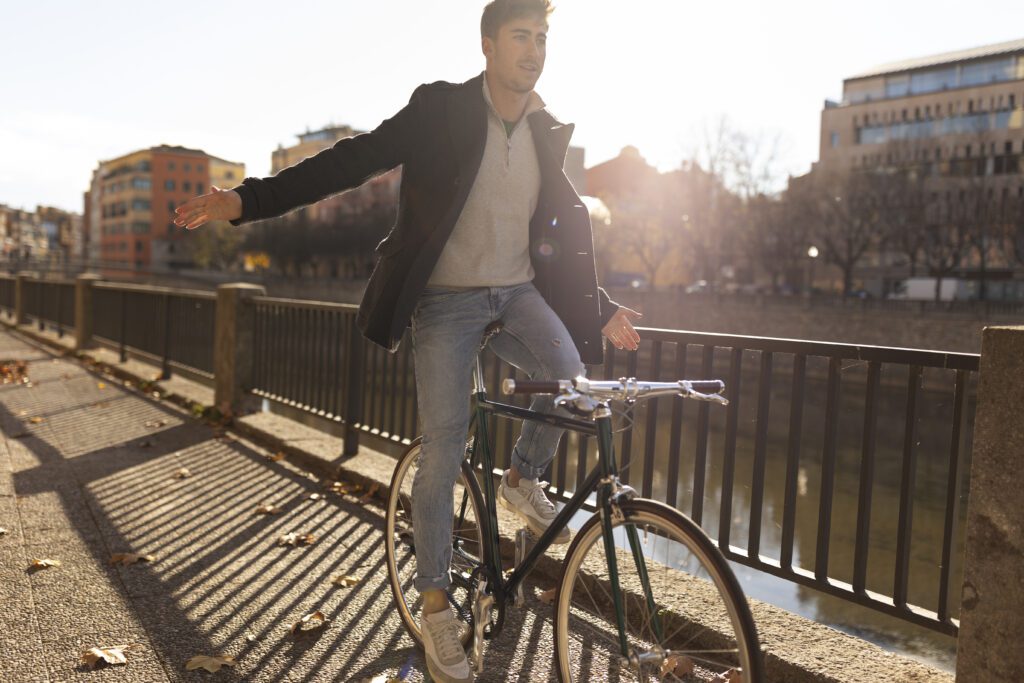 Beyond this, not indicating direction can land you a €40 fine. So stick those arms out, people!
4. Not having a bell (and other stuff)
There's a scarily long list of fines that you can get for a badly maintained bike. If you take one look at bikes in Utrecht or Amsterdam, you can conclude that the police don't check most of these.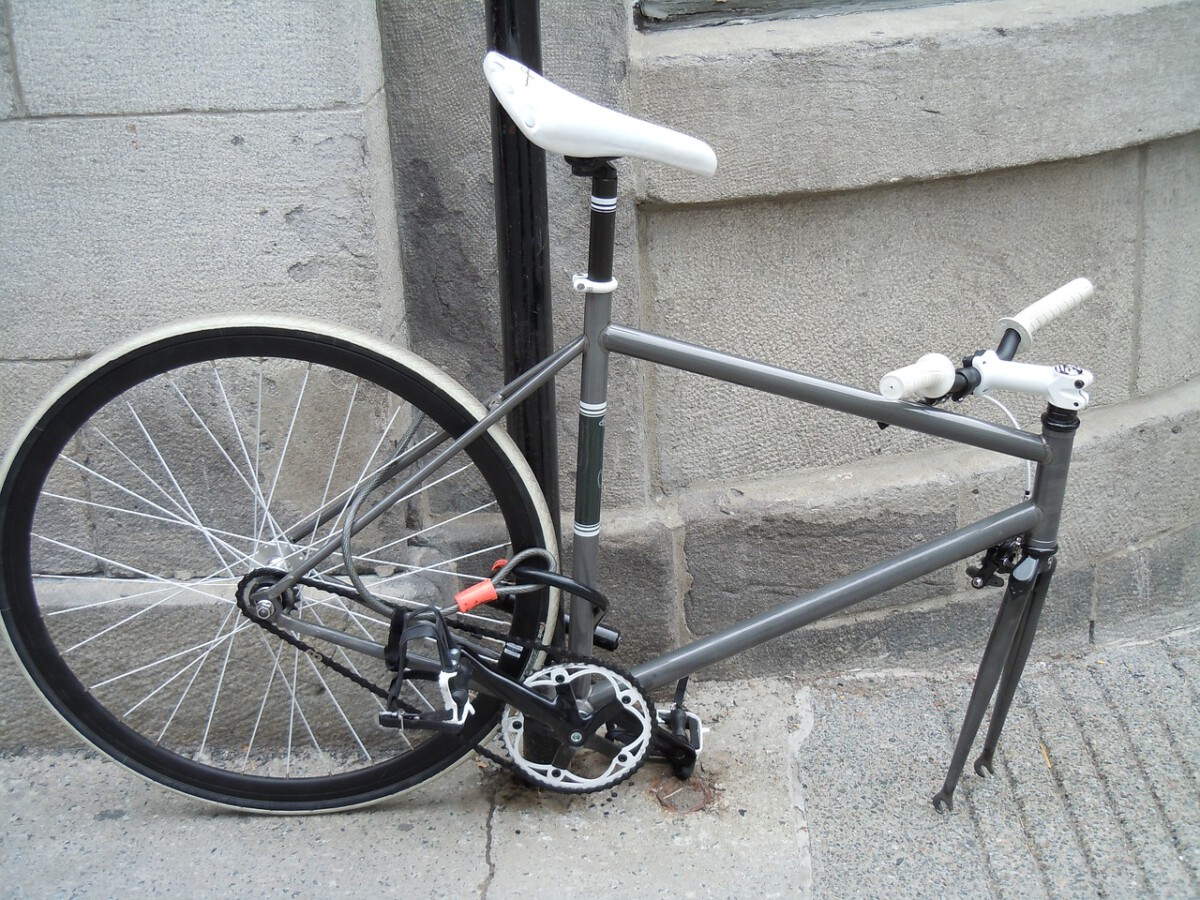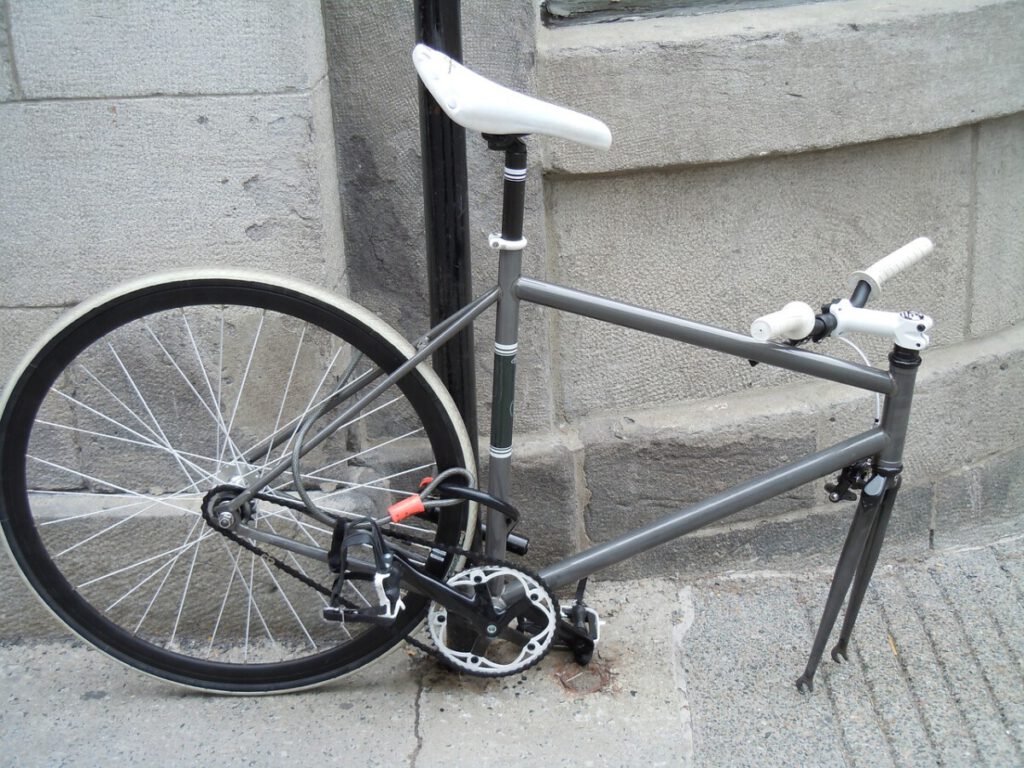 In principle, however, you could be fined for the following:
Brakes that don't work: €60
Broken pedals: €60
Not having a bell: €40
Broken bike frame: €60
5. Texting while cycling
Texting while cycling might be a more recent addition to the list of infractions you can commit while cycling in the Netherlands; however, it's far from a rare occurrence.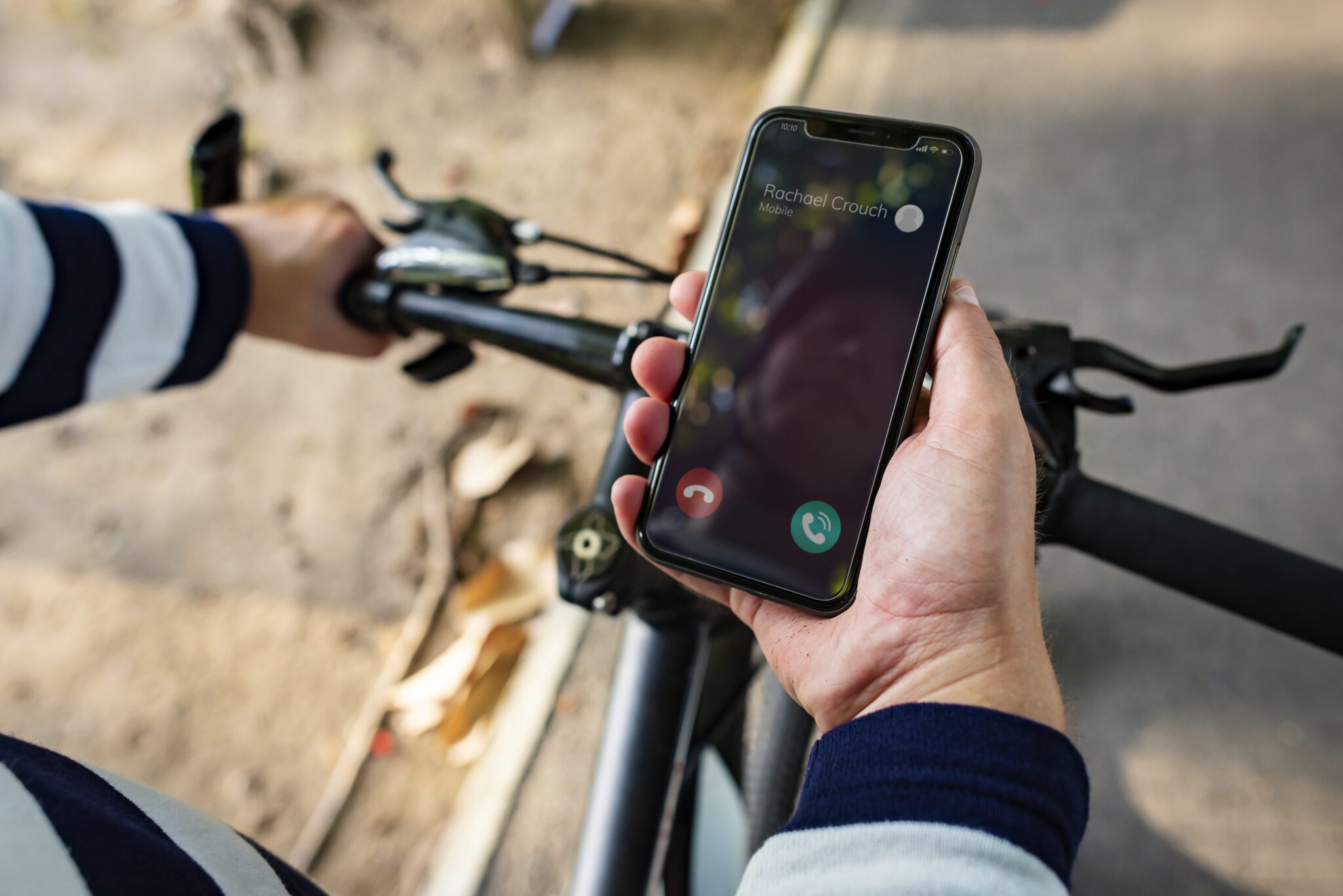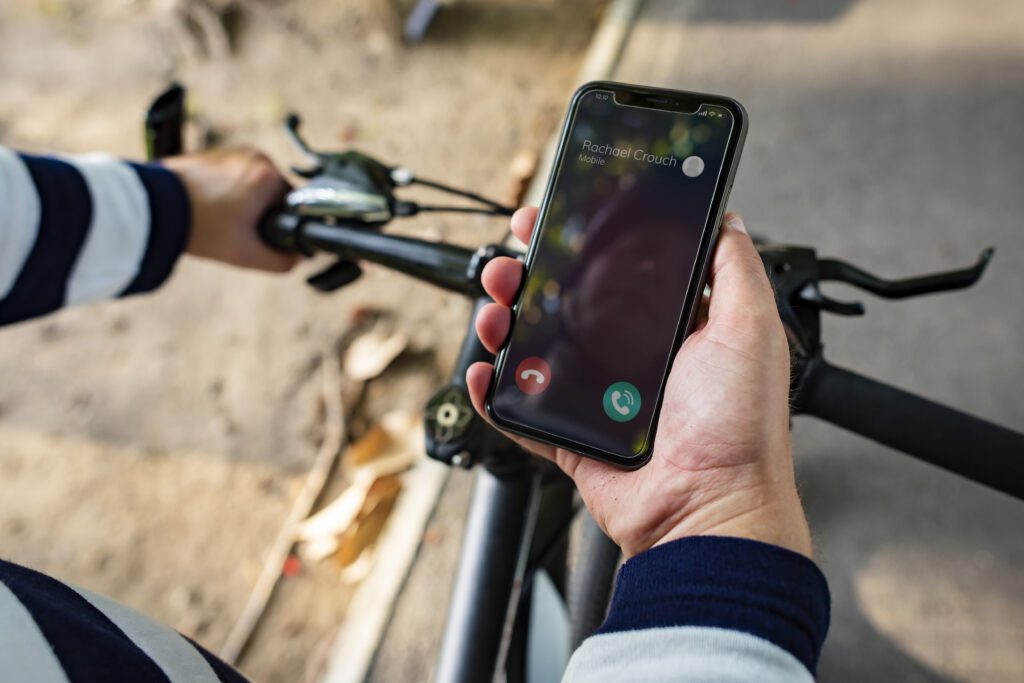 Since 2019, you can get a fine over this — the amount of which has changed over the years and has now gone up to a whopping €140.
READ MORE | Fined for phoning while 'fietsen': over 850 cyclists caught on the phone every week
Luckily, Google Maps has a speaker function — so listen closely to directions through your earphones and let Maps guide you verbally.
6. Not following traffic rules
While it may seem like cyclists in the Netherlands think they're above traffic rules, on paper at least, they're not.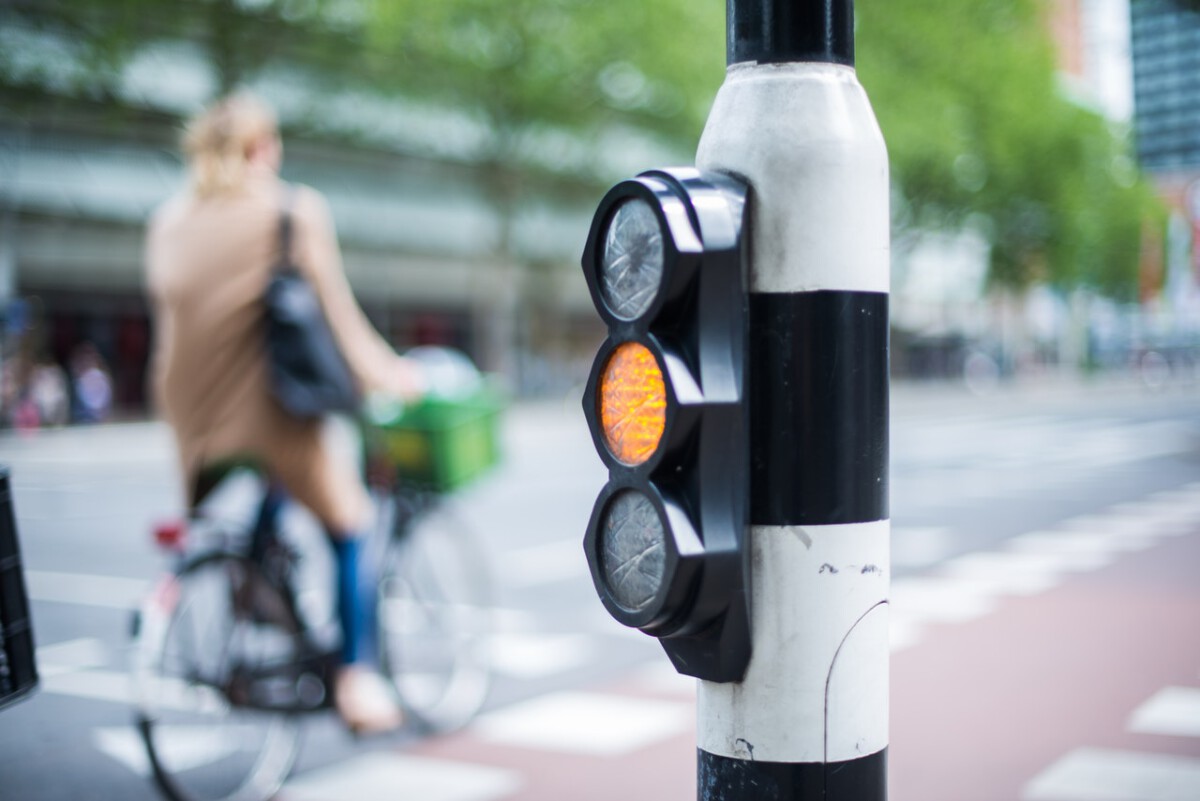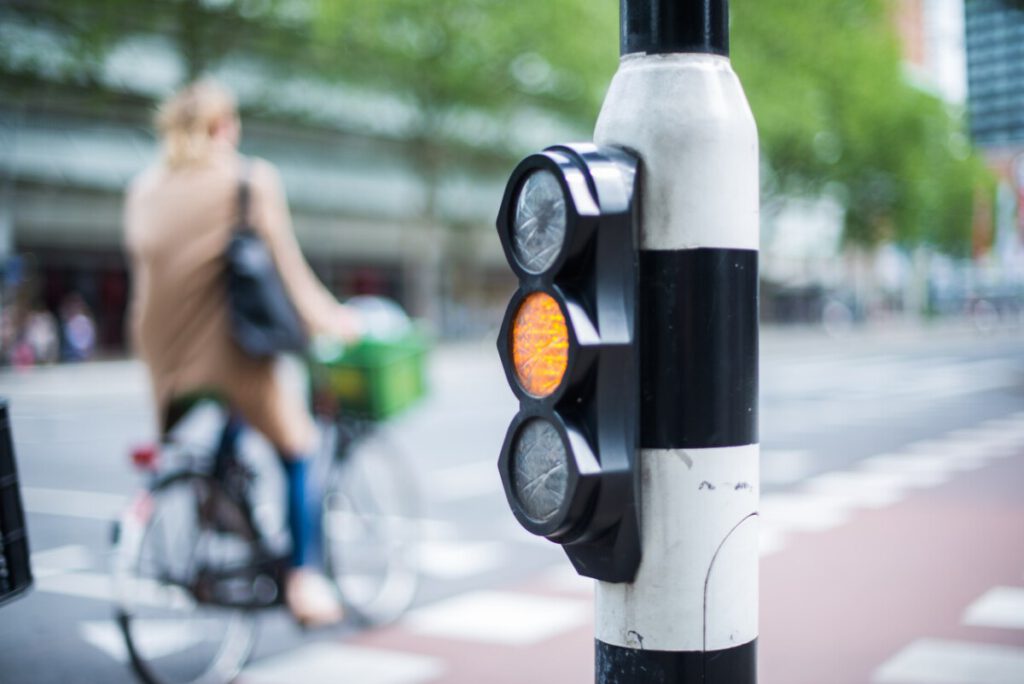 You can get a €100 fine for running a red light, a €60 fine for driving on the bus lane, and a €40 fine for driving on a road where bikes aren't allowed.
READ MORE | Cycling like a Dutchie? First, you have to pass their bike exam!
The baseline is: to follow the traffic signs, and you should be fine. 🚦
7. Parking in the wrong place
If you don't want your bike to be removed, you may want to remember this one: you can get a €30 fine for parking your bike in the wrong place, so just head to the nearest bike stall to park instead.
In some places in the Netherlands, you can even get a €40 fine for not locking your bike. (Although the risk of getting your bike stolen, or thrown into a canal should be reason enough.)
READ MORE | Bike fishing: a Dutch occupation you never knew existed
In a country with so many cyclists, it makes sense that there are a lot of laws for them too. While overwhelming, most of these rules aren't usually policed.
Mostly, if you ensure you have good lights, and follow the general traffic rules, you should be fine.
So try to avoid fines, keep safe and happy cycling! 🚲
Have you ever been fined while cycling in the Netherlands? Tell us in the comments below!
Editor's Note: This article was originally published in June 2020, and was fully updated in June 2023 for your reading pleasure.