Welcome to this post of just the best photos of The Hague ever taken
Amsterdam, Leiden, or Giethoorn are often mentioned as the most scenic towns of the Netherlands. Canals, windmills, and such, we all get that. And Rotterdam is the gritty urban city, for those big town skyline pics and massive modern structures. And then there's the Hague, which is a bit of an odd duck.
Sure the Peace Palace and the Binnenhof are often photographed, but not many people will label it as that beautiful and awesome city in the Netherlands. So you can imagine our surprise (and pure joy) when we found these shots of The Hague by Kevin Coellner. He's been steadily posting gorgeous shots of the city on his instagram-channel for a while now, the best of which you will find here. And yes, it has all the quintessential photos of The Hague one would expect (only 1000 times better) but we especially liked those photos of The Hague of ordinary places. Anyways, enough talk, time to start gazing at these gems: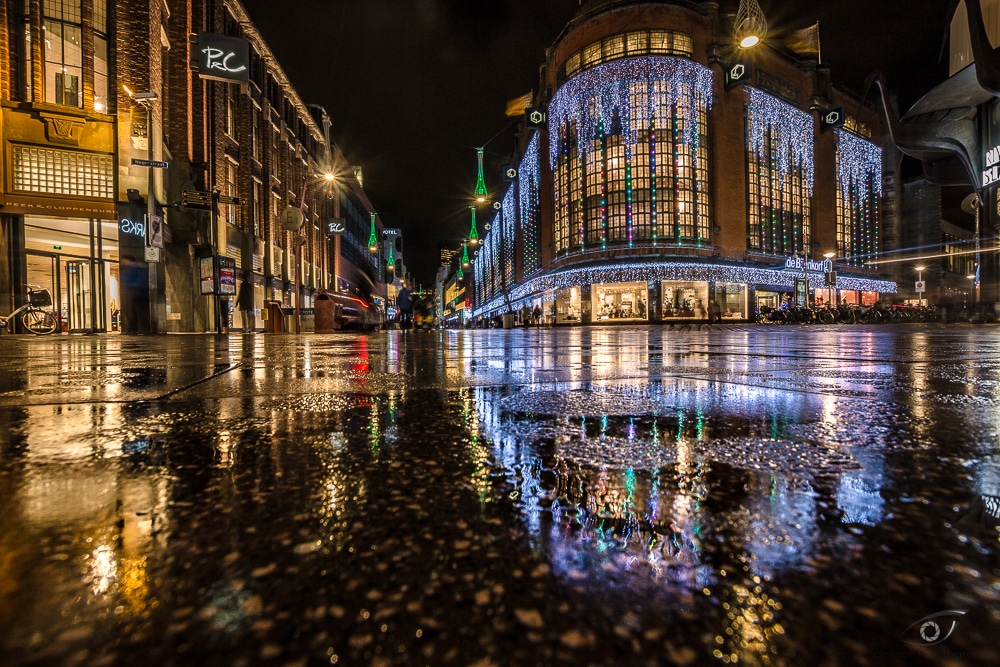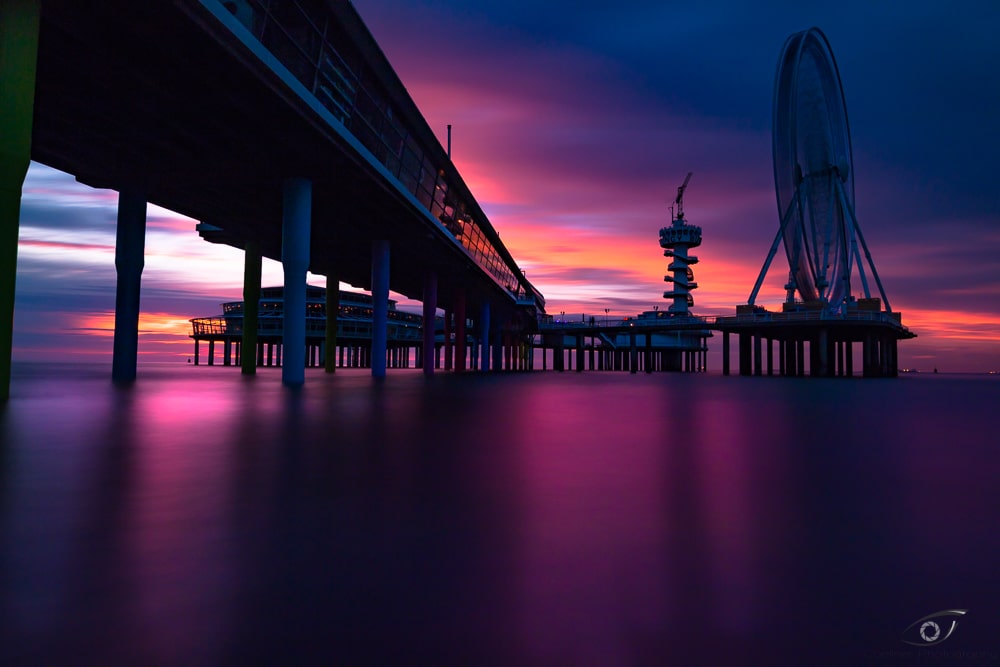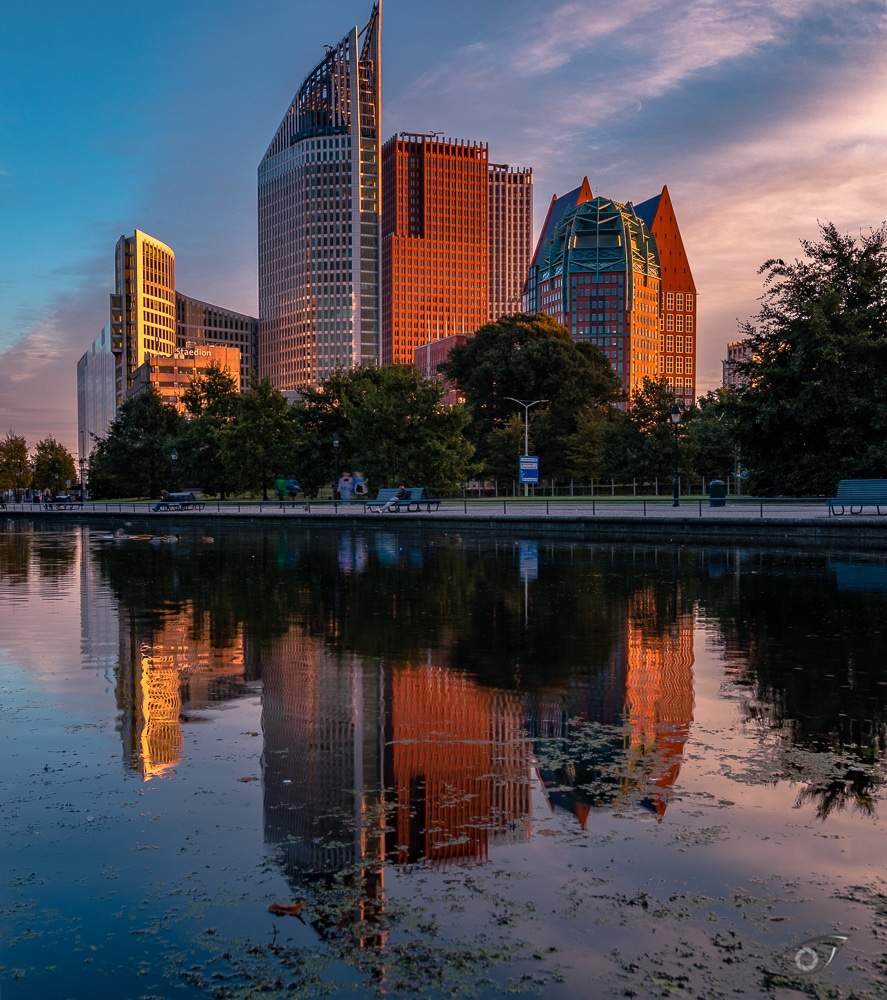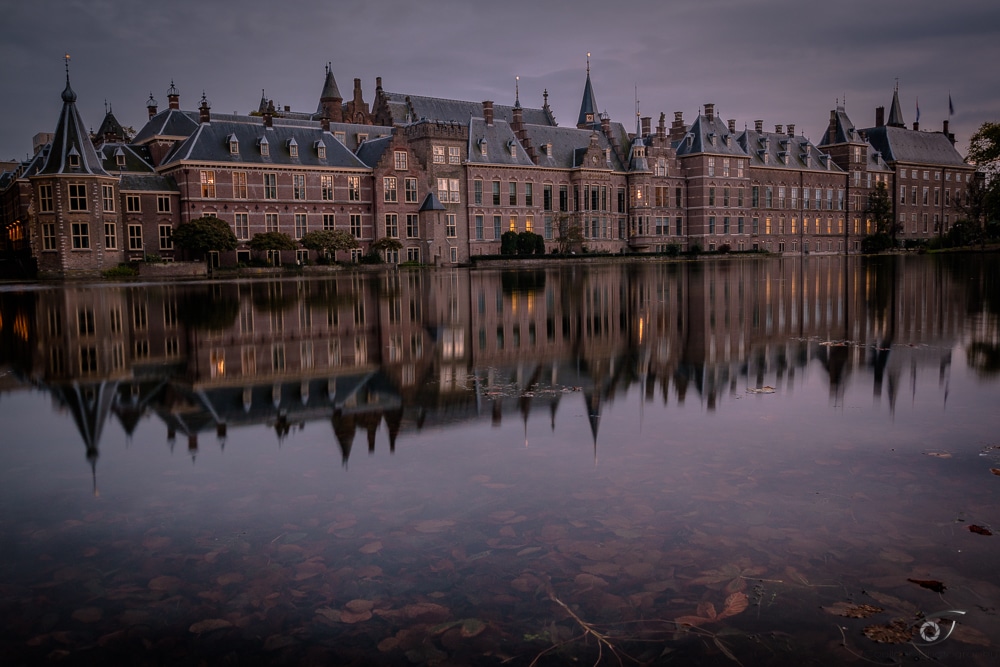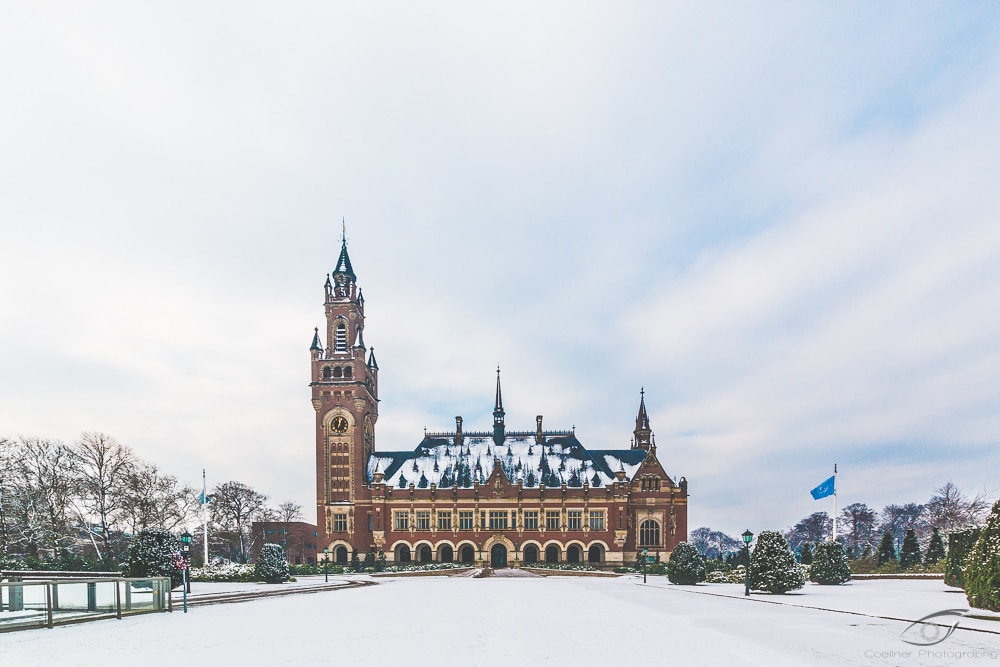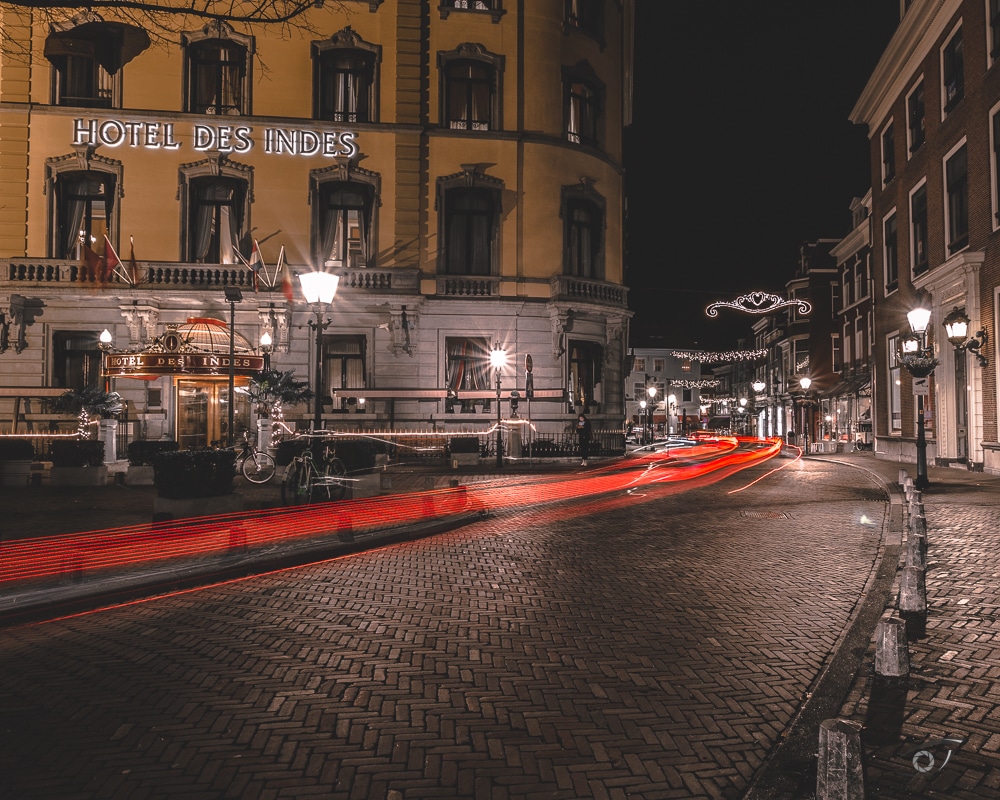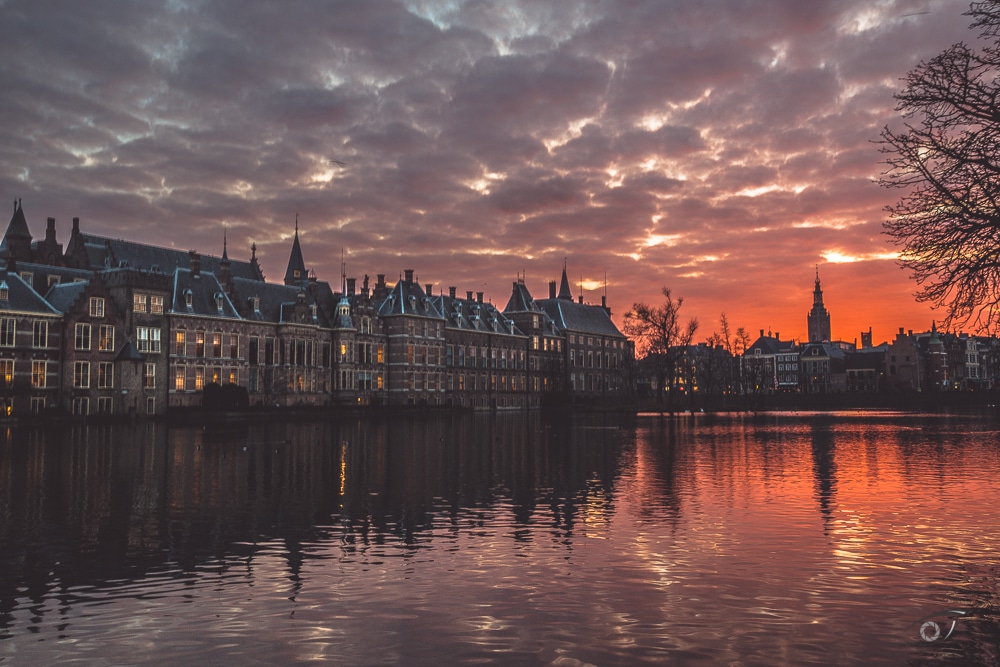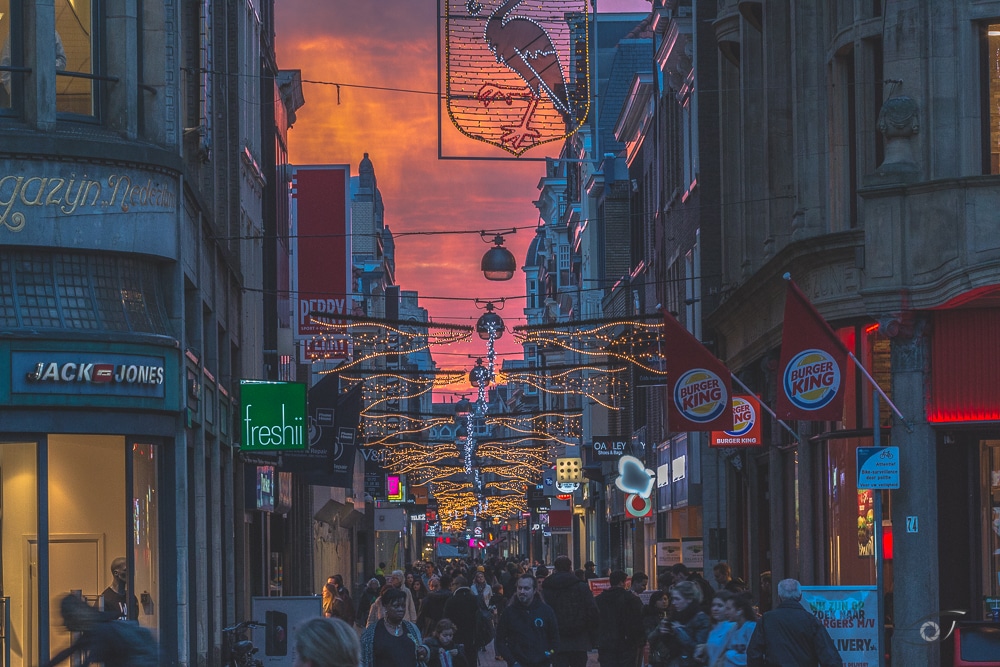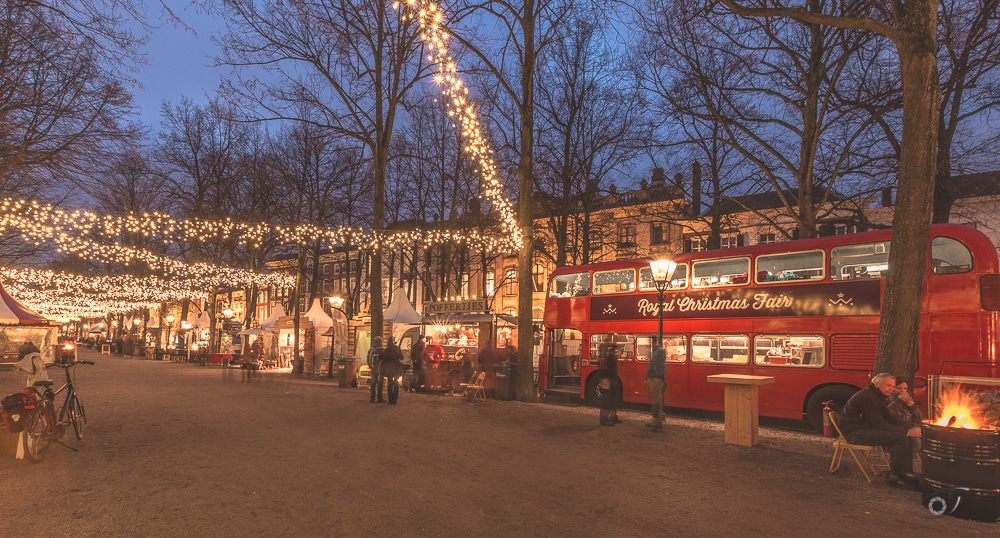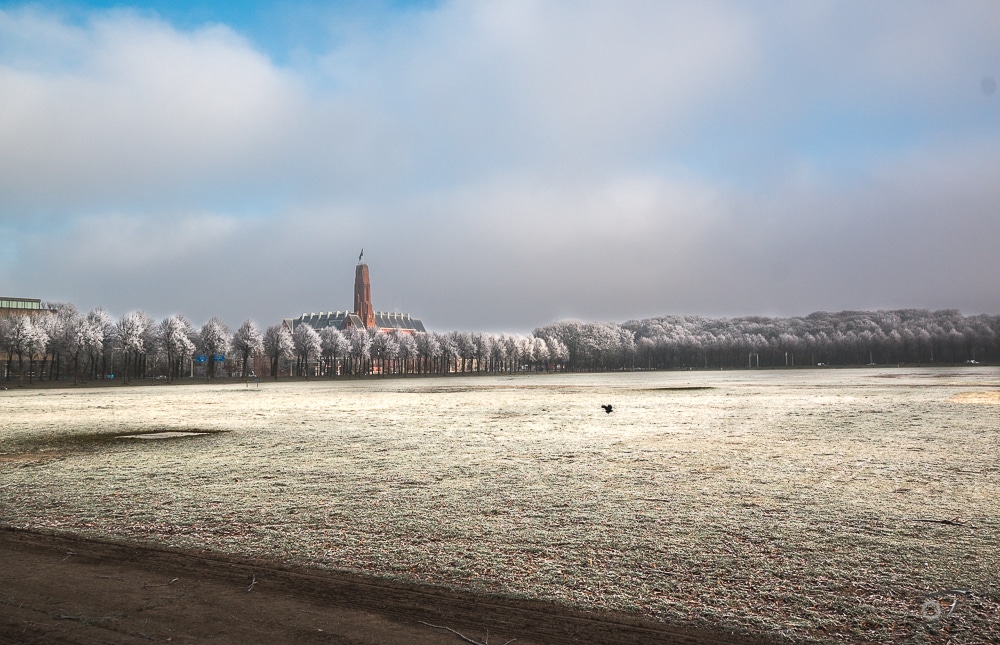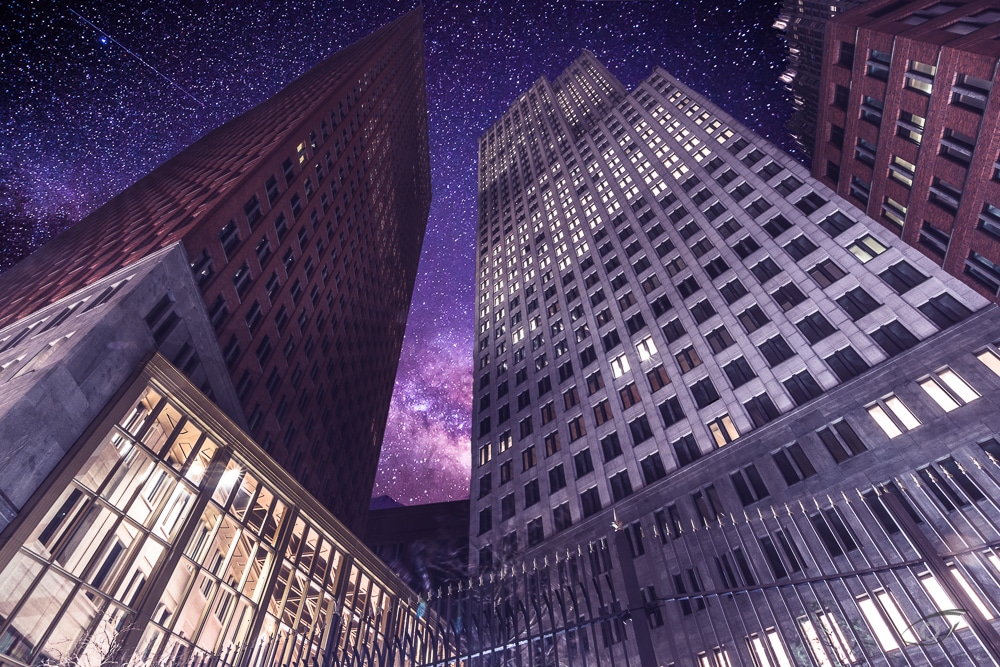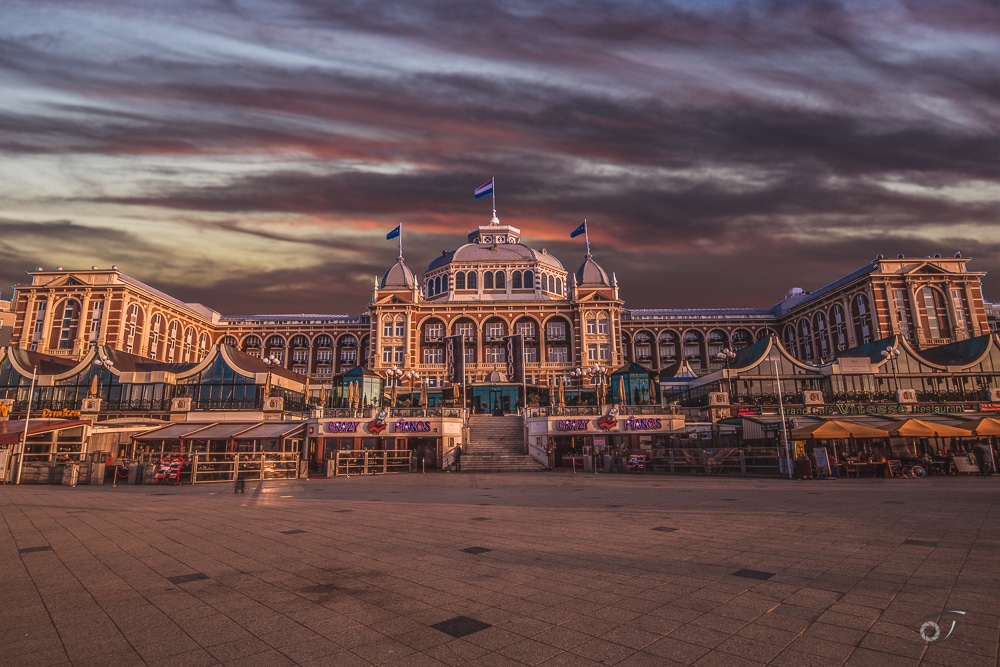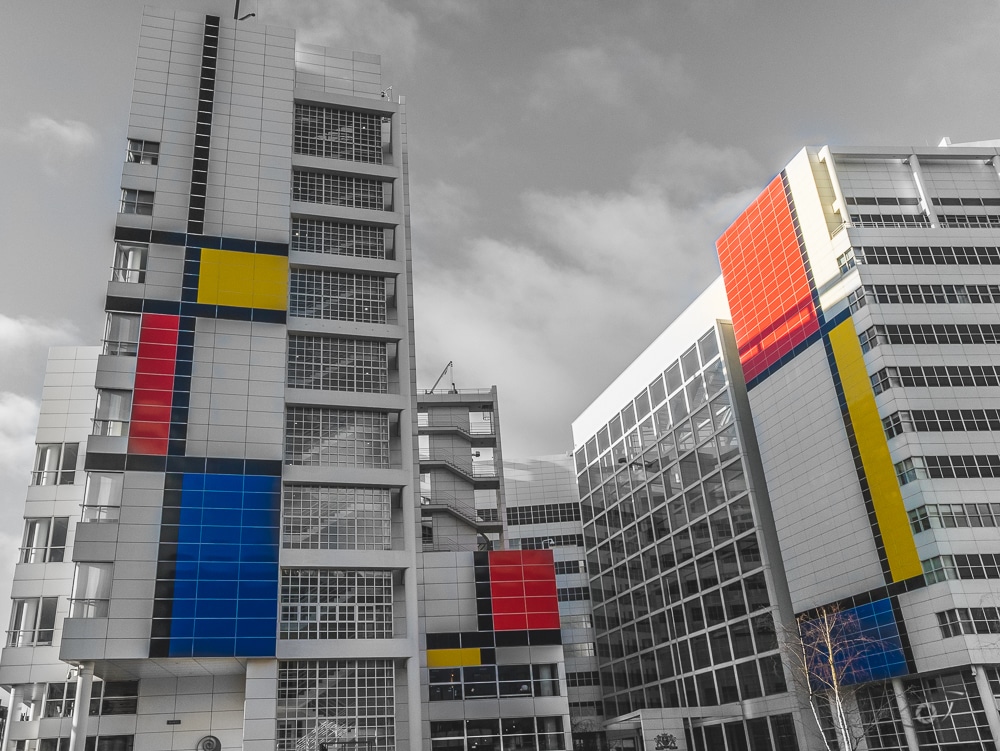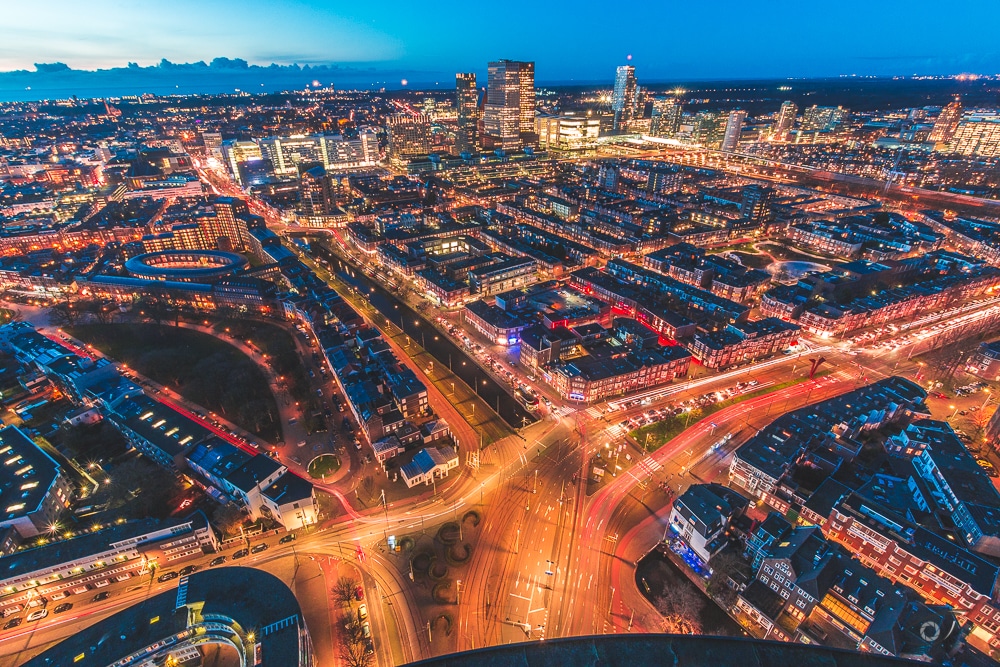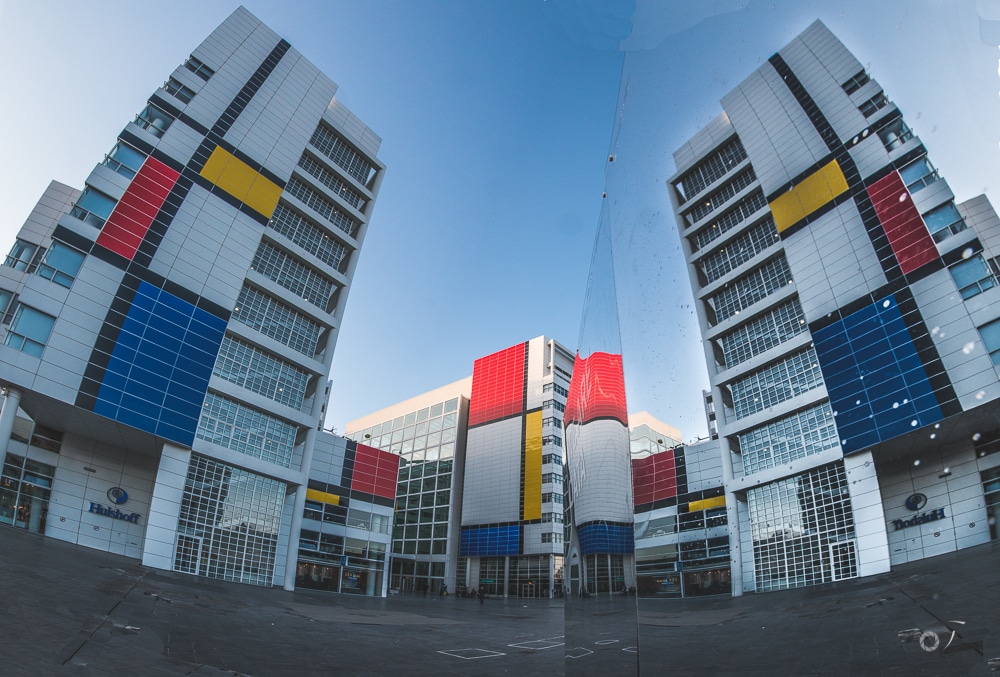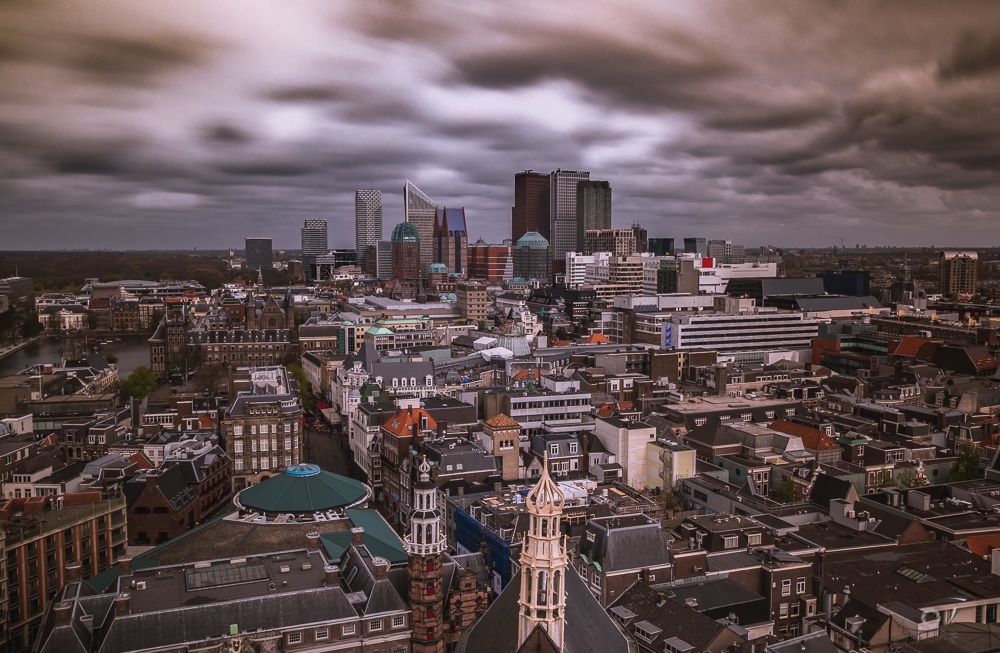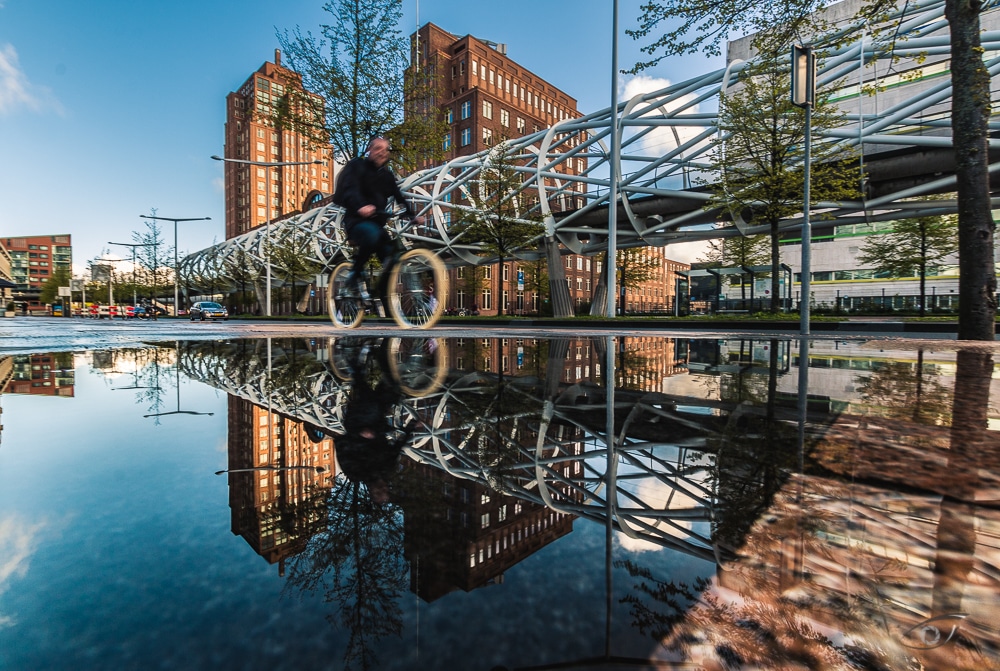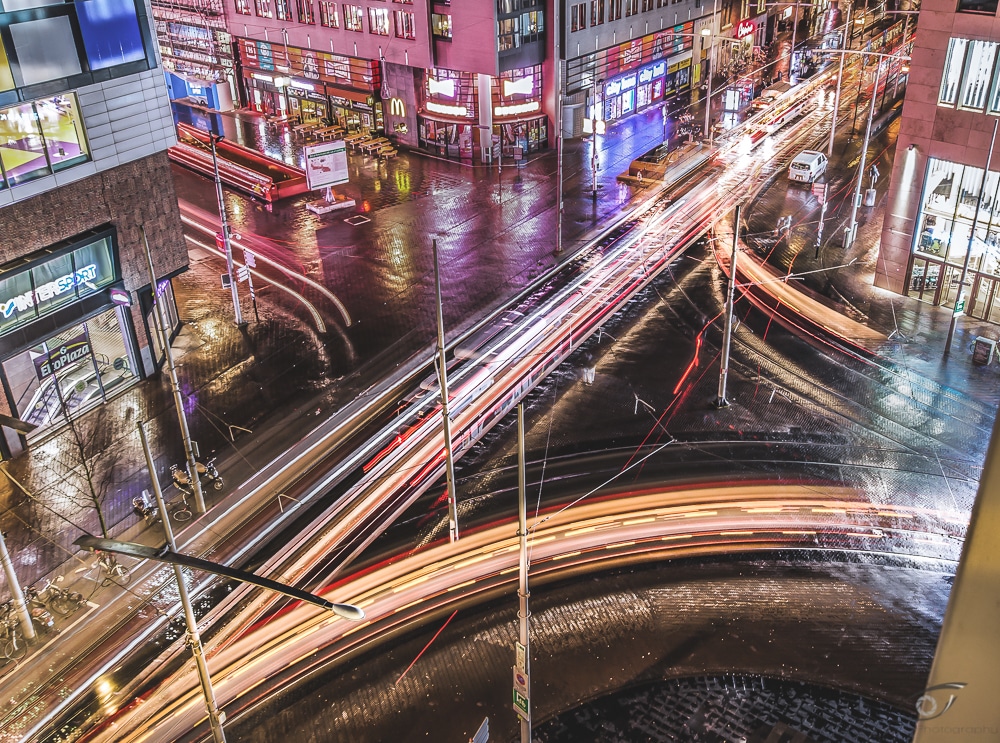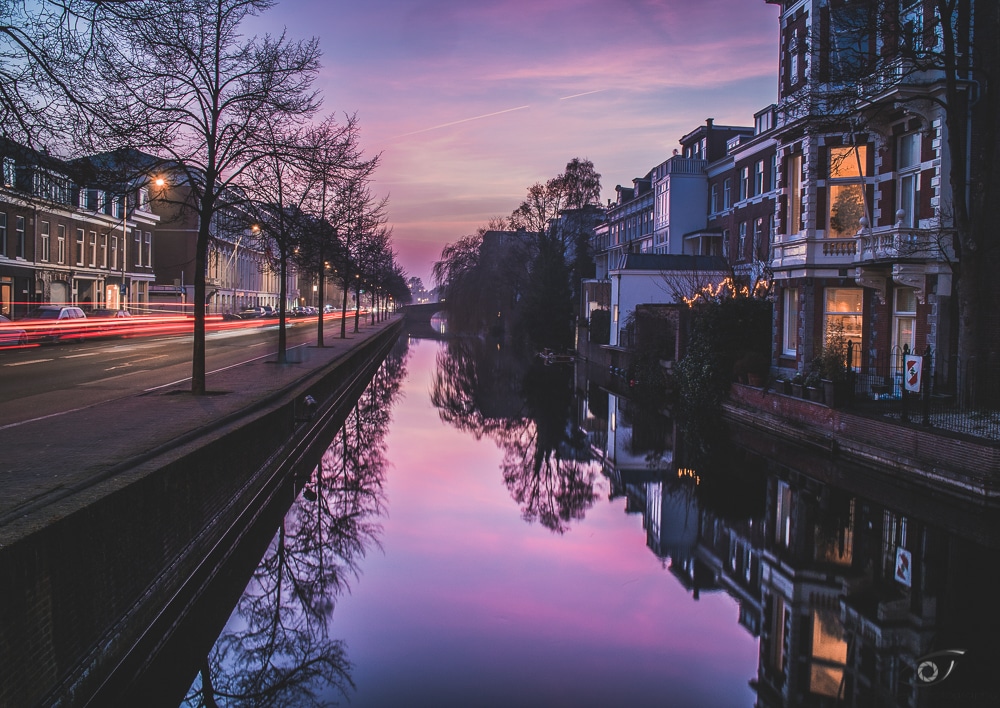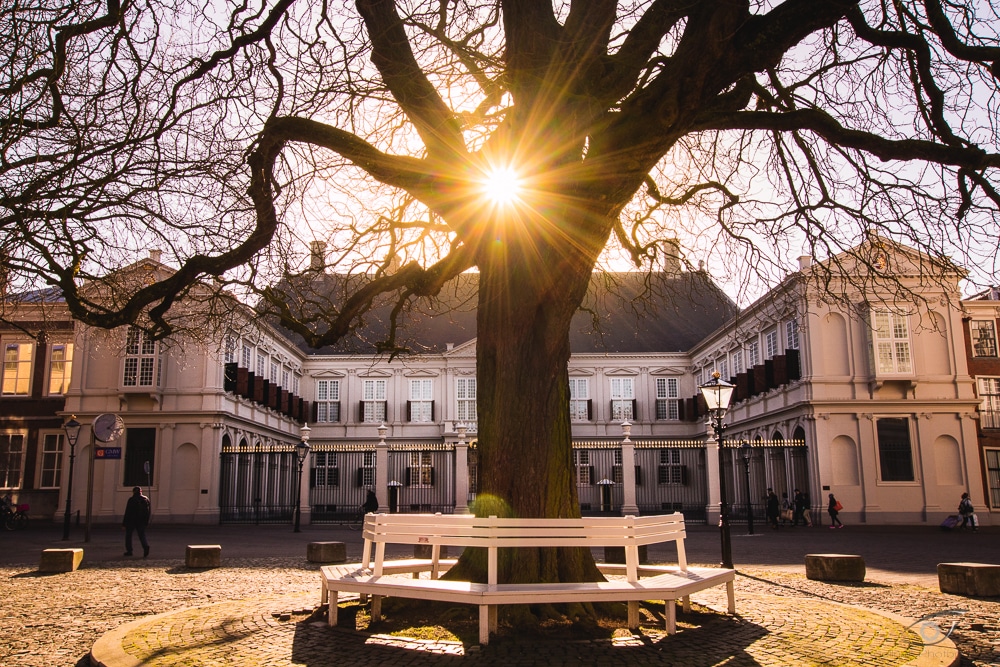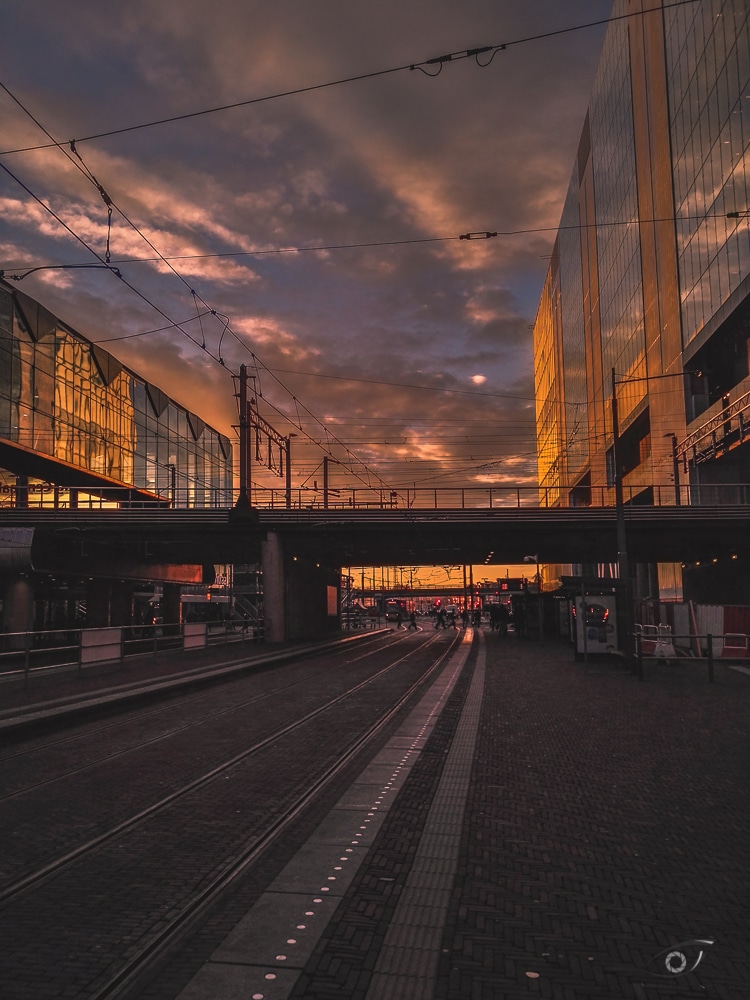 Want to see more of these photos of The Hague?
If you can't get enough of these pics, and I know I can't, then you can look up more of these beauties at his instagram account or at www.coellnerphotography.com. If you want to get anywhere near his level of photography then you're lucky, he also does free photo tours through The Hague and (soon) also workshops. For more info on that feel free to like his FB-page!
Liked this article? Be sure to follow DutchReview on Facebook in order to not miss out on any other good stuff!
Or check our insta! We've also got stuff on The Hague 😉
Oh, this was all done voluntarily, so feel free to spread the love and share this post!