It's snowing in the Netherlands and we're all going crazy about it! Sure, loads of people are just barely getting home because of Code Red and then there also tons of you just enjoying the pretty pictures of the Dutch Winter Wonderland.
But we also like a joke if we're sitting inside anyways, and internet provided us with many, so here are 10 funny ones we found out there about the Snowy Netherlands.
(we tried our best with crediting the creators, if we messed it up let us know okay? We fix it right away!)
#1 This wintry scene from a Dutch neighborhood
(found on How to Dutch, Facebook)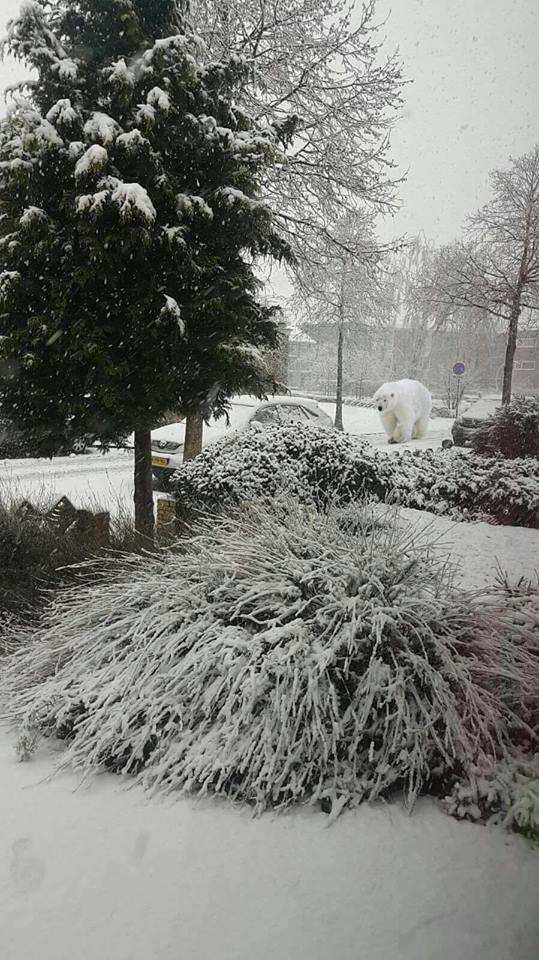 #2 This train having some fun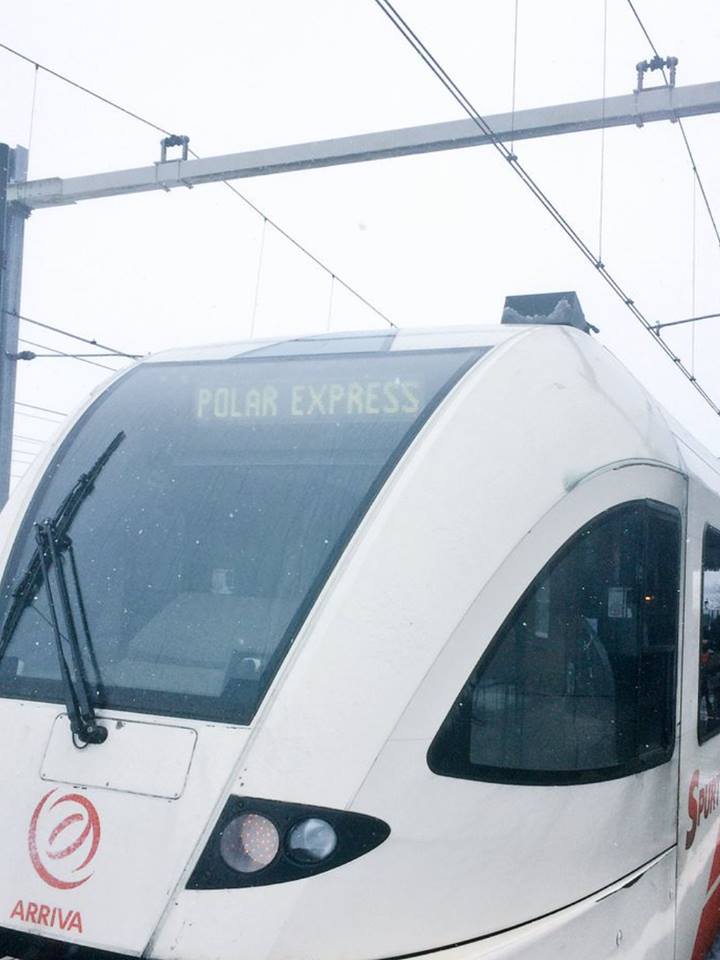 from dumpert.nl
#3 By the Amsterdam Shallow Man 🙂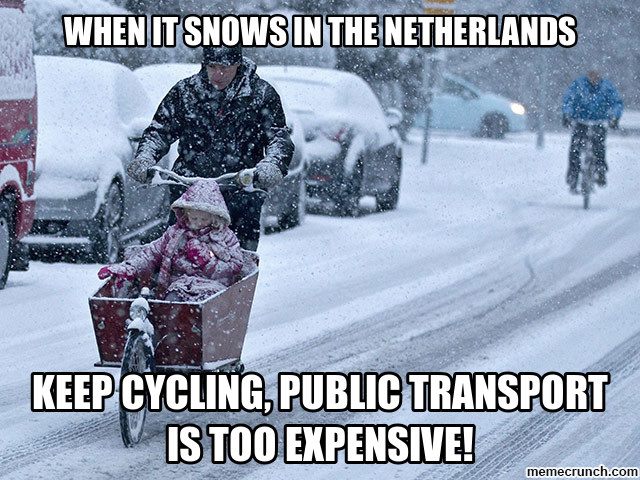 #4 When it's snowing in the Netherlands: tough times for the ganja growers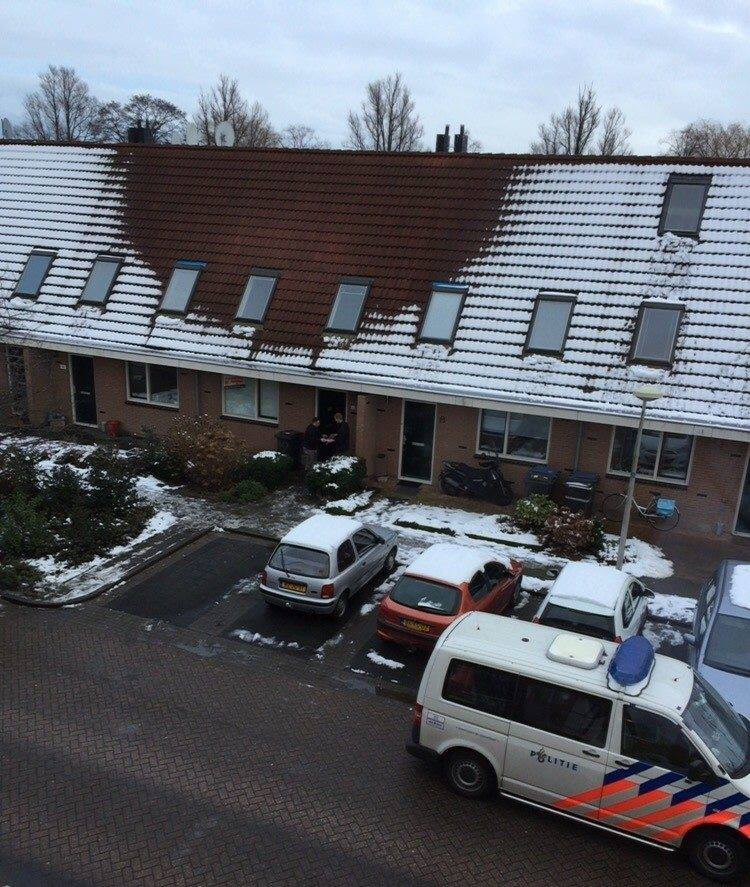 #5 But chilling times for our Minister President
Meanwhile at the Dutch Minister Presidents office #snow #sneeuw #codeoranje #winterwonderland #weed pic.twitter.com/WSJtufnS1i

— DutchReview (@Dutchreviewing) 11 december 2017
#6 Meanwhile in Leiden
winter in the netherlands: our bus just got stuck so we needed to push it over the hill pic.twitter.com/KyB1kHAGyy

— juan (@juanbuis) 10 december 2017
#7 This is a new rage, press your head in the snow and make a picture with the flash on!
Ik heb net met mijn moeder iets uitgevonden wat ik echt heel grappig vond en ik heb het nooit eerder gezien, dus bij deze: 1, steek je hoofd in de sneeuw. 2, pak je telefoon en maak een foto met flits. 3, bekijk alle fantastische sneeuw gezichten. pic.twitter.com/c2eqhrYH41

— Janneke (@traantjess) 10 december 2017
#8 Rotterdam is also quite chilly
Ondertussen in Rotterdam…(by Dave van Straten) #sneeuw, #coderood pic.twitter.com/wz7kT9b0gM

— Jan de Hoop (@JandeHoop) 11 december 2017
#9 This cat only got one paw out the door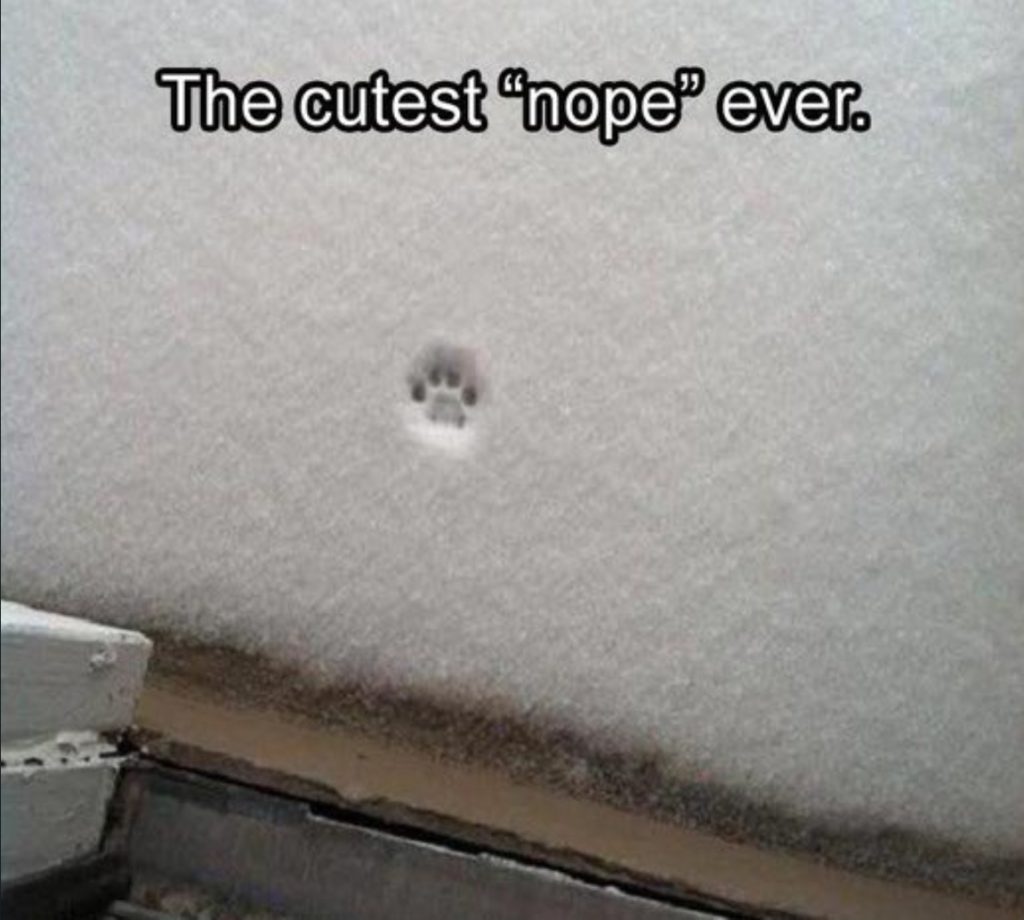 #10 Cats in general are just great
That's it for now! Stay safe inside and feel extremely welcome to share your funny business with us!