Child Abandoned in Amsterdam: what a cruel world
How heartless can you be? You're a sick person to leave your dog or cat behind – but a five year's old child? Sadly, every now and then someone disturbed – or desperate enough – does so. Last Sunday it happened when a child abandoned in Amsterdam was picked up by the authorities.
Child Abandoned in Amsterdam: "He Has Yet to Say a Word" – Amsterdam Police says.
Though not the biggest in dimensions, Amsterdam's Central Station is the biggest by passenger volume – with 300,000(!) travelers cycling through the building each day which is almost as many people inhabiting the country's fourth biggest city, Utrecht – which in return has the biggest station by dimensions. That something goes wrong every now and then at Amsterdam CS is not surprising, but deliberate child abandonment is something else.
Abandoned children in Holland are rare, what is even rarer is that the boy is 'so old' already as almost all children left abandoned are infants – usually well below the age of one. The latter usually are found once or twice a year, which is an exceedingly low number. The last time a boy over the age of one was found dates a decade and a half back, little Luca (5) from Italy was left behind at a Burger King in 2002 – also at Amsterdam Central Station. His mother returned several weeks later.
Complicating efforts is the fact that the boy has refused to speak, at all. A number of translators have attempted to communicate with the child but so far with no results. And currently no one has reported a child missing to authorities – leaving them empty handed so far. Though police has analyzed video footage from the station's cameras, which captured both the child and a woman – presumably the mother – they have not yet released the raw footage to protect the child's privacy.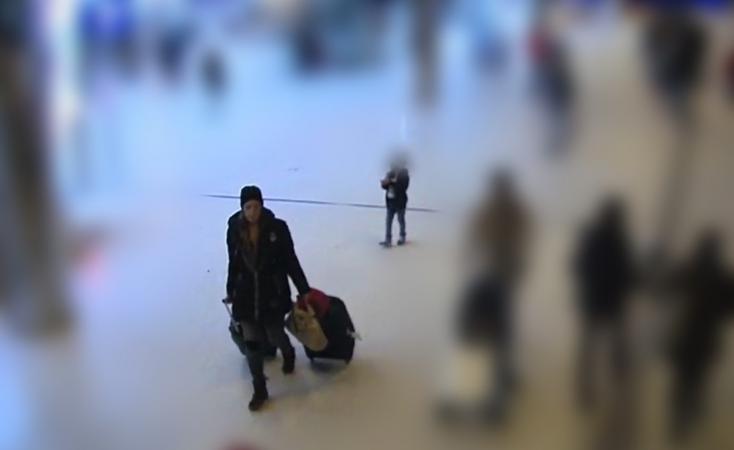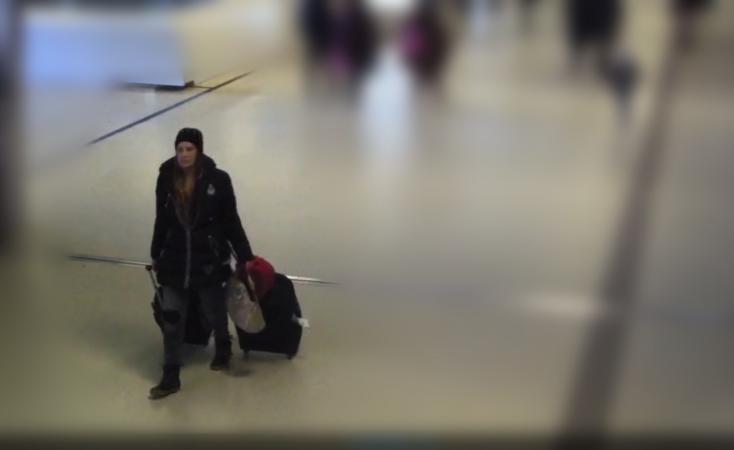 If the mother won't turn herself in soon, police will begin releasing more information about the case, the child and the footage.
Caretakers and Therapists – It's Not like Home Alone.
Everybody likes Macaulay Culkin in Home Alone, in which Kevin is left behind while his parents and siblings are off to far away destinations. Other than dealing with a set of bumbling burglars, Kevin seems to do just fine on his own. Of course, reality is something else.

(Kevin from Home Alone making the best out of circumstances)
Currently, the court has appointed caretakers, who will welcome the child into their own family for at least a three-month duration. On top of that Child Protective Services will also do further investigations into the child
A spokesperson said, adding that even if the parents are found further investigations must be done: "Especially since the child was actually abandoned, that usually means the mother needs immediate help as well."
EDIT 15:04 : Newsflash from the Police. The woman who was wanted in connection with the abandoned boy at Amsterdam Central Station has just been detained in Amsterdam thanks to tips from alert citizens.