The son of Amsterdam mayor Femke Halsema was arrested last month after being caught breaking and entering a houseboat. Halsema has written an open letter to give her side of the story and criticizes the Telegraaf for running a story on the incident that wrongly convicts her underaged son. 
Armed intruder or a silly mistake? What's going on here in Amsterdam?
The Crime
The Telegraaf wrote that Halsema's 15-year-son and his friend broke into a houseboat in mid-July during a burglary. They were chased and caught by police and found to be carrying two (fake) knives, an alarm pistol was also found along their escape route. The investigation is still ongoing.
Als ervaringsdeskundige (voormalig rotpuber en voormalig opvoeder van dotten van pubers), zeg ik dat de familie Oey-Halsema dit zelf moet oplossen, geen Telegraaf voor nodig. Zou ik ook zeggen bij een VVD, CDA of (godverhoede) FVD-burgemeester #halsema pic.twitter.com/PTUZj6xs2S

— ????????? ???? (@carelris) August 14, 2019
Halsema Defends Son
In a public letter released today, Halsema lambasts The Telegraaf for wrongly accusing her son of a crime he did not commit. She writes in her letter that he was only "messing around with his friends in an abandoned houseboat" and not in fact, attempting a heist. She urges people to see that it was not the pre-meditated and nasty crime the Telegraaf paints it as.
She agrees point blank that he did in fact break the law, by carrying fake weapons, and writes "for that he will have to bear the consequences".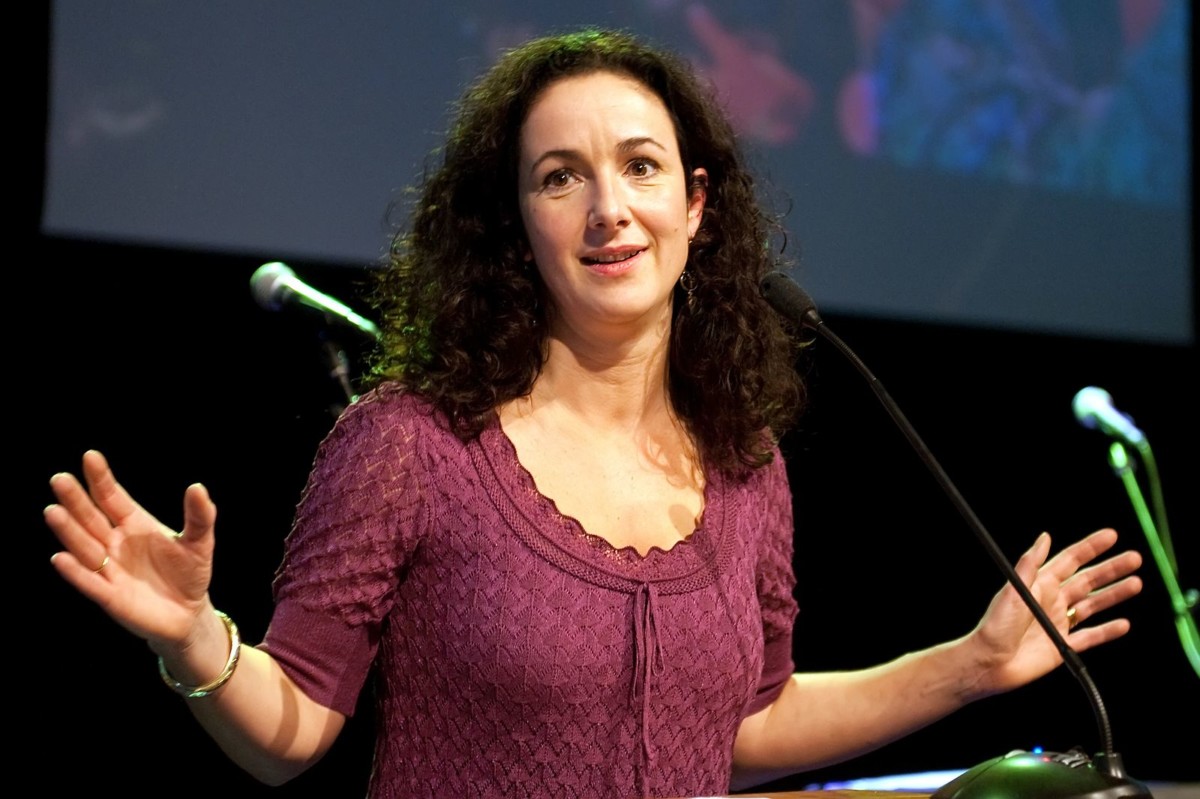 Halsema and her son: a cover up?
Some people fear that the controlled arrest which is causing frustration in the police community coupled with her publishing this letter is a cover up of the real crime. Halsema disagrees and says she only wants him to be treated like any other Amsterdam boy.
Media attention over a crime when it involves someone famous disrupts fair judicial process. Halsema iterates this when she says "In other cases of a fifteen-year-old boy, his information would never have been made public. My son, everyone after today, knows what he did – friends, teachers, and family – before a court judgment was passed", NL times reports. 
The police gave him name suppression initially but that is the normal route to protect minors. In order to prevent favouritism, the case was transferred to the Public Prosecution Service in Haarlem.
Halsema concludes her letter by reiterating her son is an ordinary Amsterdam kid who must suffer the repercussions of his mistake but certainly does not  "deserve any public punishment just because he's my son."