Discrimination in the Netherlands
Both DutchReview and Dutch news sites have been reporting a lot on discrimination in the Netherlands. These are usually centered around discrimination regarding the nationality of the individual. However, the Netherlands Institute for Human Rights (College voor de Rechten van de Mens) has received a record number of complaints last year. The complaints are showing that there is evidence of discrimination across the board. And that's really not good.
Increase of disabled people reporting discrimination
Today RTL reports that 810 disabled people went to the institute last year to complain about discrimination. This is in comparison to 579 in 2016 and 342 in 2015. So, it's clear to see that it's rising considerably. They even reported situations such as a zoo refusing a guide dog to enter and a bus driver not helping a disabled person get onto the bus. In the end 46 complaints were ruled and 20 concluded that discrimination took place. It's important to remember that it's hard in some cases to prove that discrimination occurred. As a result, many complaints never go anywhere. Some are also resolved without needing to take it any further, so they don't make the statistics.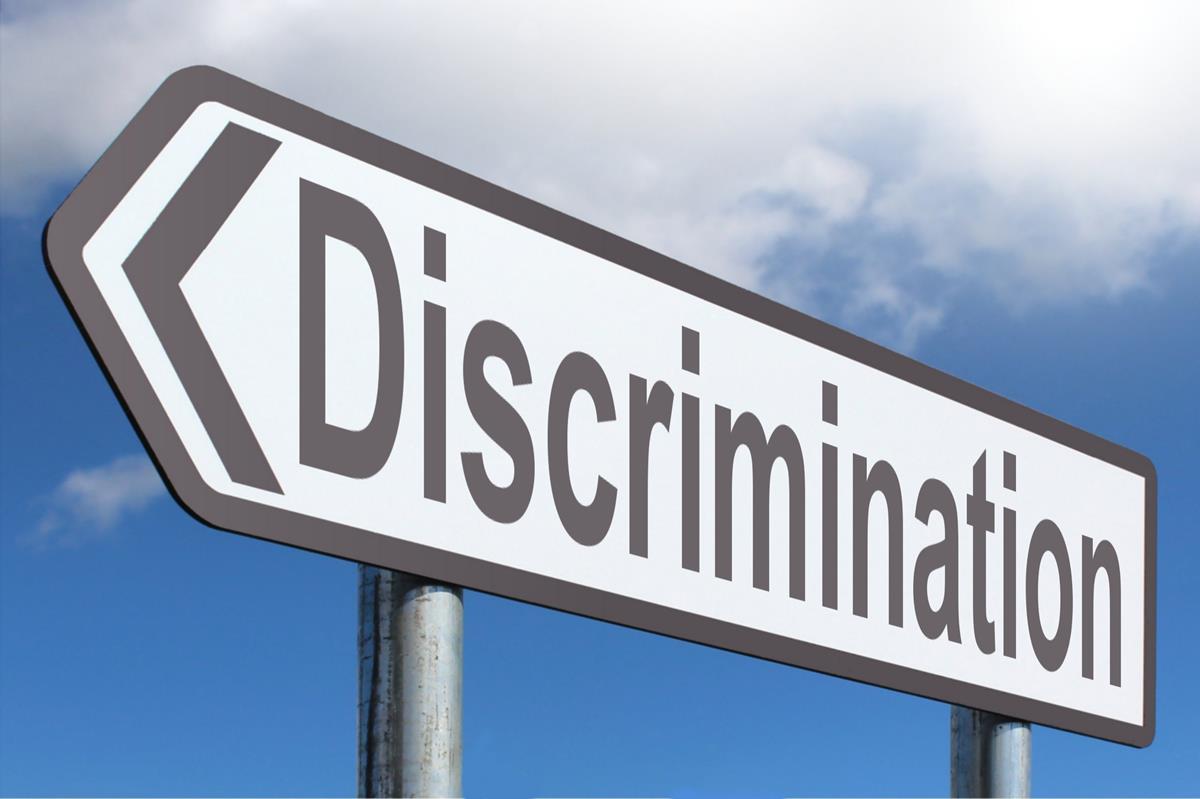 The number of reports overall are a good enough indication that people feel that they are not treated equally to other peers.
What about discrimination in general?
Out of all discrimination cases, a massive 4,259 were reported. Surprisingly (or not) 35% of all of these complaints were complaints from pregnant women. Some of these complaints involved lack of help and train complaints. I've been seeing endless complaints on Facebook groups that they have been made to stand up in the train, despite being heavily pregnant, which isn't safe. Some are even resulting in wearing badges to tell everyone they are pregnant (as if the belly isn't giving it away to commuters). That's something I've definitely noticed personally, despite the reports suggesting similar.
Racial discrimination actually dropped from 26% to 16%, but this doesn't necessarily mean that racial discrimination is becoming less prominent. A increase of complaints in general, and with the high increase of people reporting discrimination from something other than racial matters, means that the overall percentage decreases. This isn't exactly great either, as it just shows that more and more people feel discriminated against, across the board.
Wider implications
There's nothing good about reports showing that discrimination is appearing to be more prominent in Dutch society. We've discussed discrimination extensively in the past, and we're hoping it's something that shouldn't be prominent enough to discuss any more.
Hopefully the increase of reports is not just because discrimination is getting worse, but it's because people feel empowered to come forward and report it. Even so, it shouldn't really be happening in the first place.
We'll see how the stats change over the next year, but it's sad news to see today all the same.
How do you feel about this and discrimination in the Netherlands in general? Let us know in the comments!