If you're reading this – congratulations! You've successfully navigated the first month of 2020 (and to think the Mayans thought we wouldn't make it to 2012!). 
So how has the first month been? Well, we saw coronavirus rear its ugly head and make its way to Europe, although thankfully not the Dutch streets.
Speaking of Dutch streets, innovation is already hitting new heights this year. My personal favourite city Utrecht revealed plans for a new completely car-free neighbourhood, and it looks glorious! Meanwhile, if you're in the nation's capital, a TU Delft architect has unveiled his plans for a stunning Living Bridge right over the river IJ, filled with greenery, apartments, and cycleways.
If that's not your style, a quick getaway could be in the works. How does the far north sound? Rumour has it a new train will launch all the way to Scandinavia – gamechanger! It's still in the works though, but if you need something a little sooner maybe it's time to pop over to London for a cup of tea?
You'll need something to read on the train though, so we've dug up some our best articles from January just for you. Enjoy!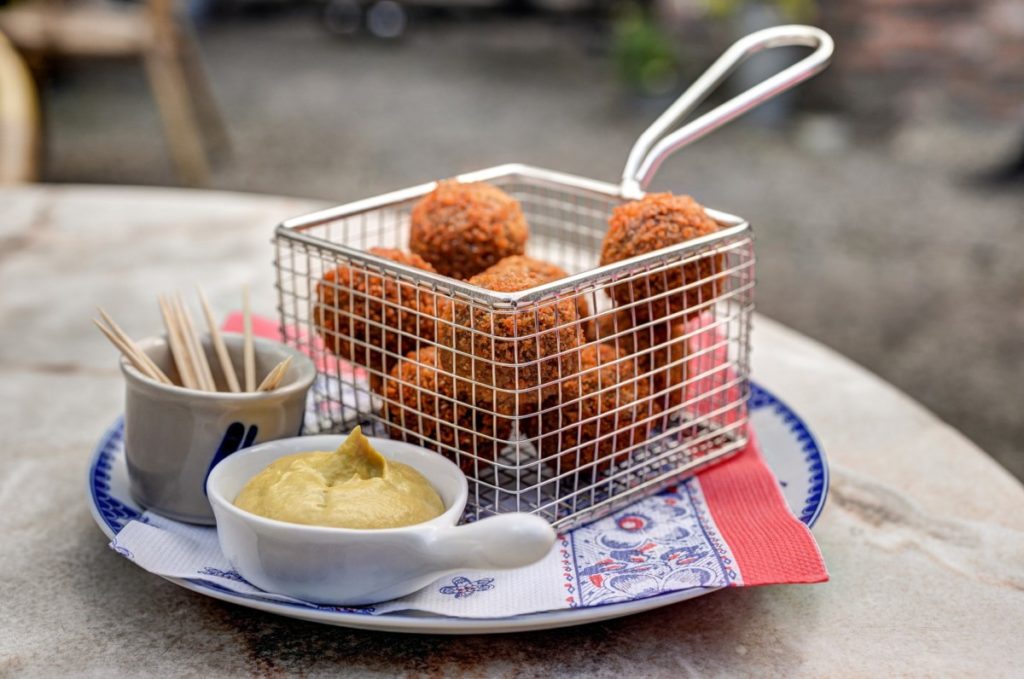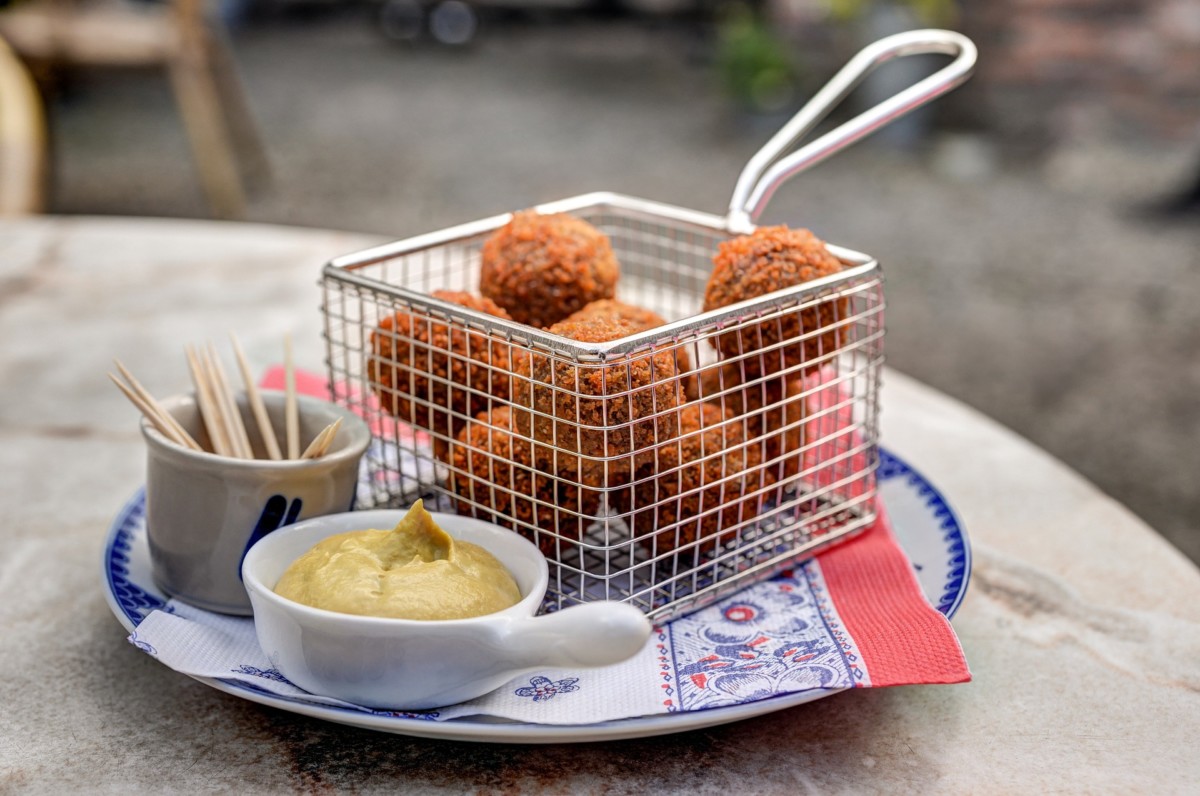 There are some things the Dutch don't talk about that they really really should. What on EARTH is in bitterballen? Why are we a tax haven? This article ranges from the absence of curtains to the unspoken presence of colonialism, but, for your information, it does not talk about Sinterklaas's problematic helper, which the Dutch definitely talk about more than enough.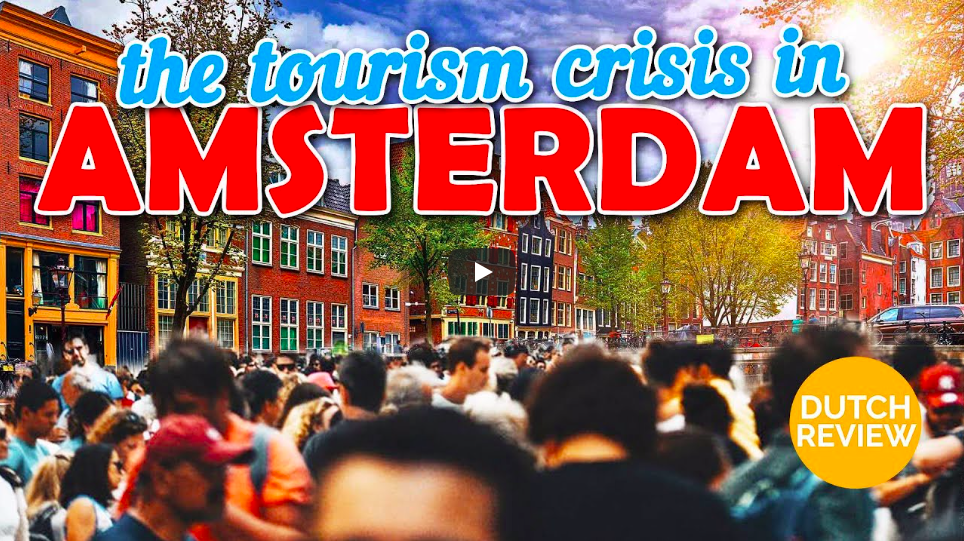 Like many famous locations around the globe, Amsterdam has been hit hard by over-tourism. From tourists peeing in canals to people being disrespectful towards local etiquette, it is clear that Amsterdam needs to find solutions to curb the influx of tourists coming into the city. Our team has gone in-depth to try to understand better this phenomena, so check our very own DutchReview take on the tourism crisis in Amsterdam.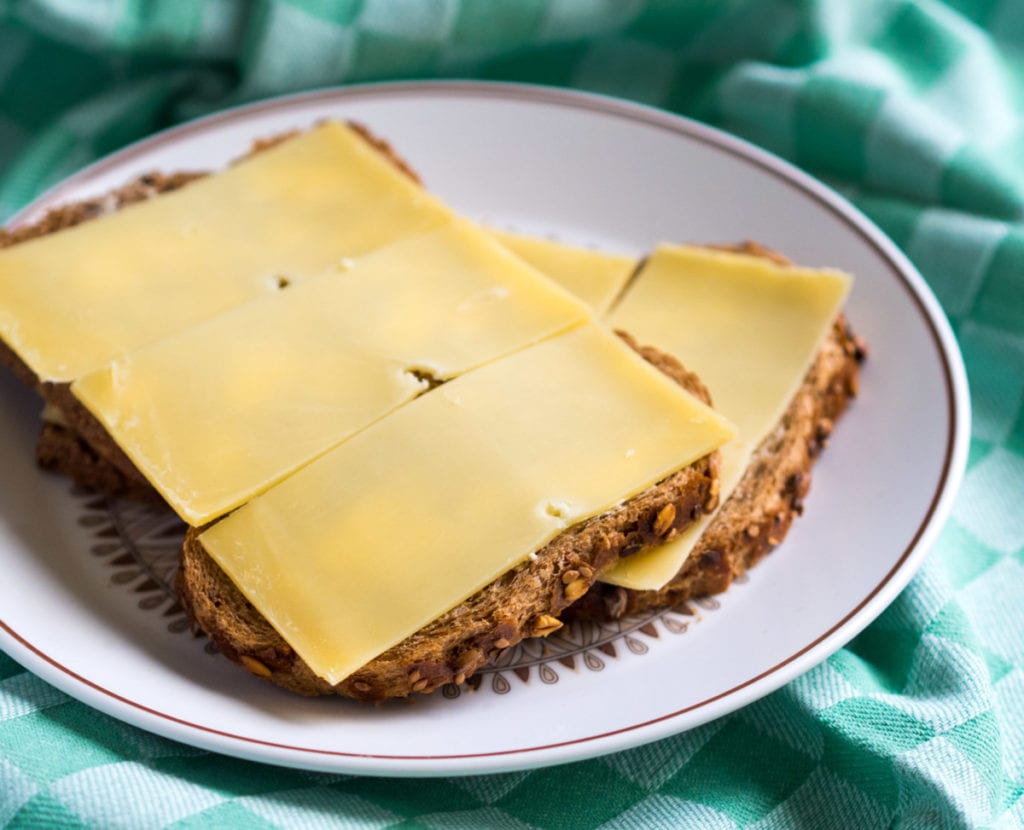 It's your first day at work as an international, and you are about to have lunch with your Dutch colleagues. Especially if you come from a Southern European context, you reach the cafeteria only to be shocked that what is on the menu is, well, just a sandwich. Not only is it just a sandwich, but it doesn't even contain that many ingredients – plus it's weirdly overpriced.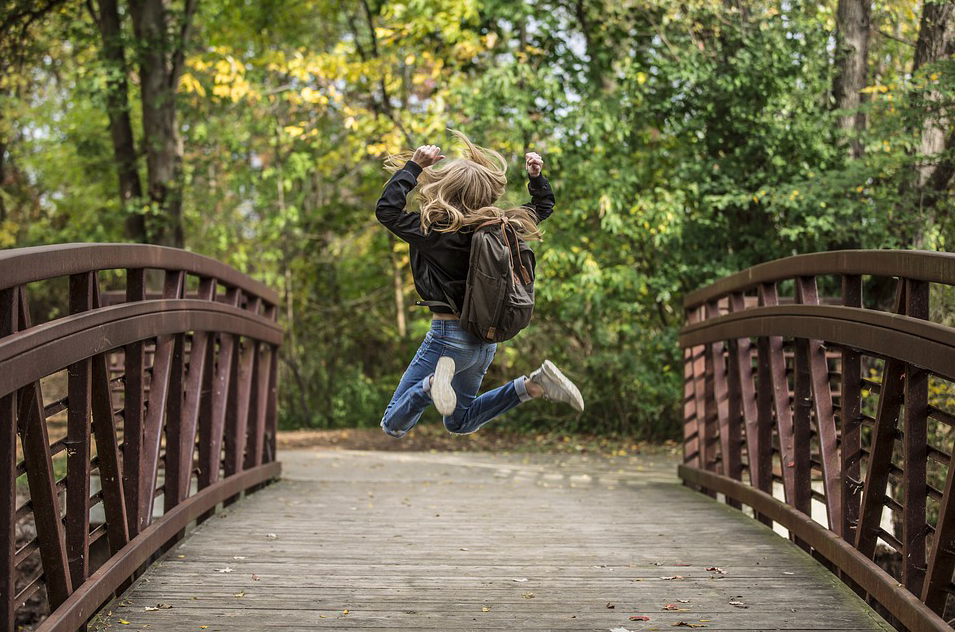 2020 is an exciting year for all sorts of reasons. It's the first year of a new decade, it's pleasingly aesthetic to the eye, and you can make jokes about 2020 vision like never before. But here in the Netherlands, we have six very specific reasons to be very excited about 2020.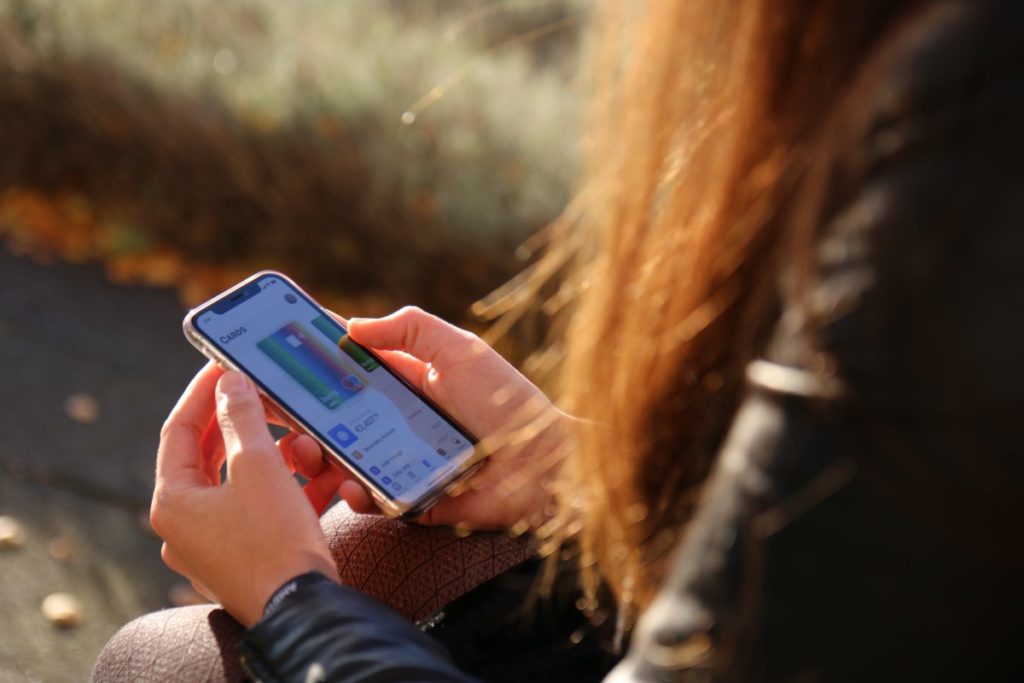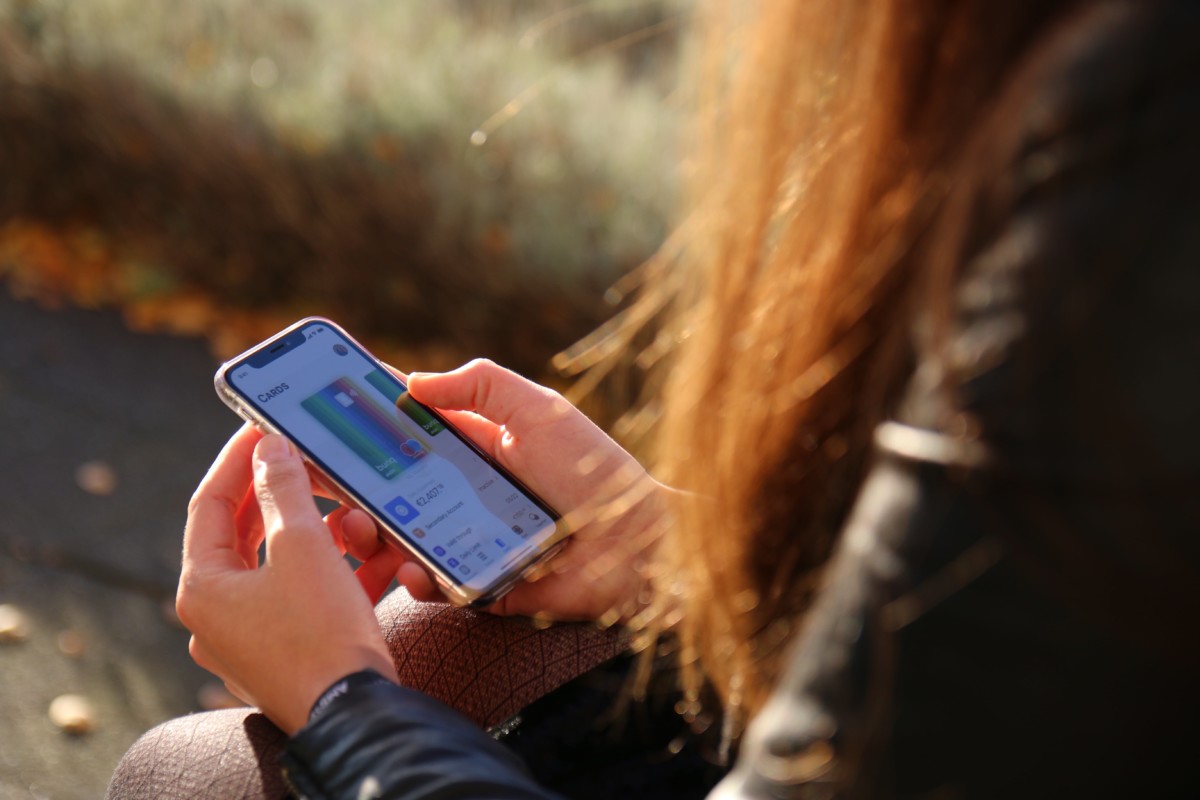 What is bunq, and why is this bank special? bunq is on a mission to change the banking industry. Unlike most banks, which will happily offer you a loan, bunq encourages its customers to save up for whatever they want to buy. It refuses to pay out huge bonuses to its staff— which is also unusual in the banking sector. And, finally, it's a completely digital bank, so there is no need for you to ever go to a physical building. Instead, you can do everything you need to do from the comfort of your phone screen- including sign up.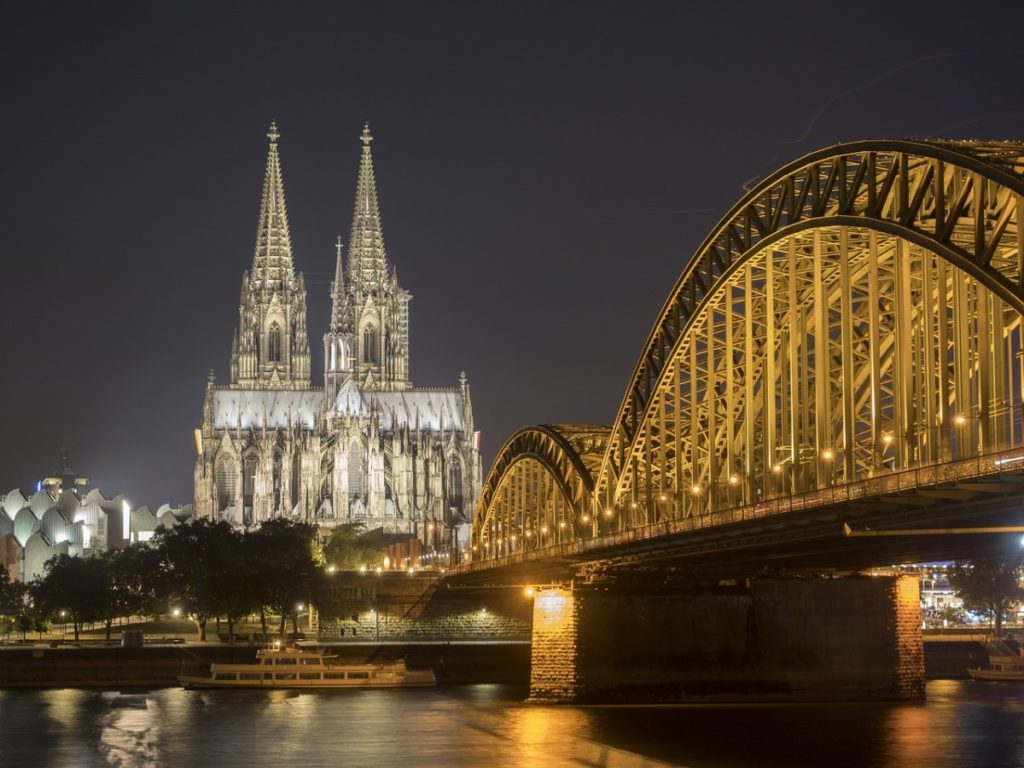 The winter can be harsh in the Netherlands, especially if you're one of those fierce Dutchies who battle with the cold day in and day out and continue to cycle instead of catch public transport. All that hard work deserves some reward, no? So how about booking a weekend escape!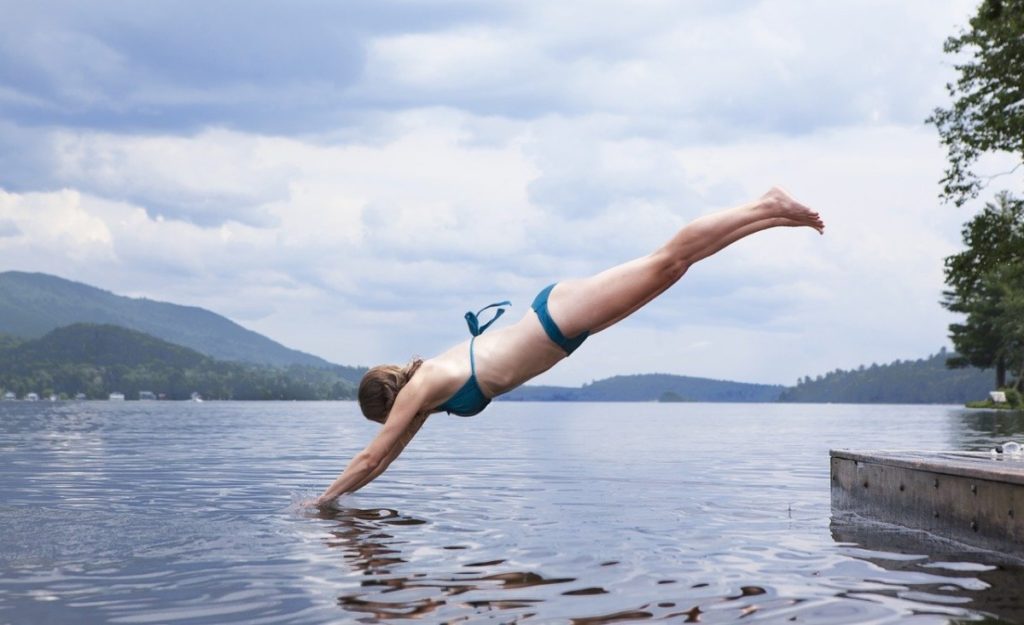 Wild swimming is exactly that; swimming in natural bodies of water and getting close to nature. I was surprised how addicting it became, despite not describing myself as a water person. Wild swimmers love the spontaneity and invigoration of plunging into an icy body of water and there are many testimonies which advocate for the healing effects of wild swimming.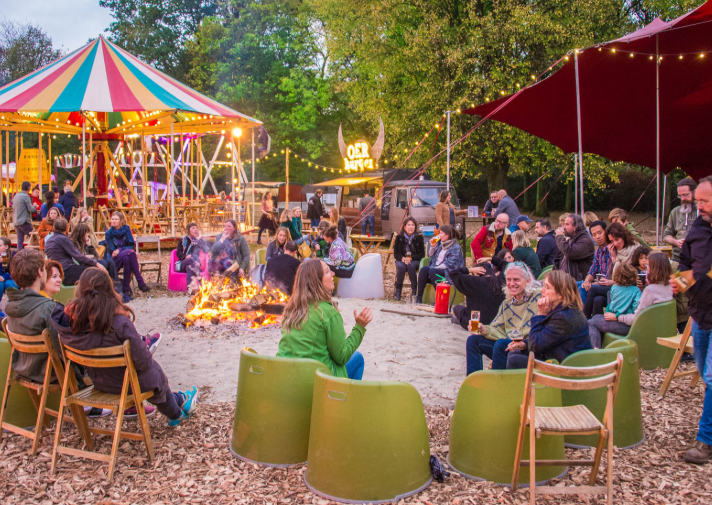 Tilburg, in the southern province of Noord Brabant, is a super cool, up-and-coming city with so much to offer. A burgeoning music scene, a thriving cultural sector, and beautiful nature in abundance: exploring this Dutch town should be on everyone's to-do list. But often, Tilburg appears on "Hidden Gems of the Netherlands" lists because most people flock to the Randstad when they are here as tourists. Come on the off-the-beaten-track with us! Let's explore the hidden gems of Tilburg!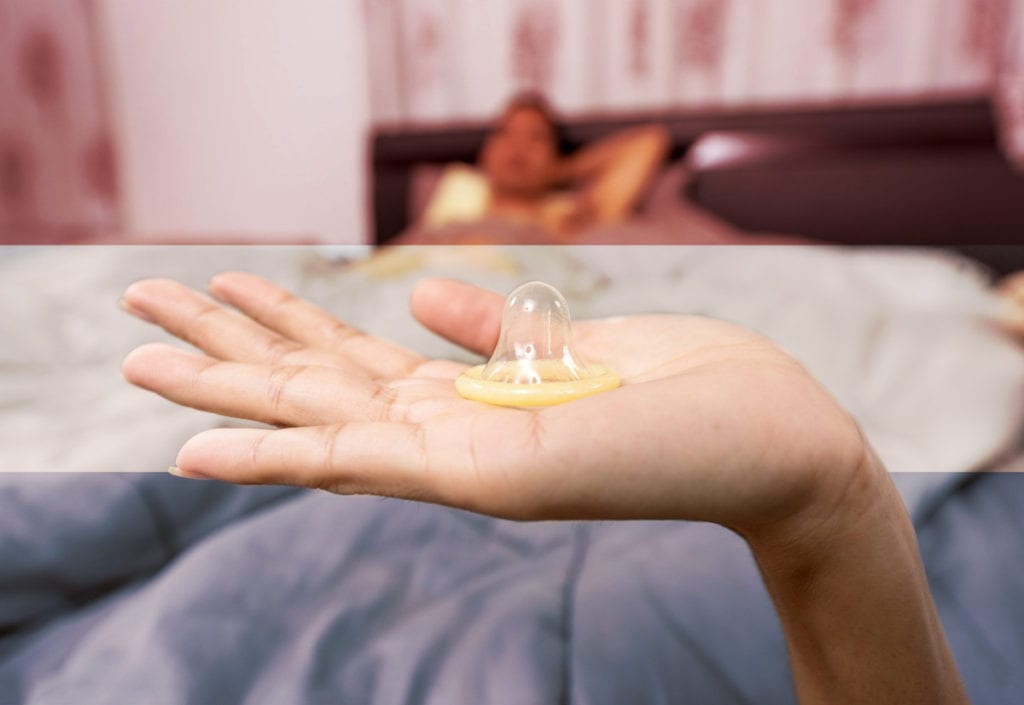 What are Dutch attitudes towards sex, how are they educated in schools and really, again, what's up with the red-light districts? How low do the lowlanders drop it (and is it hot)?
Time to find out in our unofficial, but still kind of scientific, guide to sex in the Netherlands.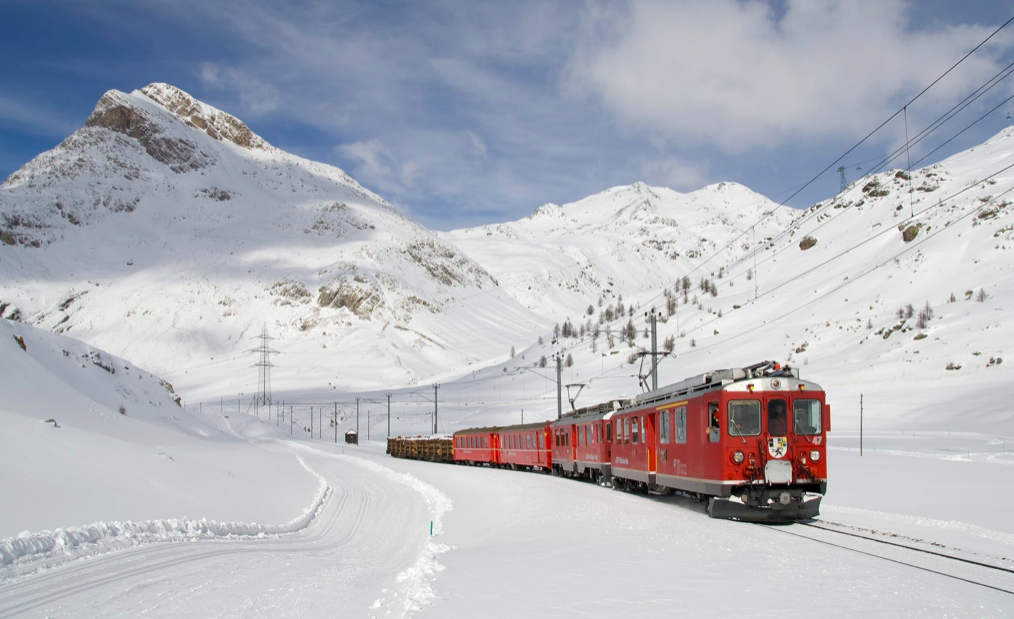 Ugh, January. It makes everyone want to escape their current lives, whether by resolving to be a better person or by physically travelling away from their usual abodes. In this article, we allow you to do both: travel by train, to minimise your impact on the planet, and explore some gorgeous European cities. We have chosen seven winter escapes from the Netherlands by train that you can enjoy in 2020.
What do you think of these ten great articles from DutchReview this month? Think we missed one from the list? Got a great idea for something you want to be covered next month? Let us know in the comments below!