Do you dream of being a writer? Do you like lots of creative freedom? Do you think you have what it takes to join DutchReview? Because we're looking for editorial interns!
First off, let's get some important questions straight out of the way:
When?
Straight away! Or at the start of a semester – which would be 6th of January 2020. We're looking for someone for 4 days per week, of which 3 days at our DutchReview office. For a minimum of at least 20 weeks, but longer would be better!
Got a different timeframe on your mind? Let us know when you're reaching out 🙂
Also before you apply, please send a quick email to abuzer_at_dutchreview.com asking if the position is still open.
Where?
Throughout the whole country of course, we're reviewing the Dutch! However, our physical office is in Leiden at the innovative hotspot of PLNT. But we do work from home/fancy coffeeshop.
What will I be doing?
As an editorial intern you will write articles on a daily basis for the website: this can vary from covering the latest hotspots in Amsterdam or Rotterdam, a cultural analysis about cheese or covering Dutch current events. Please let us know which one of those you can do the best when writing us! You will also be helping out with our massive social media presence.
What will you be doing for me DutchReview?
We'll be helping you in the process to become a true bi-lingual content creator hero! We'll take you along on the awesome journey of just a weird idea to a successful article. Teach you all you need to know about online publishing, SEO and pulling off actually funny Dutch-English jokes. After this period you will be a full black-belt master with Google, Facebook and WordPress. Oh and the best bit? We're also paying you for all of it!
Do you have the following qualifications?
– You're absolutely positively great and flawless in English
– You know what a CMS is and might have even heard of WordPress
– You follow a relevant HBO or WO study (for example in the field of communication, media or journalism)
– You like writing (obviously)
– You are creative and full of ideas – we mean it when we say we really like independent thinkers
– You either know absurdly much about Dutch current events or social and event writing (or you can do everything! Yeah that would be nice)
– You can work independently and deal with deadlines
– You are a social media addict and familiar with Facebook, Twitter, Instagram and Youtube
– You have your own laptop to work on
Do I get paid?
It is a paid internship! You will get €300/month as well as travel costs to and from the office covered. There are also free events, hotspots and free cheese to review every now and then!
You got me, how do I apply?
Before you apply, please send a quick email to abuzer_at_dutchreview.com asking if the position is still open. We get a lot of requests and although we love hearing from you, the positions are often filled quickly. Nonetheless, we are often looking for new talent so please inquire if you are interested! 
Send your resumé and a motivation in true DutchReview style (English, witty, not-so-formal and with links to your portfolio if you have one) to abuzer_at_dutchreview.com.
After this we'll probably ask you for a draft-article and later on, if it was any good, a meet-up 🙂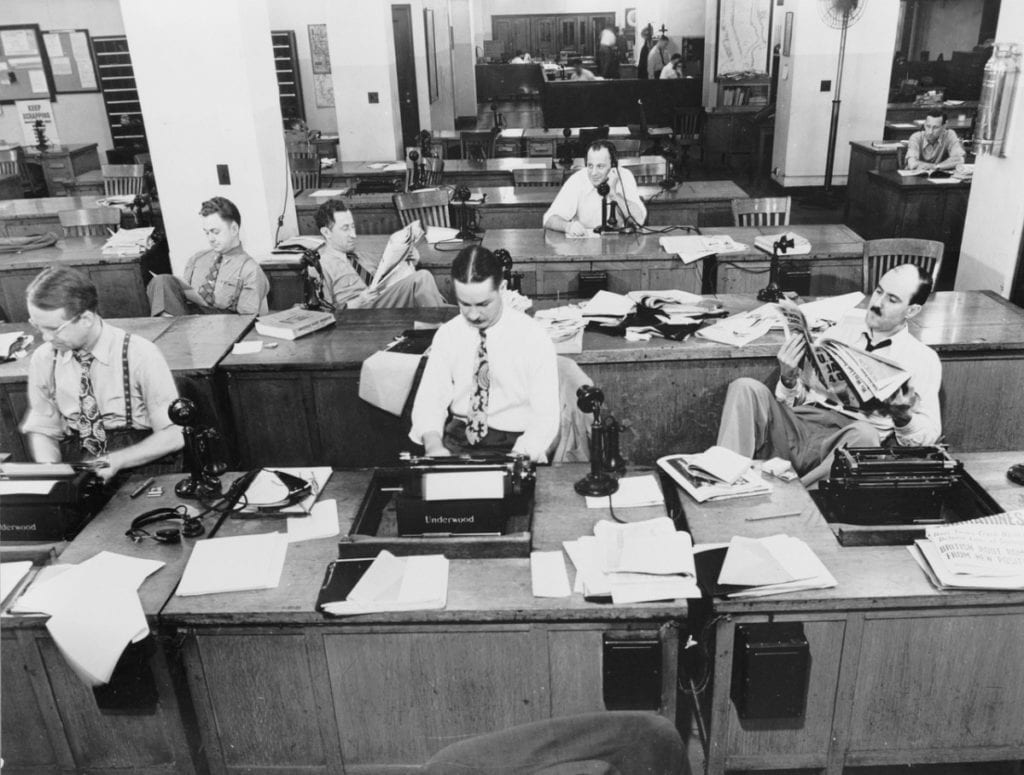 Source: janeb13 on Pixabay