The US will be putting a 25 percent import tax on a range of European foodstuffs, including Dutch cheese. This is a result of the illegal subsidy given by the EU to Airbus, and possibly Trump's plan to take over the world with spray cheese. 
According to an announcement by American trade envoy Robert Lighthizer, pork, cheese and butter from the Netherlands can expect to be taxed at 25 percent whenever they enter the US. Pears and mussels, from the Netherlands and other European countries, will be subject to the same tax.
Why would Donald ban cheese?
Our personal theory at DutchReview is that Donald Trump is gradually banning all cheeses, except for American spray cheese. Which is also definitely what his hair is made from (you heard it here first).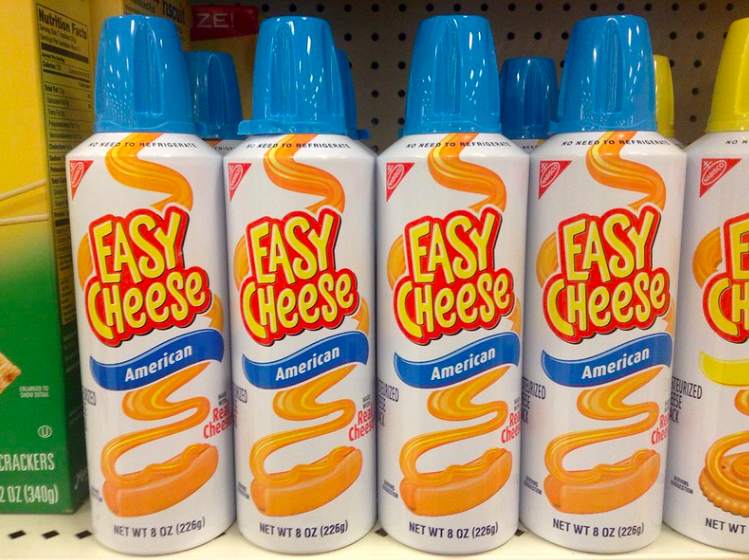 Gouda and Edam are exempt
Moving on: this tax will not actually be as big of a deal for the Netherlands as you might expect, because Edam and Gouda cheese are exempt. The vast majority of cheese exports from the Netherlands to the US are of Gouda, according to nu.nl. In an earlier publication by the US, these cheeses were specifically listed on the goods to be taxed.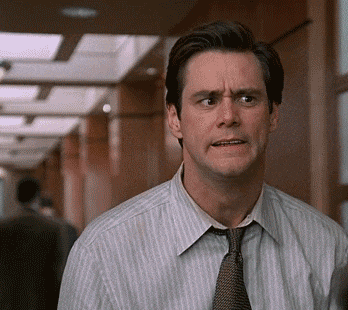 French wine and Scottish whiskey will also be taxed
In addition, the US also is also introducing taxes of 25 percent on French wine, Spanish olive oil and Scottish whiskey, among others. This follows the WTO approving the import duty of 25 percent on Wednesday. This will amount to 7.5 billion dollars of European goods.
Why would anyone do this?
The reason for this tax (apart from Donald's plan to make spray cheese the official symbol of the US) is to respond to the illegal subsidy granted by the EU to Airbus, the aircraft manufacturer. According to the WTO, taxing cheese is an appropriate response.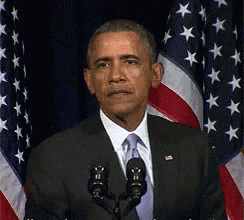 Have you ever tried spray cheese? And do you think an American cheese smuggling industry is about to take off? Let us know in the comments below!
Feature image: foto-augenblick/Pixabay