Fingers crossed for clear skies, this isn't just any moon, it's a supermoon and it will rise over the Netherlands this calm Tuesday evening. If you thought last month's blood moon was like something out of a horror film then tonight's supermoon might feel a bit more romantic.
Ever felt like taking a stroll through Amsterdam, Utrecht, The Hague while bathing in the moonlight? We all have, the secret romantics and the lone wolves, everybody loves a full moon to howl at. Tonight the moon won't just be full, it will be enormous, a supermoon.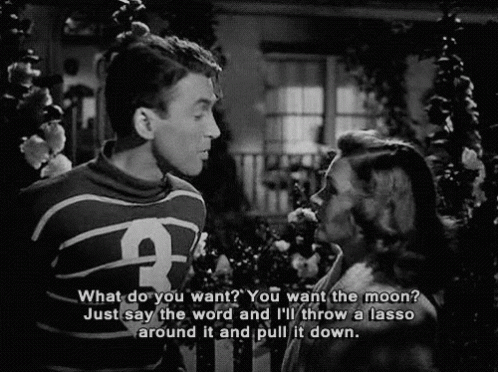 Tonight's moon will be the largest full moon of the year. The moon itself will dangle above the Earth some 356,761 kilometers away. This marks the shortest distance between earth and moon in for the whole of 2019.
What is a supermoon?
In short? The largest visible state the moon presents itself in. The moon will swing 'round the world' (getting close to Earth this morning at 10 am). After this the best time to gaze upon the giant silver dollar will be between 5 pm (evolving to full moon) and 7 pm remaining big and bright, slowly orbiting until dawn.
Where can we see the supermoon from?
Practically everywhere, the moon will be massive and bouncing a whole lot of the sun's light down to Earth tonight. If the clouds in the North allow it, the supermoon will be unmistakably closer to Earth and folk in the North will see its enchanting pale glow.
If you happen to be closer to the south you've got a better chance at seeing it, as clouds usually blanket the northern skies. Regardless of where you are, the moon will be big and bright, giving off much more light than usual.
Supermoon in Amsterdam Realtime 4k

This morning the super moon was once again visible!Video sequence of the super moon descending on the St Nicholas Church in Amsterdam.Footage was shot on the morning of the 19th of February, 2019.Gear:Sony A7RIII100-400 GM and 2x ExtenderPhotoclam TripodBenro Gear Head for precise adjustment of setupPlanned with PhotopillsSome footage was shot on APSC 35mm crop. Meaning an effective zoom of about 1200mm

Geplaatst door Albert Dros Photography op Dinsdag 19 februari 2019
If you miss out tonight, there's plenty more. As Leonard Nimoy once said "keep watching the skies" because again on the 21st of March there is a supermoon, and on the 18th of May there will be a blue moon.
If you venture out there and take some snaps, be sure to send them in! We would love any and all supermoon photos! Got special plans tonight? Leave a comment!