Money transfers between accounts in ABN Amro, ING, Rabobank, SNS, ASN Bank, RegioBank and Knab will soon adopt a new uniform payment system where you will be able to transfer money in 5 seconds. The money will go from one account to the other in that time, and these transactions can happen on all days of the year, at any time of the day. It is reported that this new system will be available to the customers before the summer.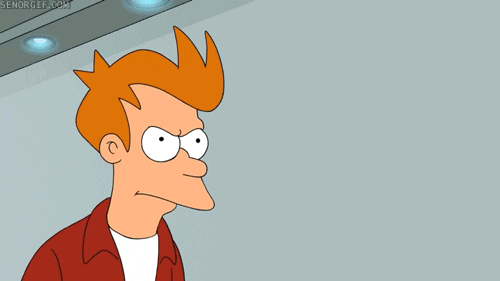 What changes and what stays the same
Now, you can still transfer money between bank accounts of the same bank in a short time, but not when they are from different banks. Every euro that is transferred has to go through the European Central Bank (ECB), and its system does not process payments on weekends, on working days after 17:00, and on public holidays. The new system will be working around the clock, including holidays. The banks that are onboard with this new system are ABN Amro, ING, Rabobank, SNS, ASN Bank, RegioBank and Knab. However, other European banks may be on a different system, and therefore would take a longer processing time.
However, this is applied only to individual transfers. The payments you make with your PIN or through iDeal will still take the same processing times. Additionally, processing times for bulk payments (like when your employer chooses to process wages of all employees in one working day), will also stay the same.
Benefits of the new system
We always hear of people getting scammed on Marktplaats, where the the buyer cons the seller by claiming to have transferred the money, all the while through a fake app. With this instant payment system, this would no longer be possible as the seller will be able to immediately see the money transferred into their account.
Small business owners and entrepreneurs who are unable to rent a pin card machine will also be able to use this system to process their payments in their store. Did I also mention that it is free? 😉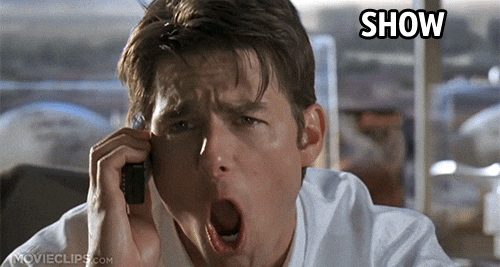 How much would your life change when this instant payment system is put into full force? Completely, barely, or not at all?? Let us know in the comments!