A meteor shower is visible in the Netherlands
This Friday morning (4th Jan), we are set to have a beautiful meteor shower over the Netherlands. The meteor shower will happen between 22nd December and 17th January, however it peaks on the 3rd and 4th, with the Netherlands getting the best view on the morning of the 4th, as it will still be dark. We should be able to see over 130 meteors per hour (yup, that's impressive). This will be the largest meteor shower since 1976 and we aren't set to see another until the end of this century. Expect to see shooting stars on these 2 days!
This meteor shower is called a Quadrantids meteor shower and it's set to be pretty damn impressive – so don't miss it! It's also expected to last a few hours. It will be visible all over Europe and even in some cases in North America – so if you're out of the Netherlands then, you may still be able to see it!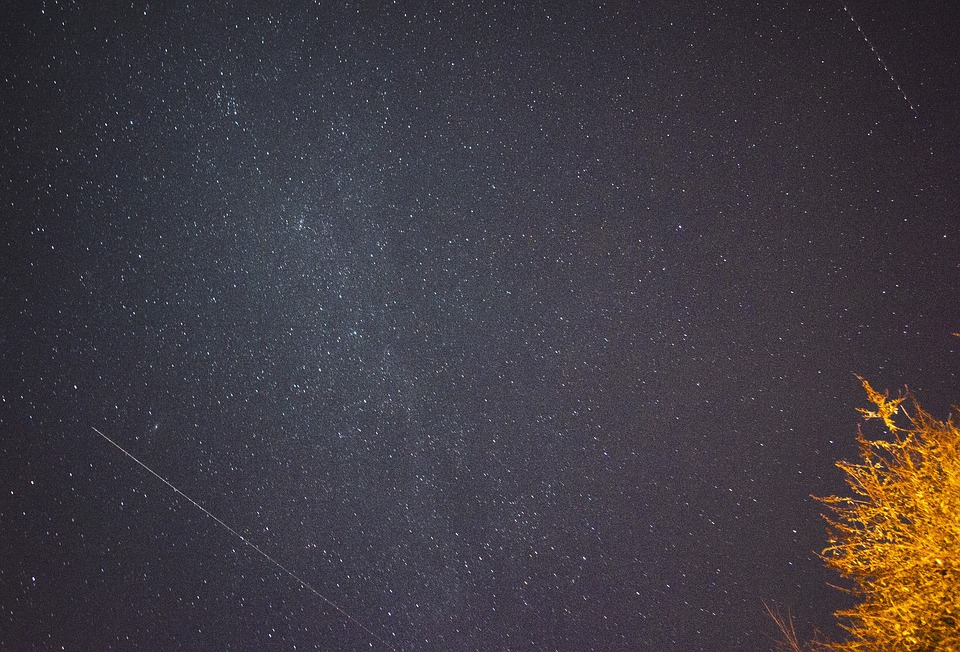 Where can I see the meteor shower in the Netherlands?
The meteor shower should be visible everywhere in the Netherlands, but of course where you go depends on how well you see it. Try and get out of the city if you can and out of any light pollution. The best places to go are the beach, but it'll be chilly, so bear that in mind. Also make sure to avoid any cloud or you won't be able to see it at all! There is also no need to take telescopes or binoculars, as your eyes are good enough. You just need to find somewhere dark and give your eyes time to adjust.
The time to see the meteor shower is around 6:30am towards the East. But other times and spots in Europe might work as well, here's some more info on this meteor shower
Weather forecast
So far it's set to be a clear morning for most of us, but you know how it is, cloud shows up from nowhere. So don't take our word for it and keep checking your weather apps! Look out for this especially if you are on the coast and also be sure to check specific weather for the place that you will go to view them as you may find that cloud can be in the area. Cloud is likely, so check even an hour before you are set to watch it.
So. Much. Excitement. 
Will you be watching the meteor shower in the Netherlands? Let us know in the comments ( and don't forget to send us those lovely pics 😉 )