The Dutch government has announced that there will be an amendment to the regulations governing working holiday visas for young people from New Zealand, Australia, Argentina, Hong Kong, South Korea and Canada in the Netherlands.
Last year, the Dutch government introduced a requirement which limited work to three months per employer- meaning that when a person from any of the countries listed above was in the Netherlands on a working holiday visa, they could not work the same job for more than three months. Of course, this was quite the inconvenience. But now the requirement has been lifted.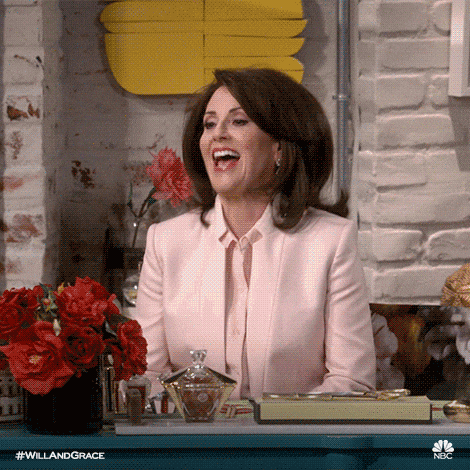 New regulations
The new regulations do not set any limit for the amount of time someone on a working holiday visa can stay with one employer. The one thing they do say is that work should be "incidental" to the primary purpose of the stay in the Netherlands, which is defined as cultural exchange. What this means in practice is that the work the person on the visa does needs to be fitting to the short-term nature of the visa itself: it only lasts a year. Cultural exchange refers, basically, to New Zealanders, Australians and Canadians getting a better understanding of Dutch culture, and vice versa. 
What is a working holiday visa?
A working holiday visa is available to people aged 18 to 31 from Australia, Canada, New Zealand and South Korea (there is a cap of 100 people per year for South Korea, but the other countries have an unlimited number of visas to give out). The applicant should not do highly skilled work when they're abroad- again, the idea is learning more about the Netherlands as a country. They also need to prove that they can leave the country again, and they may only take advantage of this opportunity once in their lives.
What do you think of this change? Have you ever done a working holiday? Let us know in the comments below.
Feature Image: VIN JD/Pixabay