Schiphol airport has opened a coronavirus testing zone. Passengers who fly in from code orange or red risk countries are encouraged to get tested. 
Travellers who arrive in Schiphol airport from high risk countries can now get tested for coronavirus within the airport. As passengers disembark their flights they will be greeted by members of the GGD and encouraged to take a coronavirus test.
The testing zone follow an increase in the number of potentially infected travellers and a significant increase in the number of coronavirus cases nationwide.
Is taking a coronavirus test at Schiphol mandatory?
The Ministry of Health, Welfare and Sport has said that the test will not be made mandatory as it would be too legally complex to do so. However, passengers above the age of 13 are strongly encouraged to get tested upon arrival even if they have no complaints.
According to Schiphol airport's website testing appears to only be optional for those who travel in from countries that are deemed either a code orange or code red risk.
All costs for testing will be reimbursed by the government and if the testing zone is too busy, passengers can arrange to get tested within their own region. Results will be given within 48 hours however, travellers are still encouraged to travel safely and quarantine for 14 days even if they get a negative result.
Those who decide not to be tested are still expected to quarantine for 14 days. However, it is not yet mandatory to quarantine upon arrival into the Netherlands (there is only "urgent advice" to do so).
Passengers are also expected to carry a health declaration upon arrival into Schiphol airport.
What is the testing zone at Schiphol like?
According to Schiphol airport's website the new testing zone can be found between Arrival Halls 3 and 4. Passengers will be asked to show their ID or passport to ensure that they receive the correct test result.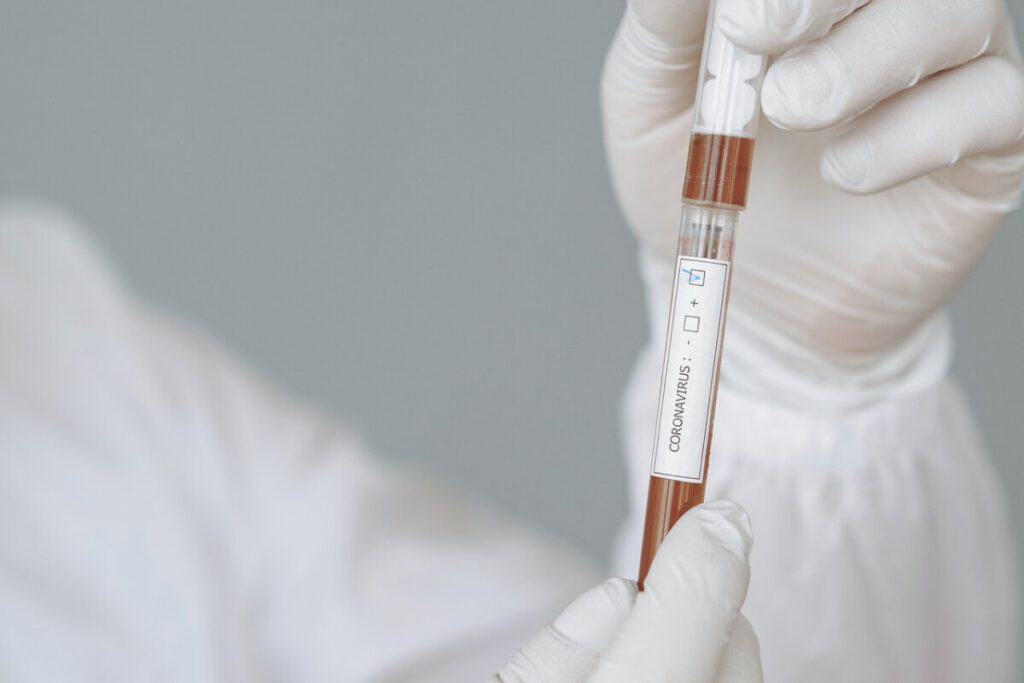 A member of the GGD told RTL Nieuws that the testing zone is much like any other testing centre. "The protocol is the same as with a regular test street. The only difference is that this is also intended for people who have no complaints."
For now, Schiphol is the only airport in the Netherlands that has opened a testing zone. However it is hoped that other airports will soon implement the same measures.
Do I still have to quarantine if I get a negative result?
Whilst the new testing zone is likely to help to prevent the spread of coronavirus throughout the Netherlands, the Ministry of Health, Welfare and Sport has emphasised that a negative test result does not mean that incoming passengers shouldn't go into quarantine for 14 days.
Would you get tested at Schiphol? Let us know in the comments below!
Feature Image: Skitterphoto/Pexels