High-speed trains to compete with airlines
It appears as if NS and other international train companies are trying to compete with airlines. They want to provide more affordable and reliable means of travel (good luck NS and co)!
In order to compete with budget airlines, international train journeys of 600km and less, must be more frequent, cheaper and easier than just catching a flight at Schiphol airport. As a result, there are plans on providing more high-speed trains to countries such as Belgium and the UK. A new timetable has been proposed for this.
Unfortunately, at this stage, it's only a proposed plan, as it still needs to be approved by 2 other organisations. If this gets the go-ahead, the new timetables will come into effect by the end of this year. Apparently, tickets could be up to 30% cheaper with a smoother service and better maintenance. Hopefully this means we have less to moan about when it comes to train prices. (Lets not hold our breath)!
What will change?
Platforms in Amsterdam and Rotterdam centraal are having a nice little revamp, in order to accommodate more passengers when this change begins. This means that security checks will be faster and more efficient. This is set to finish in May of this year (so not long)!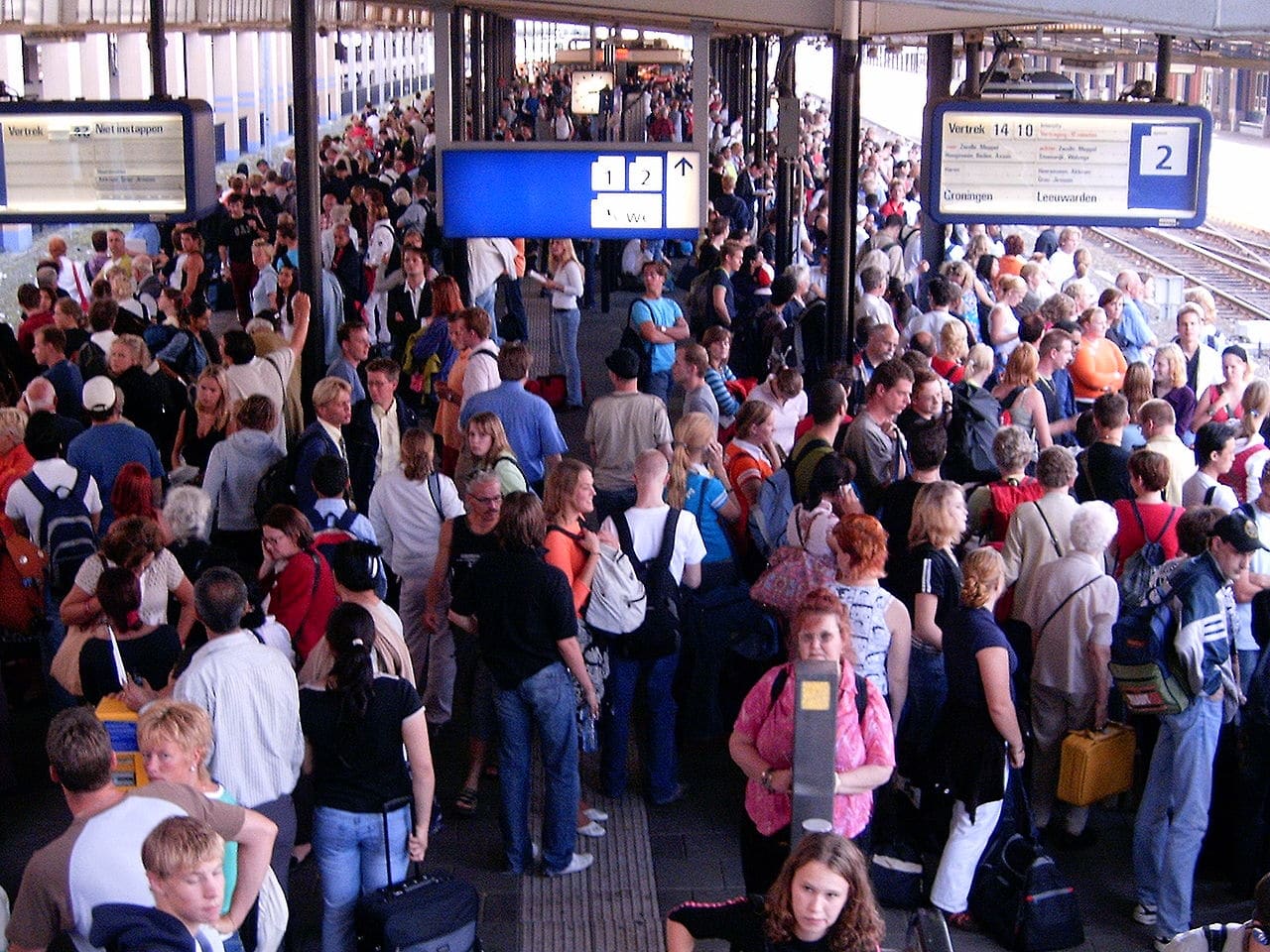 The cause of these changes lies in the loonnnggg awaited news of the Eurostar travelling between London, Brussels, Rotterdam and Amsterdam. This is up to 3 times a day, starting from the end of the year. The final journey will take just 3.5 hours to London, as it will not stop in Brussels.
Brits and Dutchies everywhere are getting impatient as this was promised a while ago and it keeps getting delayed… so we will see if this is going to go ahead by the end of the year (let's hope). When it finally does go ahead, in order to make the journey quicker, changing drivers on the border may stop and a new and improved traffic control system put in place, to improve the management on the tracks.
English will also be more widely used (not like this will be too difficult for dutchies), to mirror what most airlines do.
More trains between the Hague and Rotterdam
The high-speed trains aren't the only good news for train commuters. From 2025, NS want to have trains between the Hague and Rotterdam leaving every 5 minutes. This is because there is more demand for this service, due to the massive increase in population in the Randstad. The population is set to grow by half a million within 10 years (wow)!
The biggest change is the expansion of the tracks between Rijswijk and Delft-Zuid, from 2 tracks to 4.