It doesn't come cheap either, unless you book well in advance you're paying almost €100 per way, eeek.
As spoken about in our last article about revolutionising trains in regards to
journey's to London
, it seems that they have a long way to go to compete with planes. After all, that is the plans of companies like NS – to be competitive with budget airlines. Affordability and reliability is key here, and faster journey's need to be provided in order to be a part of a growing market. Not only that, but if we are wanting to cut on emissions, a train, rather than a plane is a much better way to travel. This is also the basis of this petition and similar arguments have been put forward.
High-speed train from Amsterdam to Berlin: is it achievable?
We hope so, but apparently, Germany and the Netherlands use different forms of electricity, so it may be a difficult task. Discussions are being had on improving these services, but we will see if anything substantial will come of this.
So far 6,600 people have signed the petition, almost reaching the goal of 7,000. So, who knows, this may get the ball rolling for some new train plans. If you're interested in signing the petition, click here.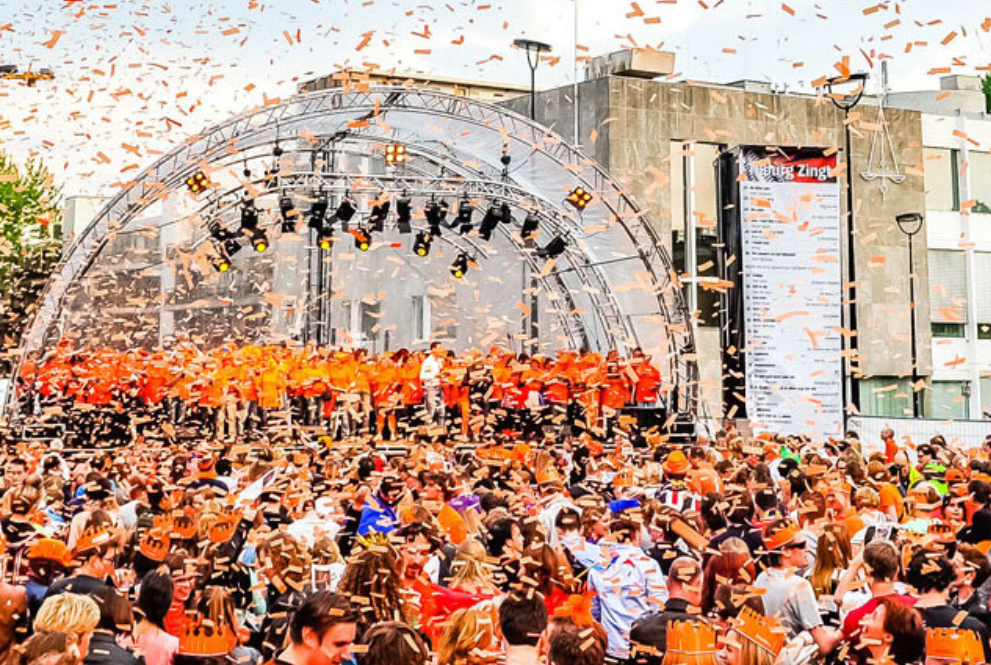 It will give every single one of us another train service to moan about, lets be honest. We all love moaning about them. 😉
What are your hopes for revolutionising trains over here in NL? Do you think we should be going less plane and more train? Will we ever see a high-speed train from Amsterdam to Berlin?