That Anne's murder didn't leave Holland indifferent was already clear, but now it looks like the people are actually demanding immediate action. A petition that was opened just a week ago, by a mother of three, demands not only that those responsible in government take responsibility and explain themselves, but also a further inquiry into the psychiatric clinic "Altrecht Aventurijn" in Den Dolder and daily operations and policies.
The current number of petitioners stands at 400,000 and counting – plans are to deliver the petitions to the Hague, the country's political center, next week to Prime Minister Mark Rutte.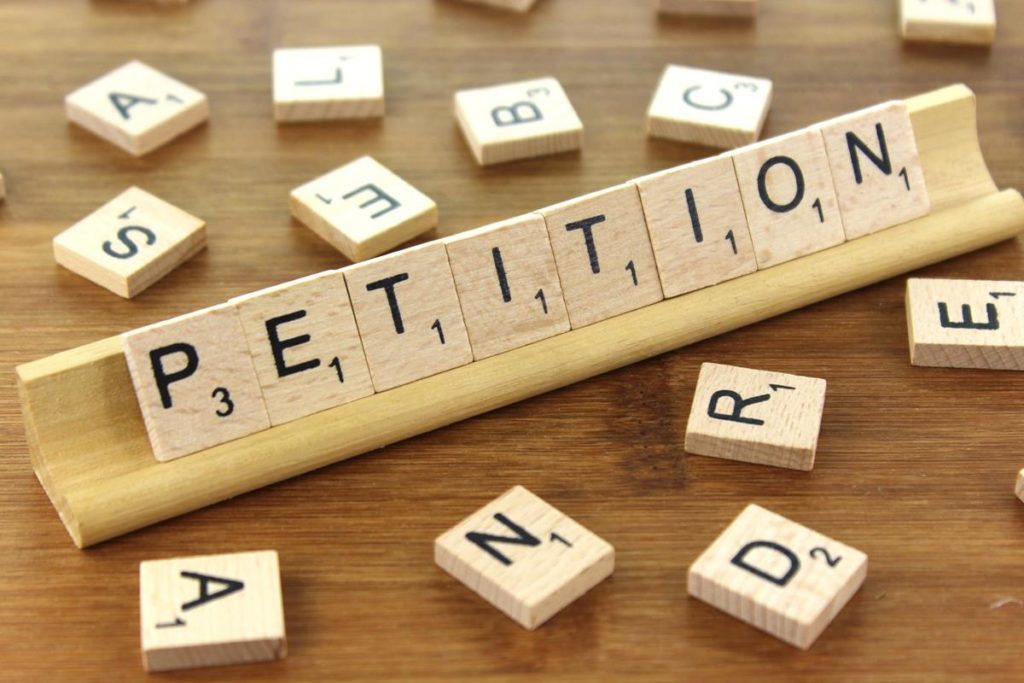 Dutch Minister of Justice opens Multiple Investigations
The Minister of Security & Justice, Stef Blok, has opened at least two inquiries by both the inspection services of the Ministry of Justice as well as that of the Health Department. They will be investigating the clinic where suspect Michael P. resided for the rape of two girls, aged sixteen and seventeen, five years prior.
At the time of the murder Michael P. was going through a rehab program to re-enter into society. This was allowed because Michael P. was not given "TBS", a Dutch sentence that allows for permanent 'psychiatric availability' meaning that after the sentence the perpetrator can indefinitely be kept institutionalized if necessary.
The reason Michael P. was not given TBS was because he refused any kind of psychiatric evaluation, causing him to enter regular detention rather than psychiatric.
Minister Stef Blok has announced that he wishes to look into a change of laws that will allow for psychiatric evaluation and TBS whether or not the suspect agrees cooperation. A proposal for such a law was already in the works and the Dutch senate has scheduled a vote on it for early 2018.