Billowing winds, storm cloud gathering, temperatures that aren't low enough to produce snow? These are the makings of a dark and stormy weekend.
Tonight the winds that tore through Amsterdam yesterday return. Tonight is the beginning of a storm expected to continue right through to Monday. Winds during the storm can reach up to 90km/h so expect traffic to be a bit of a nightmare. If you're riding a bike home be cautious, it's dark and it's stormy out there, everyone is trying to get home, it can get crazy when it's raining cats and dogs out there.
Stormy winds
The great gusts of wind we'll experience this evening will be more severe in flat areas. Winds in the city will be a little easier to brave with considerably more shelter and buildings to break up the windspeeds. Open, flat spaces like the IJ and parks across Amsterdam will be lashed by incredibly fast winds.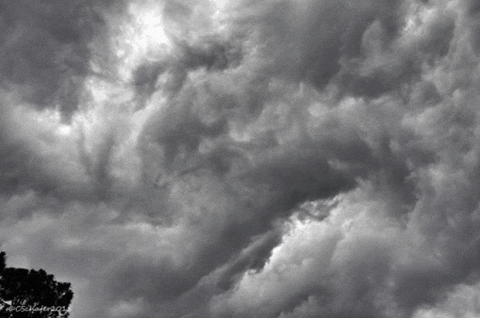 When to stay inside this weekend
If you have to go out? Whatever it may be for, Saturday is the time to be doing it. Although both days this weekend will have temperatures between 6 and 10 degrees, Sunday will bring fewer winds but much heavier, more consistent rainfall.
Will the white winter be returning?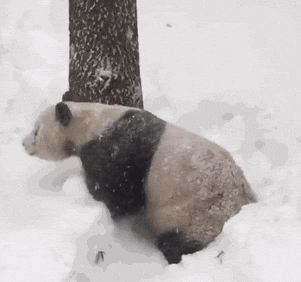 Although in previous years February and March are speculative times for those with their eyes on the sky, any moment could be snow-time. Unfortunately this year the likelihood is lessened by temperatures well above freezing, a giant temperature drop in February or March is not expected.
What are your plans this dark and stormy weekend? Will you be hunkering down or braving the storm? Leave a comment!