Sun…again!?
It seems like a bit of a trend, with me telling you this every weekend. Like we always say – it's been a weird as hell winter. However, yet again, it's good news! It's going to be a lovely weekend! Before you get too excited, it's not going to last. So make sure you get out and enjoy yourselves…Spring is coming, and so is the rain (don't forget the clocks go forward on Sunday night)!
Here's a DutchReview low down of this weekend, so you can plan your days ahead.
What on earth is that bright thing in the sky!?
Saturday
Saturday is looking like a lovely and sunny day – with a few crappy clouds coming and going every now and then. Don't panic, no rain is forecast over the whole country! Temperatures will be as low as 2 degrees celcius (don't worry that's at night) and as high as 11 in the day.
Sunday
Another lovely day for us all! Slightly better than Saturday (more sunshine hours) and the perfect day to go out for a nice walk or a cycle. No rain for this day and only a chance of cloud. Temperatures as low as 4 degrees celcius and as high as 10.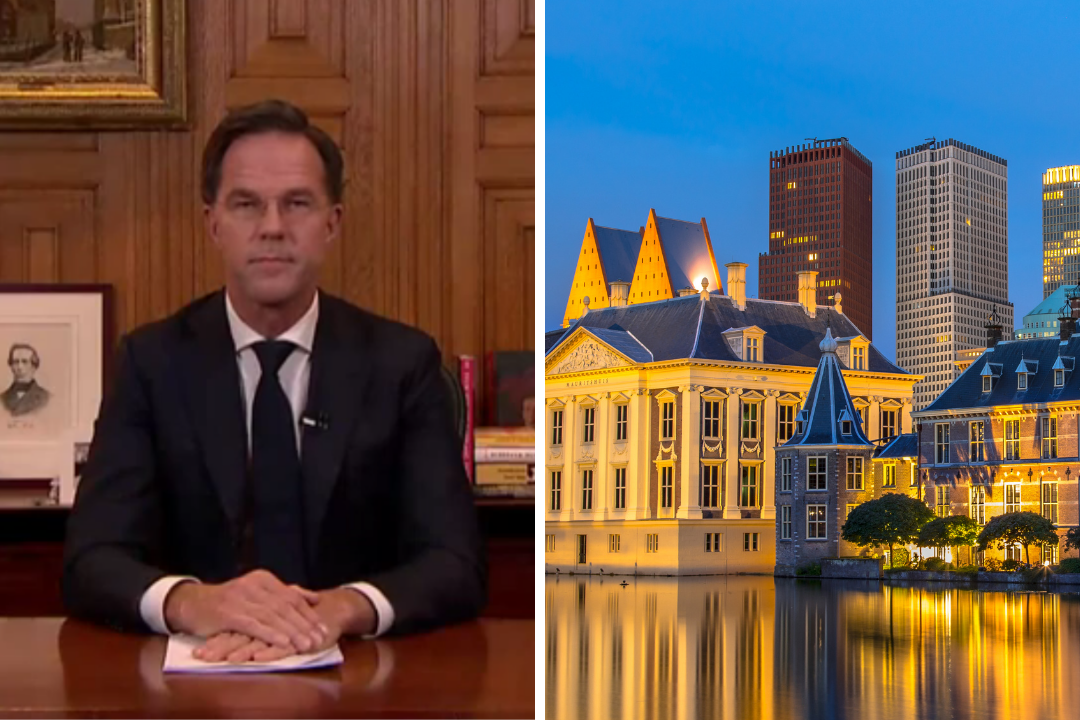 Next week
I wish I could tell you that the weather is going to be like this weekend, but I'd be lying. Monday isn't too shabby, but the rest of the week is looking wet, wet, wet. We'll keep you updated at the start of next week. But believe me when I tell you – get out this weekend and make the most of it!
Stay tuned for our 'what to do this weekend' article.
What are you getting up to this weekend? Let us know in the comments! After more great Dutch stuff? Then don't forget to join our Facebook group!