It's one of those clichés we don't really want to escape from (goodbye stupid clogs!) the blooming of the flower fields in the Netherlands is one of those seasonal traditions, like Kingsday, that has grown on the country. Not for a small part is this new found appreciation because of the genuine and massive attention and pure love for our brightly colored flower fields from abroad.
So every year there are more people flocking to them and every year we get better photos with 50% more flowery magic added to them. Now it's almost prime time for the blossoming fields, should be about a week or so and we promise to get you tons of shots and movies, no worries.
But who wants to wait that one out ey? 
So we hooked up with Roy Poots again (you might have heard from him, we also worked with him on these two insanely successful photo-reports about the Netherlands and Rotterdam) and bring you his magical shots of the flower fields in the Netherlands of the last season. So here are the Dutch tulips fields around Leiden and Lisse in their full glory. Enjoy!
Oh, don't forget to like DutchReview's Facebook page in order not to miss out on all the feature coverage of these fantastic flowers!
The Flower Fields in the Netherlands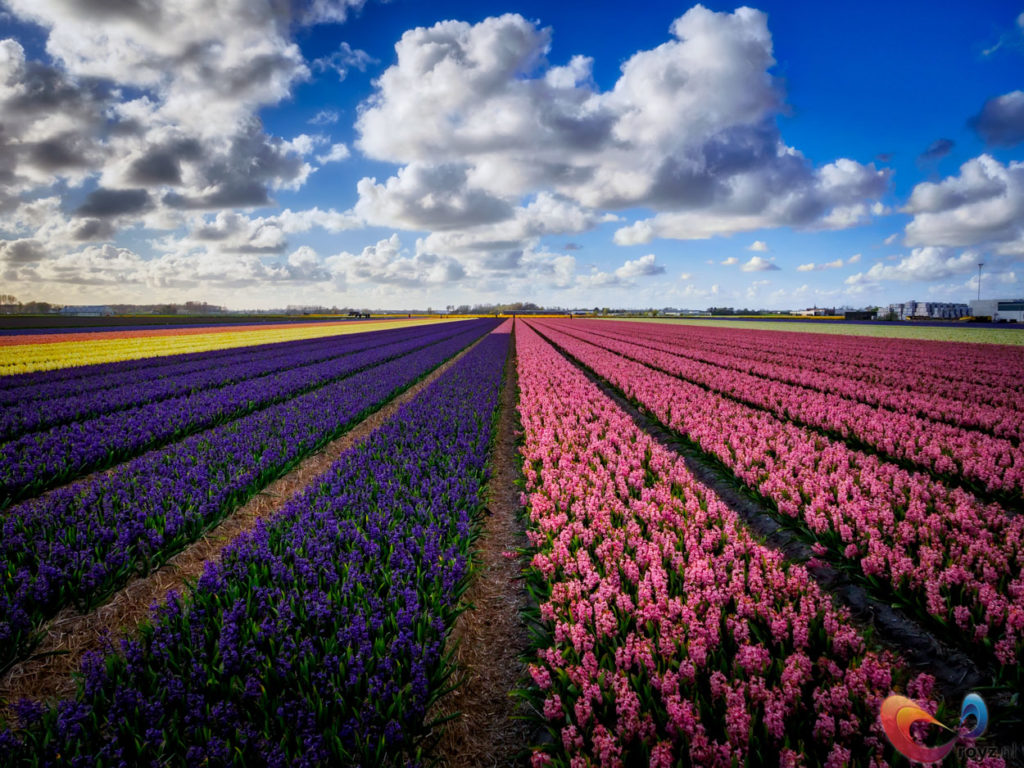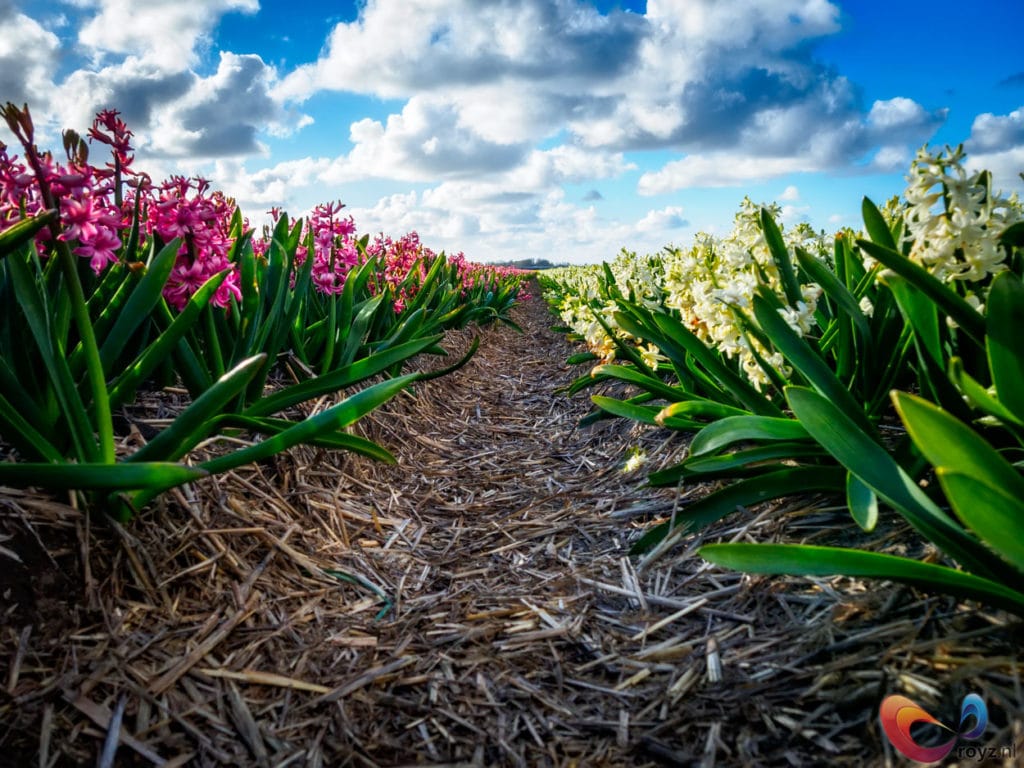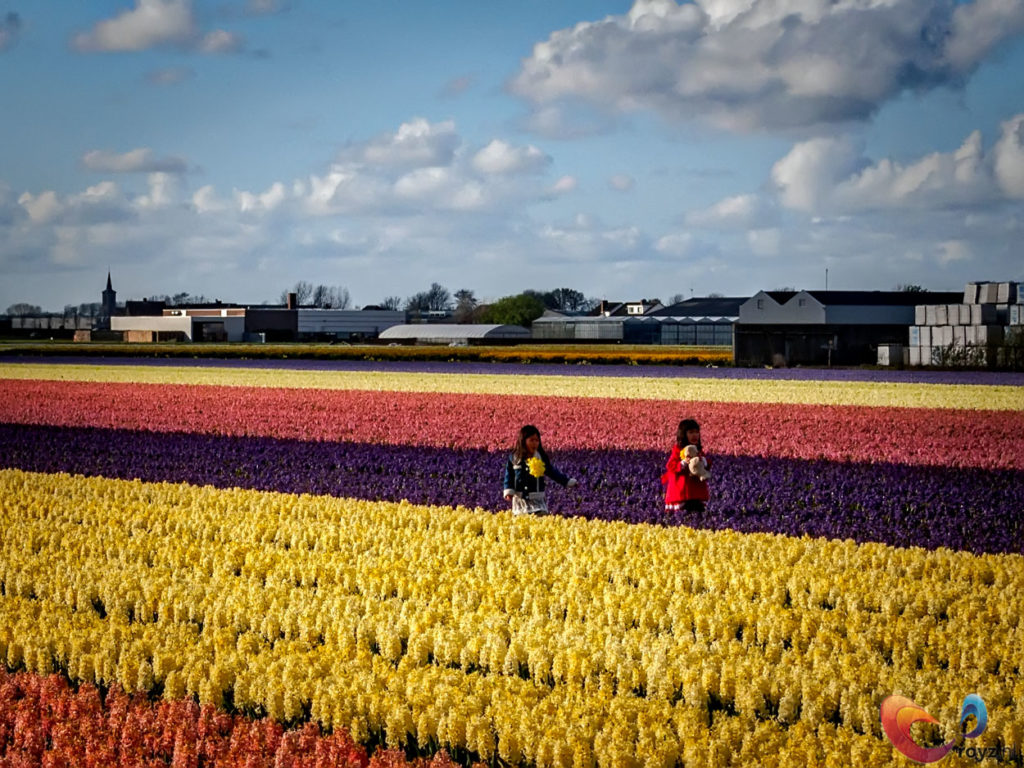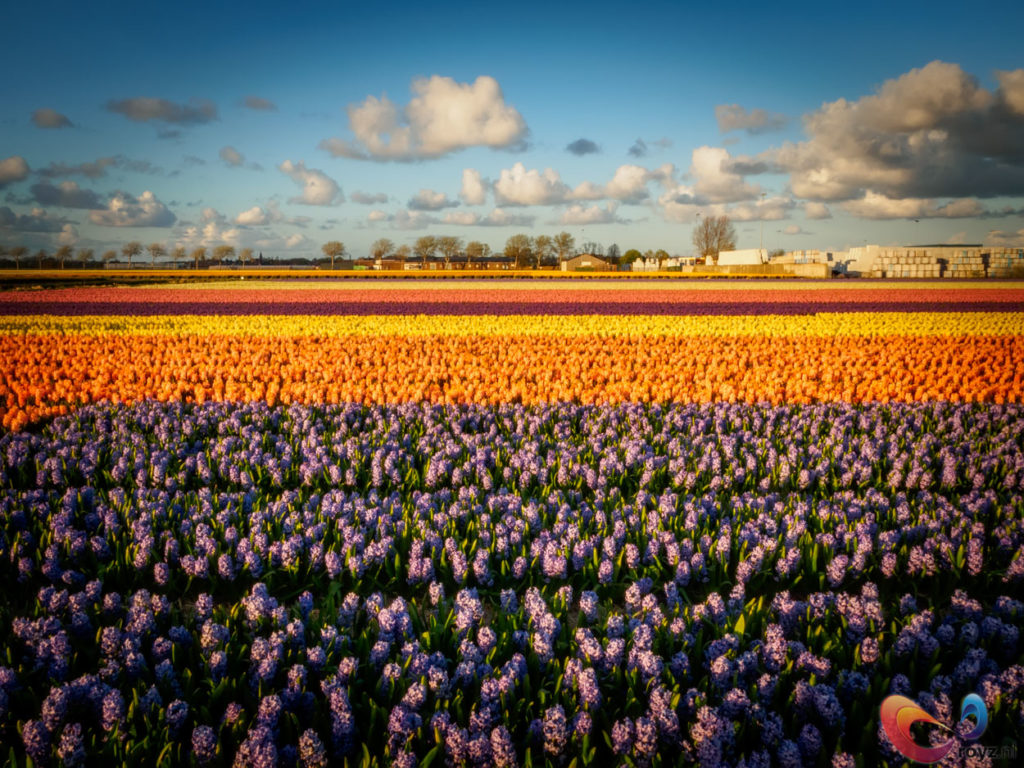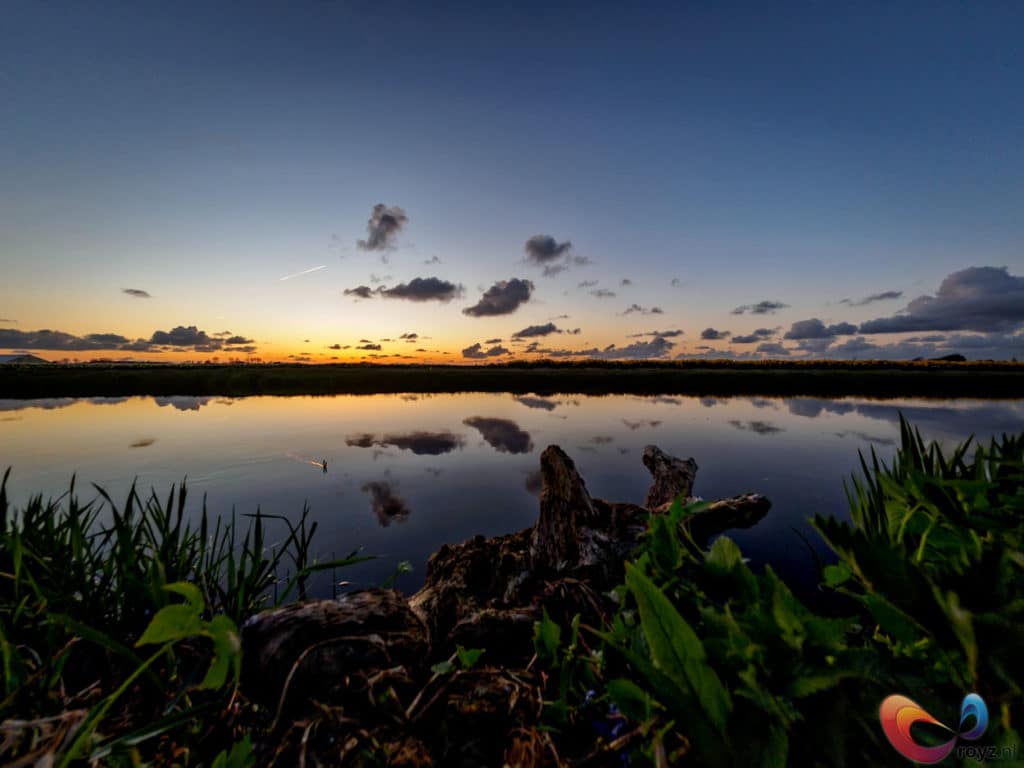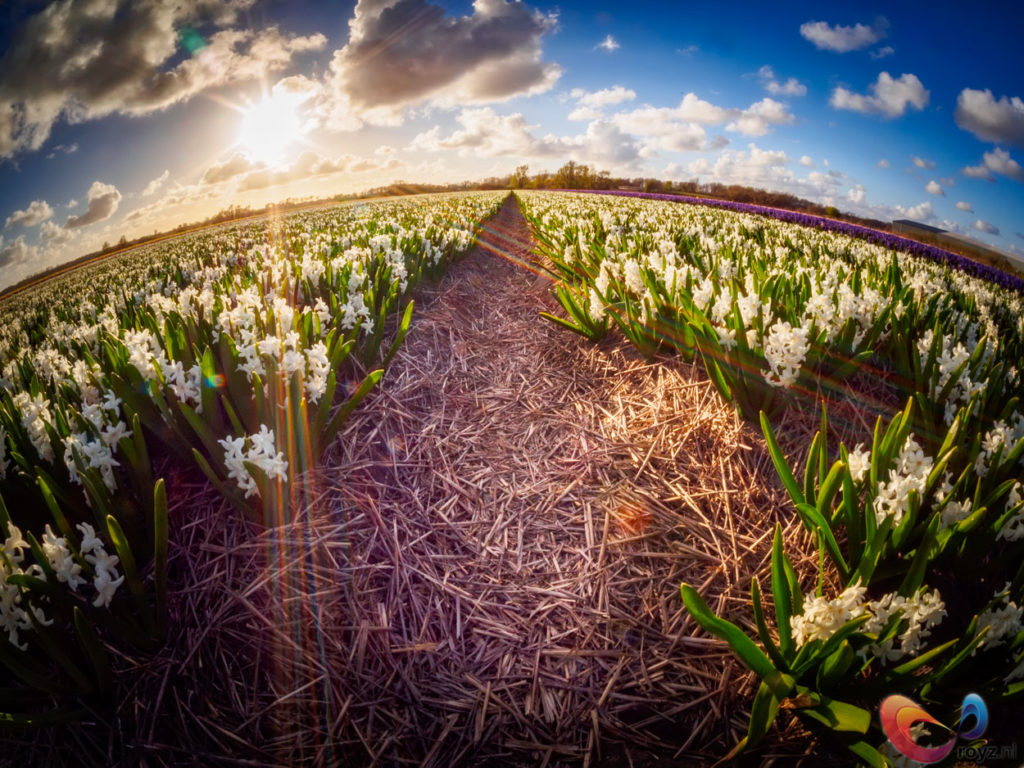 Can't get enough of the flower fields in the Netherlands?
Don't worry, we've got plenty of pics, movies and reports coming. And then there's always this article on the history of the tulip or this one of course on how to see the flower fields in the Netherlands for free.
Liked this article? Be sure to follow DutchReview on Facebook in order to not miss out on any other good stuff!
Or follow us on Instagram!
Want to keep seeing these updates? Facebook is changing their newsfeed, so if you still want to see DutchReview in the future (and we want to keep seeing you!) be sure to select DutchReview as 'see first' in your newsfeed and to join our brand new and shiny Facebook group!