After cruises from Rotterdam?
After a trip that means you won't have to travel too far (especially true for you Rotterdammer's)? Or maybe you're a nervous flyer and prefer the idea of drowning, rather than to drop out of the sky (I'm joking, I'm joking!) – then this article is for you.
Everyone thinks about Amsterdam when it comes to basically anything to do with the Netherlands. Well, Rotterdam -being the biggest port in Europe en all that- has a holiday for everyone. Check these out!
Cross your fingers and toes and hope for something not THIS bad.
 1. Rotterdam to Norwegian Fjords
There are 2 different cruises (8 days) that go to Norway throughout the months of May and June every year from Rotterdam. One of these goes to: Oslo, Kristiansand, Stavanger and Flåm and the other to: Hardangerfjord, Eidfjord, Ålesund, Geirangerfjord, Geiranger and Bergen. Both of these are pretty active, involving walking through mountains, exploring hidden gems and engaging in remote environments. You don't have to fully participate of course, but what an amazing place to go! (I'm actually going to book of these soon, for next year, I'm intrigued). These cruises also take you right back to Rotterdam afterwards, so there are no worries about trying to find alternative transport back.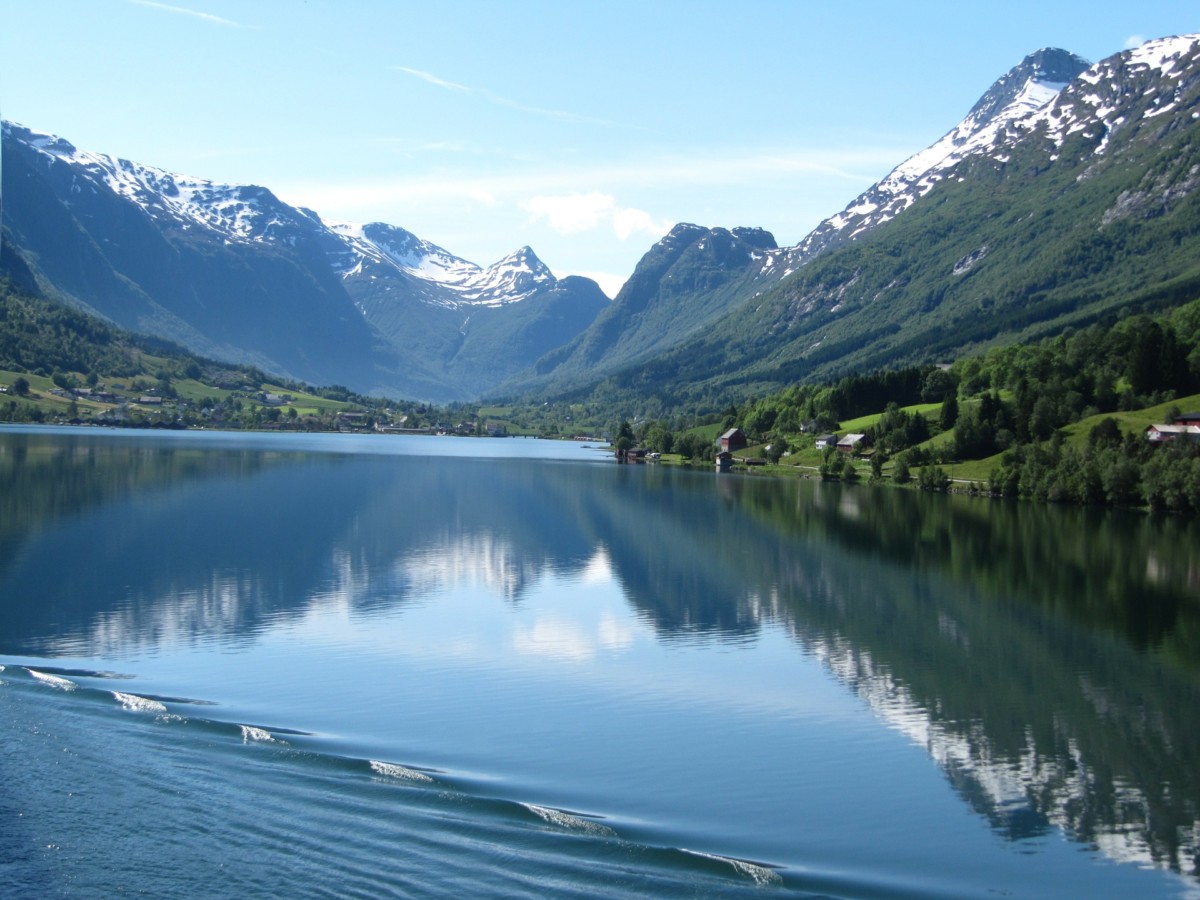 2. Rotterdam to North Cape
Another cruise to parts of Norway (14 days)! This time you go to: Stavanger,, Alesund, Trondheim, Hammerfest, Honningsvag, Cruise Nordkapp (North Cape), Geiranger and Berge. You go to lots of small and remote places and get to explore the most beautiful of regions. This is perfect if you love a good scenic backdrop and love an adventure. Plus, it takes you straight back to Rotterdam, so you don't have to worry about organising flights home. 
3. Rotterdam to St. Petersburg
After a cruise, that offers something a little bit different? Well, this cruise (and a few similar cruises) goes to Russia (15 days). It goes to: Copenhagen, Stockholm, Tallinn, St. Petersburg, Travemünde, Göteborg and Southampton. These places are so varied, that you definitely wouldn't see all these places in one go in any other way. This is what makes it a cool cruise to go on. It also takes you right back to Rotterdam, so again, it's easy to travel. If you're prone to sea-sickness, then better prepare yourselves, this route has a reputation for being a bit bumpy!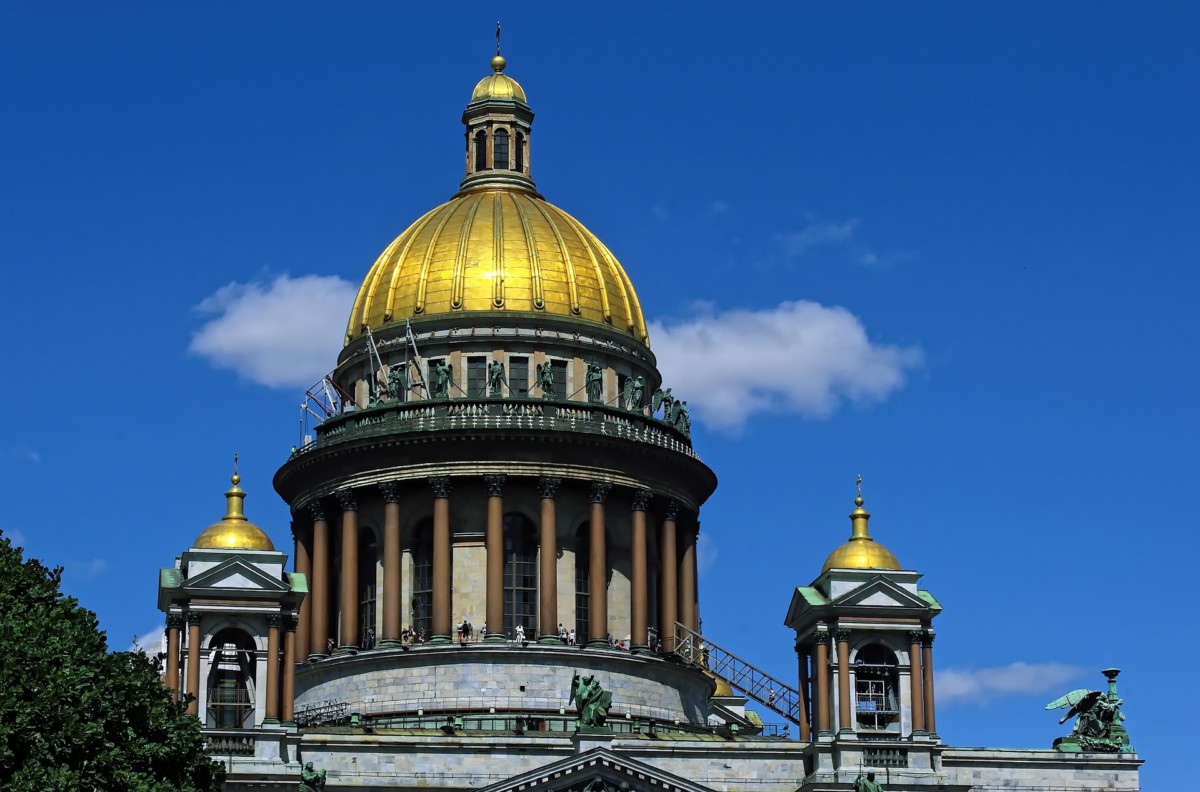 4. Rotterdam to Hamburg
This is one of the cheapest cruise offers you can get, at only €500pp (which trust me, it's pretty decent for a cruise). You go to Hamburg, Southampton (UK), Le Havre (Paris) and Zeebrugge. You also get taken back to Rotterdam – so it's easy peasy. This is for people who don't want to stray too far from home, but are looking for a nice break away to just enjoy the whole cruise experience. This is also perfect if you're not an avid flyer.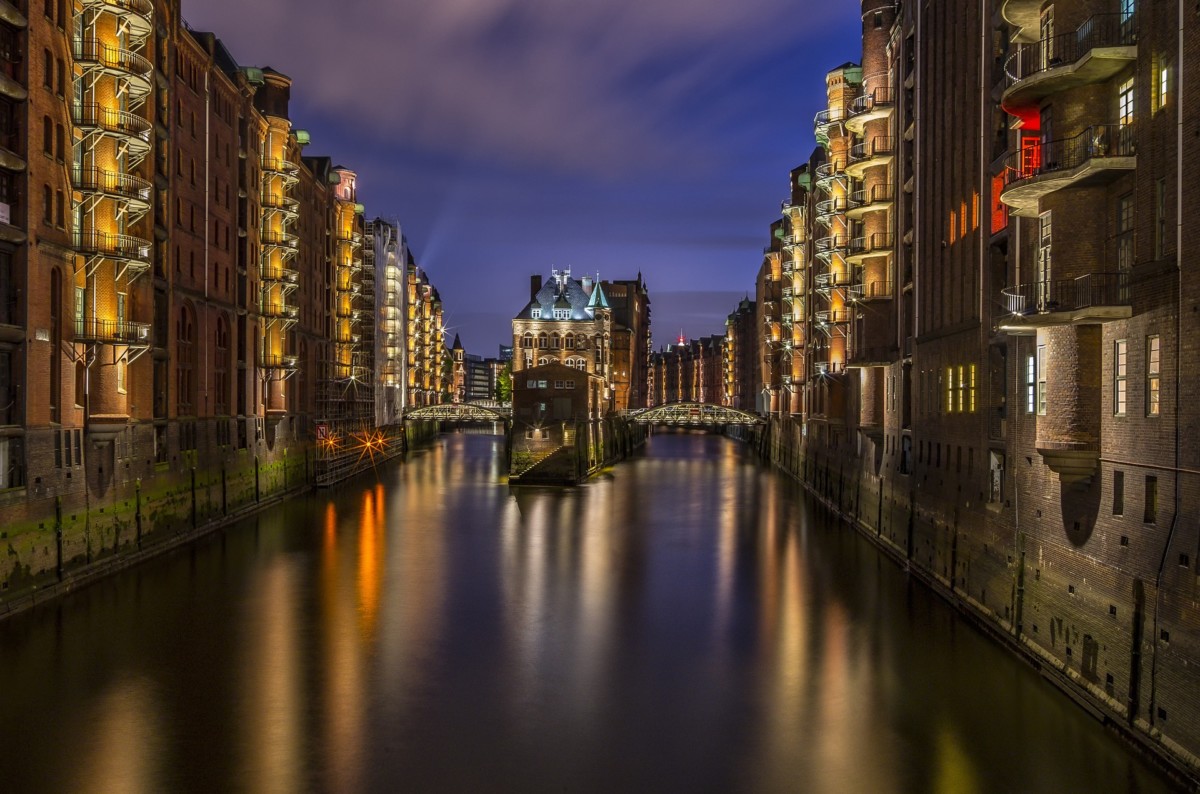 5. Rotterdam to America
This cruise is a biggen', at 39 days, and you're looking at being €7,000 down pp. Which, although is mega bucks, is not techically that bad considering you're travelling all the way to the USA. You go to many different places in: The USA, Canada, Greenland, Iceland, Norway, Ireland and Scotland. The only downside is that of course you have to fly back – unless you want to be stranded in Boston for the rest of your life. Then of course, there's the issue of not being about to get like 40 days off work. Oh to be retired and rich… or just unemployed and winning the lottery.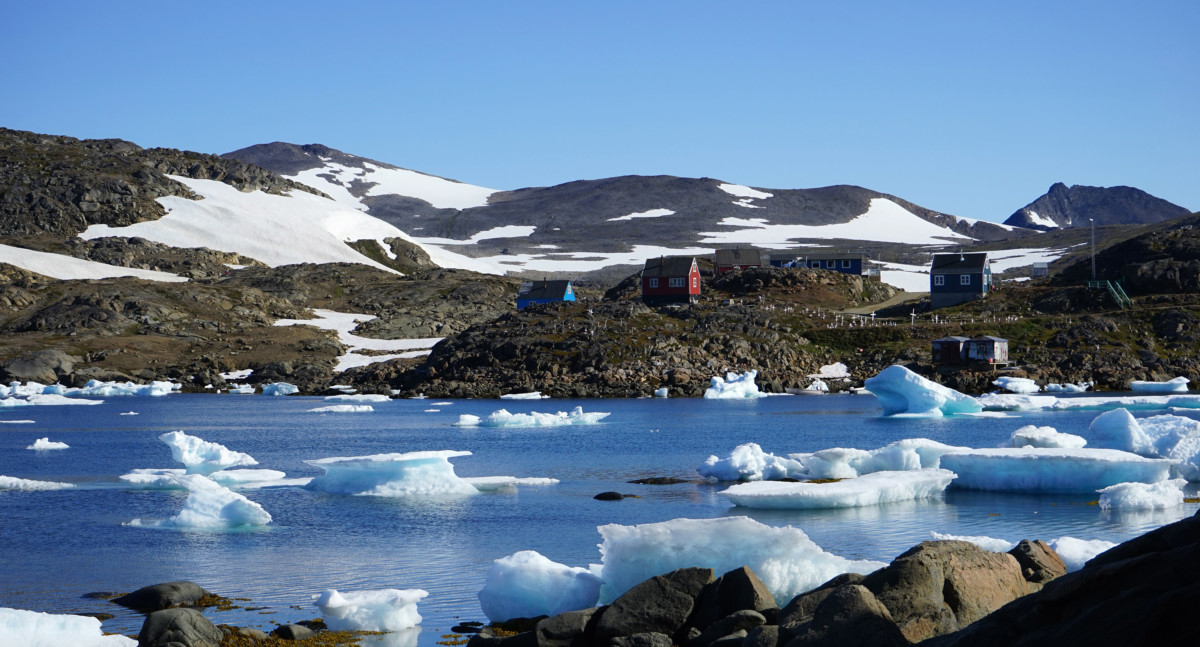 Have you ever been on any cruises from Rotterdam? Or elsewhere else in the Netherlands for that matter? Let us know your favourite in the comments!