These photos of our hometown Leiden will be, hands-down, the prettiest thing you stumble upon today.
Since DutchReview is located in Leiden, it's not a coincidence that our feed on Insta is filled with top shots of this beautiful city. But recently, a couple of pictures really stood out. Long story short, we teamed up with Martijn van der Nat, who has taken some incredible photos of Leiden and we at DutchReview think these photos are a sight for sore eyes.
Leiden is also sometimes called "Little Amsterdam," and you can see why in some of Martijn's canal pictures. If you're after more of these kinds of pretty pics, then make sure to visit Martijn's Instagram as well for more delightful pics.
Let's not stall any longer, Martijn was kind enough to add on his own captions over his snaps. Let's first check out these sunrise portraits.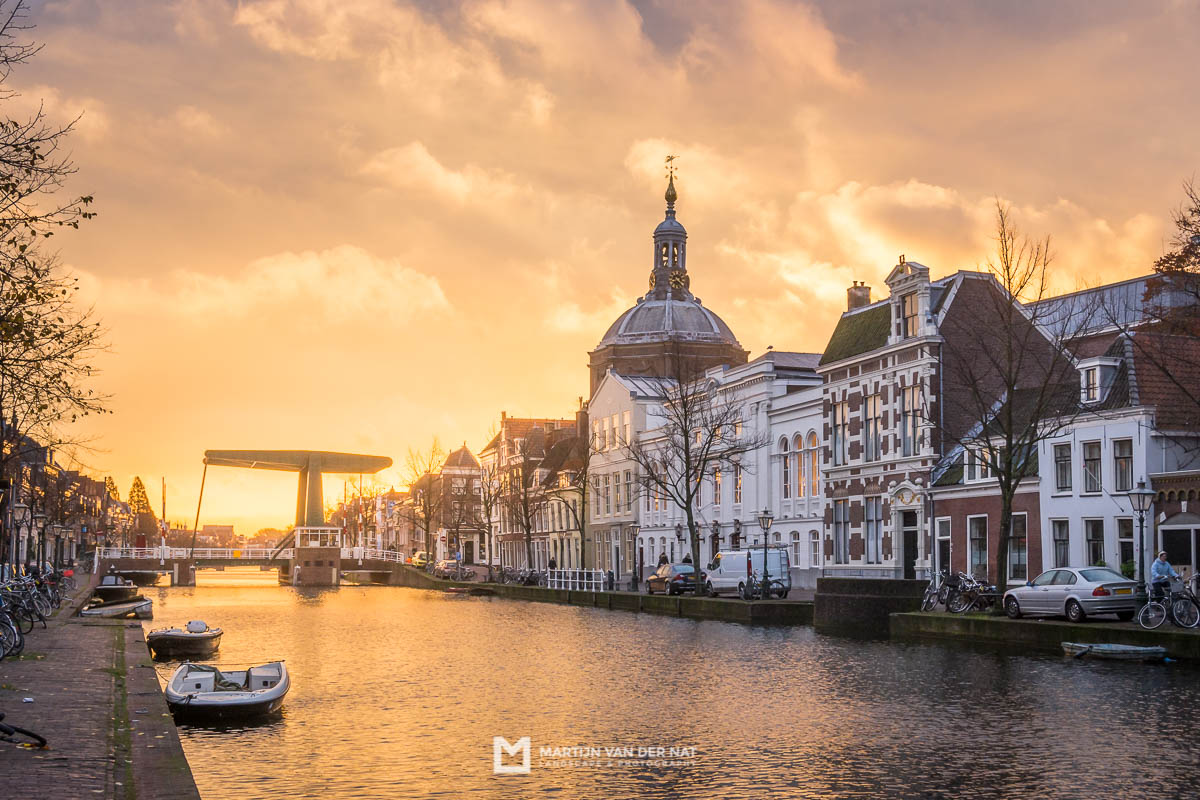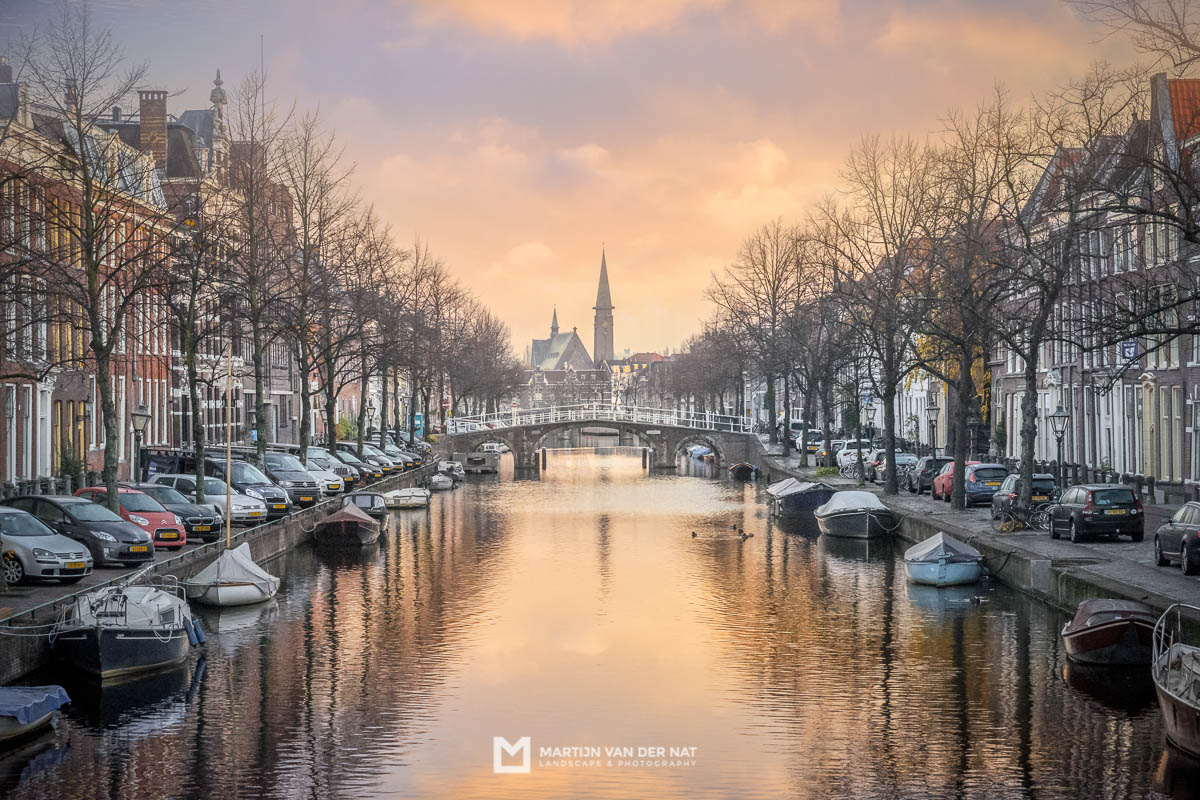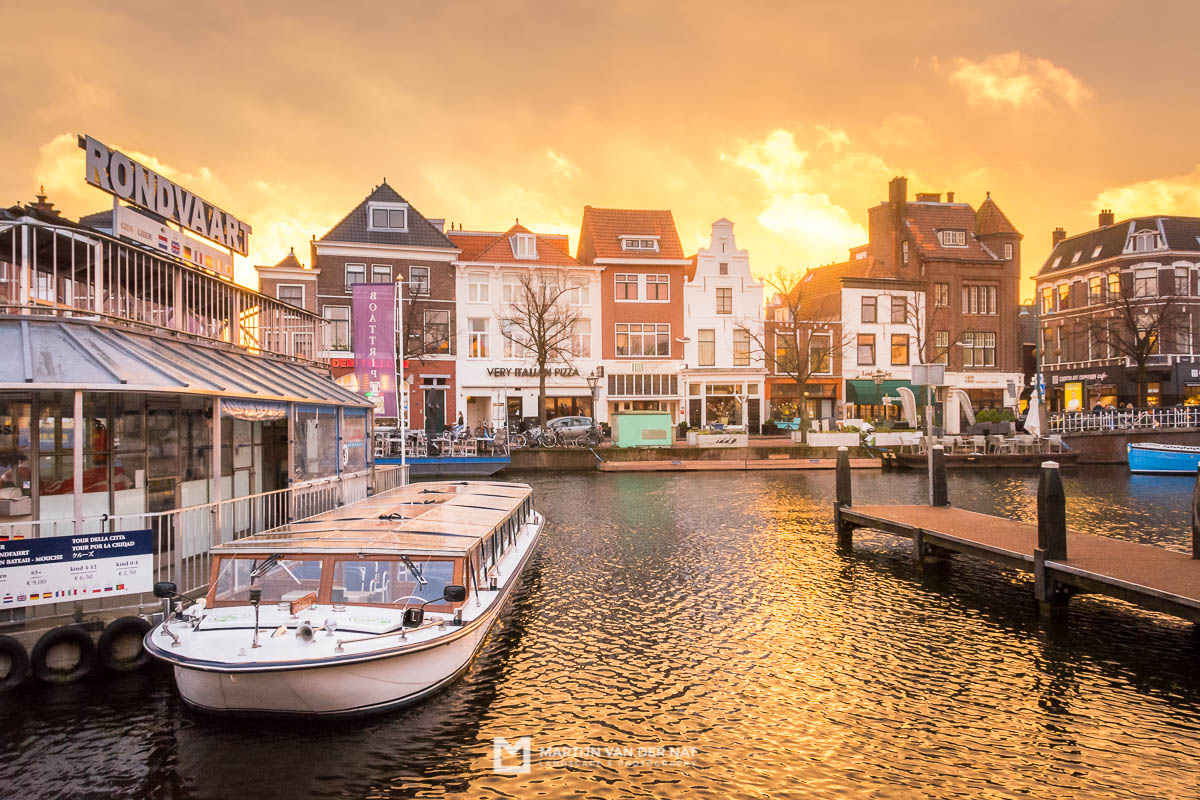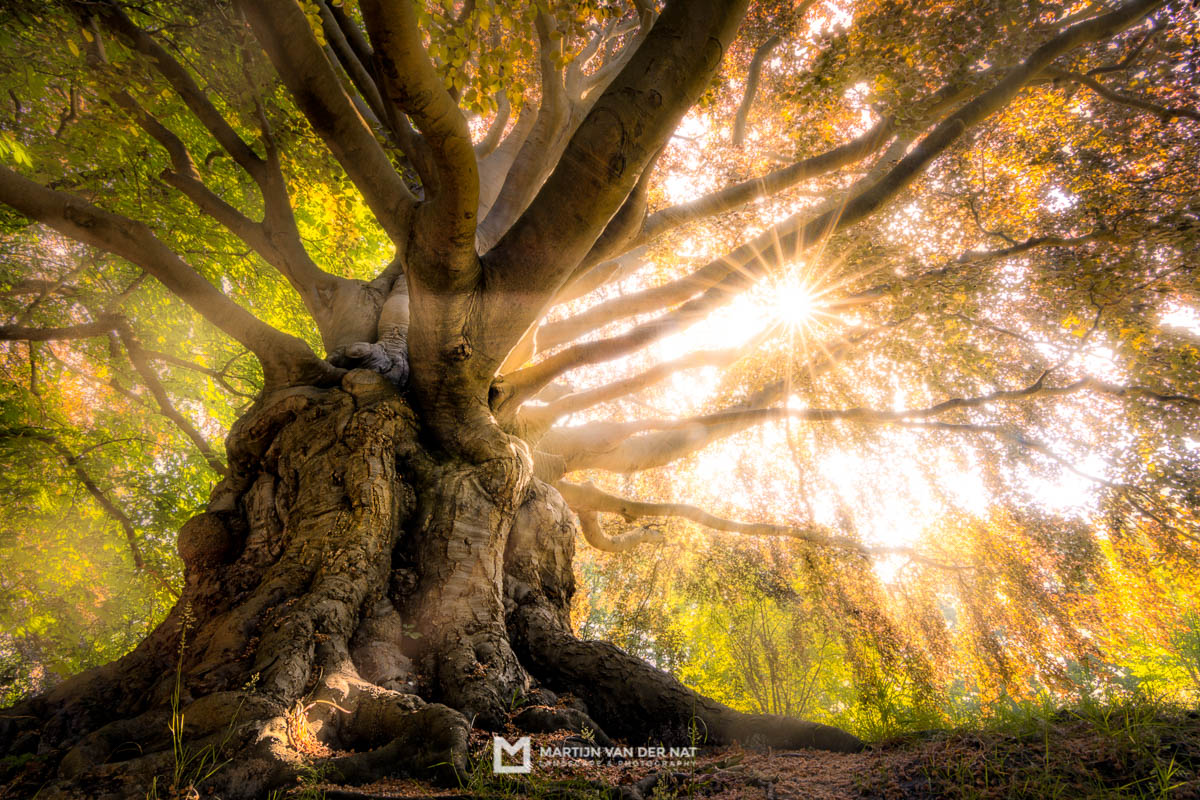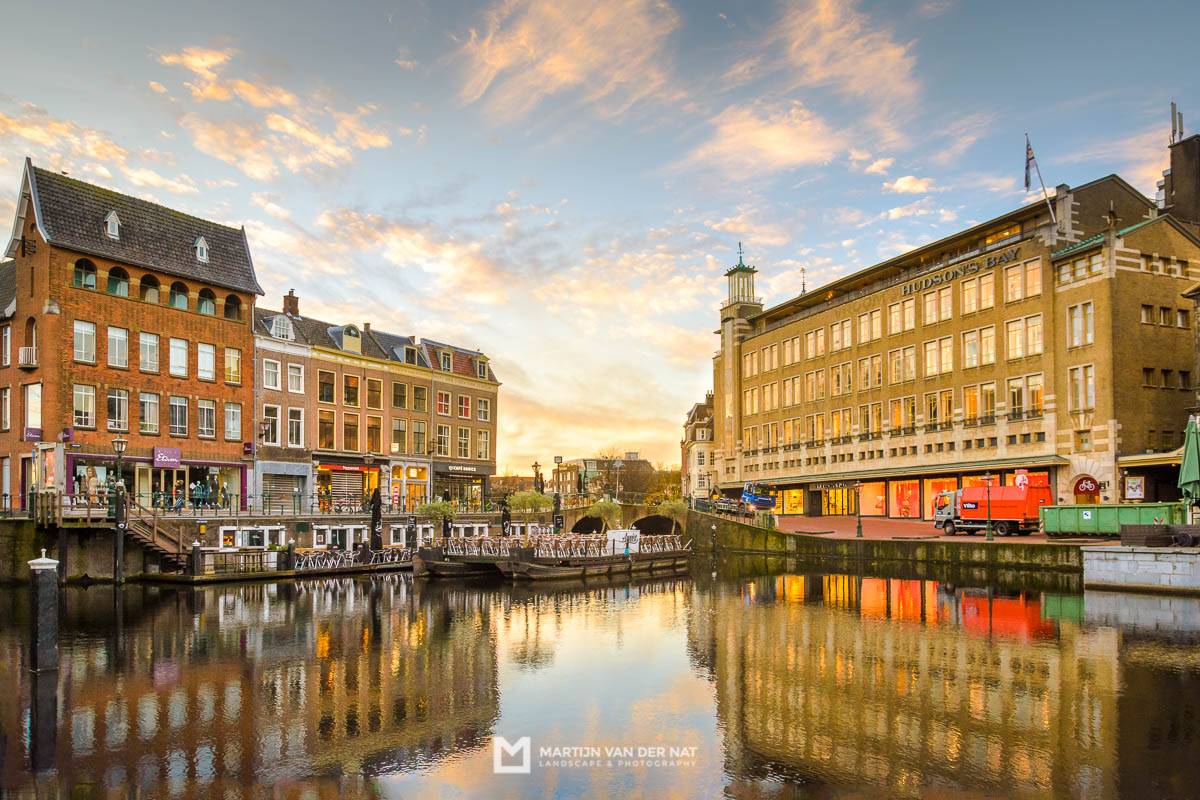 Leiden's beautiful bridges
One of the traditions of the city is these bridges that are decorated with flowers in the spring. One of the best ideas the municipality had! *swoon*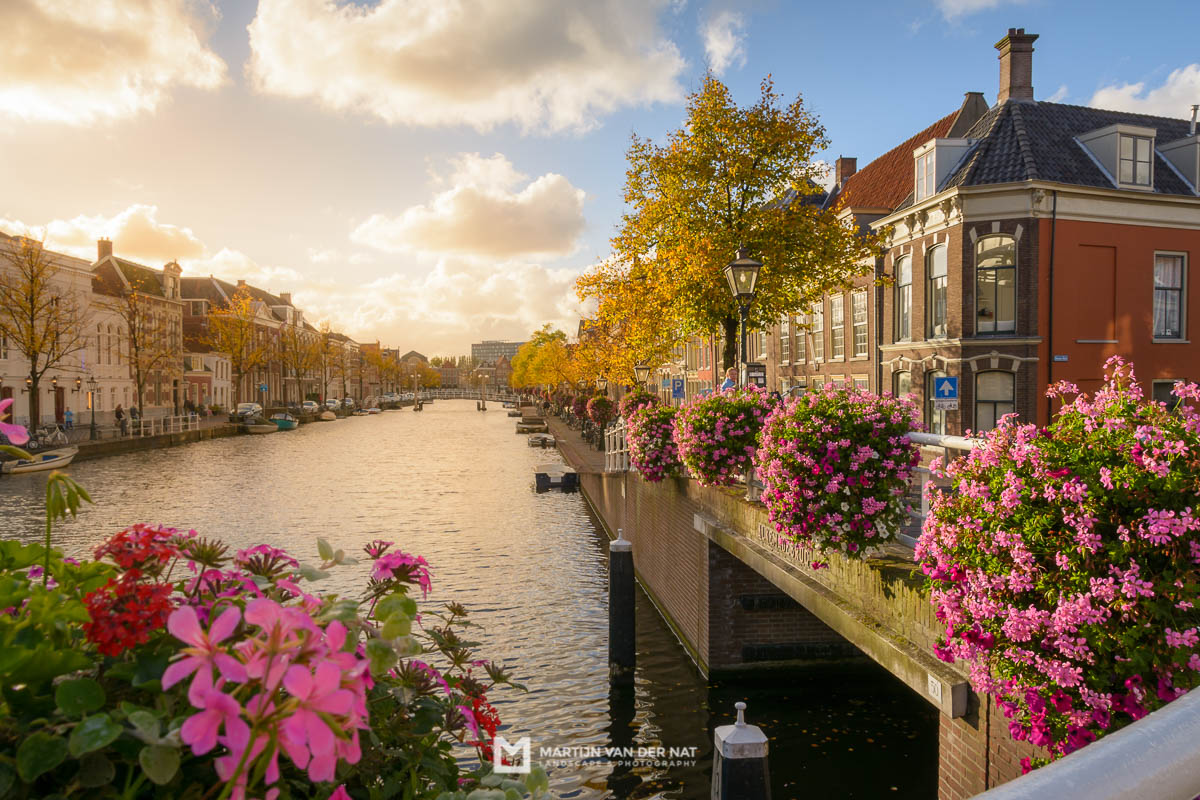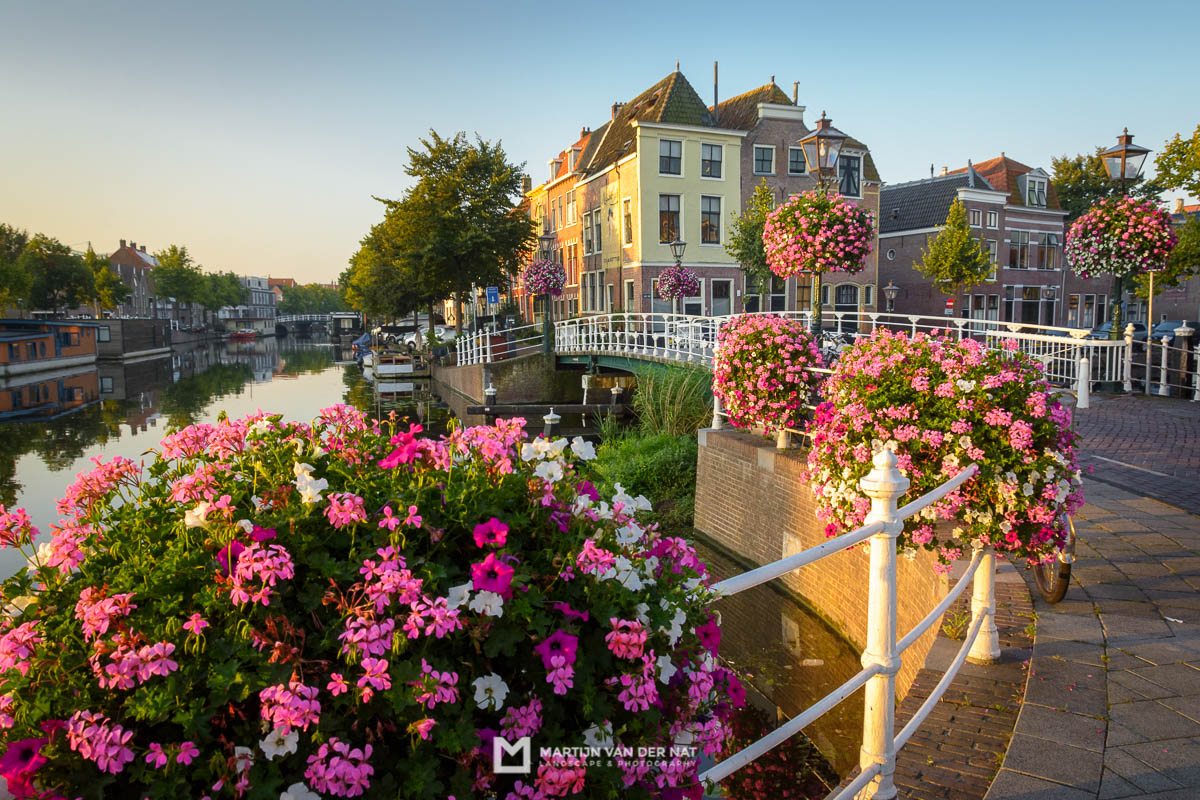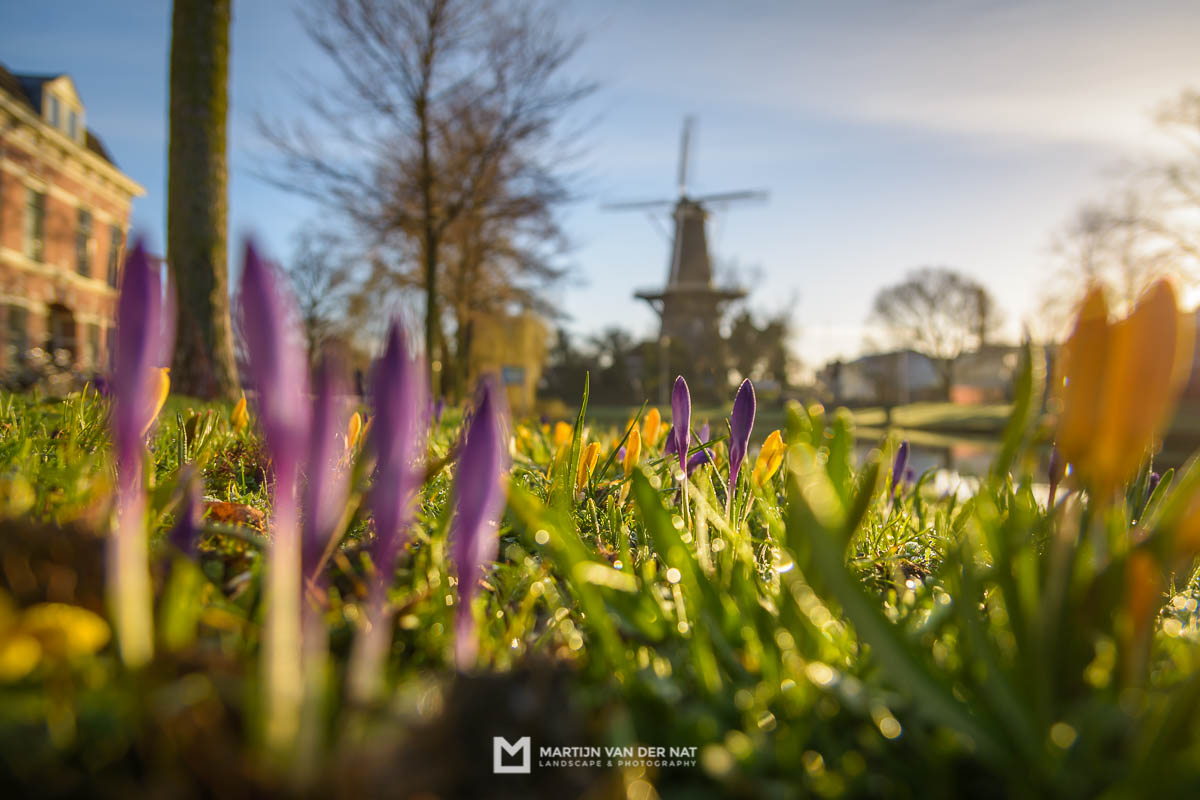 Can summer come any faster?
Summer in Leiden is a sight to see. Terraces and barges are overflowing with Leidnaars soaking up the sun. Boat rides in Leiden's canals should be on your summer to-do list.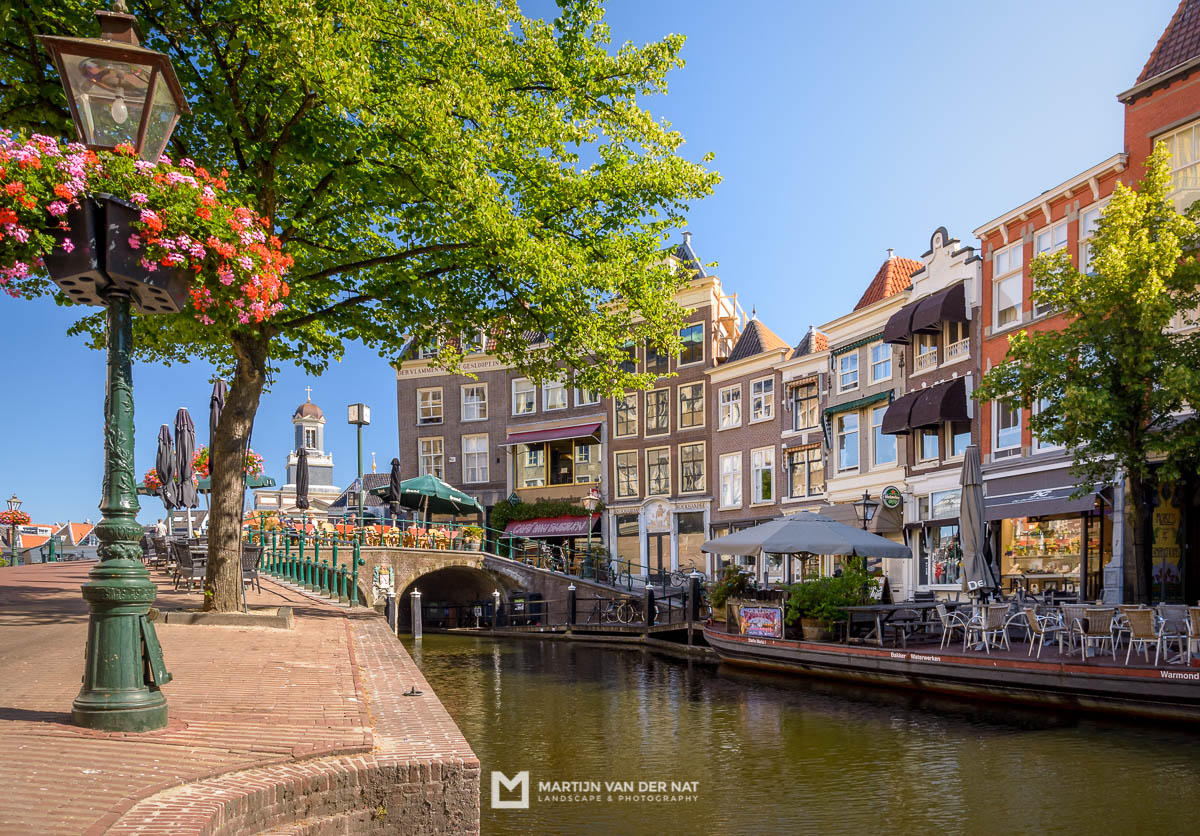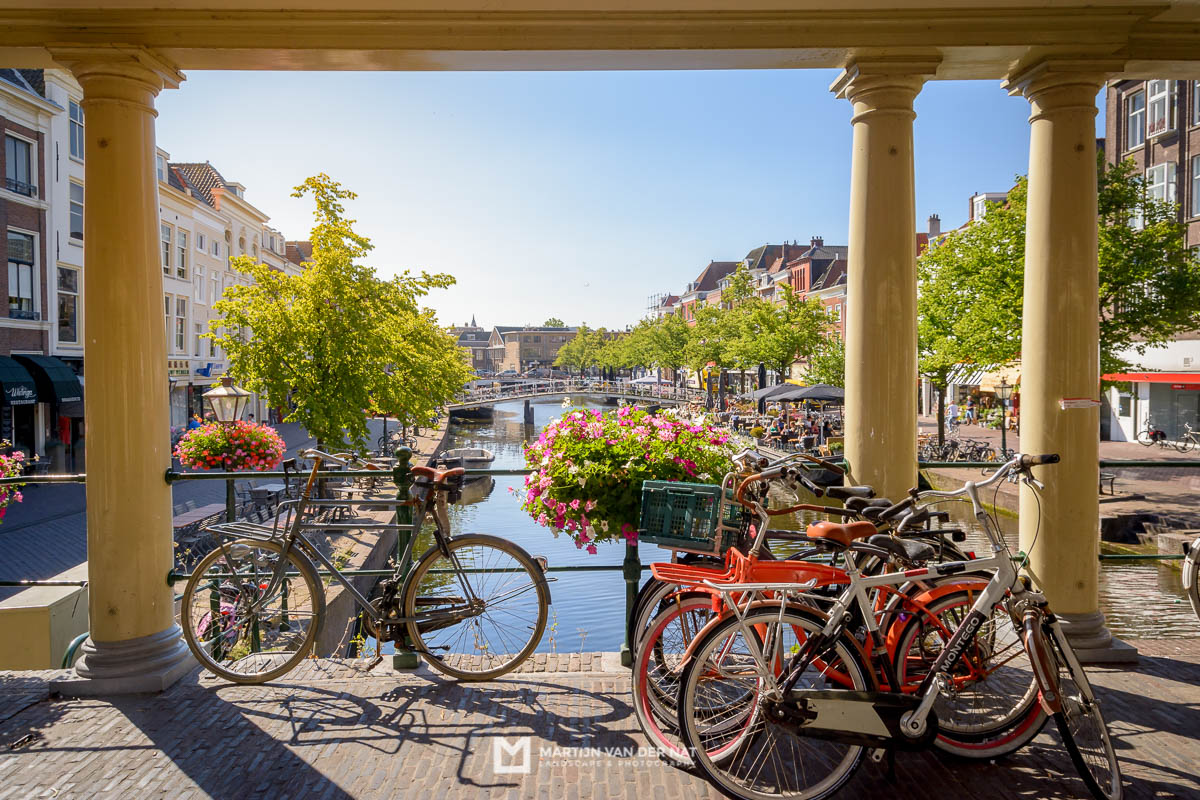 And Leiden's not only pretty in spring: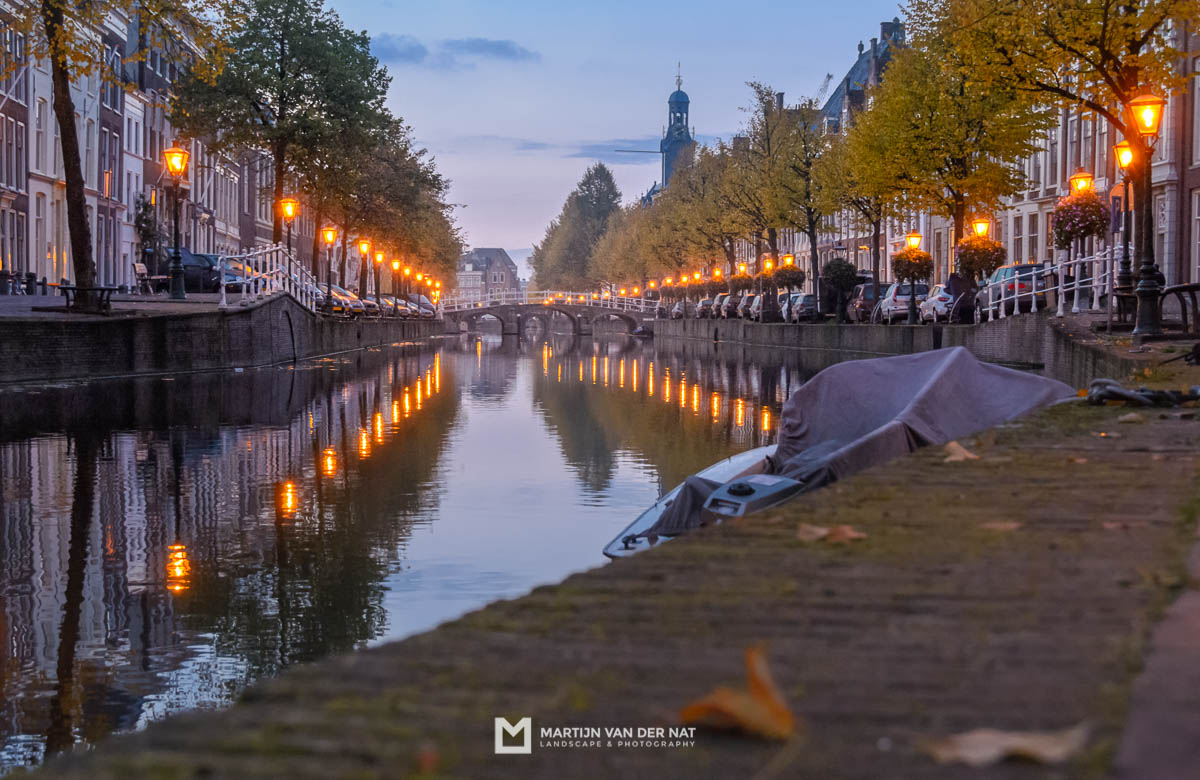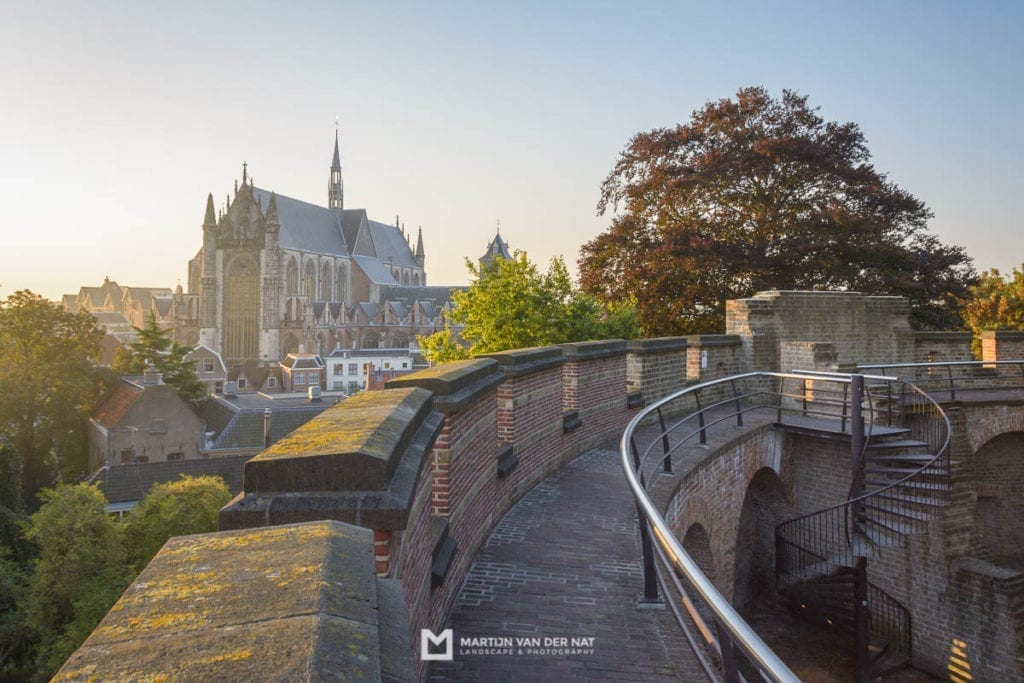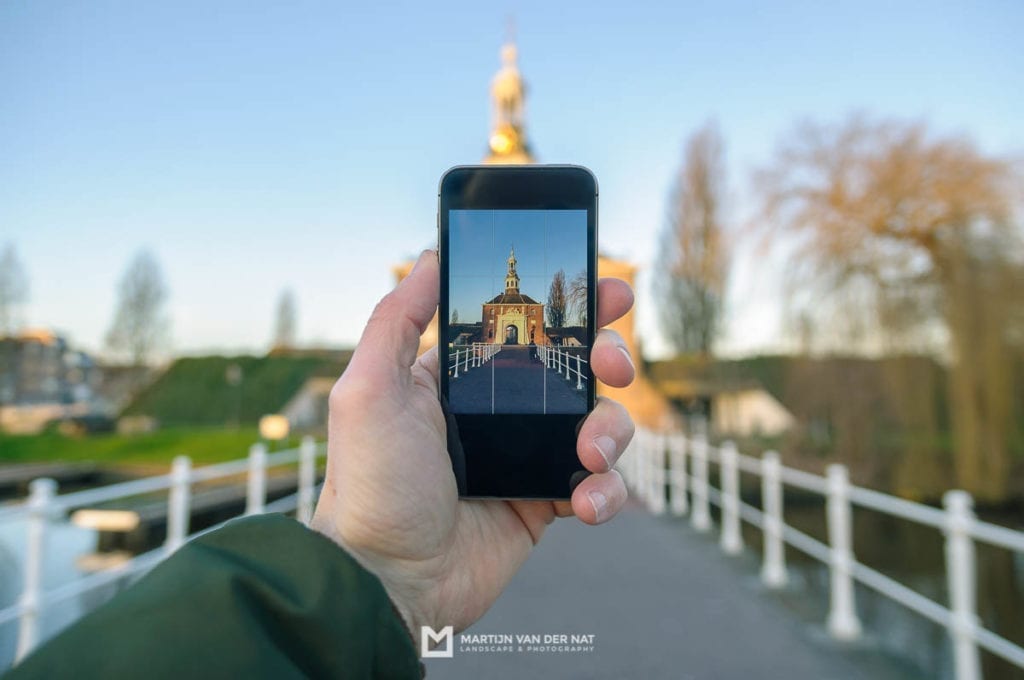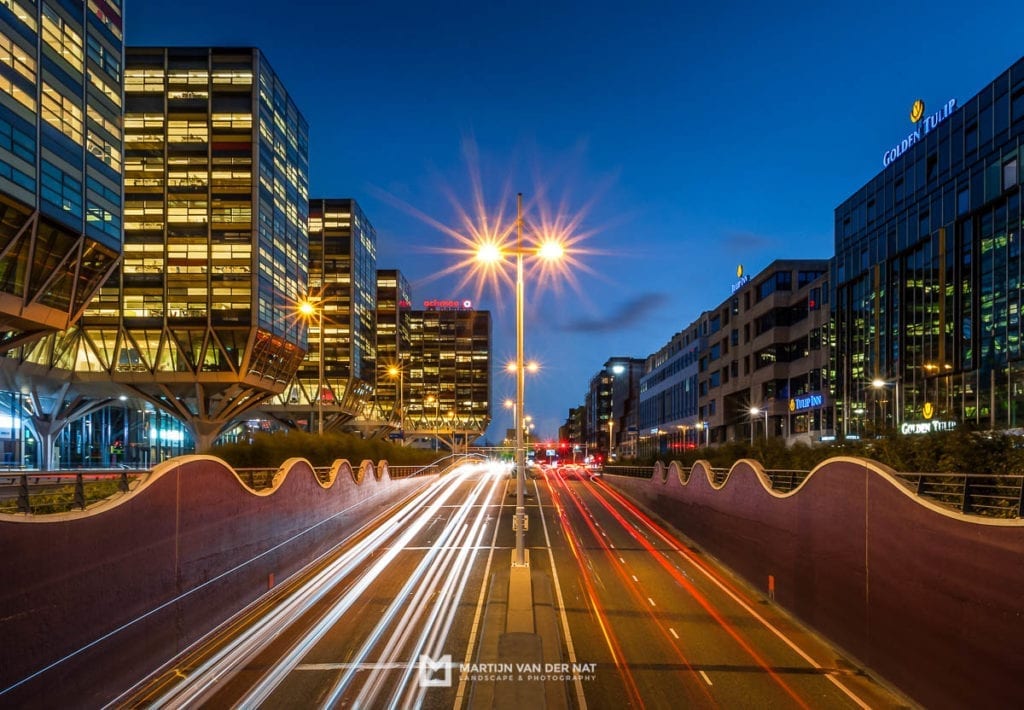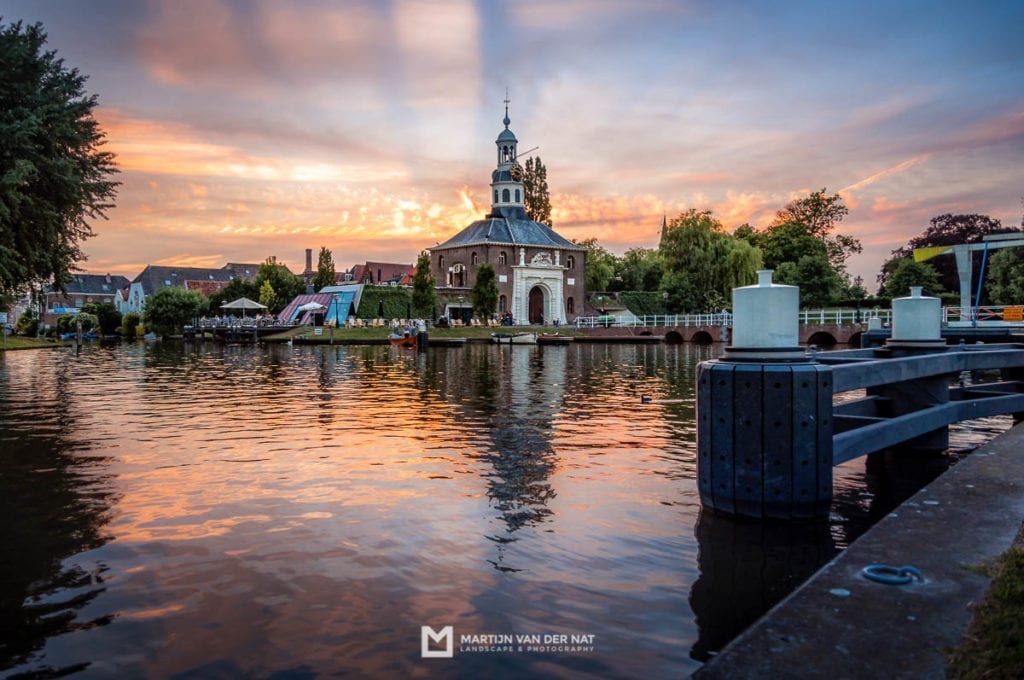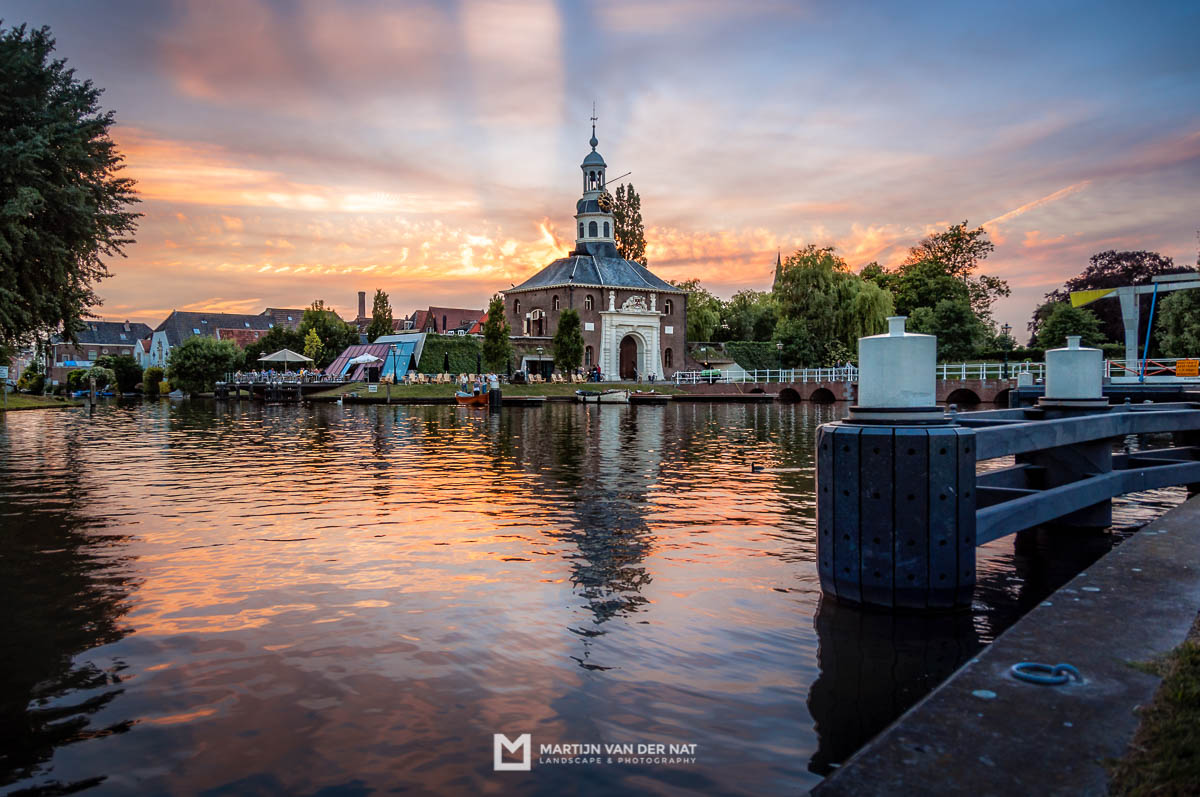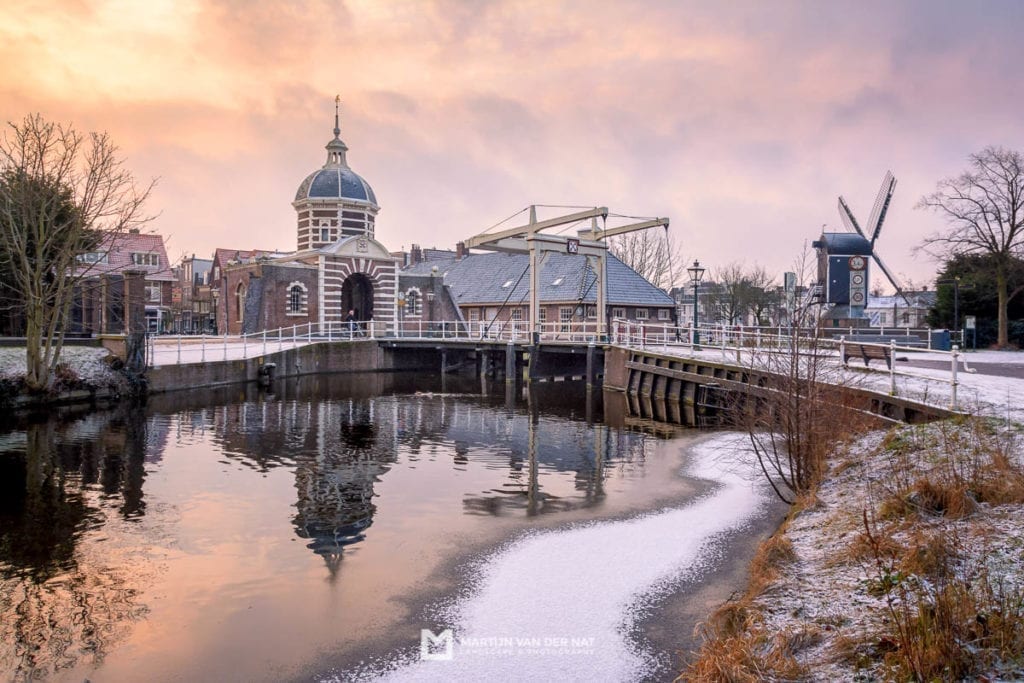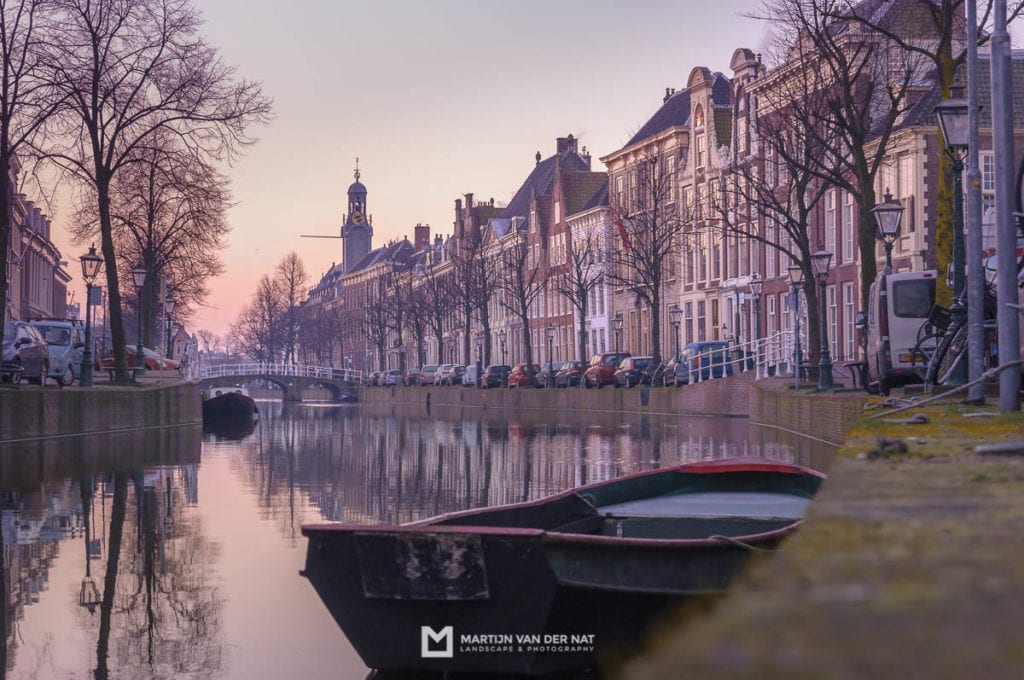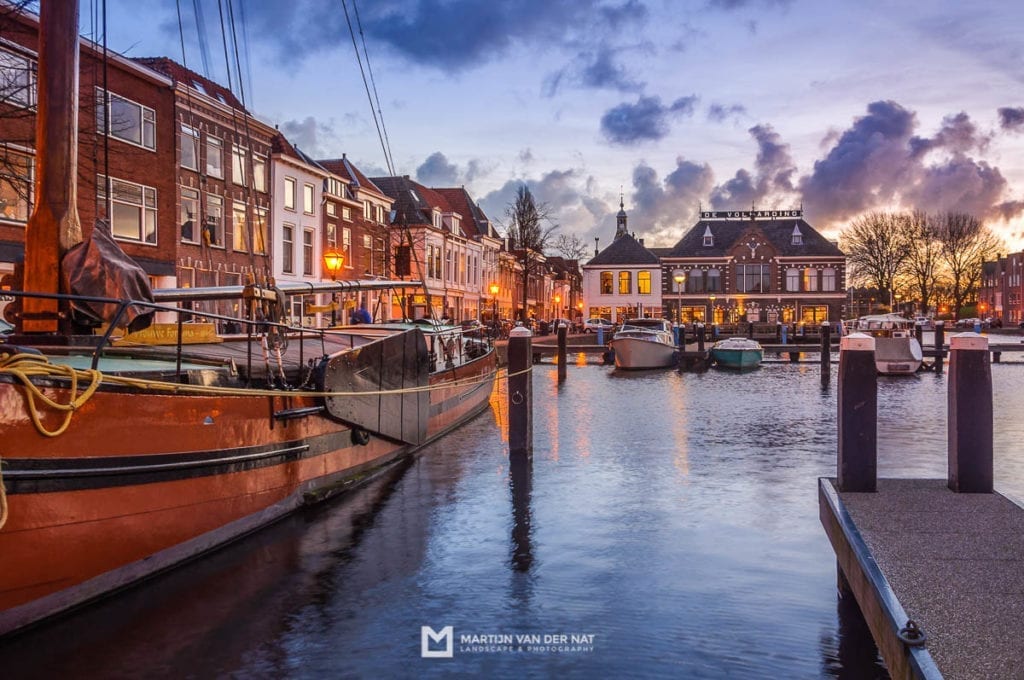 That's it for your daily dose of pretty pics for now, but if you to know more about Leiden then we've got you covered. And if you're thinking that the town looks like a classic painting; read up local Liendarr Rembrandt who was born and raised in the city.
If you love these pictures as much as we do, make sure to check the other landscape photographs on Martijn's webpage, Facebook and Instagram.
Which of these pics was your favourite? Let us know in the comments below!
Editor's Note: This article was originally published in January 2019, and was fully updated in March 2021 for your reading pleasure.
Feature Image: (c)2018-today martijnvandernat.nl/Supplied