Windmills are one of the most quintessential and stereotypical accents to the Netherlands (alongside clogs, smoking weed, stroopwafels, and unrivalled architecture of course!).
While there are about a thousand of them in all of the Netherlands, one of the best places to see windmills is undoubtedly Zaanse Schans.
Zaanse Schans is a neighbourhood in Zaandam, a quiet Dutch city near Amsterdam that boasts some of the most picturesque windmills in the Netherlands. The town attracts over one million visitors a year and you're about to see why.
To bring you these awe-inspiring shots of Zaanse Schans and its windmills, we've teamed up with the talented Dutch photographer Ewout Pahud.
This dreamy video was captured on a misty morning:
The foggy mornings make for epic drone shots.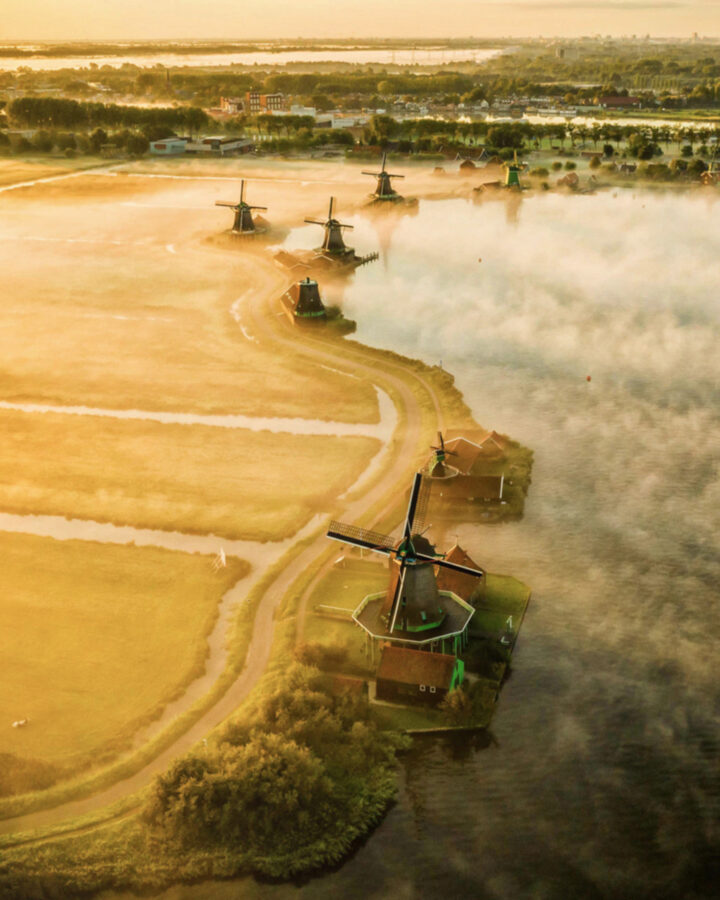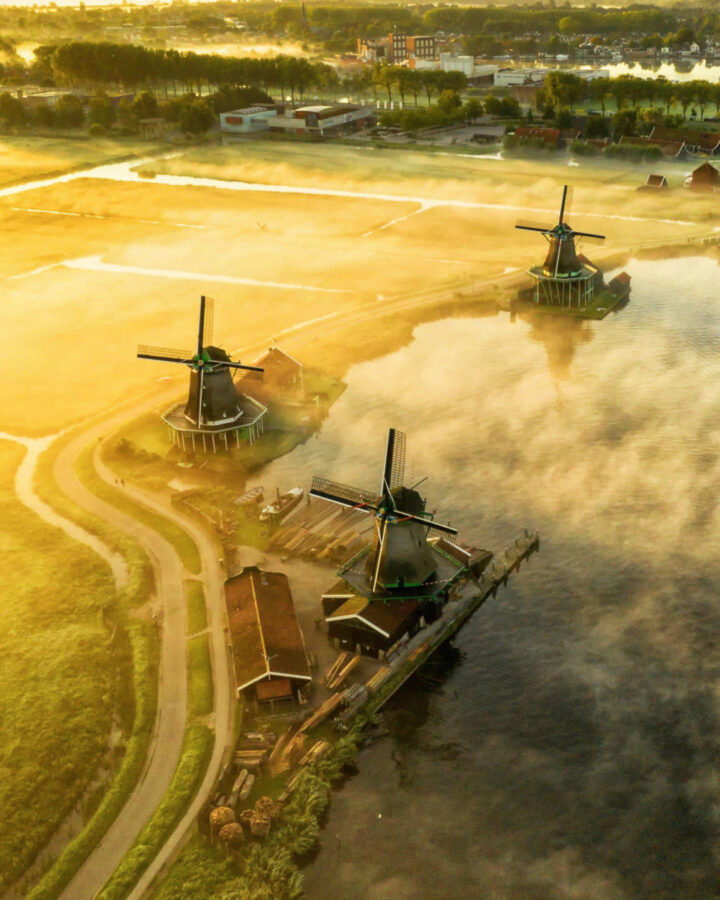 Windmills weren't just used to grind flour but also to dry waterlogged land the Dutch reclaimed from the sea.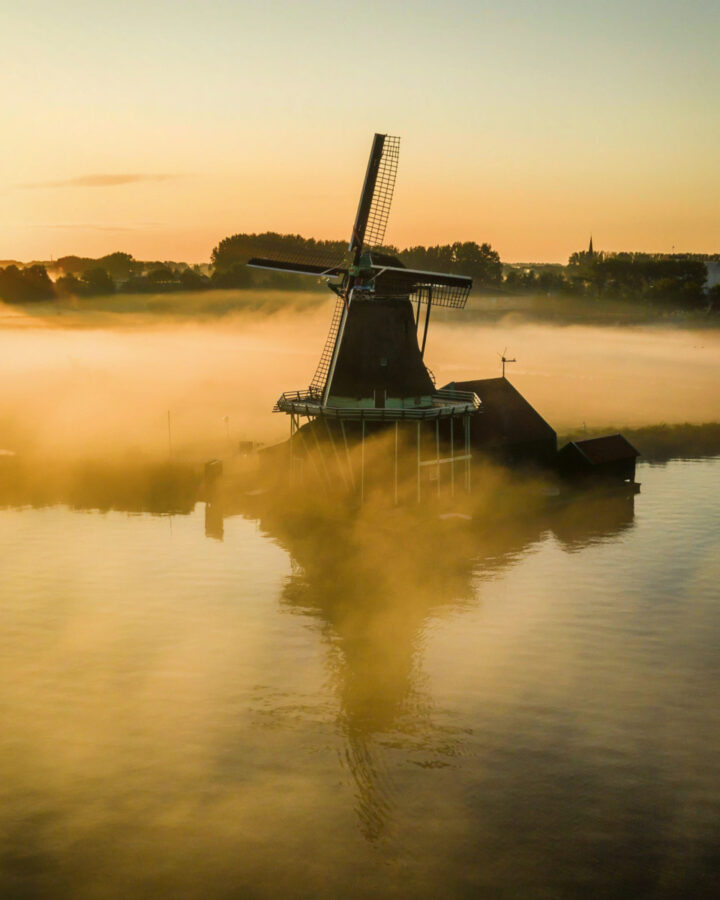 Alluring spider web with a picturesque background.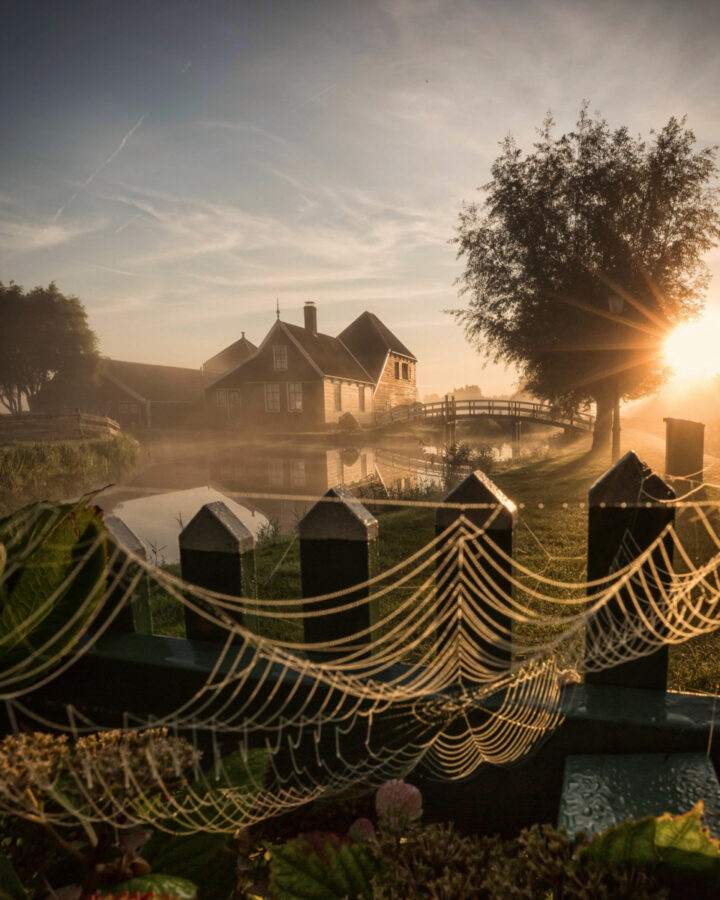 Sunset time! Wouldn't meandering along these windmills be so peaceful?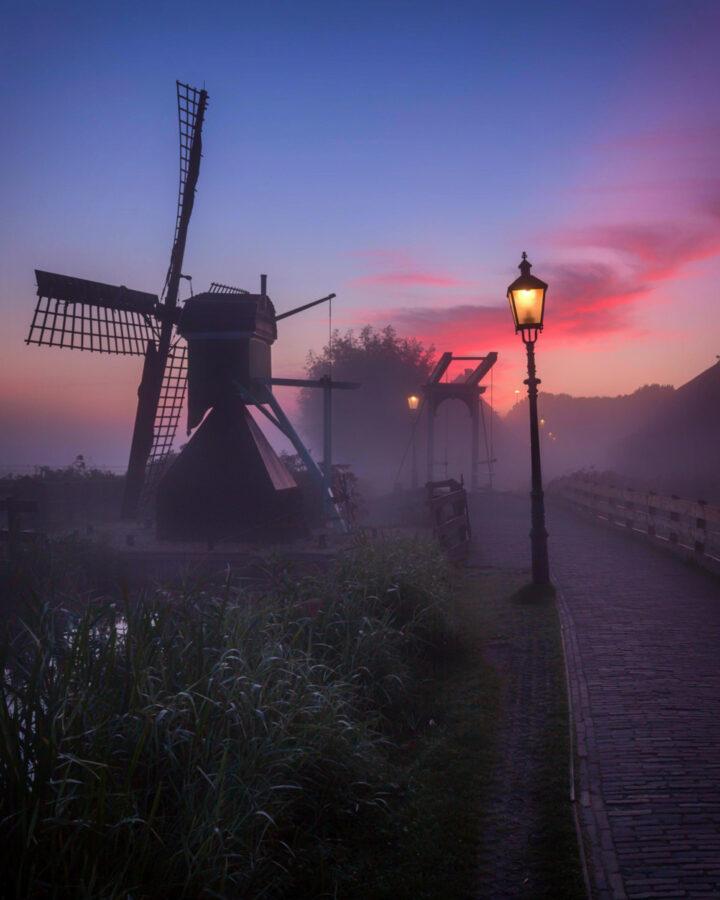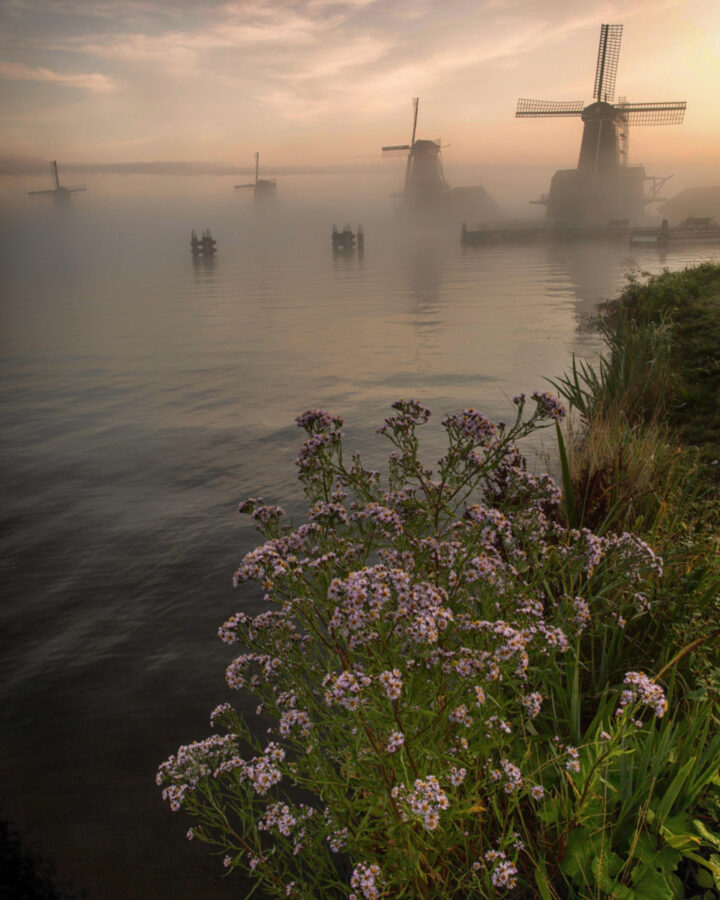 Incredible shots, huh? If you want to enjoy more beautiful Dutch scenery, check out Ewout Pahud on his Instagram.
Have you seen the typical Dutch windmills? What's your favourite Dutch scenery? Let us know in the comments below!
Feature Image: Ewoud Pahud/Supplied
Editor's Note: This article was originally published in September 2019, and was fully updated in March 2021 for your reading pleasure.