Road trips from the Netherlands to Belgium
After road trips from the Netherlands to Belgium? We can help with that. Of course no one WANTS to leave the Netherlands (or maybe ya do), but sometimes you're just dying for a change of scenery. No problem. The Netherlands is lucky enough to be sandwiched in between both Belgium and Germany (and don't worry they won't bite). For a Brit who lived on that island for 21 years before coming to the Netherlands, the ability to easily drive to a completely different country amazed me. So where shall I go, you ask? I got you covered.
As we know, the Netherlands is right next to Belgium, making a day trip easy (especially if you live in the south or south Holland). As an example you can get from capital city to capital city in 2.5 hours. Which is pretty decent considering. If you're coming from further south, the drive is much shorter and it's completely do-able in a day. So, here's 3 things to do in 3 cities for you to explore.
3 things to do in Brussels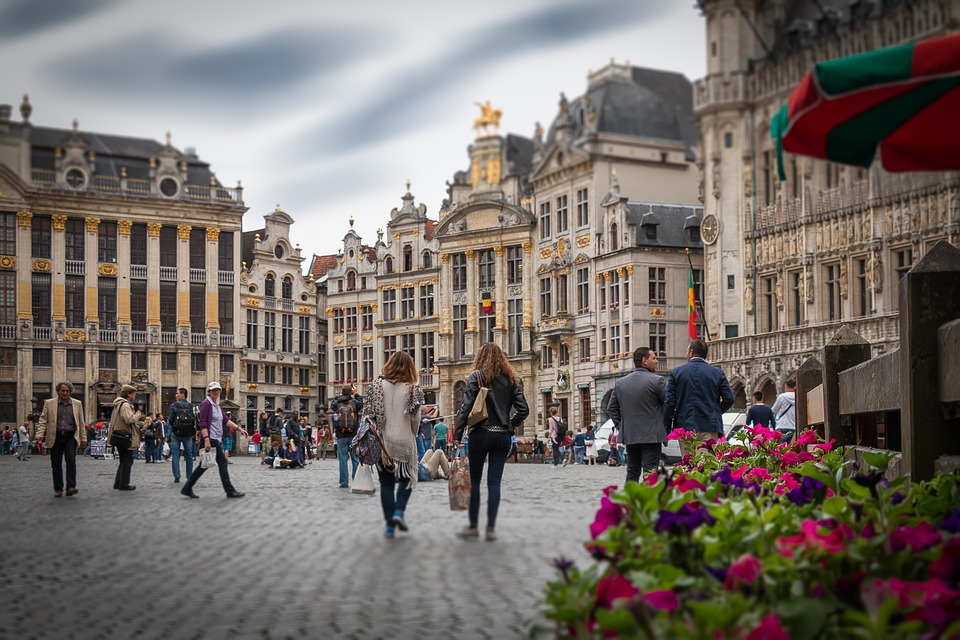 Visit mini-Europe. It's like Madurodam (but of course, that's much better), but for the whole of Europe. They have quite a few miniaturised Dutch cities and I won't tell you which, you'll have to find out for yourselves. ?
Go to the Atomium. It's pretty cool to see from the outside and you can even go inside it, for amazing views over the city. Plus, it's right next to mini-Europe, so you can kill two birds with one stone.
Visit the Grand Place. It's the most beautiful part of the city (in my opinion). The architecture is incredible and it's always bustling with loads of people.
There is plenty more where that came from. Here's a list of every place recommended to visit in Brussels (including the EU headquarters)!
3 things to do in Ghent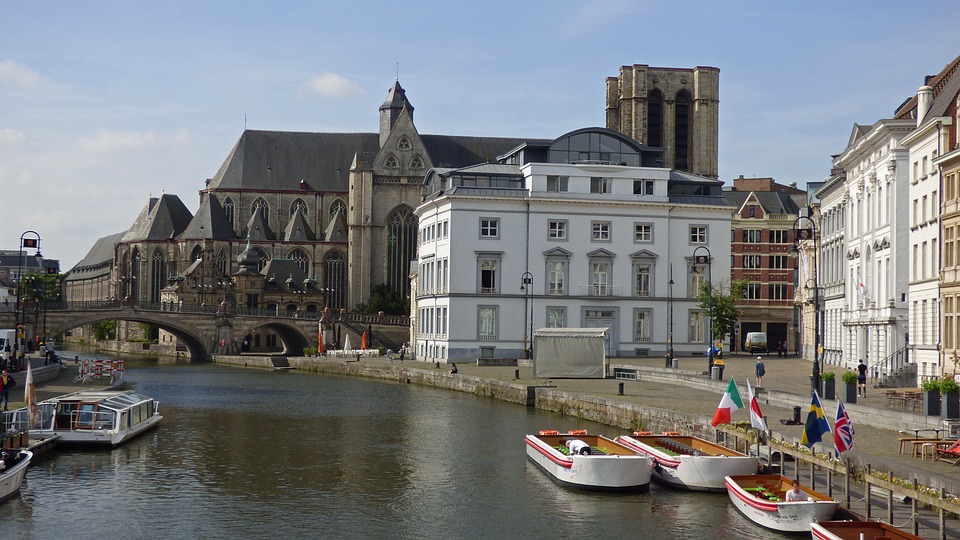 Visit Ghent town hall (and surrounding areas). The town hall is wonderful for Instagram lovers, and for anyone who just admires a great bit of architecture. The surrounding areas are beautiful too – have a walk around.
Take a boat through the city. There are plenty of boat tours that take you around the many canals and rivers of Ghent. This way you get to see the city from a different perspective and learn a lot about it too. Plus, they are not too expensive!
Visit Gravensteen Castle. This castle looks as impressive inside, as it does outside. In fact, most people don't even go inside, as they are pretty satisfied with seeing the outside. If you do want to go inside, the entrance is not too expensive as it has great displays in there.
3 things to do in Bruges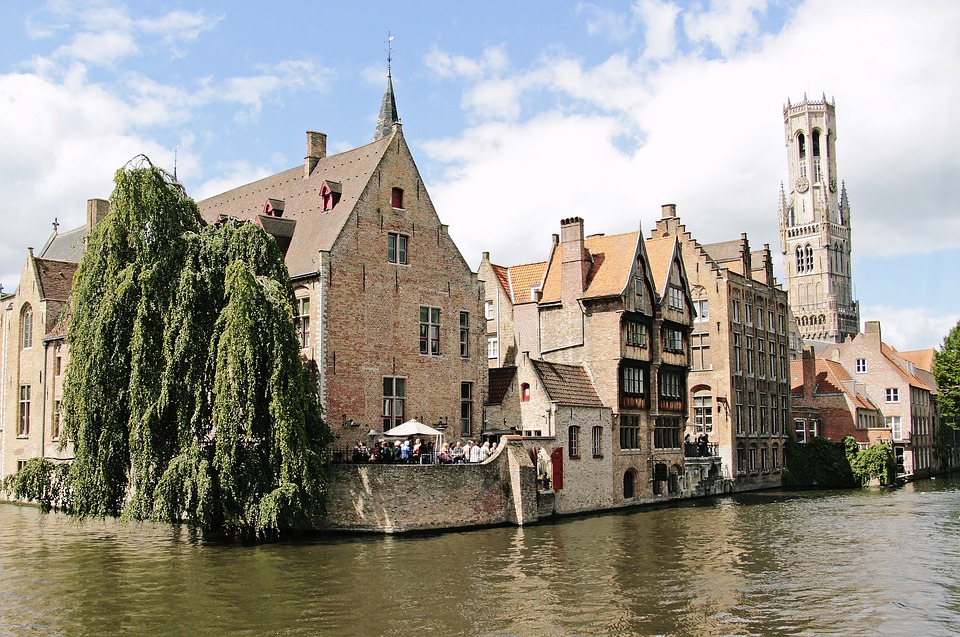 Walk around the centre of Bruges. The very heart of Bruges is beautiful. In fact, so is Bruges in general (especially with the cute little canals). There is something just magical about Bruges itself though – especially if you wander around as the sun begins to set.
Visit the Markt. The Markt has been compared to the Grand Place in Brussels (only less impressive, but still pretty rad all the same).
Climb the belfry tower. It is found in the centre of Bruges and a must-do. You can climb all 366 steps to the top of the tower, which then provides you with sights all over the city!
Of course there are plenty of other places to visit in Belgium and plenty more to see in these 3 cities.
Where is your favourite place to go in Belgium? What about any other road trips from the Netherlands to Belgium? Let us know in the comments!