Of course, no one wants to leave the Netherlands 😉 but sometimes you're just dying for a change of scenery. No problem! One of the perks of living in the Netherlands is that the country is sandwiched in between both Belgium and Germany, making weekend — or even day trips — a breeze.
In fact, with your heart set on visiting Belgium, you can get from capital city to capital city in a mere 2.5 hours. Which is pretty decent considering. If you're coming from the south of the Netherlands, the drive is much shorter and it's completely doable in a day.
So, without further ado, here are three things to see and do in three Belgian cities.
3 things to do in Brussels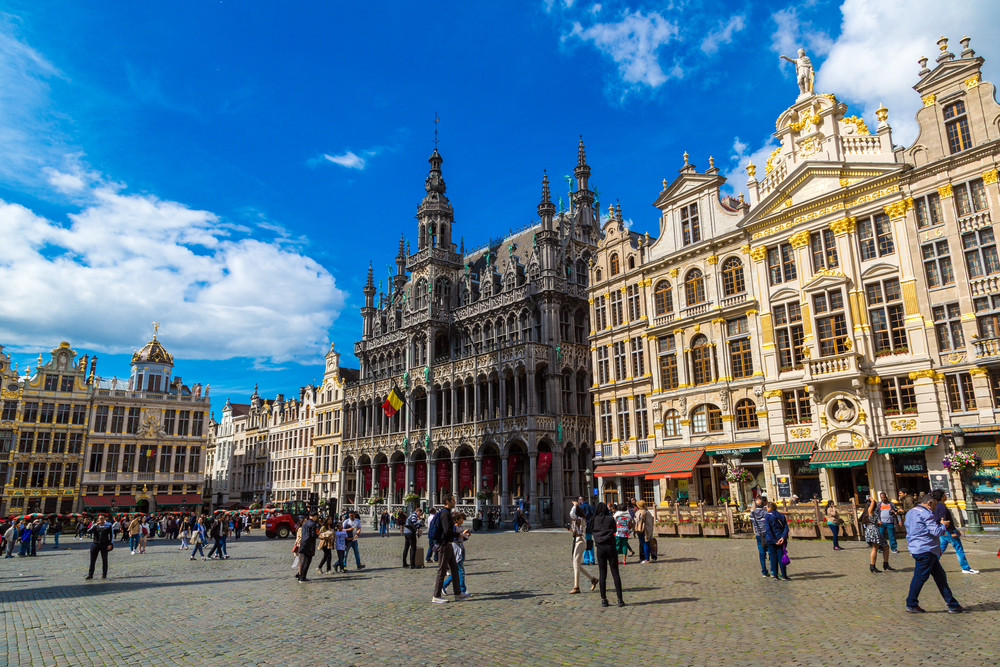 Visit mini-Europe. It's like Madurodam (but of course, that's much better), but for the whole of Europe. They have quite a few miniaturised Dutch cities but I won't tell you which — you'll have to find out for yourselves!
Go to the Atomium. It's pretty cool to see from the outside and you can even go inside it, for amazing views over the city. Plus, it's right next to mini-Europe, so you can kill two birds with one stone.
Visit the Grand Place. It's the most beautiful part of the city (in my opinion). The architecture is incredible and it's always bustling with loads of people.
3 things to do in Ghent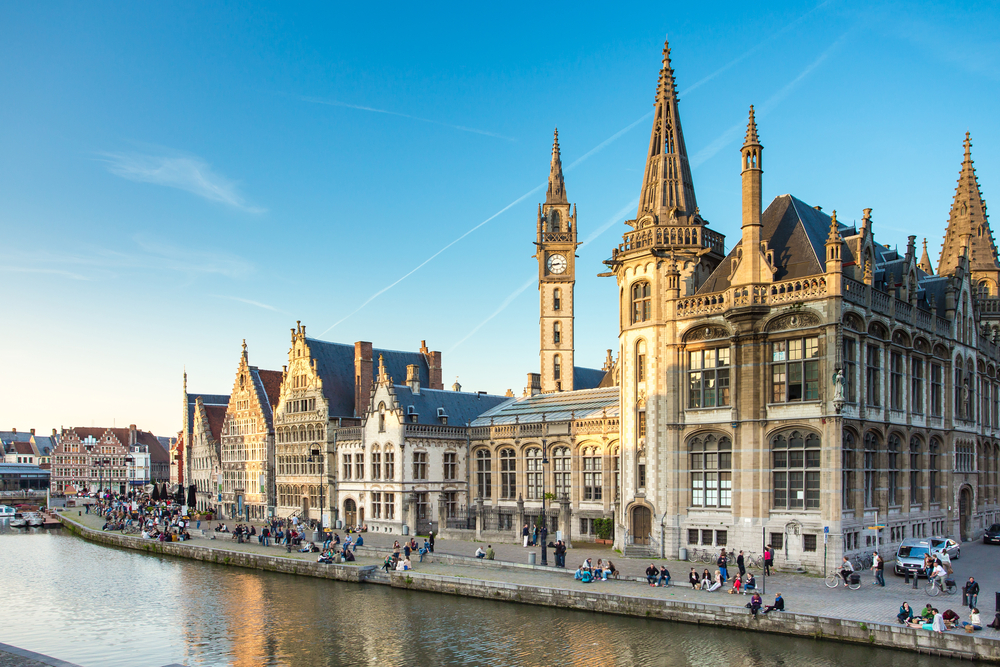 Visit Ghent town hall (and surrounding areas). The town hall is wonderful for Instagram lovers, and for anyone who just admires a great bit of architecture. The surrounding areas are beautiful too so make sure to give yourself enough time to enjoy a stroll around.
Take a boat through the city. There are plenty of boat tours that take you around the many canals and rivers of Ghent. This way you get to see the city from a different perspective and learn a lot about it too. Plus, they are not too expensive!
Visit Gravensteen Castle. This castle looks as impressive inside, as it does outside. In fact, most people don't even go inside, as they are pretty satisfied with seeing the outside. If you do want to go inside, the entrance is not too expensive as it has great displays in there.
READ MORE | A trip to Gent! Why you want to visit the charming town of the Flemish master Van Eyck
3 things to do in Bruges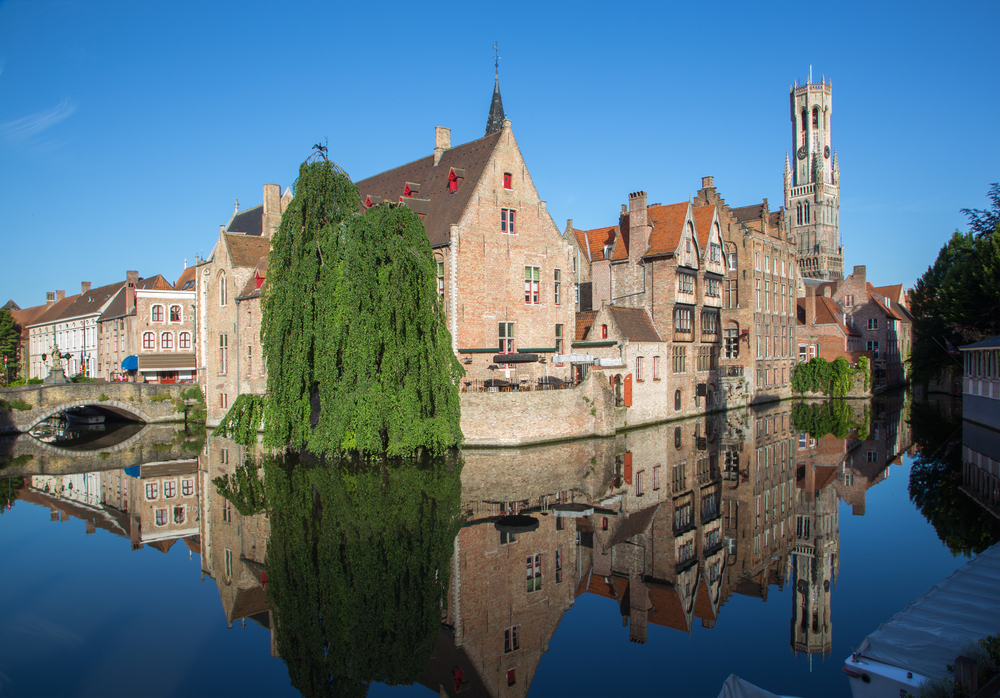 Walk around the centre of Bruges. The very heart of Bruges is beautiful. In fact, so is Bruges in general but there is something just magical about the centre of the city — especially if you wander around as the sun begins to set.
Visit the Markt. The Markt has been compared to the Grand Place in Brussels (only less impressive, but still pretty rad all the same).
Climb the Belfry of Bruges. The medieval bell tower in the centre of Bruges and is an absolute must-see. You can climb all 366 steps to the top of the tower, which then provides you with sights all over the city!
READ MORE | DutchReview tripping: Go to Belgium and visit Brugge!
Of course, there are many more places to visit in Belgium, such as the charming cities of Leuven and Mechelen. With this quick overview though, we hope to have awakened so that travel craving of yours and given you a starting point for what to explore in Brussels, Gent, and Bruges!
Where is your favourite place to visit in Belgium? And what are your absolute must-sees? Tell us in the comments below!
Featured Image: bloodua/Depositphotos
Editor's Note: This article was originally published in May 2018, and was fully updated in September 2021 for your reading pleasure.