A high-speed train from Amsterdam to Berlin is finally becoming a reality! After they kept us hoping and guessing for the longest time, it has now become more or less official. Here is everything about this exciting project and how long we will have to wait until it comes true.
A high-speed train from Amsterdam to Berlin: why it was necessary
Currently, a direct train from Amsterdam to Berlin takes approximately 6 hours and 22 minutes. On top of that, this excruciatingly slow journey would cost almost €100 in one direction. This has made many passengers prefer to take an airplane rather than the train. However, many people were not happy with the alternative solution (considering how many people actually hate flying), so a petition was started online. The aim of that petition was to convince the government that a high-speed train from Amsterdam to Berlin was needed.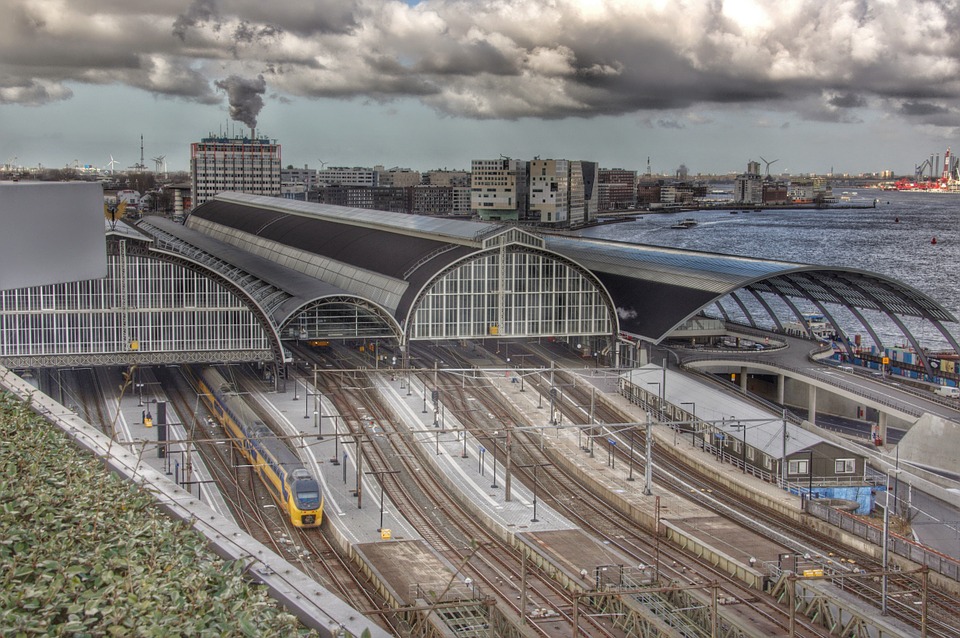 Well, it looks like the prayers of so many have finally been heard. It has been announced that this week, members of NS, ProRail and the government will travel to Germany in order to kick-off this exciting new project.
A high-speed train from Amsterdam to Berlin: how long will we have to wait
According to reports, it will take a couple of years until the Amsterdam – Berlin high-speed train becomes a reality. On top of that, NS is planning on ordering 12 new locomotives, which will be able to travel on tracks in both the Netherlands and Germany. This will save time, as locomotives will no longer have to be changed at the border. This will also allow Dutch trains to become the preferred method of transportation, instead of a short distance flight. Once the project is completed, the time a train needs to get from Amsterdam to Berlin will be cut down to 4 hours, instead of 6.5 hours.
What is your opinion about a high-speed train from Amsterdam to Berlin? Are you excited about this project? Let us know in the comments below!