The air is cold, the streets are decorated, and the magical Christmas markets have finally arrived. We're ready to devour some unmissable seasonal delicacies!
Is Christmas in the Netherlands the best time of year? Almost undoubtedly! Here are some good ideas of how to use the allowed extra holiday calories ?
BONUS: regional delicacies!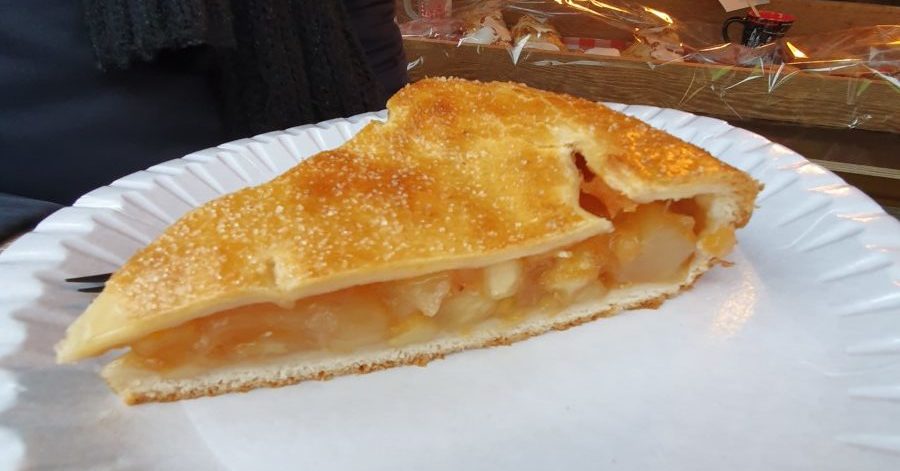 It doesn't matter which Christmas market you visit, there will be a traditional dish from the region. For example, if you go to Maastricht you will find Limburg Vlaai (special fruit tart from there), or if you go to Gouda you can find many different kinds of cheese from the region. So if you are visiting a new city Christmas market, make sure you do some research first to check for the regional and local produce!
Which one is your favourite Christmas treat? Which of your favourite Dutch Christmas market foods have we missed? Let us know in the comments below!
Feature Image: Carmen Monge