Being one of the oldest theme parks in the world, the Efteling represents one field for which the Dutch laid standards. The park continues to be a national treasure for the Dutch to this day.
The Efteling presents Dutch eccentricity in an imaginative and whimsical manner. It's a place one definitely shouldn't miss — especially in the summer.
History of the Efteling
The Efteling actually started out as a nature park, which eventually started displaying various well-known fairy tales from the Brothers Grimm, Charles Perrault, and Hans Christian Andersen based on the designs of famed Dutch illustrator Anton Pieck.
With these new displays, the Efteling rebranded and opened its doors as Het Sprookjesbos (The Fairy Tale Forest) in 1952 — three years before Walt Disney's Disneyland opened in California. While it is a known fact that Walt Disney visited the much older Tivoli in Denmark for inspiration, some believe that he might have also visited the Efteling.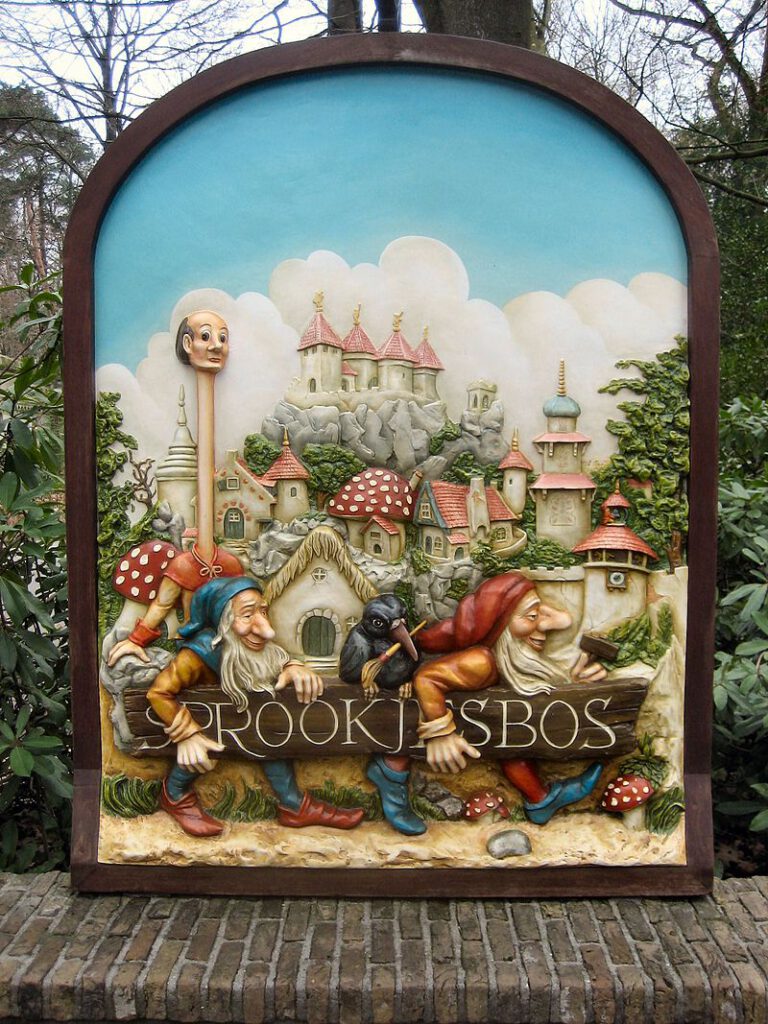 Today the fairy tale forest serves as the most nostalgic and accessible of the park's areas. The park has been expanding ever since and continues to add more daring rides.
The 'Dutchness' of the Efteling
The Efteling is a world devoted to the wondrous and fantastical. However, it also presents some very Dutch things in a whimsical light. The most famous are the depictions of Holle Bolle Gijs, a figure from a Dutch nursery rhyme who is known for his ability to consume things without limit. Naturally, he beckons visitors to dispose of paper and other litter in his receiving mouth.
Of course, a kickass rollercoaster based on the legend of the Flying Dutchman can't possibly be missed, right? On the other side, there are also some things unclear to the unfamiliar visitor. Two years ago a reporter for the Wall Street Journal wrote a review praising the Efteling, but saw the figure of Monsieur Cannibale a racist throwback to colonial times. It is up for debate how this portrayal could be seen as typically "Dutch", but the response to this sure was.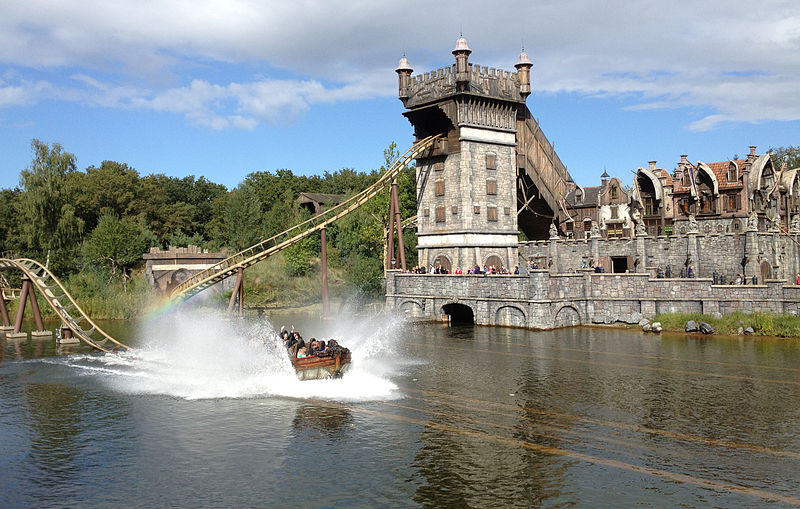 But despite these obscurities the image of the Efteling is not one of tastelessness. Far from it, when plans were made to establish a Disney park near Paris, the Efteling was consulted for accommodating the originally American concept to European tastes, and the result is a Disneyland unlike its American or Asian counterparts.
The Efteling remains one of the most visited theme parks in Europe, after Disneyland and Europa Park. So if the coldness and cloudiness have finally faded and rains are a distant memory, you can bring to life your inner child.
Have you visited the Efteling yet? What was your favourite part? Let us know in the comments below!
Feature Image: Julia700702/Depositphotos
Editor's Note: This article was originally published in March 2016, and was fully updated in July 2021 for your reading pleasure.