Eurosonic is happening this week and bringing multidisciplinary artists with it. Eurosonic is one of the most important shows that an up and coming musician in Europe could dream of. For this reason, it's great to see artists of all kinds rock up and show their talents. Eurosonic will take place in Groningen on the 16th of January and run for three days.
Eurosonic: The Arts Take Center Stage
In previous ESNS events, the focus has been on being ahead of the curve. The festival prides itself on scouting talent and awarding the rising stars from all across Europe. The event is big with the music industry and now more than ever, the arts.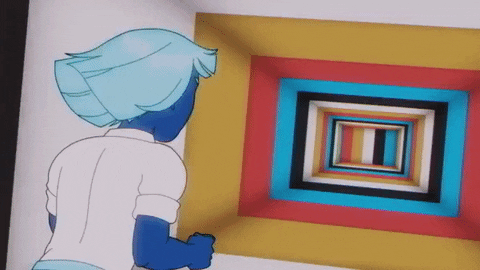 An Important Step For Emerging Artists
Artists of many disciplines from all reaches of Europe and abroad will present work in all manner of forms in Groningen. From installations and exhibitions to performances and projections. The tower of the Groninger Museum will light up with projections. "The Garage" presents bands from the focus countries Czech Republic and Slovakia. Pičus has adapted self-portraits at the Vismarkt for our weird-yet-cool viewing pleasure. At Grandstand, the installation of artist Ilona Németh at the Stadsschouwburg or travel through the infinity of the atmosphere by Biosphere in DOT.
In addition to this, there will be a visual and technological feast of things to see. Augmented reality exhibitions held daily while Pop photographer Claude Vanheye exhibits his work at the Groninger Museum. Noorderlicht will present an exhibition by the Iranian visual artist Rahi Rezvani or visit Filler III in SIGN for the wall constellations by artists Hans Hoekstra, Jur de Vries, and Lisa Smithson.
What To See and Where
The festival is divided into Eurosonic and Noorderslag. Eurosonic is taking place the first three days during which European talent takes the stage in more than 30 venues in the city center of Groningen. After that, Noorderslag is taking place in De Oosterpoort where Dutch talent will get the chance to shine.
You can find a full overview of all ESNS ART projects here.