Cooking with DutchReview: Kwarktaart
Kwarktaart? Ah, Dutch food… The Netherlands is known for many things: tulips, iconic houses by the canals, love for cycling and cheese to name a few. What if we tell you that there is one other thing that has been kept secret all this time. Something very Dutch and very underestimated: The Dutch Cuisine.
Yes, we can hear you questioning our (rather bold?) claim but bear with us and think about it. Stroopwafels, bitterballen, pannenkoeken, stamppot, gevulde spekulaas and the list goes on. The Dutch have some pretty tasty food.
So, in the name of spreading the word about the tasty side of the Dutch food (while keeping some of the weird stuff at bay), we have decided to start a monthly series called "Cooking with Dutchreview". For this special task, we have decided to get a little help from the one and only The Dutch Table. Interested? Good, then let's get cooking!
Recipe of the Month:
-Kwarktaart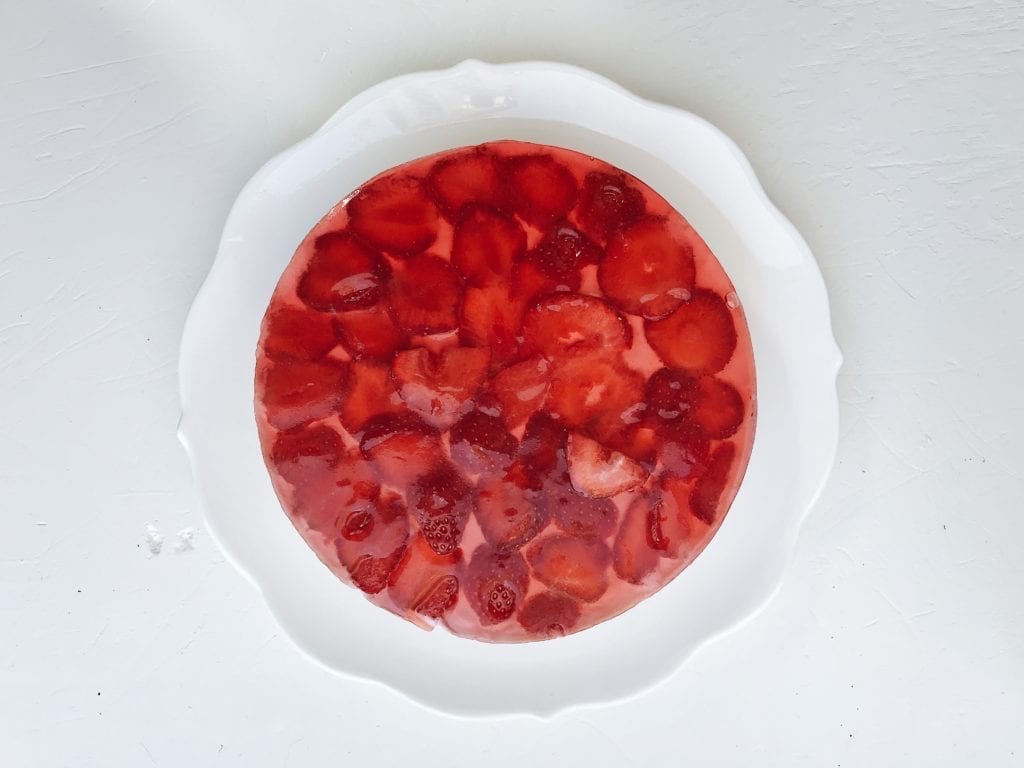 Okay, the weather is finally getting better and it is almost time to enjoy some summer fun with bbq's, rooftop parties, canal cruises and beach visits. So we thought "What can make summertime better?" and the answer was: DESSERT! (duh). Better yet, something cold and fruity. As a result we have decided to try out kwarktaart as a May recipe. It is light, creamy and oh-so-tasty.
*Little tip before you start: According to Nicole, if you are having trouble finding kwark you can use Icelandic skyr instead.
If you decide to make this recipe, don't forget to tell us about your experience in the comments! 
The Recipe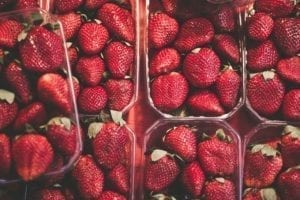 Don't get intimidated by the word taart, cause it doesn't get any easier than this. No worries about the oven and the baking, heck no worries about anything at all. Mix it, whip it, stir it, throw it into the fridge and you're done! On top of that, it is the perfect dessert for these warm days. So get your apron on (or not) and grab those strawberries.
Oh speaking of strawberries, I've sticked to the recipe and used strawberries cause they also happen to be my favourite fruit (and they had a buy 1 get 1 free at the Jumbo), but you can use any other fruit of your choice. Bring on the blueberries, oranges and peaches!
Ingredients:
10 cookies (I used 'Digestive biscuit' from Jumbo),
6 tablespoons sugar,
1 teaspoon cinnamon,
6 tablespoons butter (I used coconut butter),
350 gr heavy whipping cream,
Vanilla essence,
1 cup whole milk,
3 sheets of gelatin,
700 gr. kwark,
Strawberries for decoration
Put the biscuits in a plastic bag and give them a good ol' crushing until they are crumbly. Add to a bowl. Nicole suggests if you selected a bland cookies you can add some sugar for taste but I only went for some cinnamon. So, add the cinnamon (and 2 table spoons of sugar if you'd like to sweeten your cookies) to the biscuit crumbs. Melt the butter -or in my case coconut butter- and mix with the crumbs until they are all moist.
Place a circle parchment paper on the bottom of your spring form pan and press the biscuit-butter mixture in the bottom. You can press it with the back of a spoon for an even look. Once you are done, put it in the fridge for some rest.
Get your gelatine sheets and prepare them according to the instructions (It probably goes along the lines of soaking them for around 10 minutes in water). Warm up your cup of milk and add the sheets of gelatine. Stir until completely dissolved.
Whip your heavy cream with 3 table spoons of sugar and a few drops of vanilla essence. Add the cream into the kwark and fold carefully. This step is tricky peeps, make sure to go slow and steady!
When the warm milk-gelatine mix has cooled down combine it carefully with the kwark-cream mixture and give it a gentle stir until it's a creamy liquid.
It's time to pour it into your (23 cm) spring form pan which means we are almost done! Pop for any air bobbles, cover it with aluminum foil or a plastic wrap and keep in the fridge for around 24 hours.
Decorate with your fruit of choice. I've used strawberries and strawberry jello for the top but it is delicious with just fruits or with simple fruit puree. Eet Smakelijk!
My Experience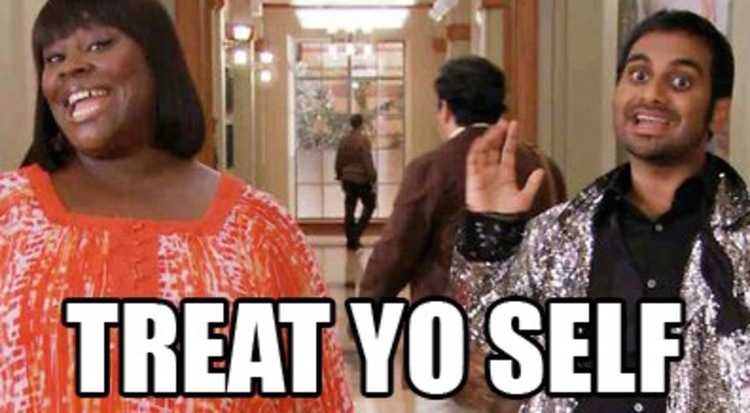 Okay, when I say this recipe is easy I mean super easy and the best part is that it turns out so yummy that you would be fighting with yourself to not to make it every single day. It's the perfect summertime party-pleaser, birthday cake or just after dinner dessert.
(As I've mentioned before, I've made some small tweaks with the recipe but if you would like to stick to Nicole's version go for it.)
While I was grocery shopping, as soon as I saw Dutch strawberries hitting the shelf, I knew I had to use them in my taart and boy was that the right decision! With the whole prepping this recipe did not take more than 30 minutes to whip together and the hardest part was the 24 hour waiting for it to cool and set. Once the wait was over, it took about a day to devour. This kwarktaart goes super fast people! So fast that I even forgot to make a photo of a slice before it kind of disappeared. Oops.
Long story short, kwarktaart, you were a success!
The Dutch Table
The Dutch Table is your online resource for traditional Dutch food recipes. Started by Nicole Holten, The Dutch Table is here to not only help you explore Holland's best keep secret (yes, the food) but also to let you learn about the traditions and the history behind the recipes.
Here is what Nicole has to say about the Dutch food:
"Ask a Dutch person about their country's culinary traditions and they will most likely grimace, shrug their shoulders or even apologise for the fact that the Dutch kitchen has not has much to offer. Nevertheless, for such a small country as the Netherlands , its regional kitchens consists of a large and exciting variety of dishes, many of which are rich in ingredients and history. This blog's intention to explore it all, one recipe at a time!"
Stay tuned for June! We cook a new Dutch food recipe every month!